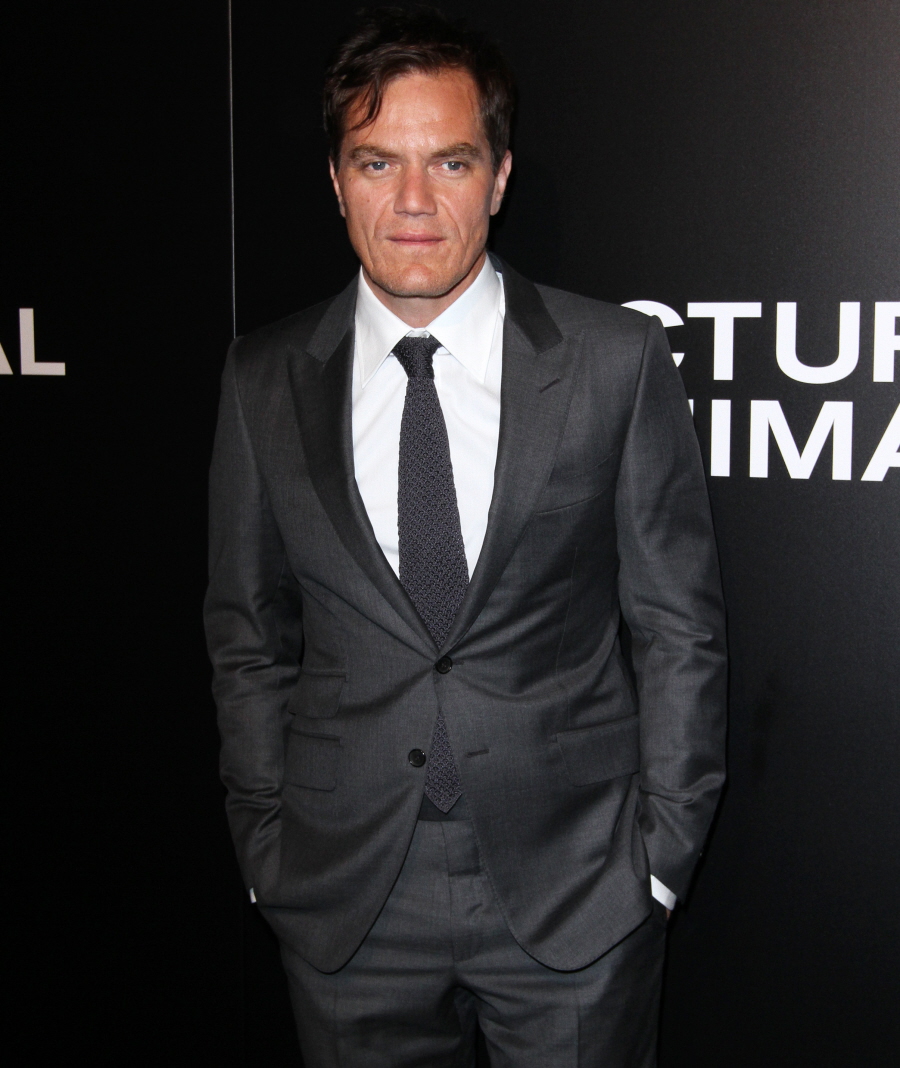 Did Michael Shannon know that he was going to be nominated for an Oscar? Maybe, maybe not. He definitely campaigned a little bit a few months ago, but then he went dark and I suspected that even he wondered if he was going to be snubbed in favor of Aaron Taylor Johnson in Nocturnal Animals. But at the end of the day, the Academy voters agreed with Michael Shannon: old people who voted for Emperor Baby Fists are ready for the urn. I have my fingers crossed that we're in for a wonderful month full of Michael Shannon mouthing off about Baby Fists. If we have a Michael Shannon story every day, I will be the happiest girl in the world. Anyway, Michael was in Newcastle, England when he learned about his nomination. He's currently (GET IT?) filming The Current War with Benedict Cumberbatch and Nicholas Hoult. Shannon plays George Westinghouse. Once he got on the phone to reporters, he was grumpy and charming, of course.
How he learned about his nomination: "I'm working on movie called 'The Current War' and was on the phone with my manager and he was watching TV and got really excited. I really love this movie and I'm really proud to be associated with it. For me, 'Nocturnal Animals' is something that happened a while ago so that time lag is a strange thing."

Whether he's happy with the nom: "I am thrilled! Loved making this film. I would work with Tom Ford anytime, anywhere. Jake Gyllenhaal and Aaron Taylor-Johnson and Karl Glusman made it easy for me. Nice to get some good news in the midst of all the carnage, so to speak."

How he'll celebrate: "I guess I'm just going to try and do another good movie. Just keep making them. I won't lie about it, I've been down in the dumps; there hasn't been much to celebrate. It was nice to get a little pick me up."

Whether he'll actually win: "I'm not for one instinct, hold any hope of actually winning the damn thing."

His most important job is "dad" to his two daughters, Sylvia and Marion. "The responsibilities that hold the most significance in my life is being a father. Lots of those moments don't happen on the set. They happen in those brief periods where I actually get to go home and take the kids to school and pick them up and cook them dinner and put them to bed."
Shannon is absolutely making a Baby Fists reference with the "carnage" comment and the "there hasn't been much to celebrate" comment. I hope someone on his team is encouraging him to say more! PLEASE. Michael Shannon is one of the few people in the world making me happy these days. I hope he gives a million more interviews and calls out Baby Fists a million times.
Oh, and Vulture released the transcript of their conversation with Shannon a few months ago, where he talked about his shot at getting an Oscar nomination. This Q&A is hysterical.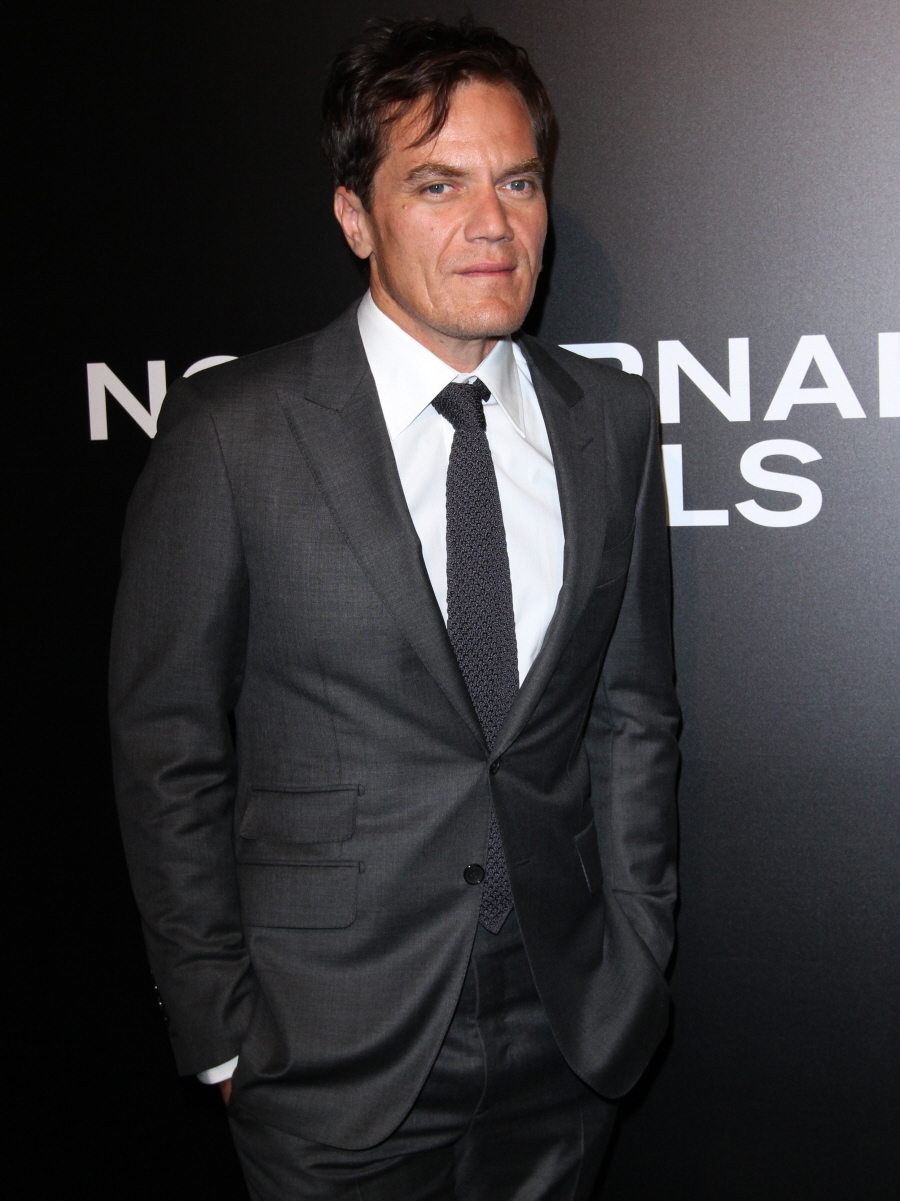 Photos courtesy of WENN.