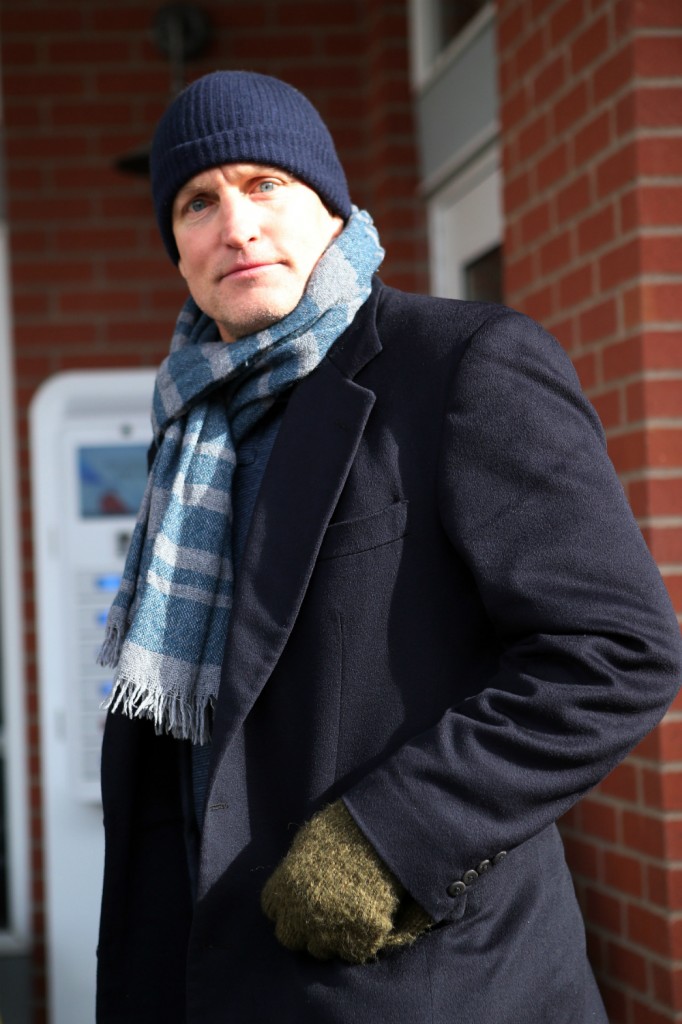 I said in my last post about Woody Harrelson that he was one of the actors that could pull me into the theater. I was unaware of his Lost in London movie event on the 19th but after reading CB's enthusiastic review of it, I have to add it to every watchlist I have. Watch this James Corden interview if you need any more convincing. Another one of his movies I am greatly anticipating is the stand-alone Han Solo film, in which it was rumored Woody will be playing Han's mentor. It is 'rumored' no more as Woody confirmed during his Sundance press for his current film, Wilson, that he will in fact be playing Garris Shrike, mentor to Alden Ehrenreich's Hans Solo. However, in typical Woody style, he thinks the Star Wars Universe might be doomed as a result.
Woody Harrelson recently confirmed he's playing Han Solo's mentor in the next "Star Wars" movie, but the actor jokes about his own ability to lead.

"I wouldn't choose me," the actor shrugged and then laughed at the premiere of "Wilson" at the Sundance Film Festival in Park City, Utah.

Harrelson will play Garris Shrike. He also said the movie, which doesn't yet have a title, begins shooting in March.
You can see a video of Woody confirming his role here. It's funny because he really has to think whether he can talk about it. Either or that or he's trying to figure out how to deflect Star Wars talk during his independent film's press time. I totally disagree with Woody, I would absolutely choose him for a mentor. That would be the most laid-back mentorship ever. Knowing that Woody Harrelson mentored Han Solo, everything Han has ever done makes sense to me, including why he shot first.
In related Star Wars news, although I won't say *sniff* why, we know Han won't be in episode VIII, but we now know the film's name, Star Wars, The Last Jedi. Yup, that's it folks. No more Jedi. We are going to wrap up with this one and episode VIX will just be a bunch of ewoks and storm troopers playing poker for cigarettes. Just kidding, I'm sure there are more Jedi somewhere. Right? They have more Jedi, don't they? DON'T THEY???
*whew*
"The Last Jedi" is like saying "The Last Die Hard." There will always be more Die Hards. And Jedis.

— Kaiser@Celebitchy (@KaiseratCB) January 23, 2017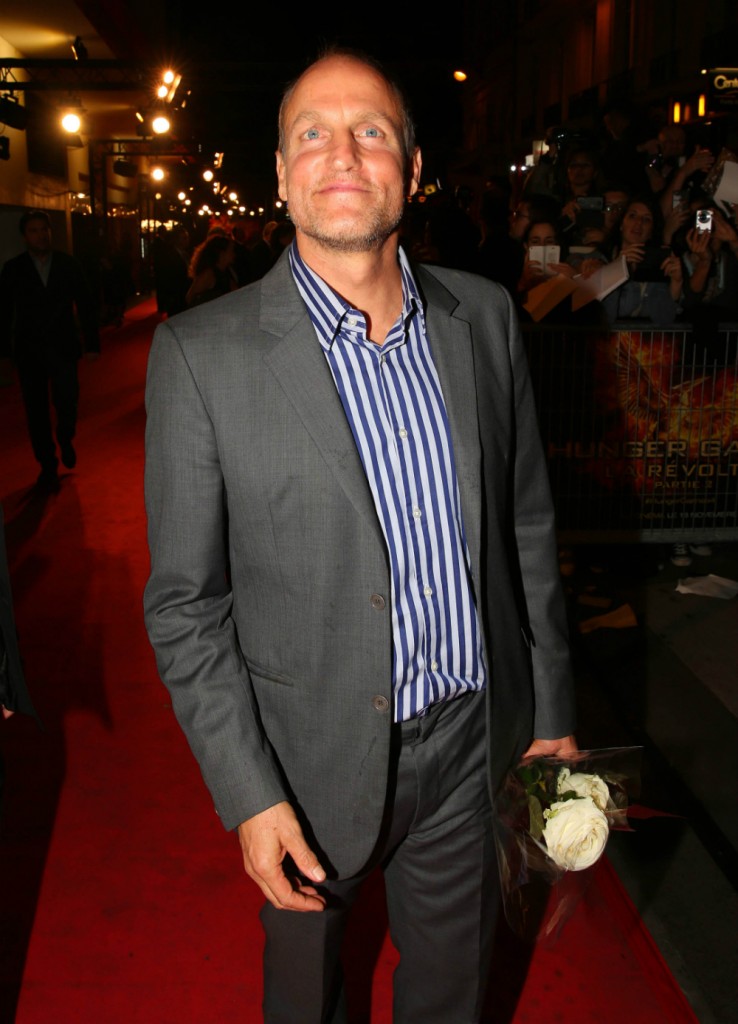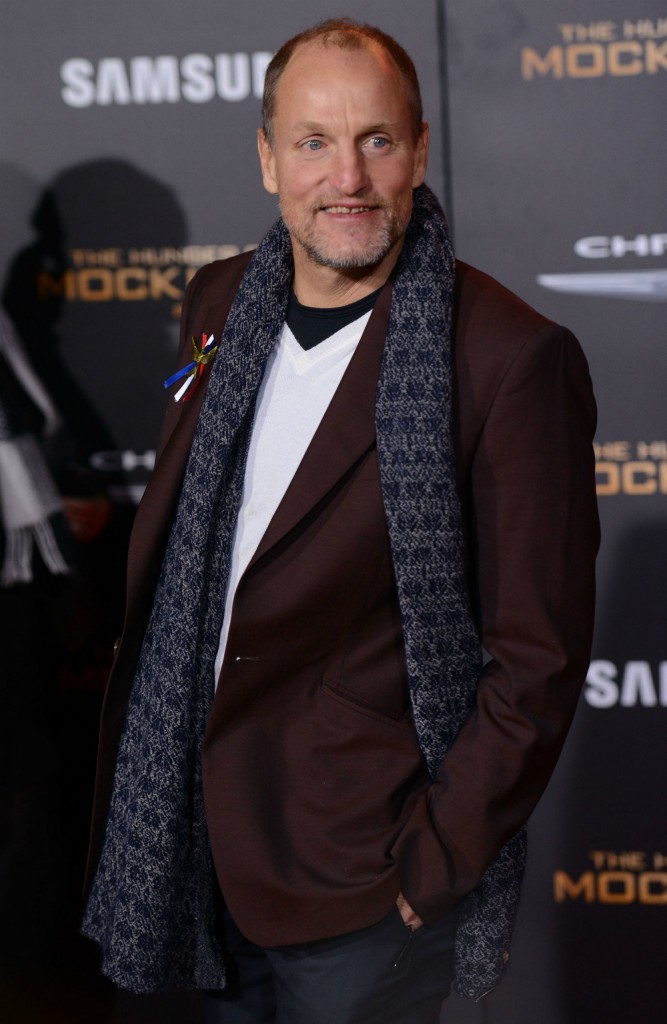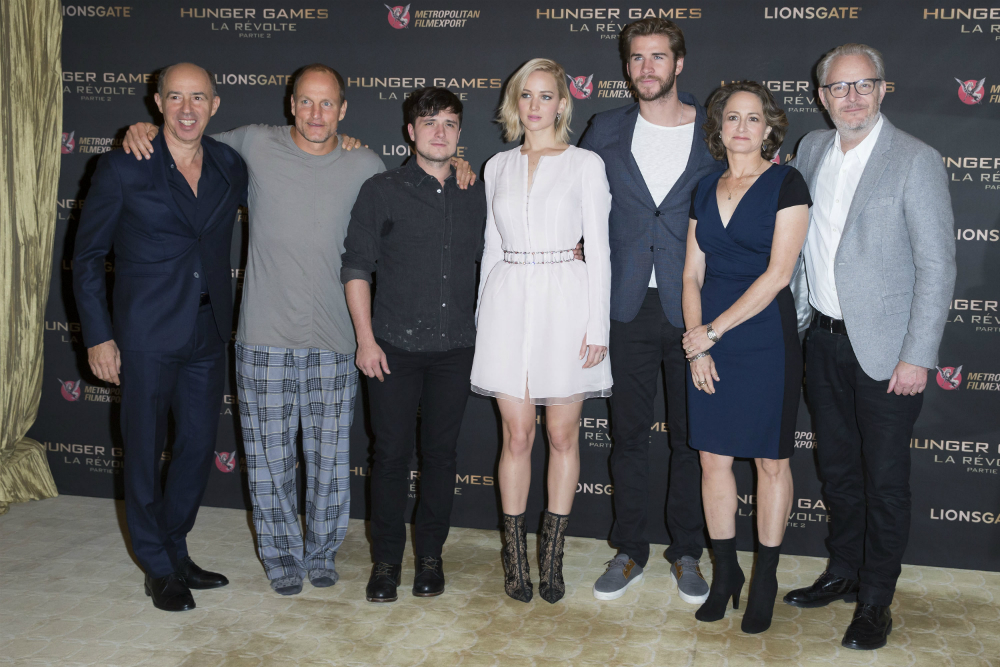 Photo credit: Twitter and Fame/Flynet Photos