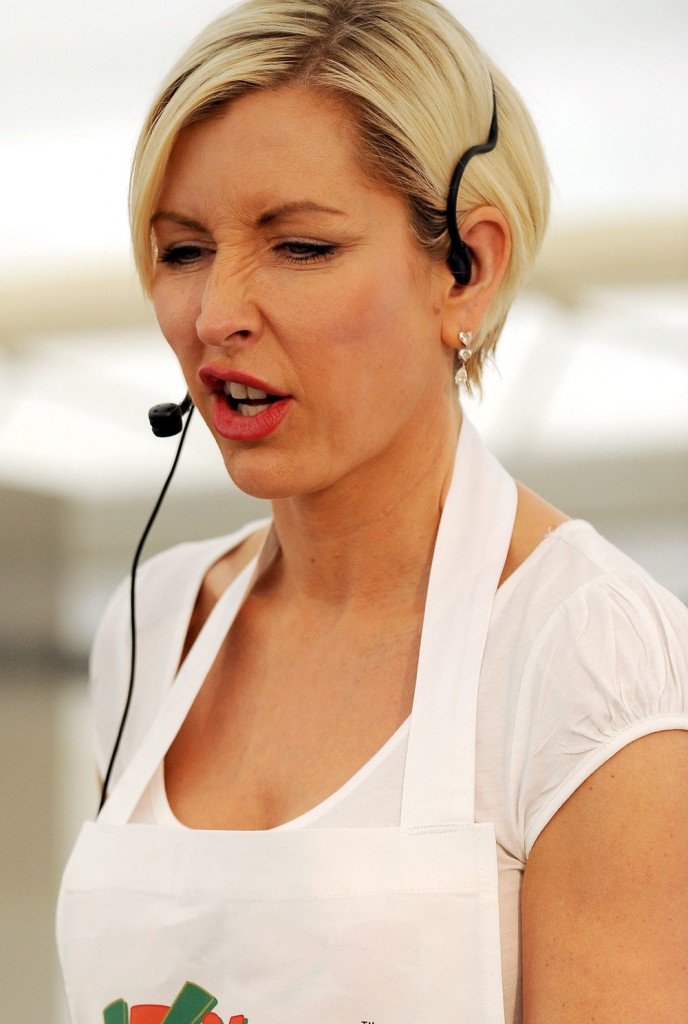 Heather Mills – the woman who's unfounded ego knows no bounds – was dropped as the face of a video game after she demanded ten times the money producers offered her. Not only that, but they'd offered her the money in exchange for using her likeness for one of the game's many characters. The reason being that the character has a prosthetic arm, and Heather has a prosthetic leg. They thought she'd identify and somehow be good for the project. But the only thing Mills identifies with is money. Well, that and self worship. And she told them it would take ten times whatever figure they'd offered. And she also demanded that instead of her character being one of many, they base the entire game on her. Totally rational. So they told her to take a hike.
HEATHER MILLS was reportedly dropped as the face of a new computer game after she demanded ten times more money than bosses had originally offered to pay her.

Sir Paul MCCartney's ex-wife was approached by the makers of Capcom's Bionic Commando, about a character with a prosthetic arm, because of her own experiences as an amputee, according to British newspaper The Sun.

But Mills, who lost her lower left leg in a traffic accident, is said to have told company heads she would only participate if she could be the game's star – and if she was given a hefty six-figure sum.

A source tells the tabloid, "She was insistent she wouldn't do it for a smaller fee and said the producers should make her the star.

"The request was way, way over budget and they certainly weren't keen on basing the game on her.
[From Contact Music]
I can't help but wonder: at what point are you deemed so irrational that you can be locked up? The line between irrational and insane is really fuzzy, and I feel like Heather crossed over long ago. But do you actually have to cause someone physical harm to be locked up? Heather's definitely crazy enough that she'll end up there eventually, but I think the mental health system should do its best to stop her beforehand. And frankly, I don't believe straightjackets are used nearly as much as they should be. Especially for delusional almost-but-not-really celebrities. And hey, Heather's next video game character could be the one with her arms bound to her chest and the sleeves tied in a special knot while she angrily tries to eat a vegan tofu dog.
Here's Heather demonstrating her vegan cooking skills at the Foodies Festival in Brighton, England on Saturday. I literally could not find one single picture where she wasn't doing something horrible with her mouth. Images thanks to WENN.com .