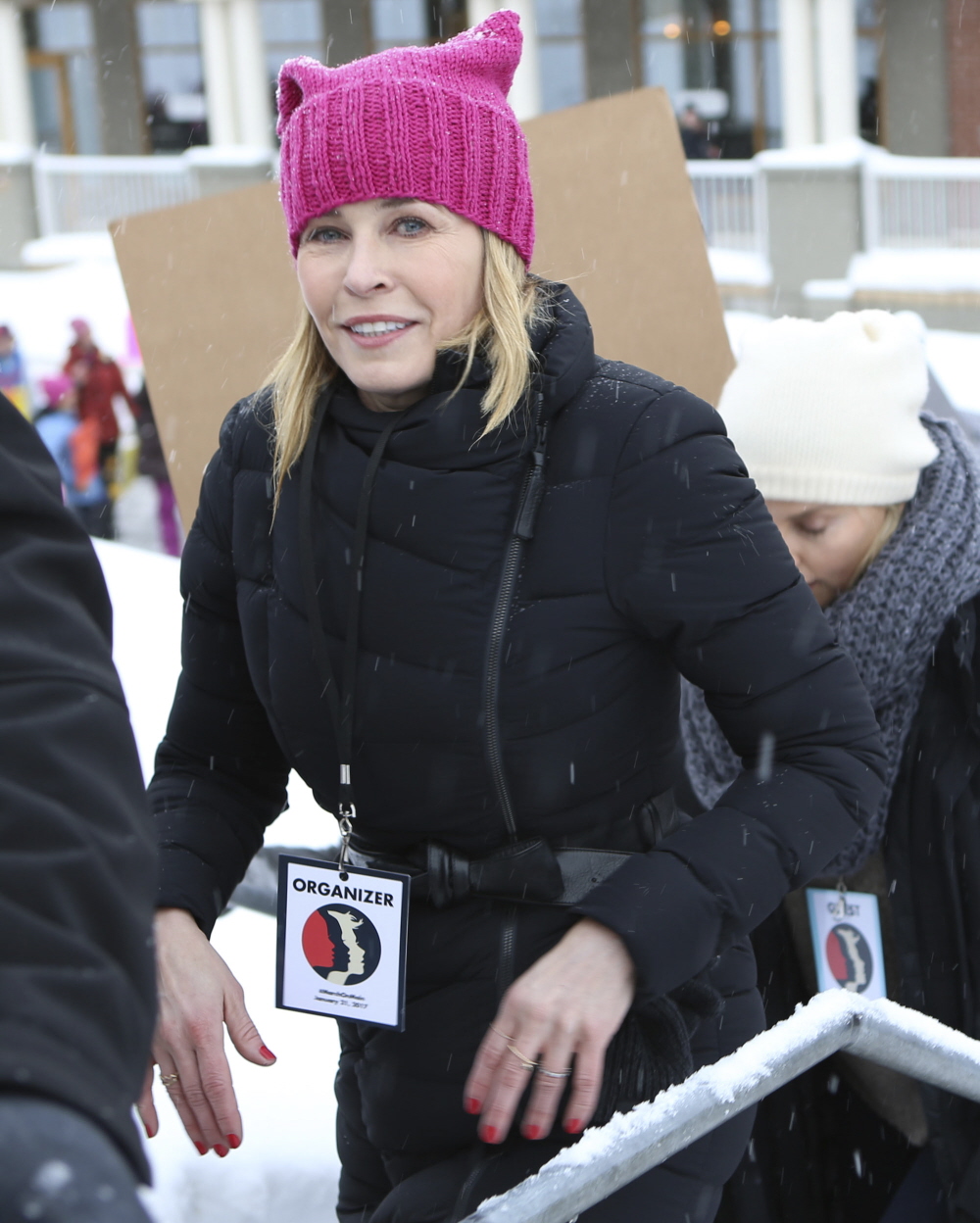 As we discussed last week. Chelsea Handler was one of the liberal-types on the cover of Variety. Handler spoke as if she was one of the few salient liberal voices in America, and like she's doing the lord's work on her Netflix show (that no one watches). While beggars can't be choosers in Emperor Baby Fists' America, I've never believed in Chelsea Handler. She brings a lot of white privilege to the table, not to mention her history of racism and mockery of immigrants, children and more. So why is it hard to believe that Handler said something stupid during her video interview with Variety?
Handler, who has been openly critical of President Trump and helped lead a women's march in Utah after his inauguration, made the remark during a recent interview with Variety. When asked if she would ever invite the new leader of the free world on her show, Handler said she wouldn't. Asked whether she would ever interview his wife, the comedian said: "To talk about what? She can barely speak English."

"I don't respect either one of those people," Handler added.

The First Lady was born in Slovenia, according to her White House biography. She can speak five languages, including Slovenian, English, French, Serbian and German, CBS News has previously reported.Many Trump supporters on social media rushed to point out Melania Trump's multi-lingual skills while slamming Handler.
As I've said before, my cup does not runeth over with sympathy for Melania Trump. I would go far as to say Melania is one of many enablers to a despotic tyrant. But literally the least offensive thing about Melania is that she's an immigrant from Slovenia and that she speaks with an accent. Insult her for copying & pasting Michelle Obama's speech. Insult her for being a vapid golddigger. Insult her for being an apologist for a misogynistic madman and sexual predator. But the fact that English is not her first language and that she speaks with an accent? Who cares? Which just goes to show you why Chelsea Handler should not be the face of anything having to do with the Resistance. It's easy for the Deplorables to point to Handler and say "See? That's what they're all like."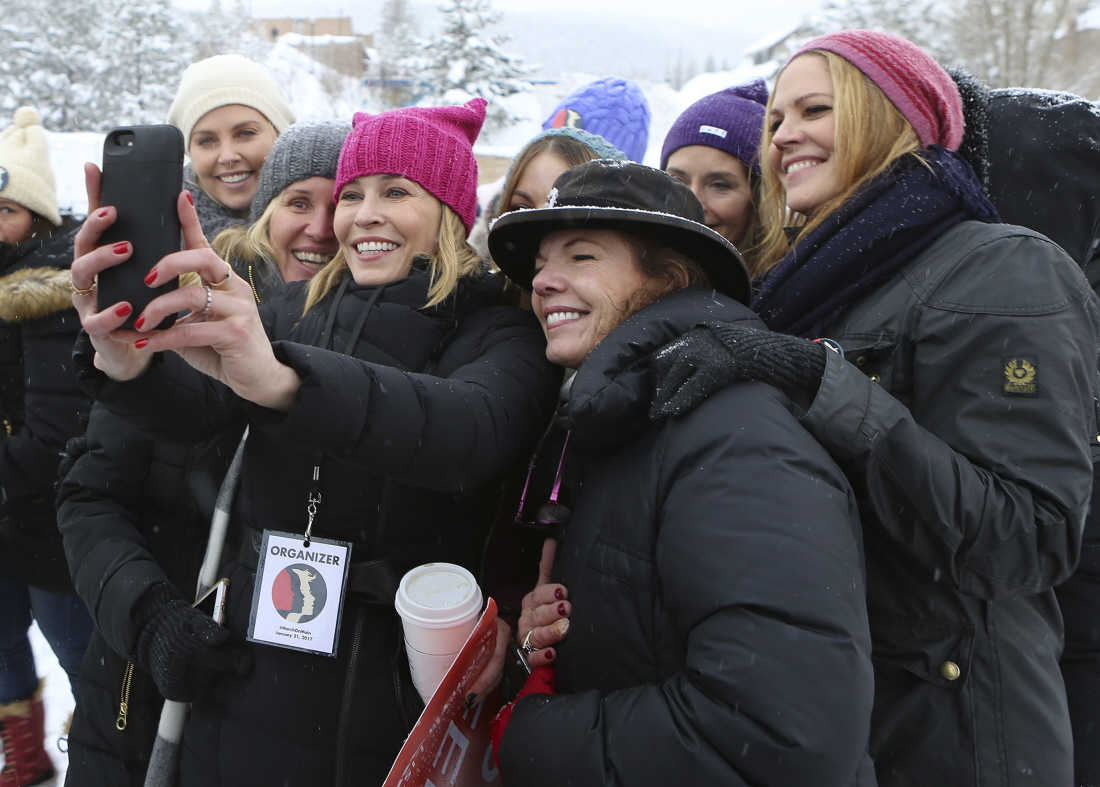 Photos courtesy of Fame/Flynet.