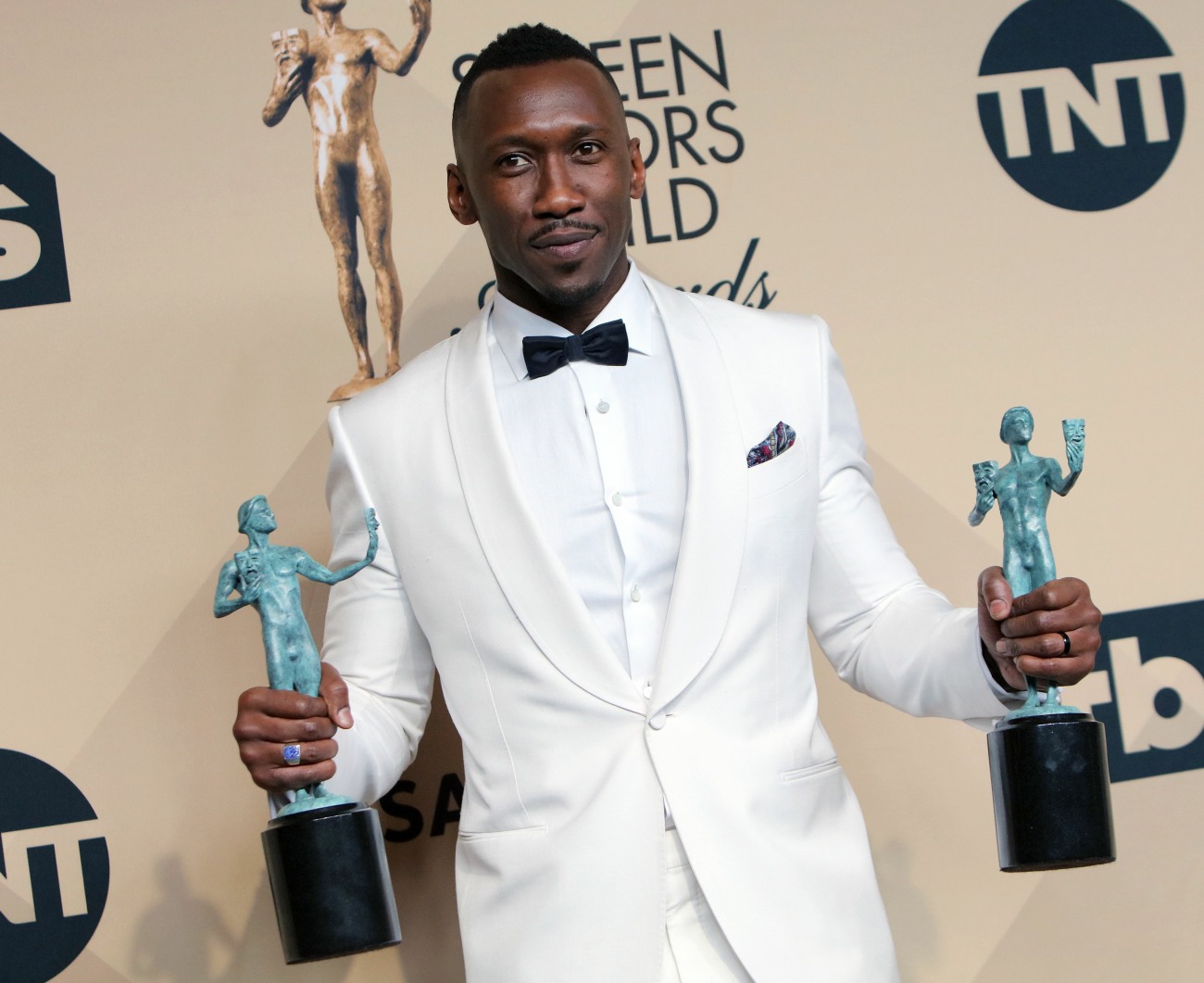 The 2017 SAG Awards definitely came at a weird moment. We're more than a week into Emperor Baby Fists' reign of terror, America feels completely different, and actors are absolutely trying to use their voices. So while some surprising things happened, awards-season-wise, so many of last night's winners chose to talk about politics, or give politically-tinged speeches throughout the show.
First, the conversations about the awards season… Viola Davis and Emma Stone are now pretty much sure things for the actress awards, I think. But I was shocked that Denzel Washington won Best Actor rather than Casey Affleck. I also think maybe La La Land isn't a 100% sure thing for Best Picture? Like, if it's not La La Land, would it be Hidden Figures, the winner of the Best Ensemble? Or Moonlight? You can see the full list of last night's winners here.
Speaking of sure things, Mahershala Ali wowed everyone with one of the best, most moving speeches of the night. Mahershala is a converted Muslim man, and he spoke about the "minutiae" that doesn't really matter.
Julia Louis-Dreyfus also made a tearful, emotional speech about how her father was a refugee who came to this country.
Stranger Things won Best Ensemble for a TV Drama and David Harbour got to speak. His speech was crazy and moving and Winona Ryder wouldn't stop making faces.
Taylor Schilling of Orange is The New Black talked about the diversity of their cast and how they come from all over. She said that "what unites us is stronger than the forces that seek to divide us."

Denzel Washington really didn't think he would win. He called Casey Affleck "that young boy."
Denzel gives it up for "The guys that don't get recognized!" #sagawards pic.twitter.com/Z8Q6c5uNpF

— SAG Awards® (@SAGawards) January 30, 2017
Lily Tomlin's Lifetime Achievement speech was fantastic, and possibly a bit drunk. I love her.
After 50 years in the business, Lily Tomlin has some sage advice for actors! 😉 #sagawards pic.twitter.com/sTo9eauoos

— SAG Awards® (@SAGawards) January 30, 2017
Here's Hidden Figures surprise win, with Taraji P. Henson speaking:
Honestly, all awards shows should be about two hours long, because that way everyone has fun! Still, the struggle continues and everyone needs to buckle up, because while #SAGAwards trended all evening, so did "World War III." Prepare yourselves.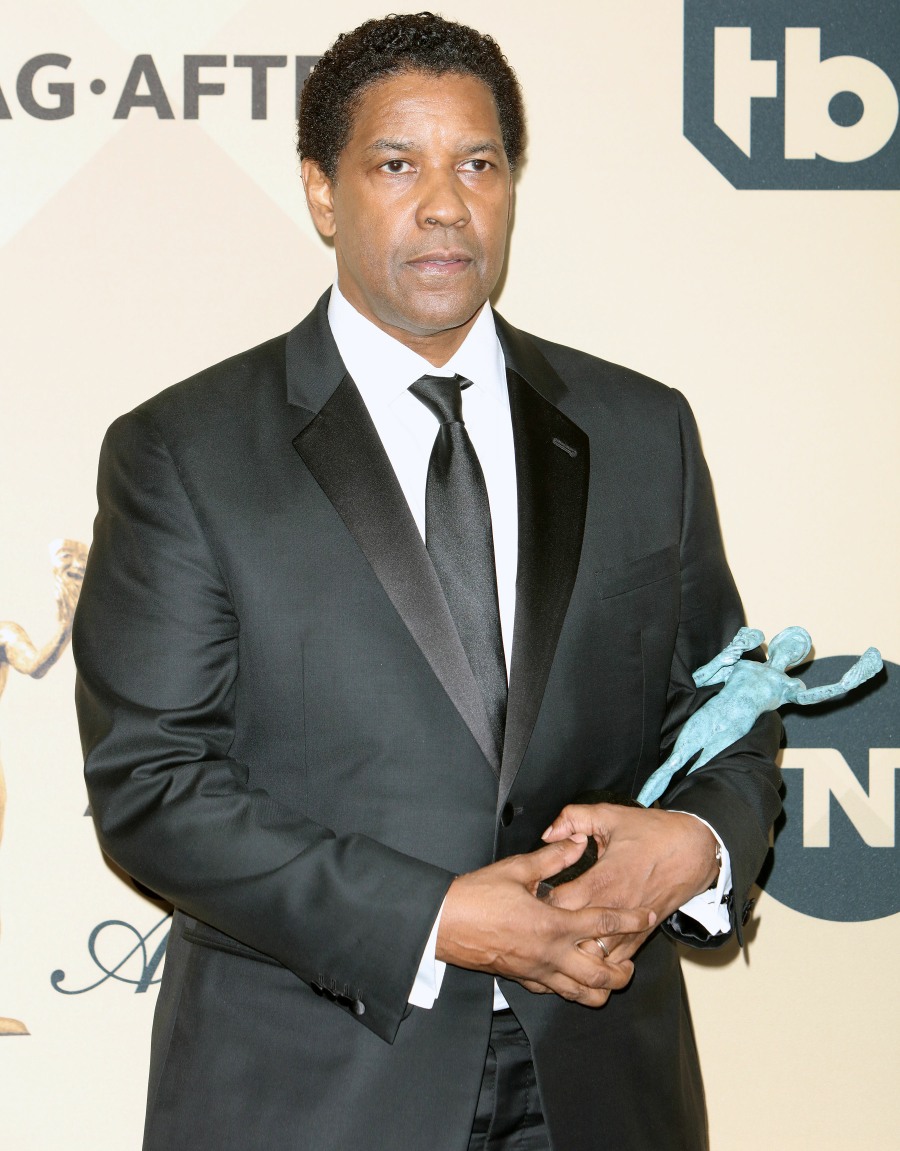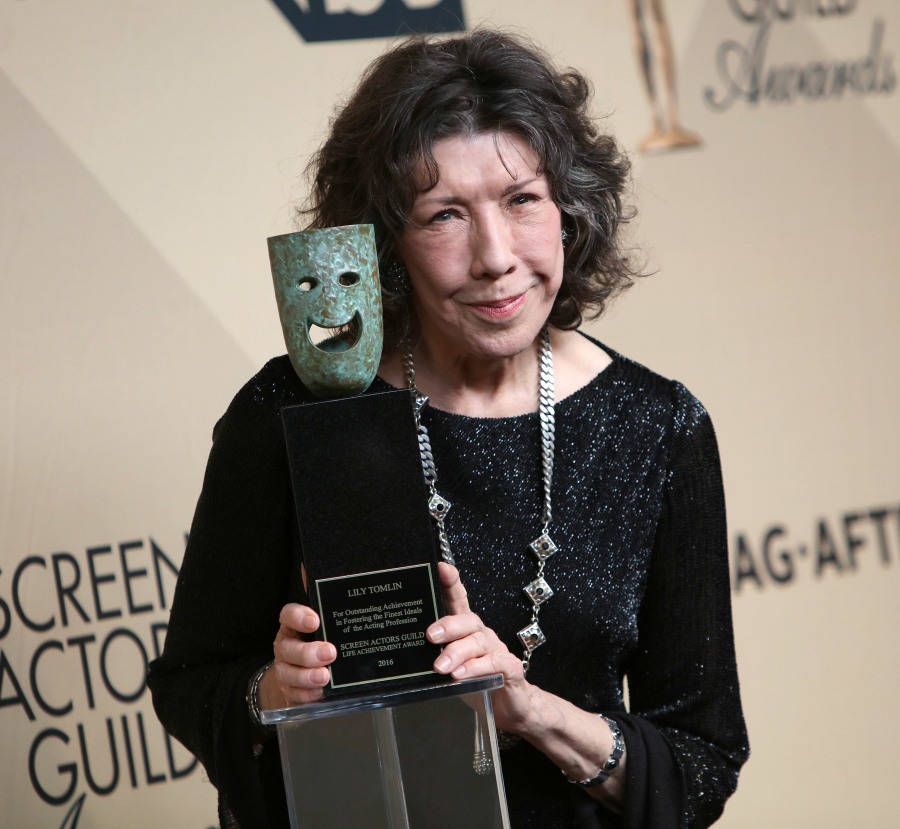 Photos courtesy of Fame/Flynet and WENN.