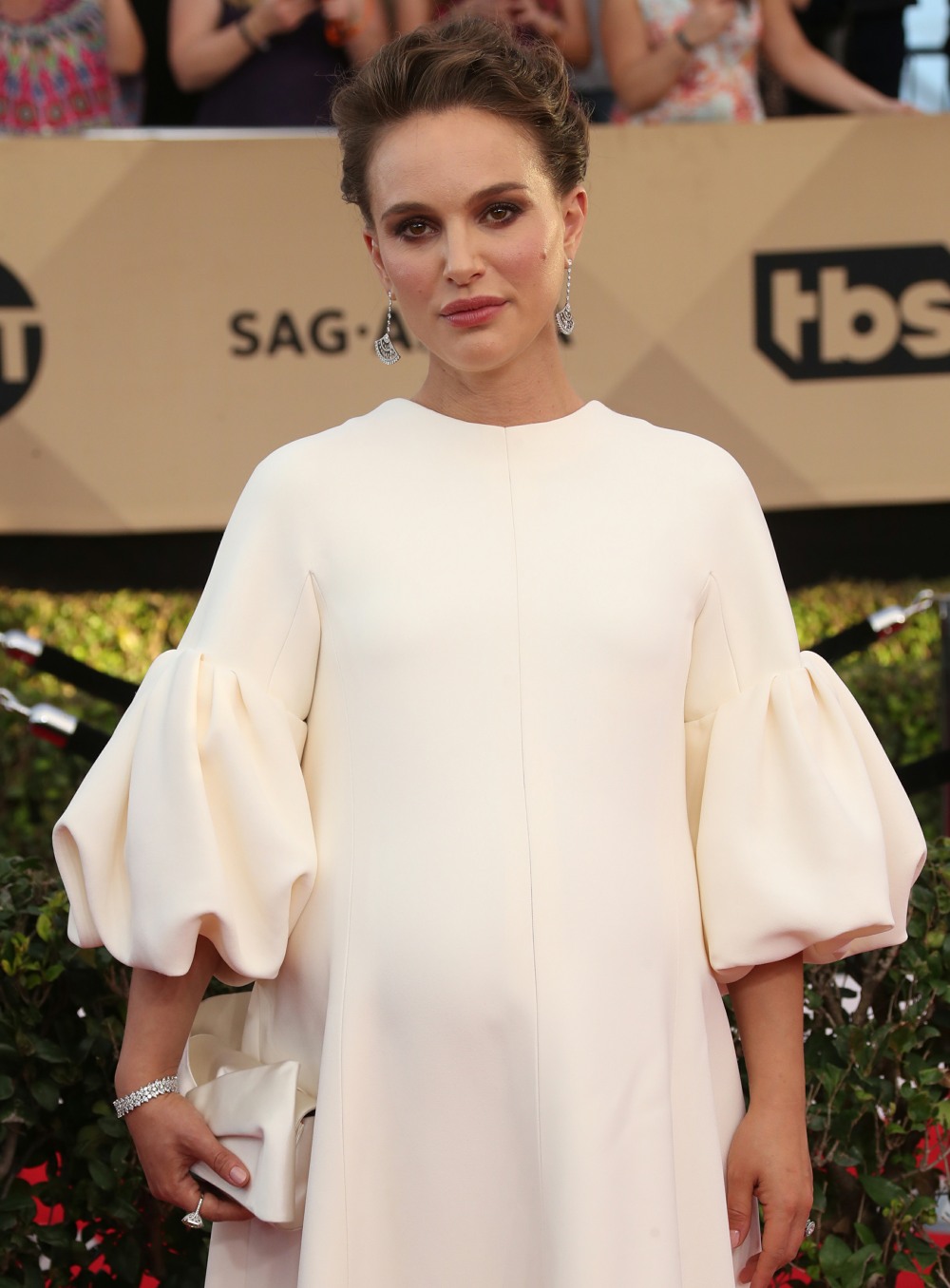 Some people believe that Natalie Portman already knows she's going to lose the Best Actress Oscar. Emma Stone is definitely looking like the safest bet, although I do think that if Portman campaigned more and played the game a bit harder, she might be a legitimate contender for an upset. I mean, at this point, I thought we would be discussing Casey Affleck as the sure thing but the SAGs blew the Best Actor race wide open. So it's possible. Which is why I think Portman was so breezy and chatty with Jimmy Kimmel on Monday night. She was there to promote Jackie, of course, but she was also speaking to this year's Oscar host and she made sure to seem super-approachable yet serious and oh yeah, she's very pregnant right now (which definitely helps with the Oscar campaigning). Here are some clips.
Natalie talks about taking the pregnant photo in Vanity Fair and doing magazine shoots in general.
Natalie talking about Jackie Kennedy and the movie:
And here's my favorite clip, where she talks about being constantly hungry while pregnant.
She says: "I feel like I get a little panicky about food availability. Like, if I'm going somewhere, I'm like, 'Will they have something that I will want to eat at that point?' So before I go anywhere, I'll have a plate of pancakes or, like, a veggie burger or whatever, just to be prepared." In my house, we call this "pre-gaming." That's how I was raised. Pre-gaming is just preparing yourself with food or drink (alcoholic or otherwise) before you leave the house. I used to pre-game in college before I went to the bar to meet friends. I still pre-game sometimes if I'm going somewhere that might not have any good food. I've never pre-gamed a stack of pancakes though.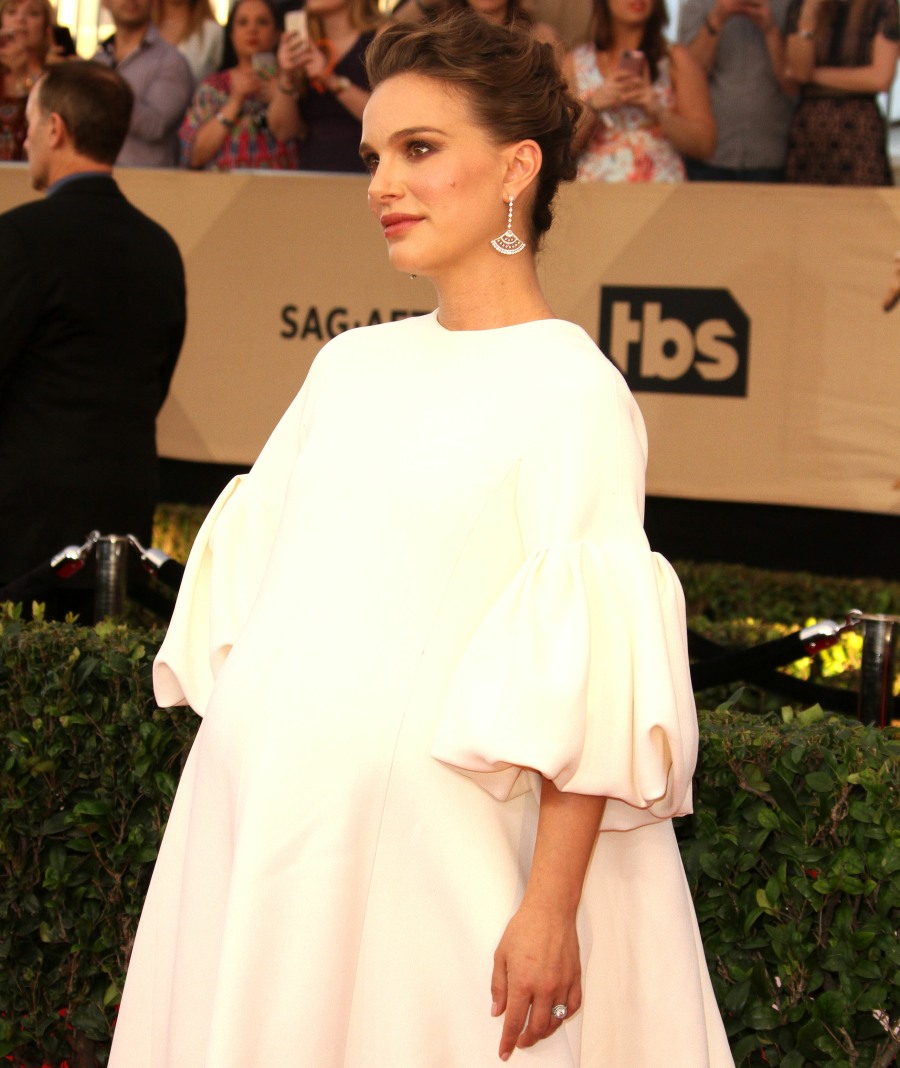 Photos courtesy of WENN.