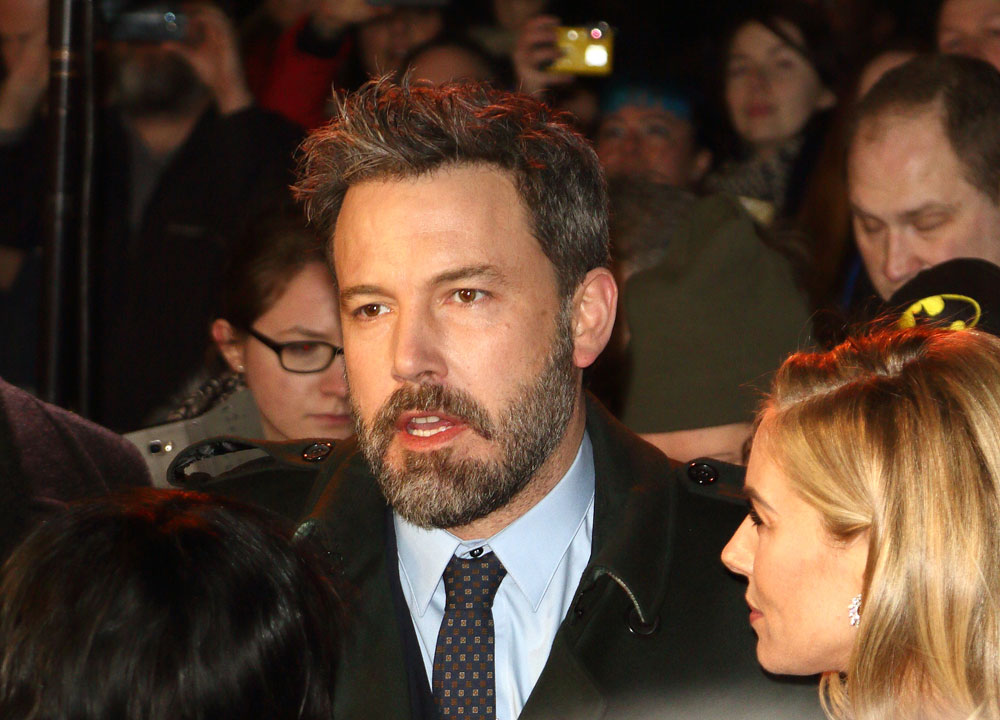 Ben Affleck has made headlines with the announcement that he isn't directing the upcoming standalone Batman movie, which he is still starring in and presumably co-writing. This comes on the heels of his waffling on whether the script is nearly complete and making it sound like he wasn't sure the project would move forward. He also complained about press questions on the Batman movie and called it "clickbait" and a "pain in the ass" to talk about in interviews. So Affleck sounds unsure about the Batman movie, probably because he's still dealing with the fact that his vanity project, the gangster movie Live By Night, was a failure with critics and at the box office. In fact it's thought to have cost Warner Brothers $75 million. So that's probably what's behind this latest announcement:
Affleck's statement: "There are certain characters who hold a special place in the hearts of millions. Performing this role demands focus, passion and the very best performance I can give. It has become clear that I cannot do both jobs to the level they require. Together with the studio, I have decided to find a partner in a director who will collaborate with me on this massive film. I am still in this, and we are making it, but we are currently looking for a director. I remain extremely committed to this project, and look forward to bringing this to life for fans around the world."

Warner Brothers: "Warner Bros. fully supports Ben Affleck's decision and remains committed to working with him to bring a standalone Batman picture to life"
So there were script issues, Live By Night was a big loss for Warner Brothers and they're probably trying to mitigate the damage of Affleck directing and starring in a standalone Batman movie. Given how crappy Suicide Squad and Batman vs. Superman were, I don't think this is a particularly good decision. If they go with Zach Snyder again, which some people are actually calling for, they'll repeat all the same problems. Affleck is an excellent director, it's his acting that's wooden. Arguably that plays well in this particular role, but I don't think replacing him as director is going to be an improvement. Maybe Affleck also wants to limit his culpability in this film. We know he takes professional failure very hard and by not directing this upcoming Batman film, he doesn't have to be responsible if it's not a success. He's already putting his ego out there by carrying his own superhero film, he probably can't take it if his directing is on the line too.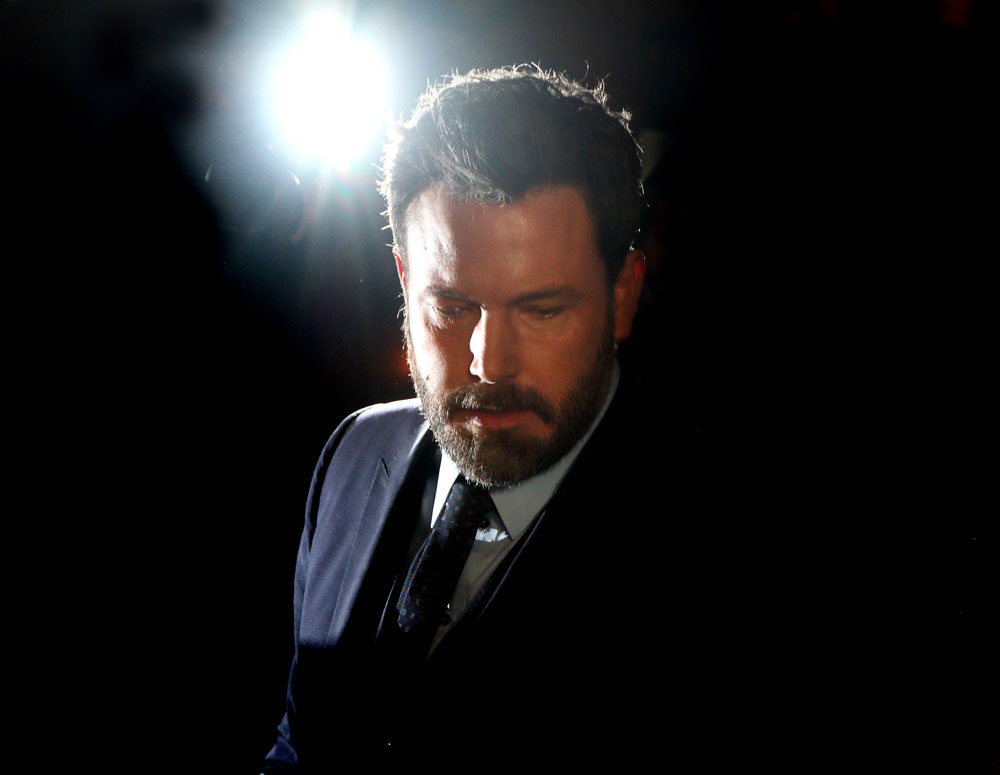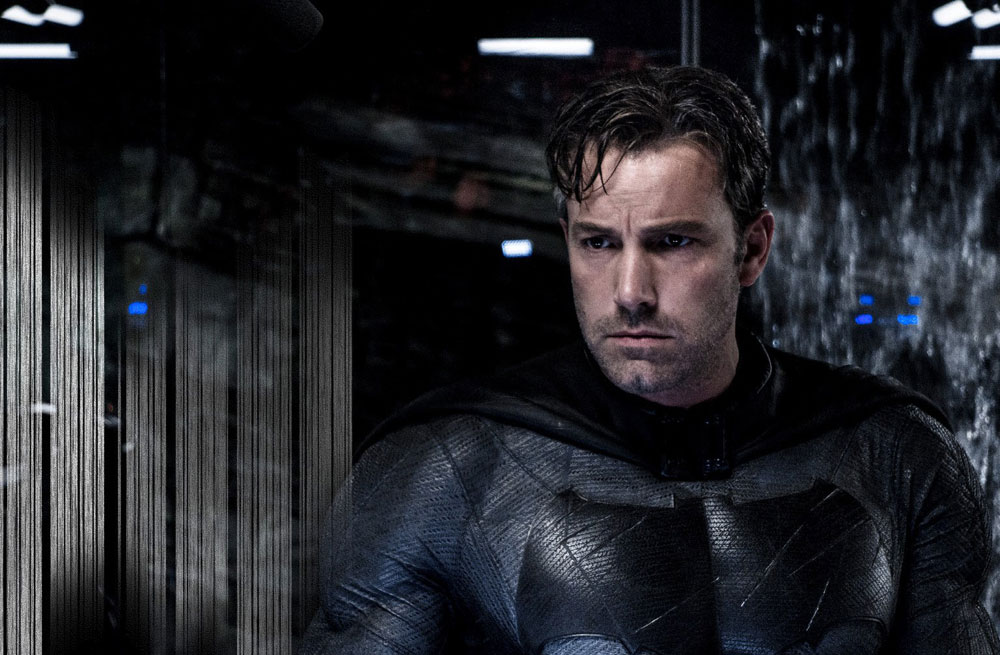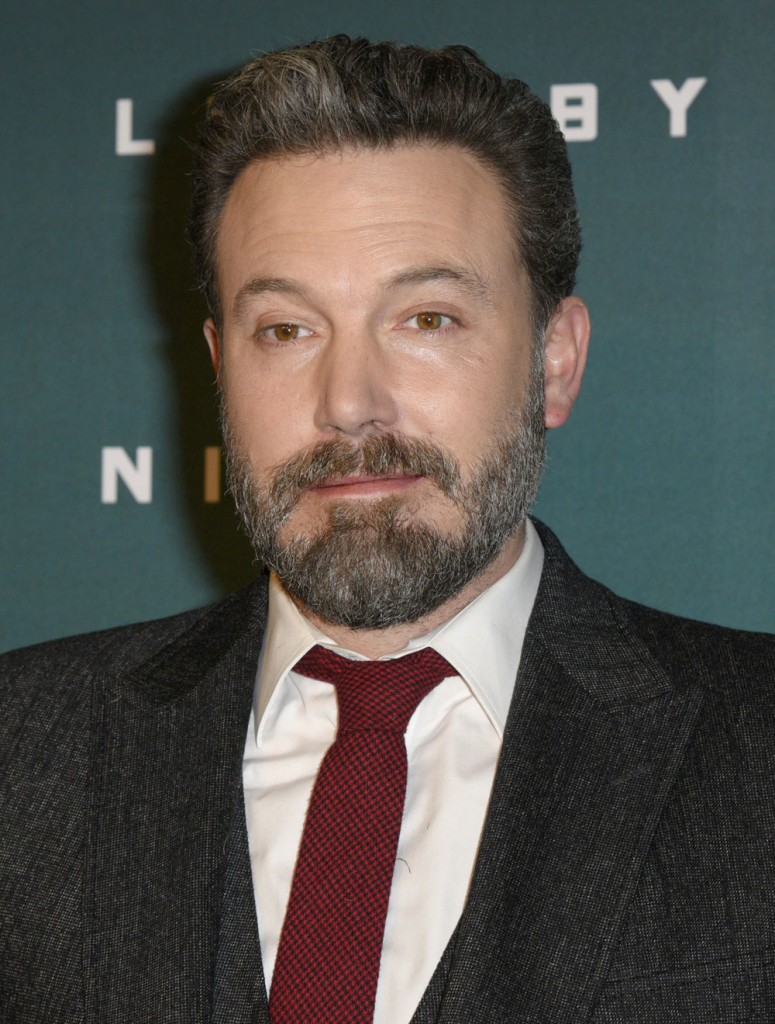 photos credit: WENN.com