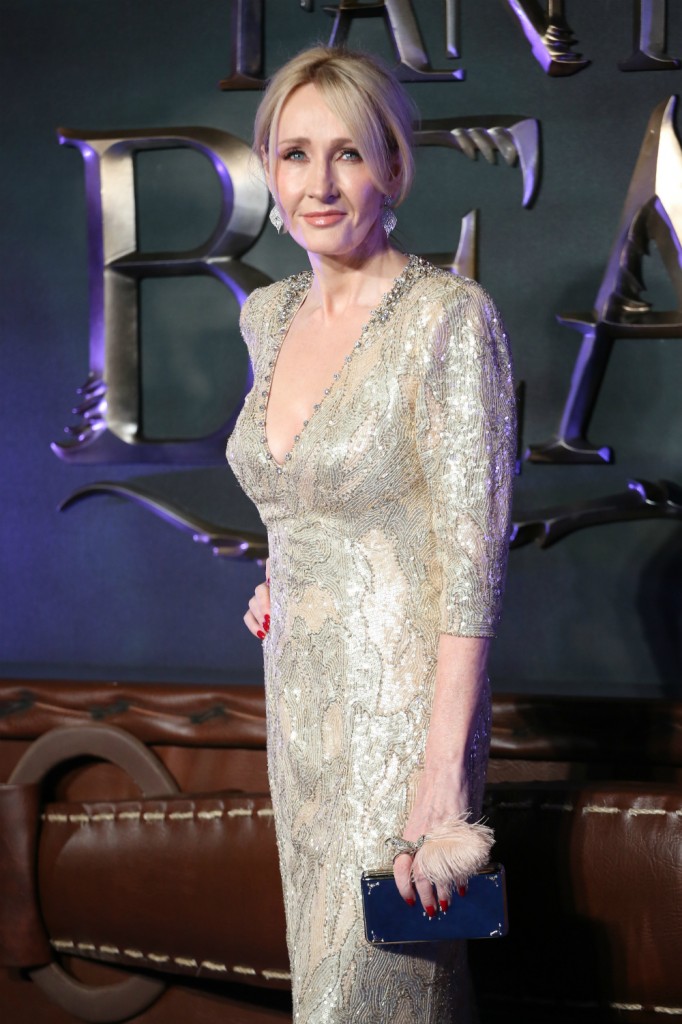 Up front: I am letting J.K. Rowling pull the heavy load on this post. I intend to sit back and giggle with you guys. It's not that I'm lazy (I am, but that's not why), it's just that J.K. is a better writer than me and her comebacks are far funnier than anything I would come up.
However, if you would like a little context, I think J.K. is awesome. If you need more than that, she is also fairly well respected for her political thoughts and uses her public platform to speak out. As will not shock you, the immigration ban on the heels of Theresa May's and President Orangina holding hands and skipping to their press conference (not to mention the death of John Hurt) put J.K. over the edge. So she sent out a few heartfelt tweets. Naturally some people on Twitter responded with their usual level of bile. Here's a tip, tweeters – don't flex your keyboard thumb in a battle of words against a prolific author. I am not sure to which tweet this unfortunate person responded. J.K. had many on the subject like this and this. But J.K. lost little time in "reaching out" to her:
Guess it's true what they say: you can lead a girl to books about the rise and fall of an autocrat, but you still can't make her think. pic.twitter.com/oB7Aq6Xz8M

— J.K. Rowling (@jk_rowling) February 1, 2017
Well, little Miss Book Burner read the response on Yahoo and she was not having it. So, even though it was demonstrated for all the world to see that she was going to be metaphorically KO'd, she went back into the ring, where J.K. had just finished her Gatorade:
Well, the fumes from the DVDs might be toxic and I've still got your money, so by all means borrow my lighter. pic.twitter.com/kVoi8VGEoK

— J.K. Rowling (@jk_rowling) January 31, 2017
Aw, it's so cute that his supporters ascribe to the Trump School of Twitter – when you are outgunned in intellect, level-headedness and sass, come back harder with both ignorance barrels blazing. That'll make your gaffe better.
But Miss Book Burner isn't the only burn victim from the J.K. flame wars. Had she been paying attention, she would have seen that J.K. was flexing her twittersaults all weekend
In – Free – Countries – Anyone – Can – Talk – About – Politics.

Try sounding out the syllables aloud, or ask a fluent reader to help. pic.twitter.com/K1j19EIU5f

— J.K. Rowling (@jk_rowling) January 28, 2017
*sighs* Well, who knows? If I try harder, I might be reincarnated as a lonely virgin hiding behind a cartoon frog. pic.twitter.com/EbocdxfJ5o

— J.K. Rowling (@jk_rowling) January 30, 2017
Unless you're actually a hooded chihuahua, I'm pretty sure I win on the 'not hiding' front. I quite like 'old whore', though. #Shakespearean pic.twitter.com/0pIEVfrGn7

— J.K. Rowling (@jk_rowling) January 30, 2017
I think you mean 'shudder', unless there's a biblical character called Shutter I've forgotten. pic.twitter.com/x1uOy6n3BH

— J.K. Rowling (@jk_rowling) January 30, 2017
Fortunately, the replies above aside, most people responding to J.K. have been supportive:
I'd just like to thank everyone sending me lovely messages, which greatly outnumber the bad ones 😘 I'm now off to produce more kindling…

— J.K. Rowling (@jk_rowling) February 1, 2017
J.K. level responses – #TwitterGoals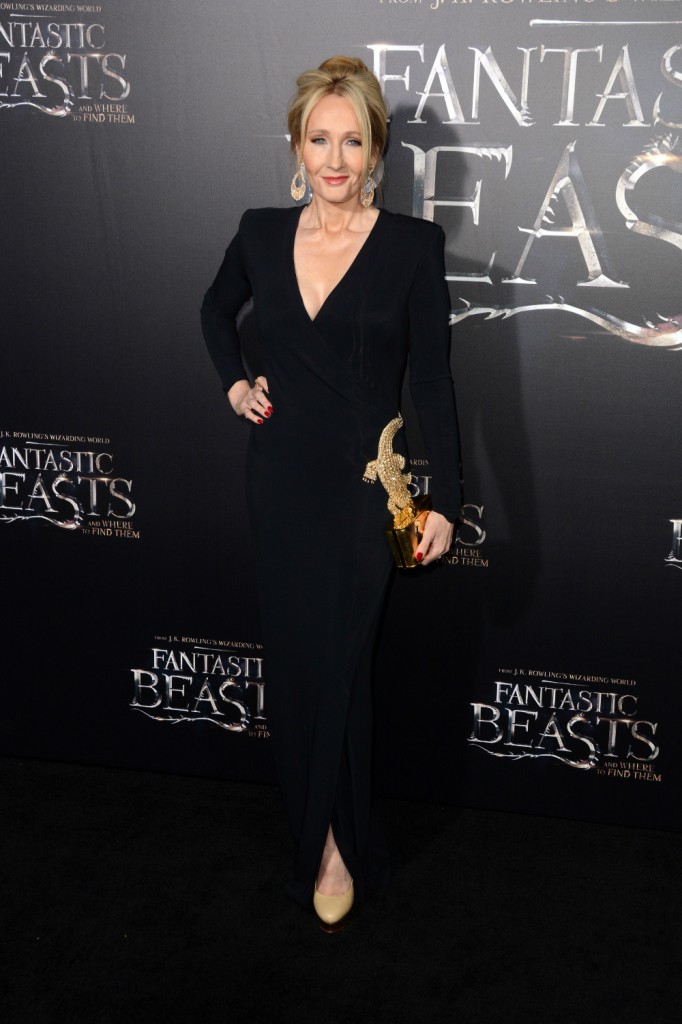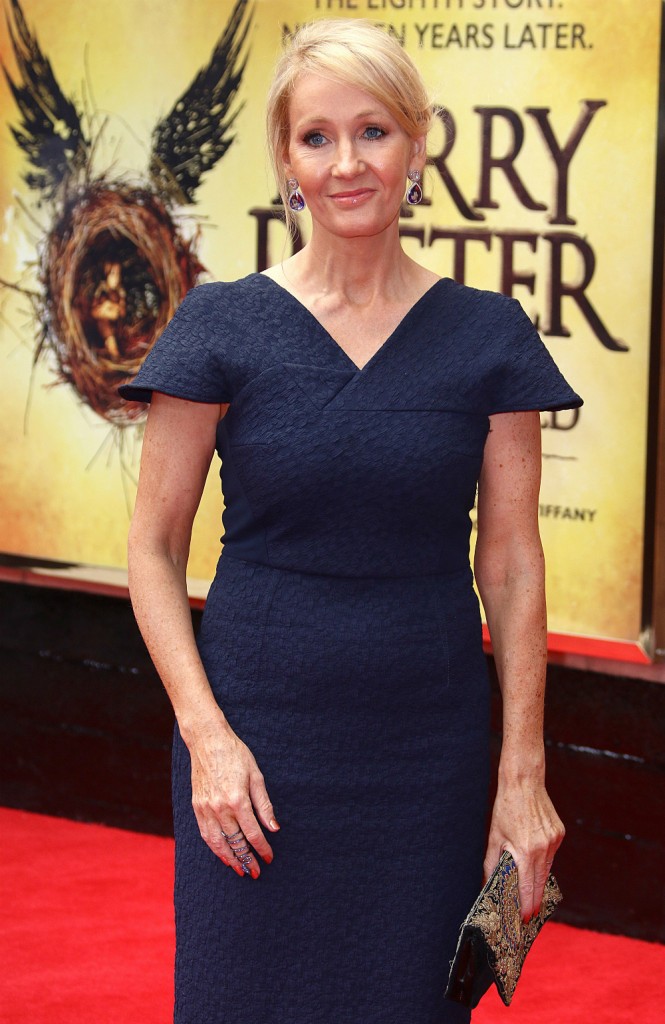 Photo credit: Twitter and WENN Photos