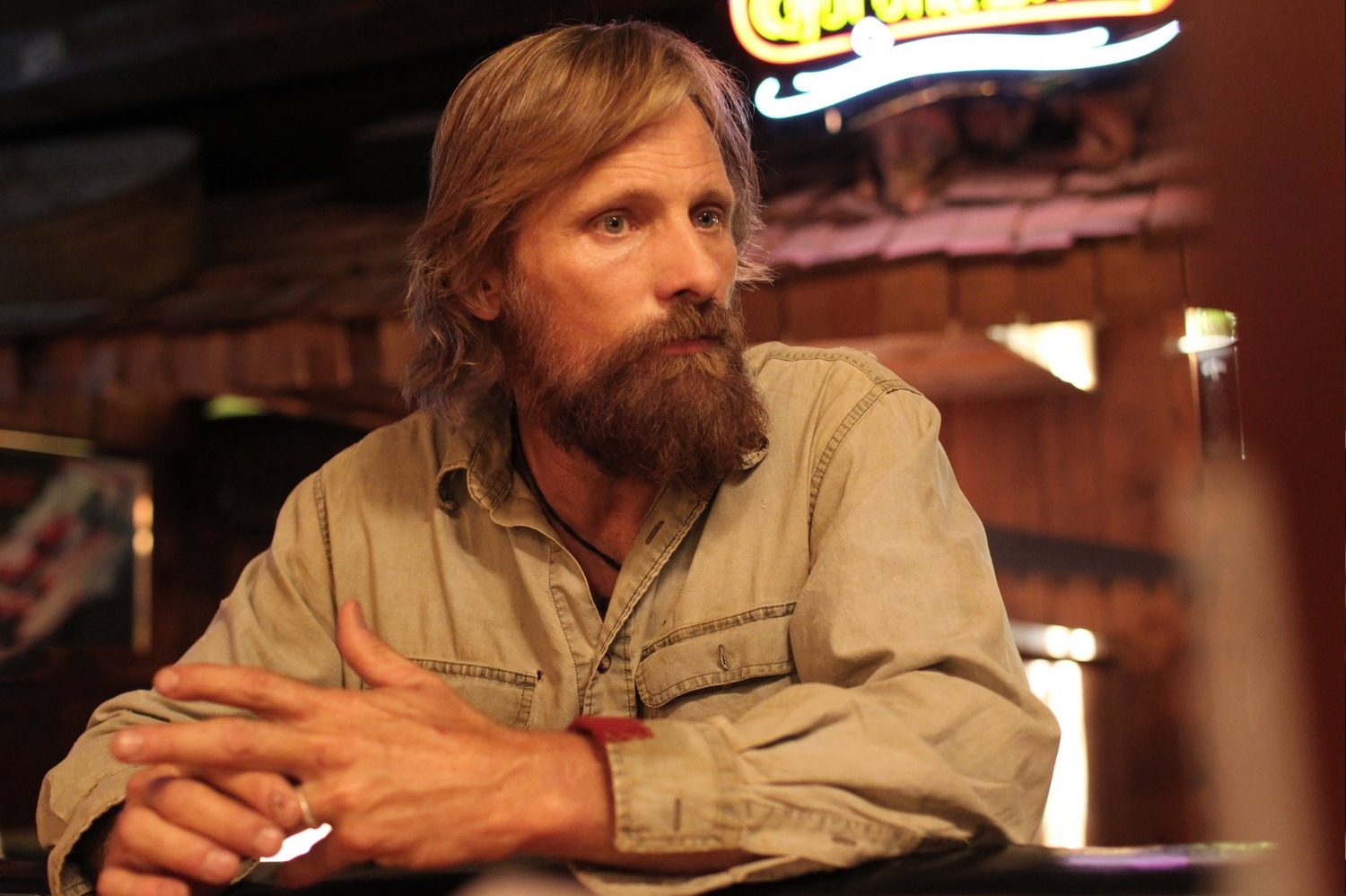 We're still weeks away from The Hollywood Reporter's annual Brutally Honest Oscar Ballot series, which is one of my favorite things to cover. THR tries to talk – anonymously – to various Oscar voters in various branches of the Academy (actors' guild, producers' guild, directors' guild, etc) as they fill out their ballots. THR asks the voters why and how they're making their choices and usually the stories are full of insidery Hollywood gossip and shade. THR's series is the gold-standard of anonymous Oscar balloting, but other media outlets are trying to encroach on that space. The Daily Beast sat down with an anonymous voter who I think is from the acting branch, and they got him to talk about how he was going to vote (the ballots are still being sent out, I believe). You can read the full piece here, but here's the scandalous or stupid stuff:
Whether he'll vote for La La Land: "No, I'm not, and I can't understand how it got 14 nominations. I just don't get it. I thought it was a fine, good movie, but I won't vote for it at all. My favorite was Hell or High Water. I thought it really captured America in a different way. I loved the acting, script, direction, and photography. I'm trying to figure it out [why people are crazy for it]. I think because it's set in L.A. and it's about the industry and they're all narcissists. It got more nominations than The Godfather. How can they compare it? They're mediocre singers and dancers, and there's not one good song in the movie, as opposed to Singin' in the Rain or other classic musicals. It's a poor imitation. I'll be embarrassed when it wins."

Whether he'll vote for Casey Affleck: "No. I'm probably gonna go for Viggo Mortensen for Captain Fantastic. Casey has a way of doing this internal thing which he loves to do, and he found the perfect part to do it. I was thinking about voting for him, but I think Viggo, although I wasn't as crazy about the film, which I thought was overexaggerated. But I think he did a different kind of role and took a lot of chances. Between Casey's and Viggo's work, Viggo had so much more variety and he was braver. [But] I don't think he has a chance to win."

Emma Stone, Natalie Portman, Isabelle Huppert, Meryl Streep, or Ruth Negga? "I did not nominate any of them. I'm gonna have a hard time on this… I thought Emma Stone was fine, but I didn't see anything that was a stretch. I didn't like Jackie at all—I detested it, and I thought Natalie was fine, but I didn't see anything great about it. I thought Ruth Negga played it one-note, and when I saw the documentary on that couple, the real woman was so much more animated and fun and you could see why he fell in love with her. But Ruth chose to play this downtrodden woman. As for Isabelle Huppert, I like that director [Paul Verhoeven]—he's kind of brave, and I liked her in it, but I thought she played it on the same note. You get beat up, you get raped, and you're still playing it the same way. There has to be some reaction to the brutality that's happened to you. I didn't see any change. I thought Florence Foster Jenkins was OK. Hugh Grant should have gotten the nomination, but I don't want to see Meryl get anything for it. I want to open this up to other people. I'm tired of Meryl. I wish Annette Bening had gotten nominated [for 20th Century Women] instead of Meryl. [Voting-wise] Definitely not Meryl or Natalie or Ruth, and I don't want to vote for Emma, though she was adorable. But I'll probably wind up voting for Isabelle at this point. I have to think this over.

A good year for 'black films': "That's exactly it. They blame the Academy for lack of diversity, but last year the films weren't there. This year, the films were there. The nominations came because the films were so good. It has nothing to do with us. If they presented the product…

Whether he'll vote for Viola Davis: "No! I absolutely adore her work—I think she's terrific—but I'm not gonna vote for her because of a personal thing about studios putting lead actors in a supporting category. It pissed me off when that lovely girl won last year [Alicia Vikander for The Danish Girl]. She was clearly a lead. I would have voted for Viola for Best Actress. She would have been my number one choice. They put her in this category because they think it's easier to win, and I'm not gonna vote for her in protest. It's gonna be between Michelle Williams [Manchester By The Sea] and Naomie Harris [Moonlight] for me.
I was prepared to like what this guy had to say when he started hating on La La Land, but the rest of his opinions are hot garbage. Like, I guess there's only way for rape victims to behave? And he's not going to vote for Viola because he doesn't care for category fraud, even if it's to vote for an actress who is absurdly overdue? As for the "black films" conversation, he's total garbage there too. Sorry, Idris Elba, you just weren't good enough. Neither were you, Ava DuVernay, Ryan Coogler and Michael B. Jordan. White people can be rewarded for being mediocre, but black people can only be rewarded if they do extraordinary work all the time. Anyway, now I'm worried that this dude reflects a big chunk of the Academy.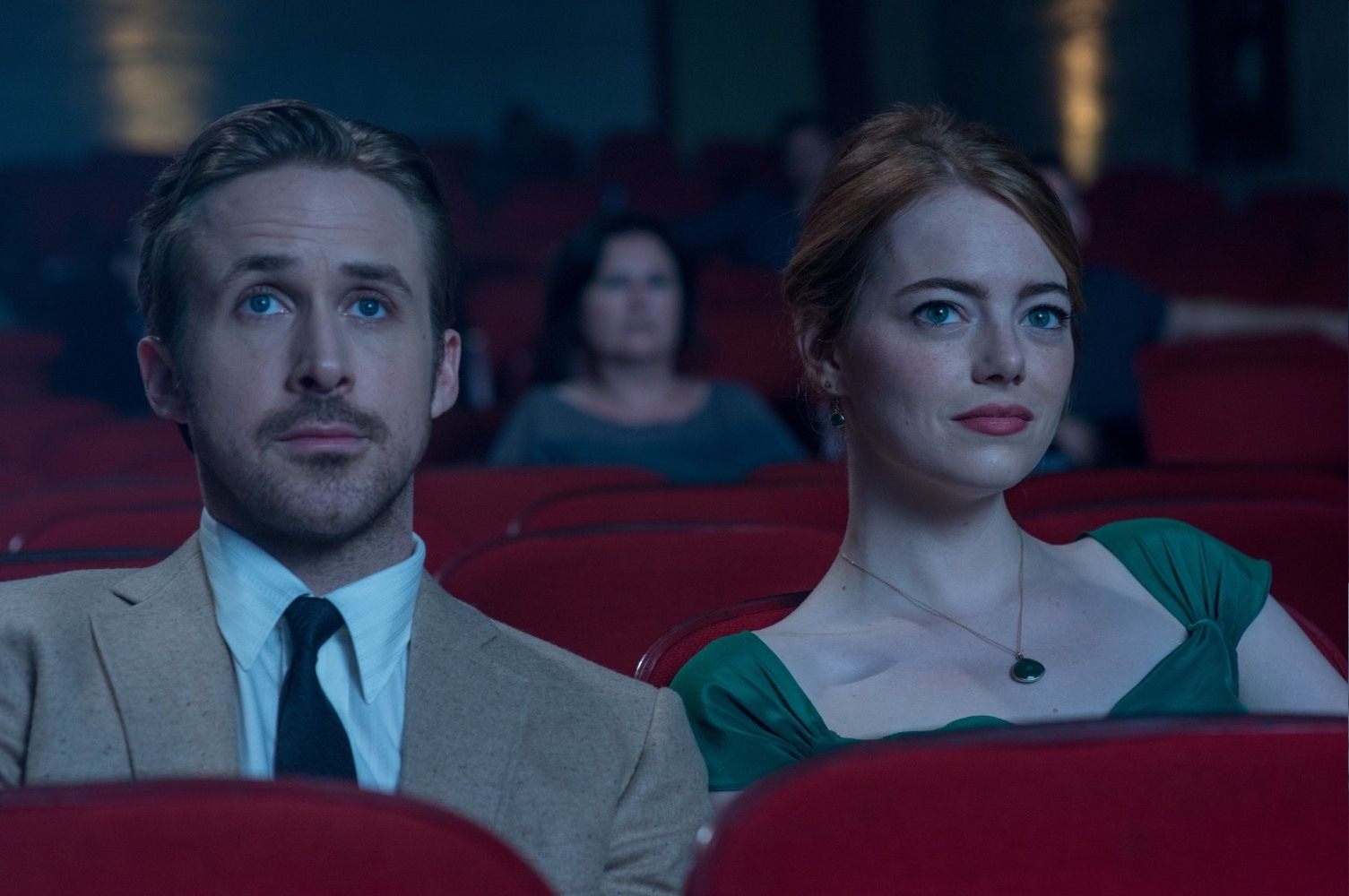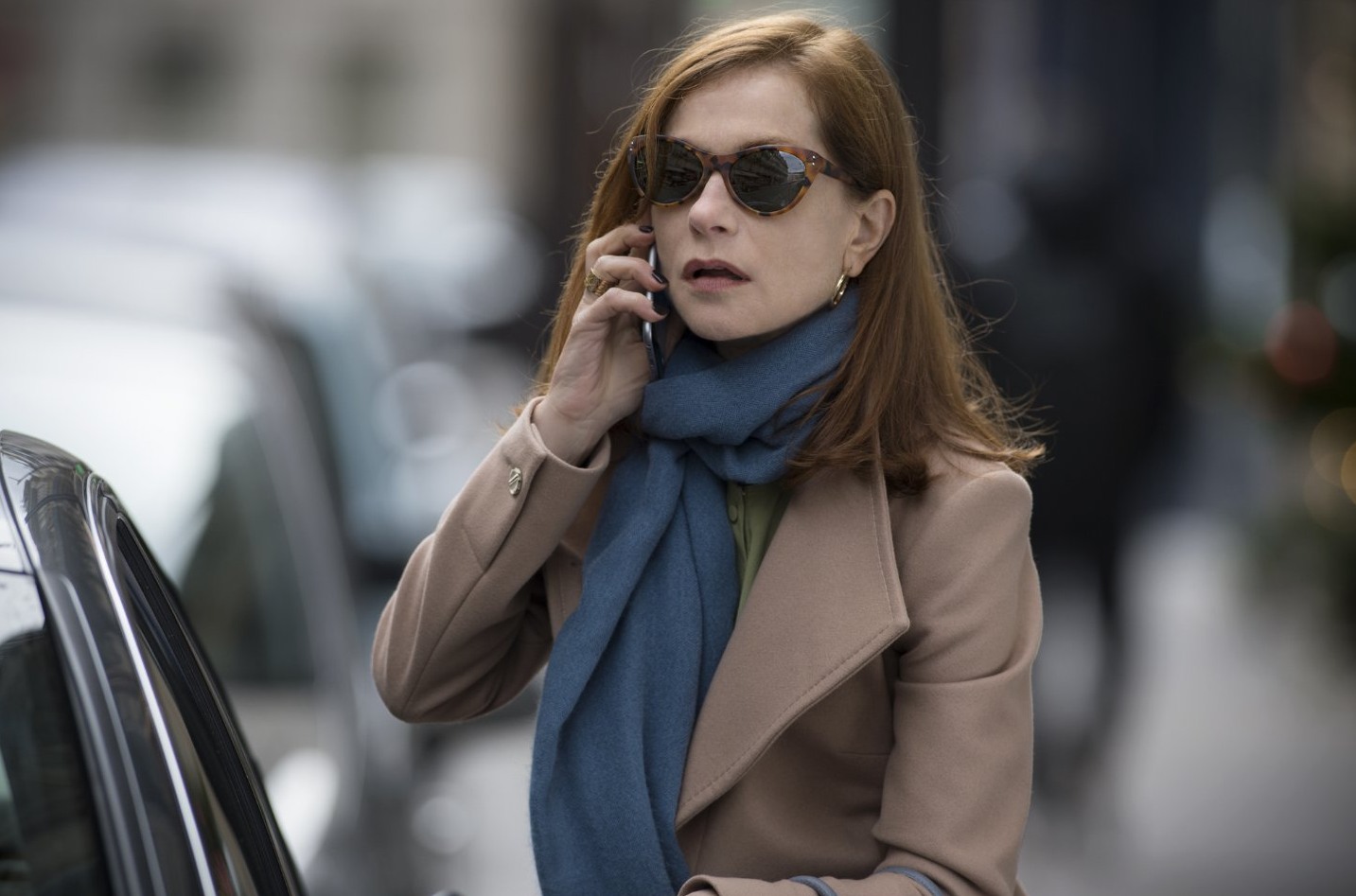 Photos courtesy of IMDB.