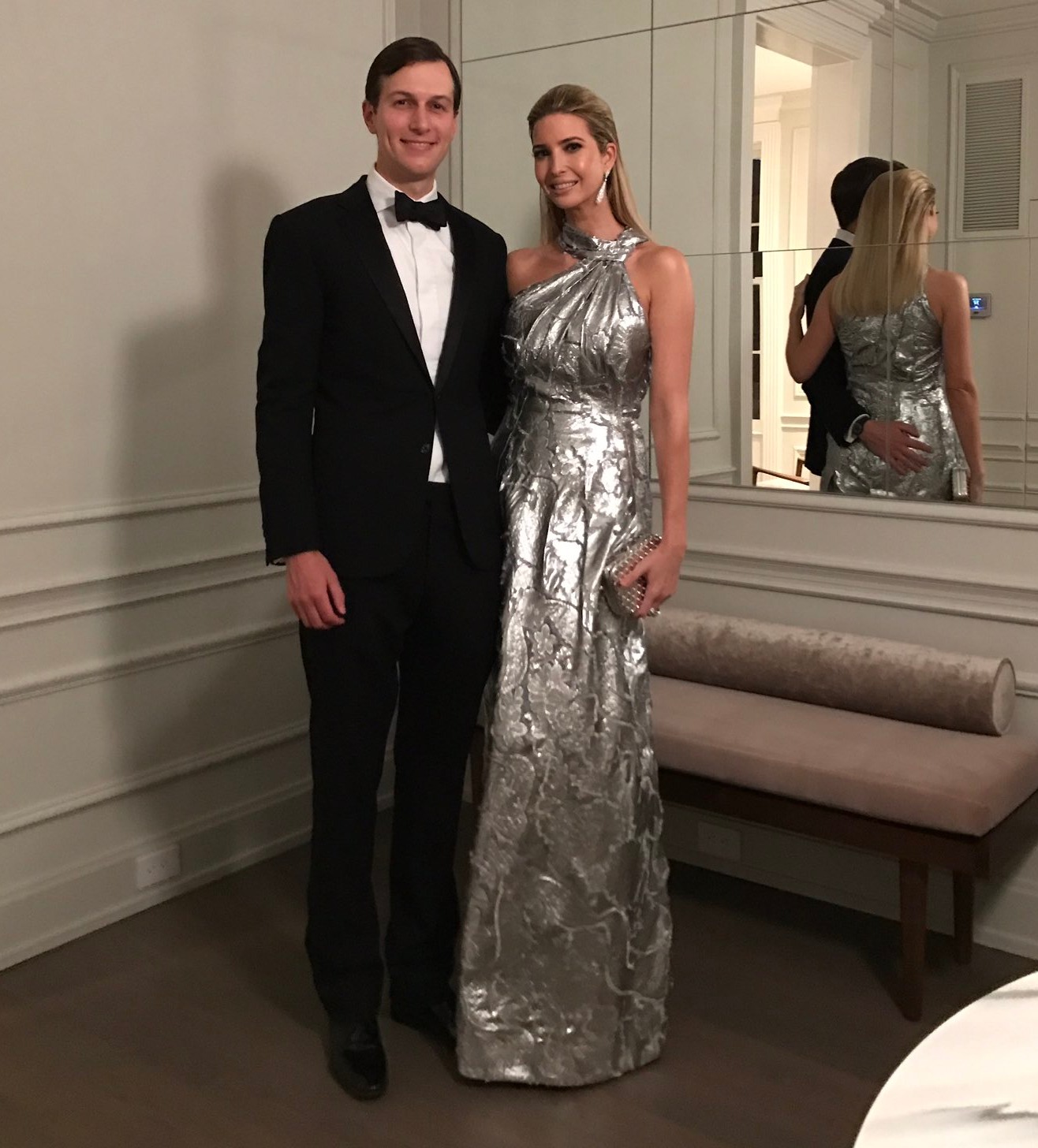 There were so many levels of depression and anger following the election, it was difficult for me to develop a hierarchy of outrage. Like, should I be more disgusted about what Emperor Baby Fists means for the decline of women's reproductive rights, or what he has already done to communities of color? Am I angrier about his SCOTUS choice (Mr. Fascism Forever) or how Baby Fists is going to dismantle Dodd-Frank? There's no hierarchy of anger, pain and disgust. You just have to let it all wash over you. I bring this up because this story feels like a silly, unimportant footnote to all of the major catastrophes, but here we go. Immediately following Trump's "grab 'em by the p-ssy" video, people started a "Grab Them By the Wallet" campaign to boycott Trump-branded products and department stores selling Trump-branded items. Well, here's some good news: Nordstrom will no longer carry Ivanka Trump's clothing line.
Nordstrom will no longer be the place to go for Ivanka Trump fashion. The upscale department store said Thursday evening that it's no longer going to be carrying the Ivanka Trump label for the new season. While Nordstrom didn't address the reason directly, it indicated in a statement that it isn't selling well.

"We've said all along we make buying decisions based on performance. We've got thousands of brands – more than 2,000 offered on the site alone. Reviewing their merit and making edits is part of the regular rhythm of our business," the statement says.

Ivanka Trump has an extensive apparel line, including shoes and accessories. The statement came in response to a Bloomberg News report, citing an unnamed source, that Nordstrom is "winding down" its relationship with Ivanka Trump. Nordstrom said that the change is part of the normal comings and goings of the fashion business. Politics was never mentioned.

"Each year we cut about 10% and refresh our assortment with about the same amount. In this case, based on the brand's performance we've decided not to buy it for this season," it says.
Sure, I guess this is one small victory. I kept hearing anecdotally that Ivanka's line was selling poorly so this seems less like Nordstrom making a political statement and more like Nordstrom looking at their bottom line and realizing it made no financial sense to carry a clothing line which wasn't selling at all. So, the boycott worked! That's good news, I guess.
Bad news though… Ivanka still hasn't divested from all of her business interests. Neither has Donald Trump, for that matter. According to this ProPublica report, Ivanka is still listed on several management documents for Trump-branded businesses in Florida and New York. She – like her father – promised to walk away from the business while working at the White House. Oh, well.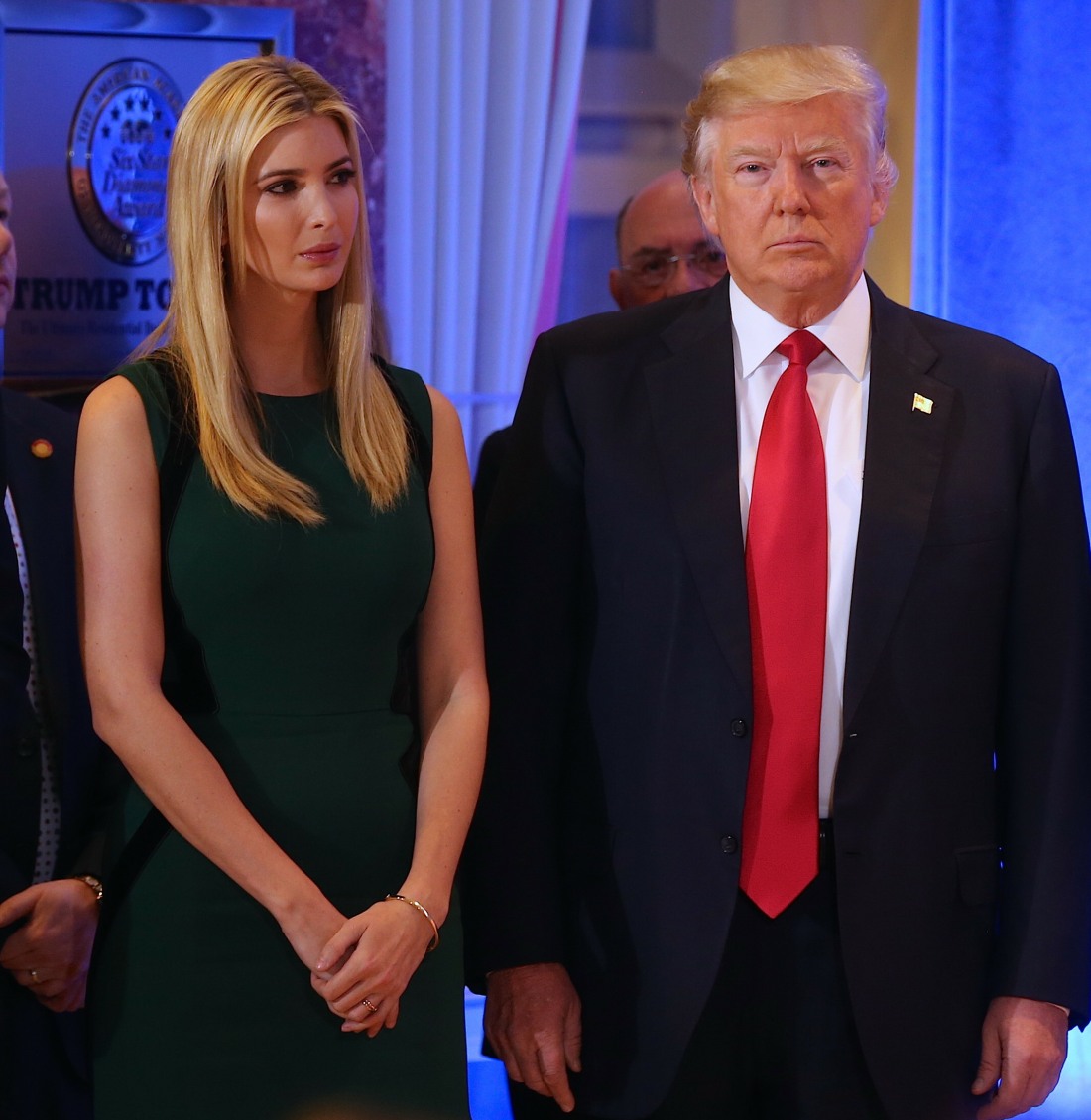 Photos courtesy of Fame/Flynet and Ivanka's Twitter.