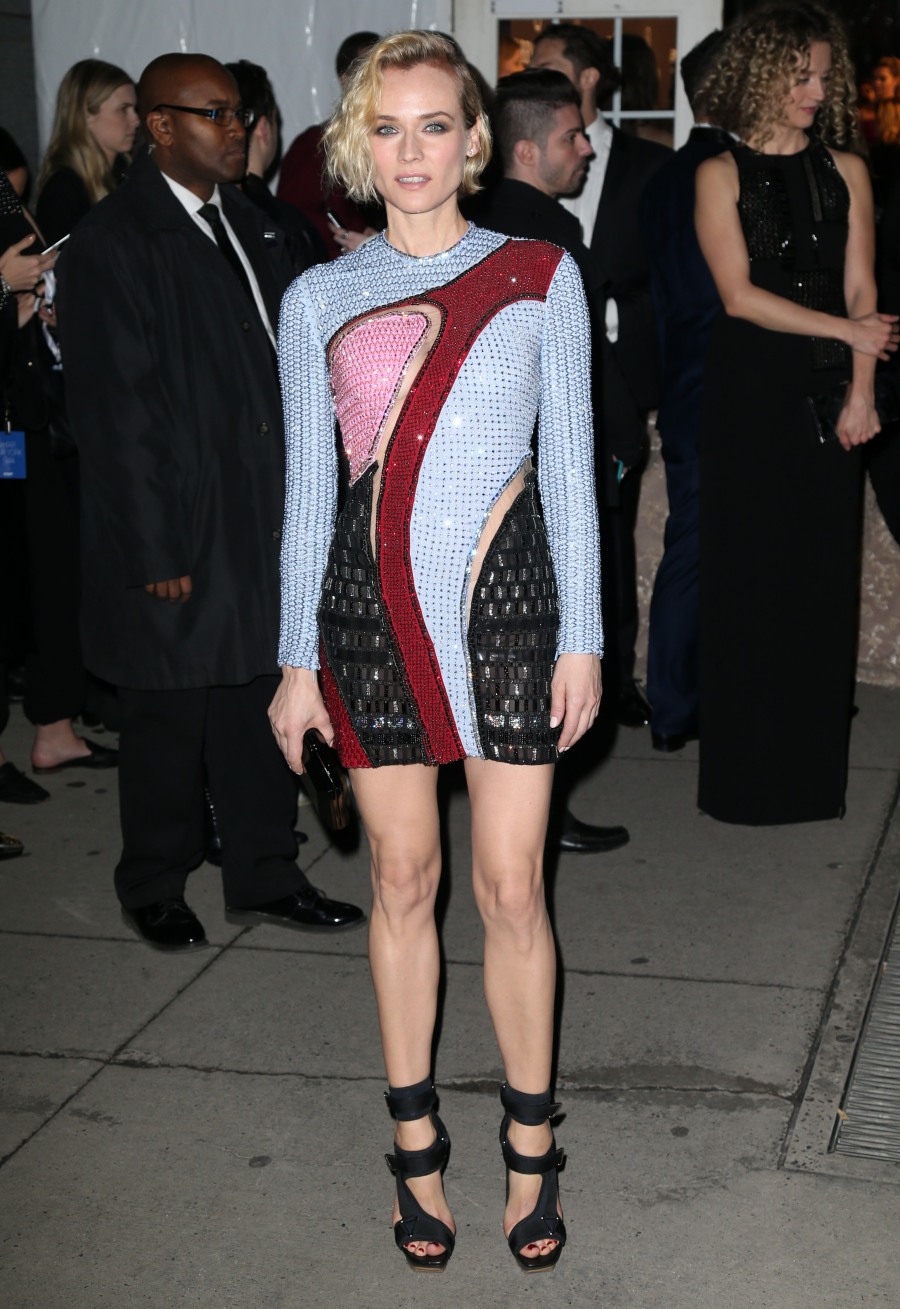 Here are some photos from last night's big amfAR gala in New York. There was a great turnout, and it was almost like the big amfAR galas at Cannes. There were SO many models there. I'm not going to get to everybody, just the biggest names. Let's start with Diane Kruger in this Versace minidress. Most of the women wore full-on gowns, so Diane stood out by going shorter. I also think she stood out because this dress feels less like gala-wear and more like "what you wear to a premiere after-party." The dress is cute enough, but I would have chosen something different for her for this gala.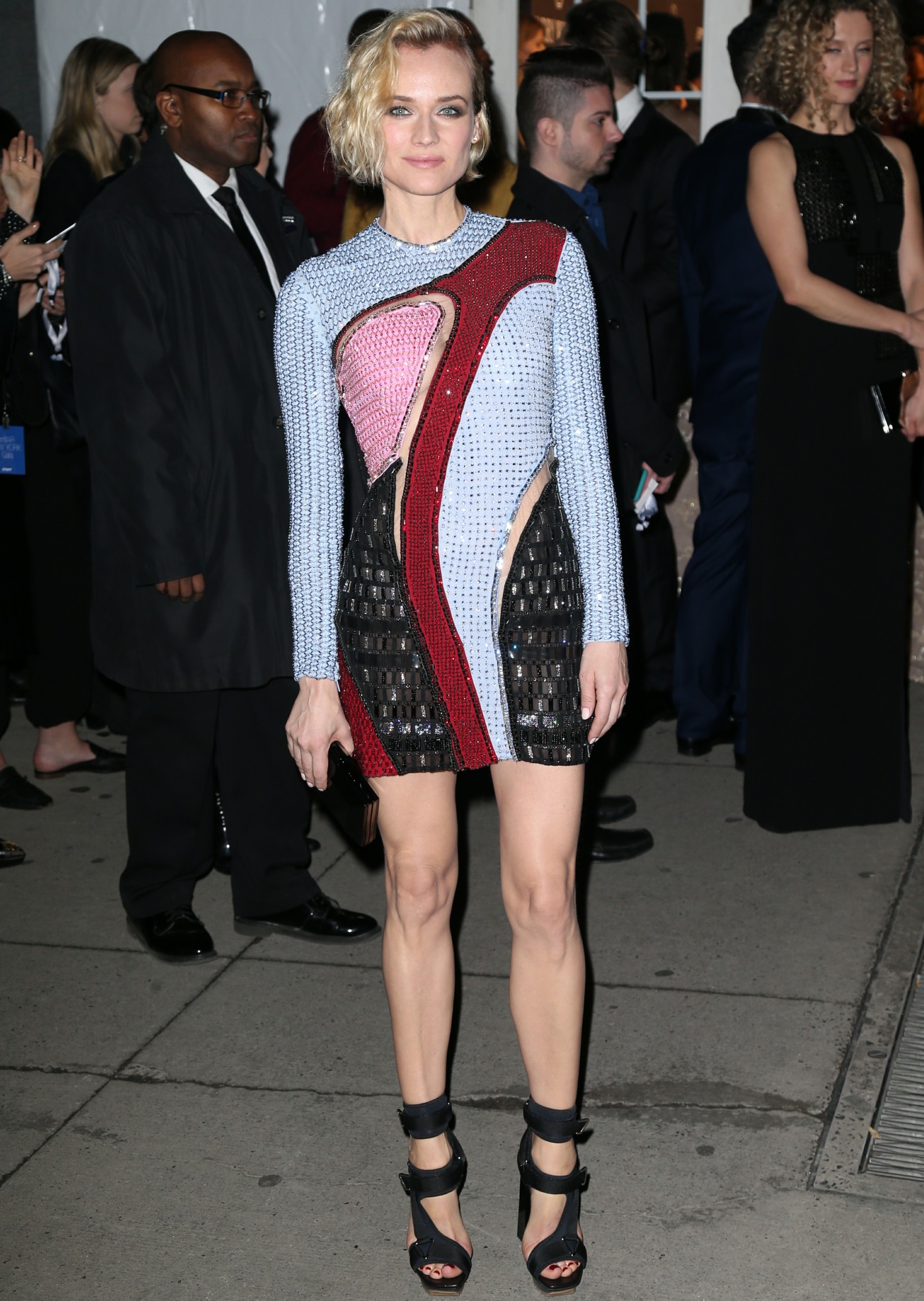 Scarlett Johansson wore a custom Atelier Versace tuxedo. She was one of the few (if only?) women in a tux/suit. I like the sharpness of this.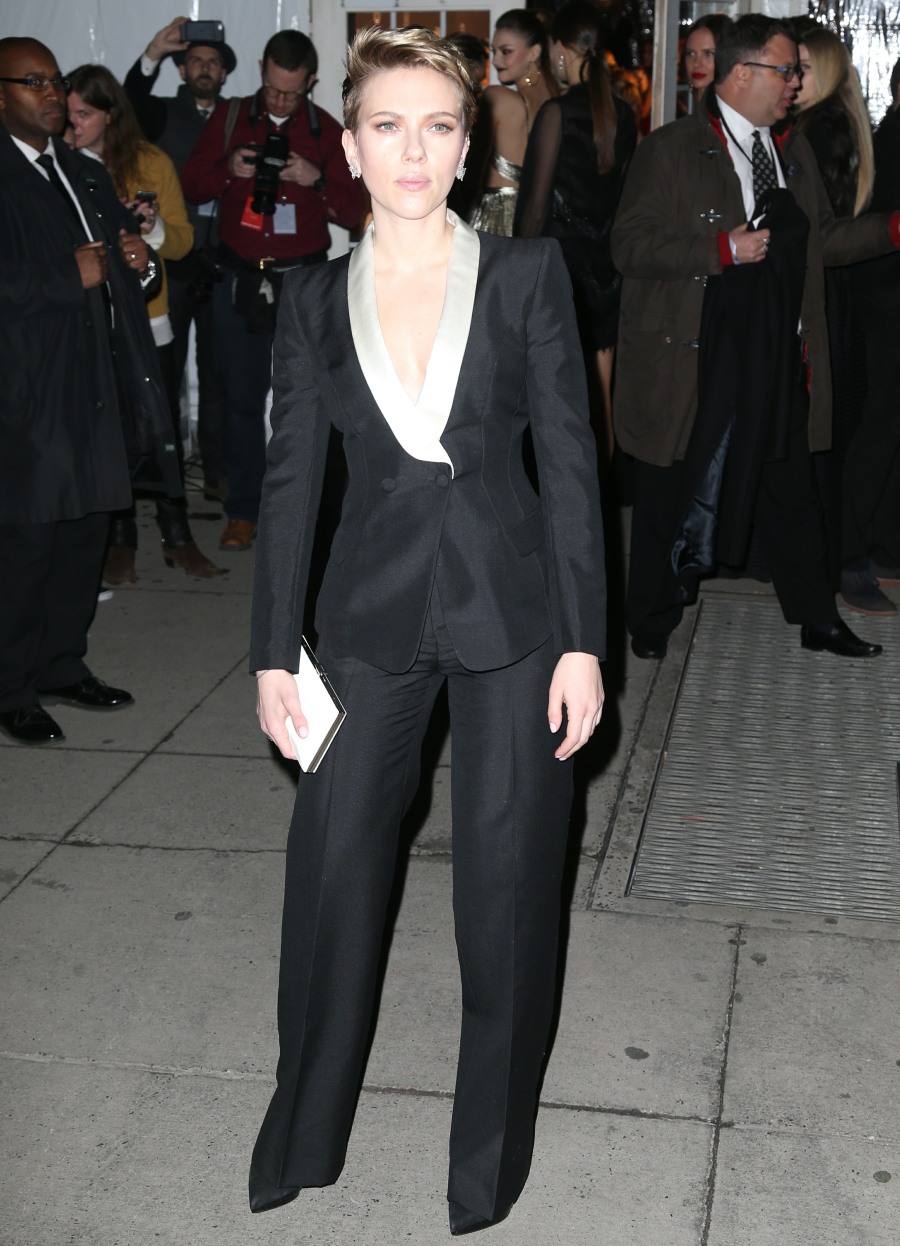 Naomi Campbell in Atelier Versace. Meh. She can wear anything, in any color, but I hate this shade of orange.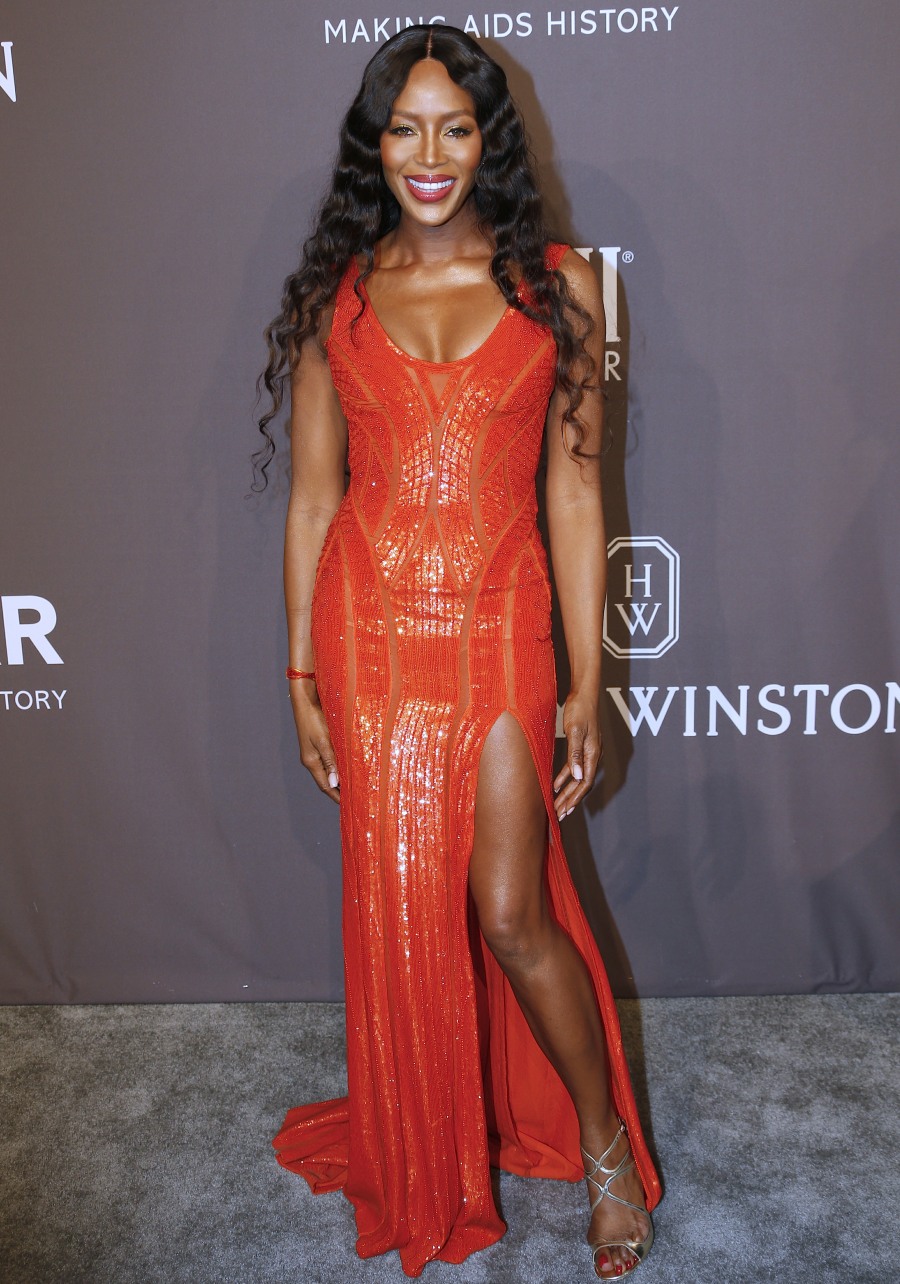 Zoë Kravitz in Versace, with her boyfriend Karl Glusman. Again, I'm not into the blonde hair but I like the simplicity of the dress. And Zoe seems really loved up with Karl.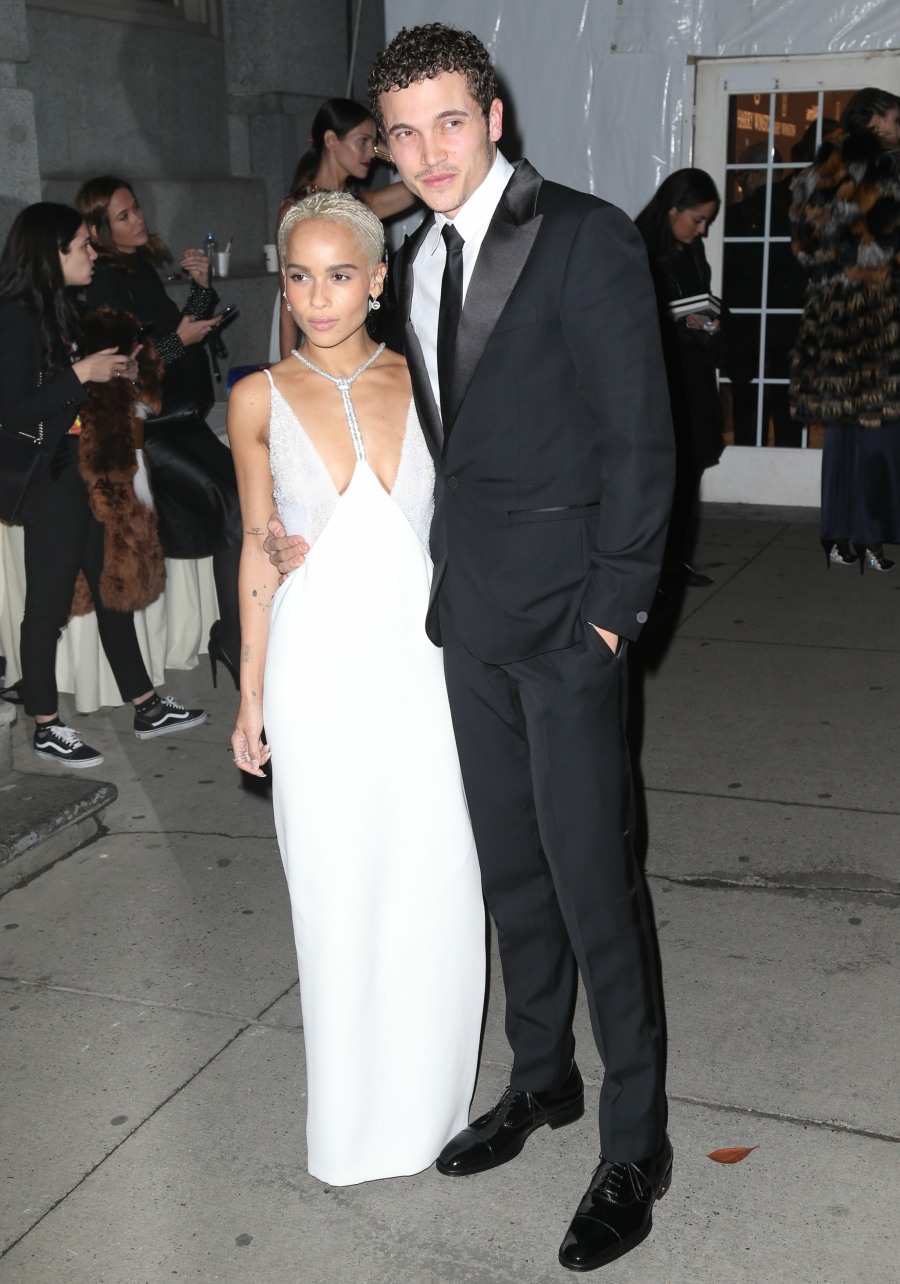 Iman in Zac Posen. Do you realize how unforgiving this dress is? It's satin, it's bias-cut, it hugs every curve. And she looks amazing.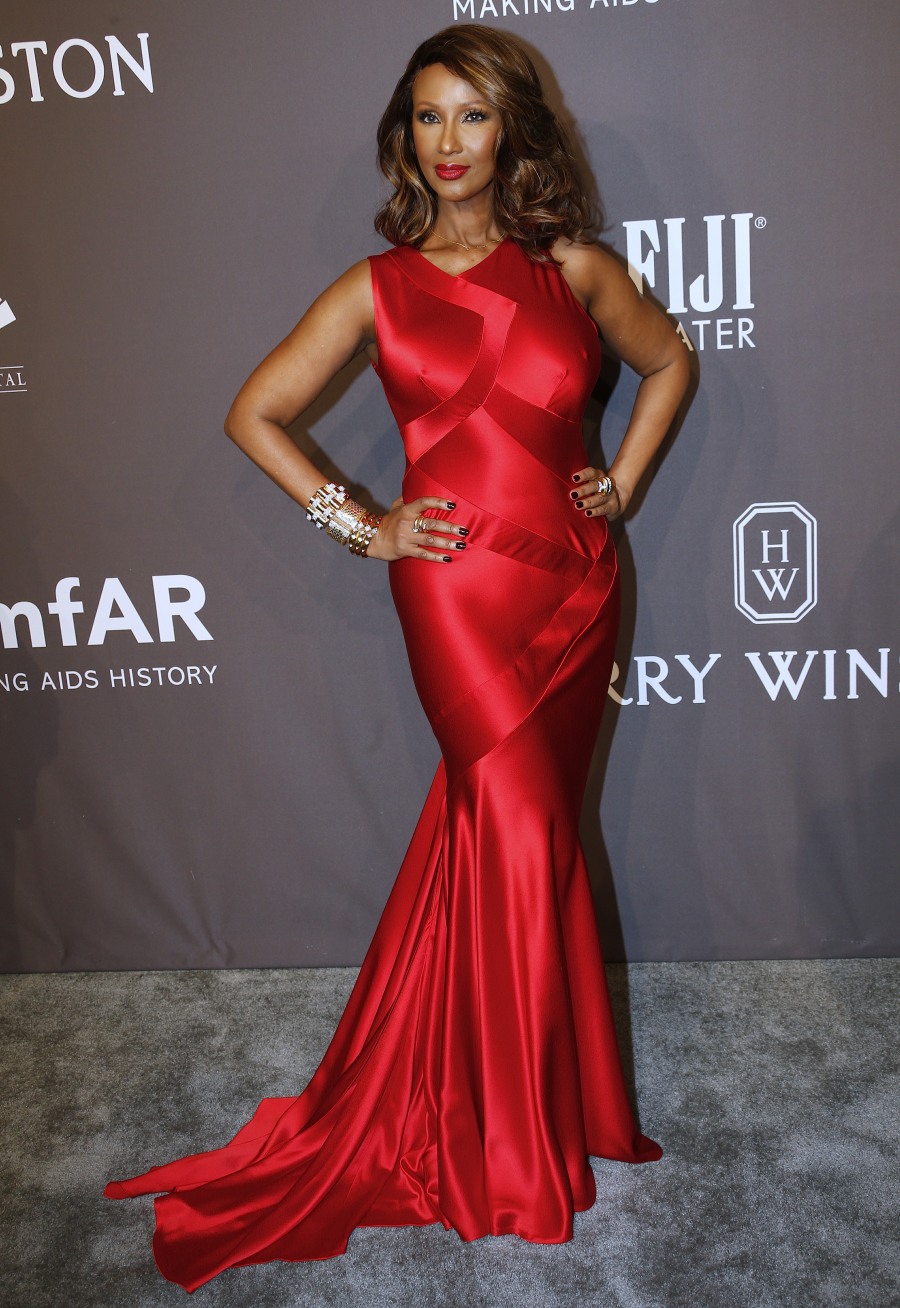 Chloë Sevigny in MiuMiu. She's a national treasure, you guys. I love her.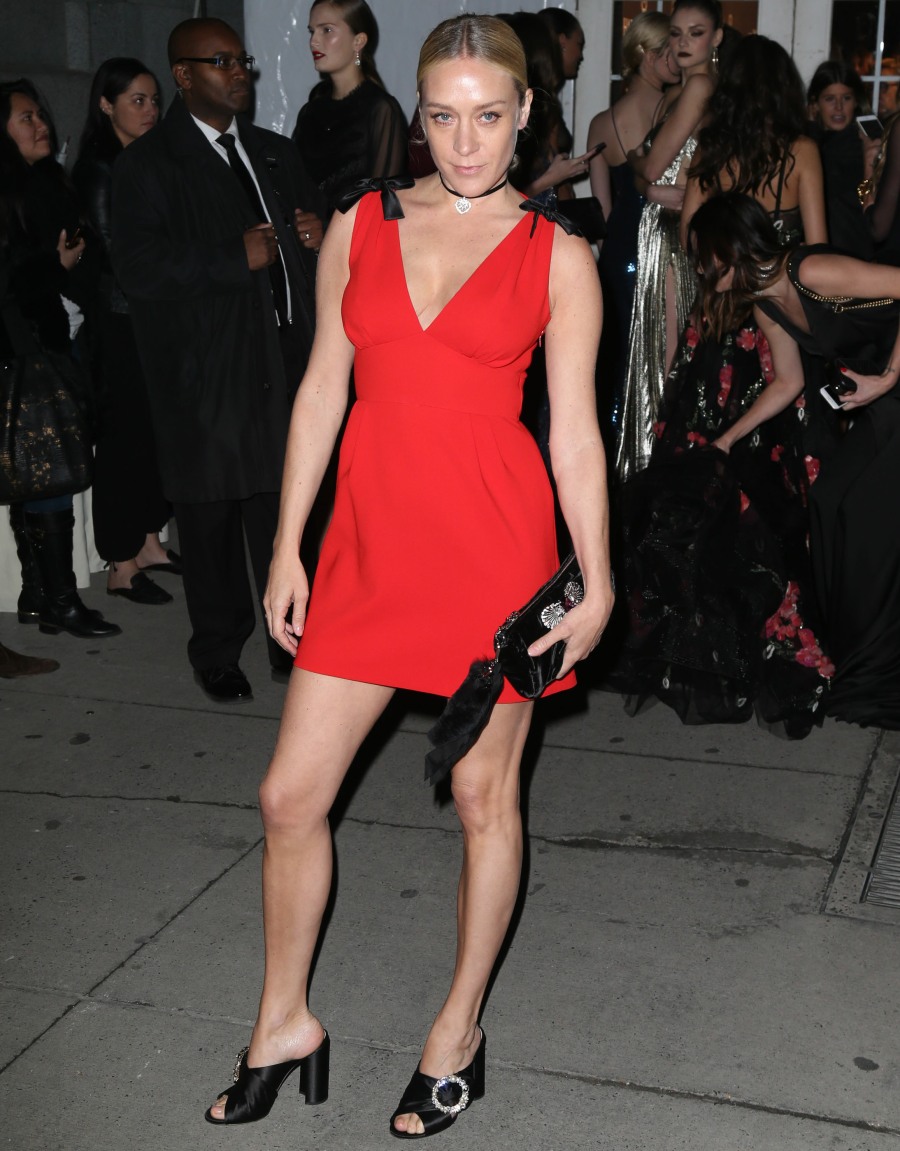 Ellie Goulding in Jenny Packham Spring 2016. I don't hate this at all. It depends on who is wearing it though – Packham is allegedly one of Duchess Kate's favorite designers, and I would hate this on Kate. But on Ellie, it's pretty sexy and cute.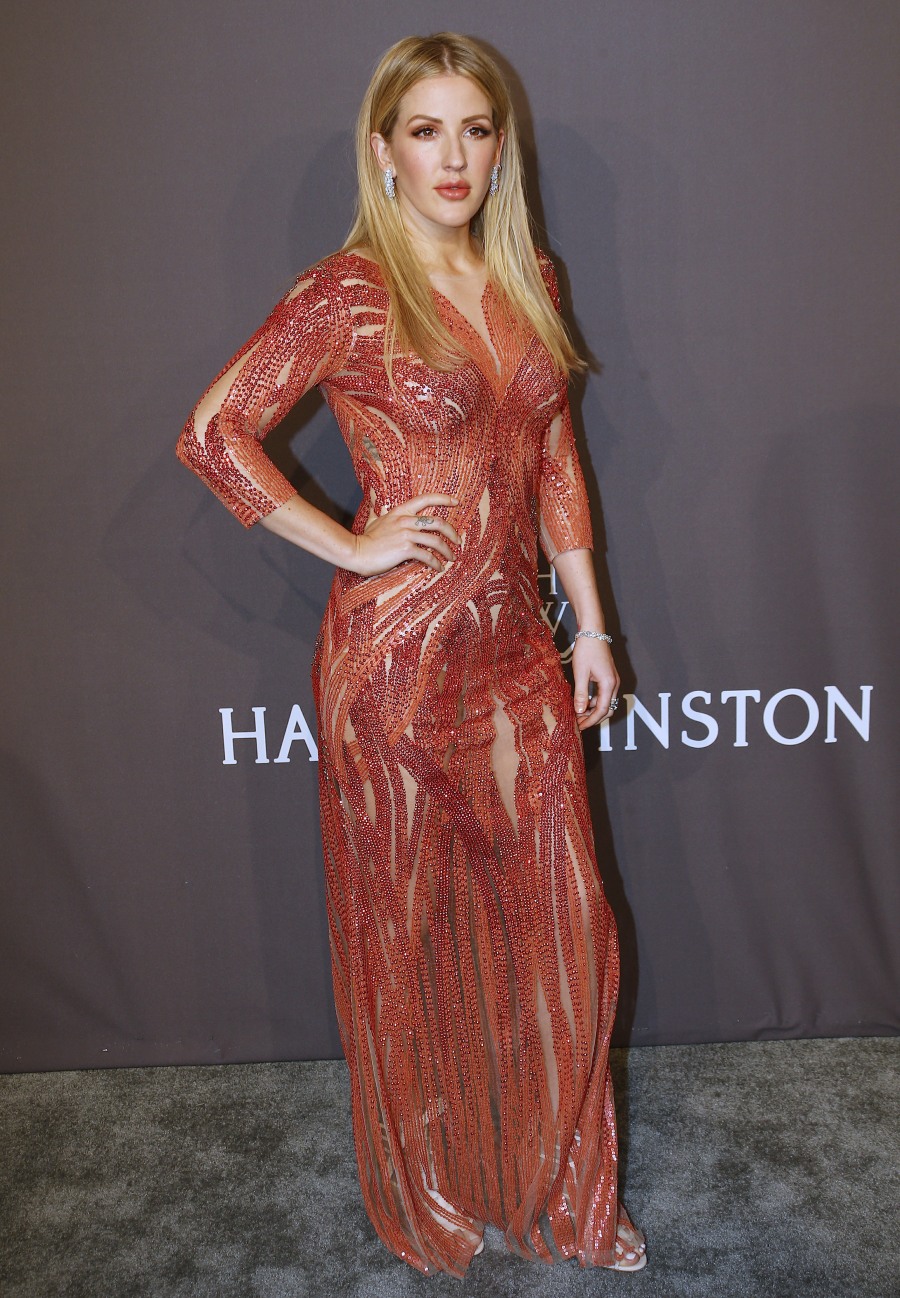 I feel weird about this, but I don't hate Victoria Justice's Marchesa gown at all? This is the second Marchesa gown I've seen in a week's time where I'm like, "Eh, it's not so bad!" Am I losing my edge??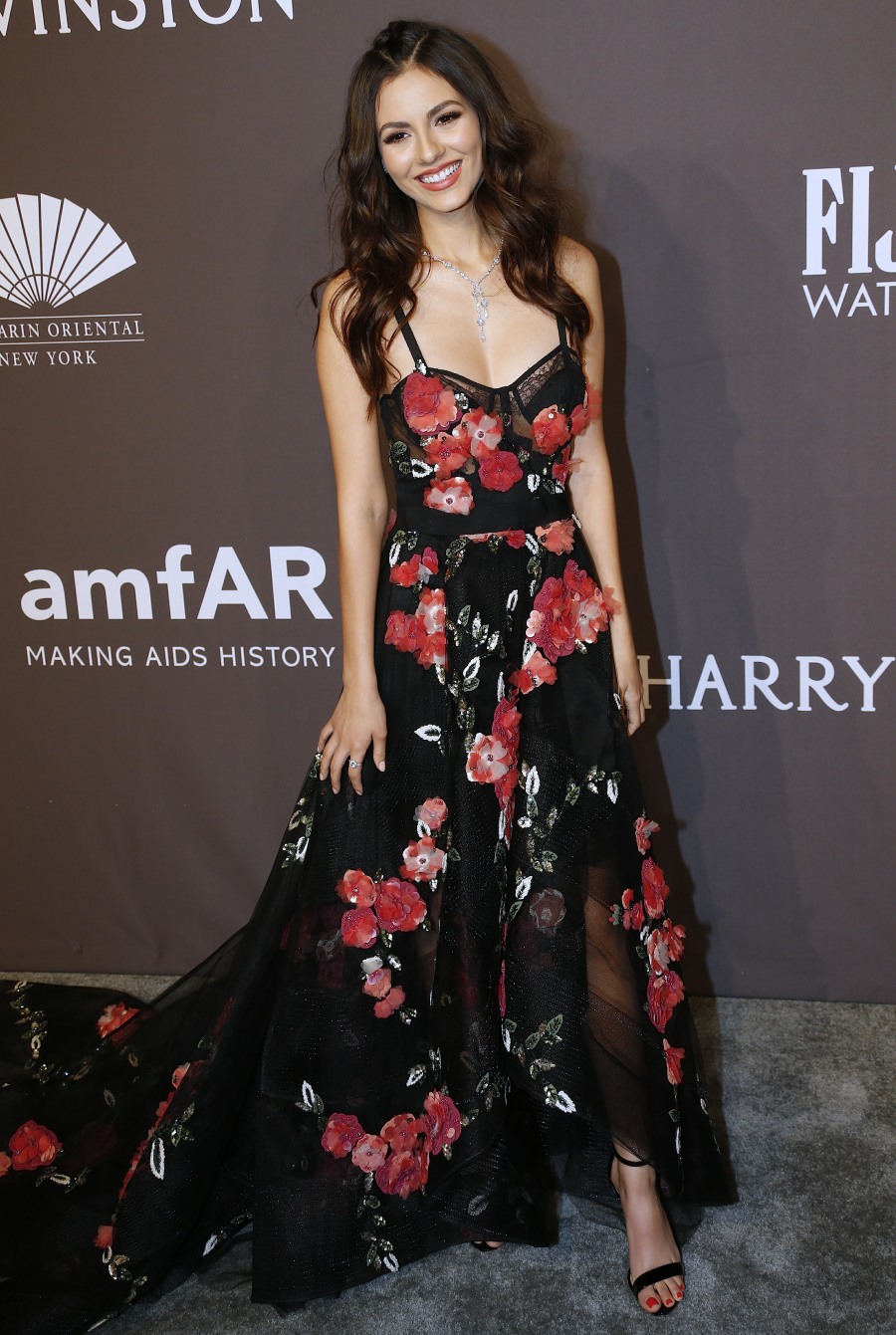 Photos courtesy of Fame/Flynet.