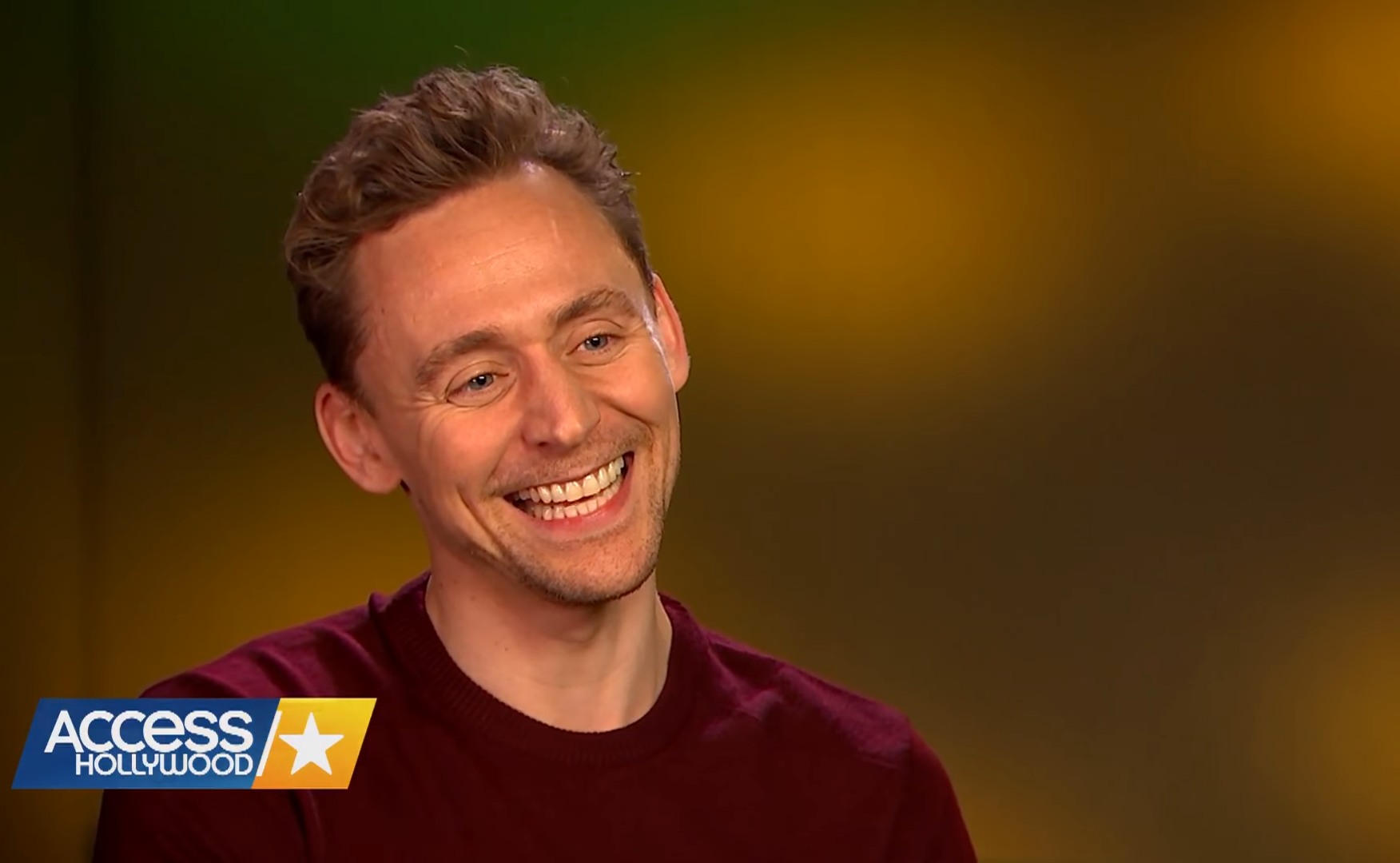 Another Tom Hiddleston promotional tour is upon us, and it just makes me happy. I hope he debuts a new girlfriend to coincide with the promotion of Kong: Skull Island, even though I doubt anything will ever top The Glorious Tiddlebanging of 2016. Maybe if Tom and Taylor Swift got back together, that could possibly top it. But otherwise… no, he probably won't debut a new girlfriend in the next few months. Oooh, maybe Jane Arthy will make another appearance!! Bless her. Anyway, Hiddle Piddle has some new junket interviews, the most notable of which is this Access Hollywood one where he asked flat-out about his interviews sometimes coming across as "too honest." Some assorted quotes:
On being honest so publicly: "It's interesting, you know… I've always tried to be honest about who I am. I've nothing to hide. But there is a balance you have to strike, I think, as anyone in the public eye would agree with me, yeah… so, it's something I'm still learning."

On Tom Hanks: "He's committed so much… ah, to film and entertained so many people for so long and in so many different ways. If you think about his career, from Forrest Gump to Philadelphia or Big or Saving Private Ryan or Bridge of Spies or Sully and Toy Story, I just think he's such a great actor."

On Brie Larson's Oscar season in 2016: "Every weekend, she won another one. It was amazing! She's so spirited and she was so much fun on this."

His worst job when he was struggling actor: "Waiting tables… you learn a lot about people from that job because some people are lovely and generous and kind and some people are not. And from that day, I always tip waiters and always be nice."
Re; Brie Larson… I get the feeling that they're just friendly colleagues. Even if she didn't have a boyfriend (which she does), I get the feeling that Brie and Tom just wouldn't be compatible overall. I tend to think he goes for high-maintenance ladies? Like, that's his thing. He likes it super-complicated. Brie is too easy-going. As for the rest of it… he's a good tipper and he doesn't have anything to hide. WE'LL SEE ABOUT THAT. Here's the video:
I've got more videos for you too. Here's Hiddles answering some Twitter questions (in the same maroon Junket Sweater).
And here's a behind-the-scenes video from Tom's GQ shoot where he's trying out different accents. Surprisingly, I enjoyed this. I still don't think he's got the American accent quite down, but the Irish and Scottish accents sounded pretty good to me.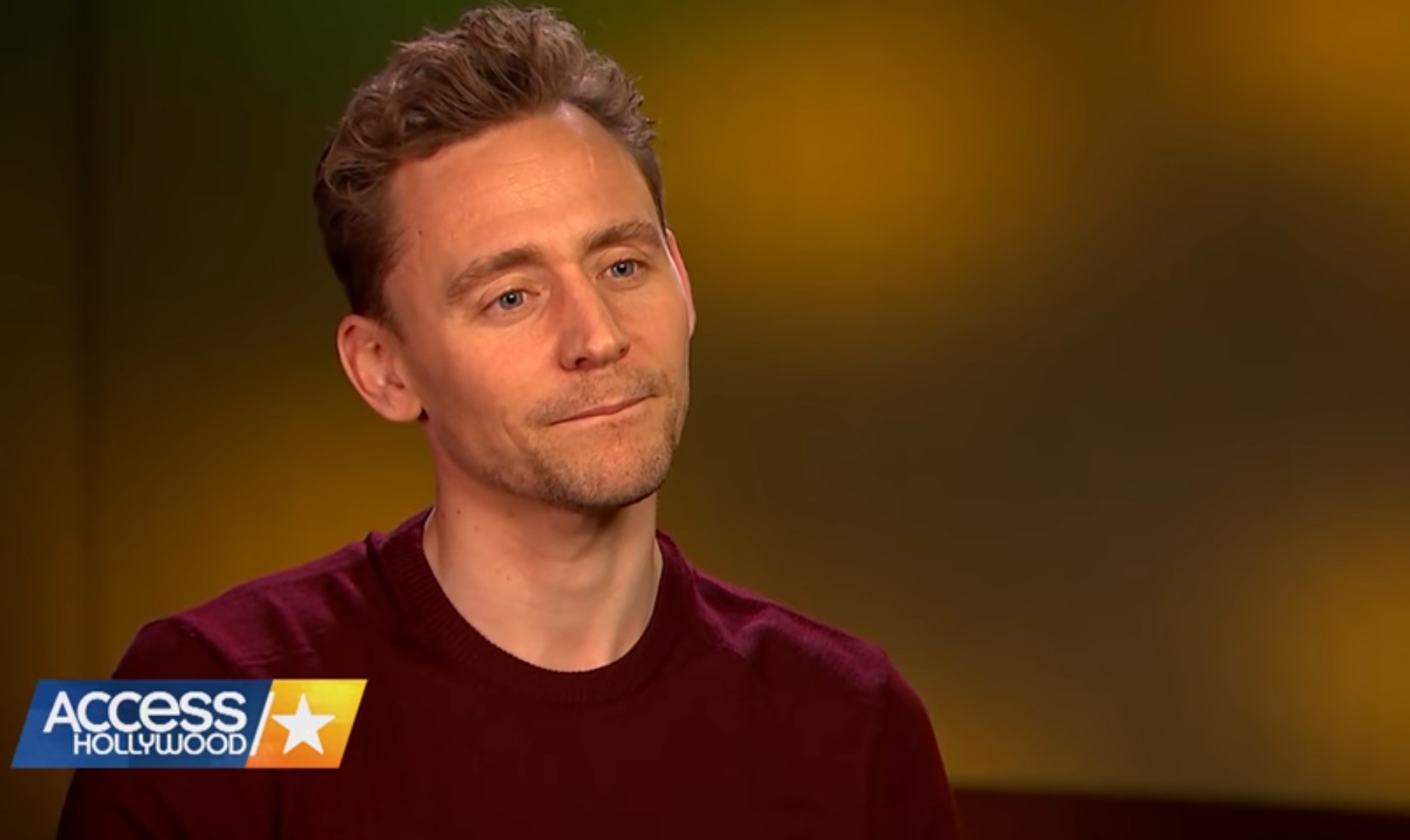 Screencaps courtesy of Access Hollywood.