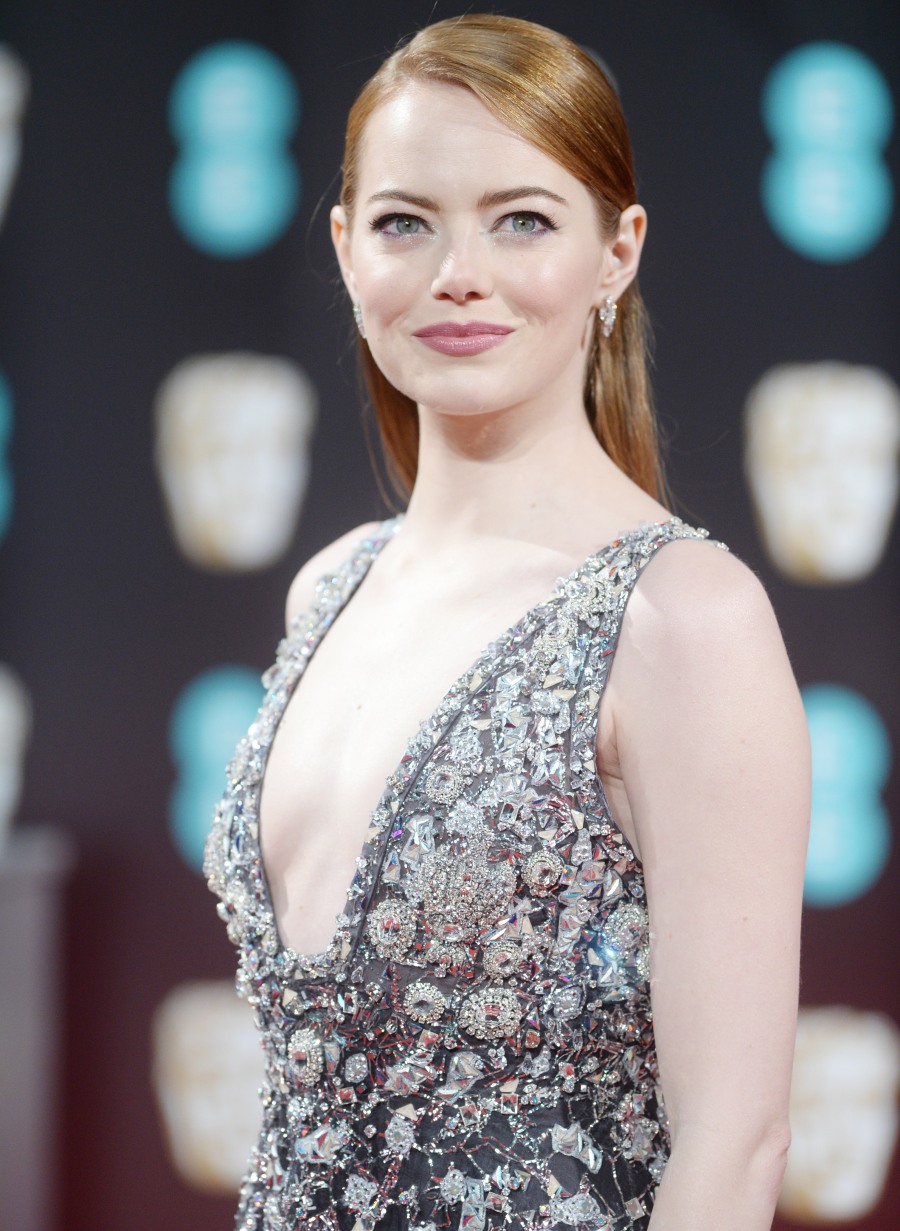 The Hollywood Reporter does a series ahead of the Oscars every year, and it's one of my favorite magazine features ever. It's the "Brutally Honest Oscar Ballot" series, wherein an Oscar voter fills out their ballot in front of THR and the voter explains why they're voting the way they are. THR usually does about four or five of these pieces ahead of the Oscars, once Oscar voting is finished (voting ended earlier this week). The first ballot is from a "a longtime female member of the 1,158-member actors branch who — this season, anyway — is not associated with any of the nominees." You can read the full piece here. Some highlights:
Her Best Picture vote went to Hell or High Water: "I hated Arrival — it just sucked. I didn't like Fences because they just filmed the play… But I think Denzel decided that every word of the script [by the late August Wilson] was so precious that he wasn't going to "mess" with it, and the movie suffered as a result. I loved the first half of Lion, but I felt like a different director and cinematographer made the second half. I thought Hidden Figures was wonderful — because it's a great story, not because it was especially hard to tell. It's almost like a glorified Movie of the Week. Moonlight and Hacksaw Ridge were really very good, but I don't think of them as a best picture. La La Land was tremendously enjoyable, but not all that deep or memorable. That left me with Manchester by the Sea and Hell or High Water, two compassionate movies that were incredibly well written, directed and acted. Hell or High Water isn't going to win, but it was my favorite, and it will be remembered as a true American classic."

Best Director vote for Kenneth Lonergan: "Forget about Arrival [director Denis Villeneuve]. After that, it was tough. I decided not to go with Hacksaw Ridge, and not because of anything to do with Mel Gibson's personal problems — even though I'm Jewish. I think he's a different person now; he's a very talented director, and I wish him well. [Moonlight's] Barry Jenkins did a really good job, but the movie's three parts aren't as connected as they could have been. That left me with Manchester [Kenneth Lonergan] and La La Land [Damien Chazelle]. Damien is such a sweetheart; I loved what he did with Whiplash and this one, and he's probably going to win. But I voted for Lonergan, because it was harder to make everything click on that movie, and he really succeeded."

Best Actor vote for Viggo Mortensen: "Denzel has played this role a million times before, and he got the Tony for it — I'm sure he was amazing onstage, but he didn't do anything unexpected on film. You've got to seem alive in the moment, and maybe if he'd gotten a really great director to direct him, that person would have nudged him to do that. [Hacksaw's] Andrew Garfield and [La La Land's] Ryan Gosling were very good, but not Oscar-level. [Manchester's] Casey Affleck had a role worthy of his brave acting, and he was absolutely wonderful. But I loved, loved, loved Viggo Mortensen's performance [in Captain Fantastic]. He is an actors' actor, and I voted for him. Unfortunately, it's probably the only vote he'll get.

Emma Stone isn't that cute: "I liked none of them [for Best Actress]. I thought Meryl [Streep in Florence Foster Jenkins] played it like a clown — she's cute and adorable, but this woman didn't matter to me in the end — but people are gaga over Meryl, and I think she solidified her nomination when she gave that speech at the Golden Globes. I don't think she would have gotten nominated without it. I hated Jackie so much — it was just shallow crap — so no Natalie Portman. [Elle's] Isabelle Huppert is an ice-cold actress, and I eliminated her because when you get attacked, beaten and raped, you're not the same person afterward, but she was, and I wanted to slap her to try to get a reaction out of her. The girl in La La Land [Emma Stone] is going to win because she's adorable and everybody loves her, but I don't think she was as wonderful as people are saying. That leaves me with Ruth Negga for Loving, who was fairly one-note, but engaging enough.

She doesn't "get" Mahershala Ali in Moonlight: "I thought [Lion's] Dev Patel and the kid from Manchester [Lucas Hedges] were really good, but not great. The guy from Moonlight [Mahershala Ali] was good, but I don't think his character was that developed — I mean, he's this great guy, and then all of a sudden he just disappears. I really liked Michael Shannon in a movie that I didn't like [Nocturnal Animals] — in fact, I voted to nominate him. But my heart is with Jeff Bridges, because I loved [Hell or High Water]. The acting was sheer perfection. Jeff makes it look easy but, boy, what he does is not easy.
For Best Supporting Actress, she ruled out voting for Viola Davis because of category fraud, which worries me – as in, I worry that Viola might not have this locked up, despite the fact that V has won every major award thus far. The voter went for Naomie Harris for Moonlight, which mystifies me – I thought Naomie was fine in Moonlight, but how in the world do you vote for Naomie and NOT Mahershala Ali, who was the strongest part of the ensemble?
I also agree that Emma Stone is going to win but that "I don't think she was as wonderful as people are saying." Once the La La Land haze dies down, people are going to be embarrassed that the Academy went so hard for La La Land and Emma especially. Emma's character is awful and poorly drawn. What else? Now that I've seen Manchester by the Sea, I'm sort of mystified by all of this talk about how "brave" and "challenging" it is, or how Casey Affleck just nailed it. Like, Casey was good at playing a man who was an empty shell of grief, someone who is sleepwalking through his life. It IS very one-note because Casey's job is just be dead inside.
And how can you hate Arrival? It's a good movie! And Amy deserved a nomination.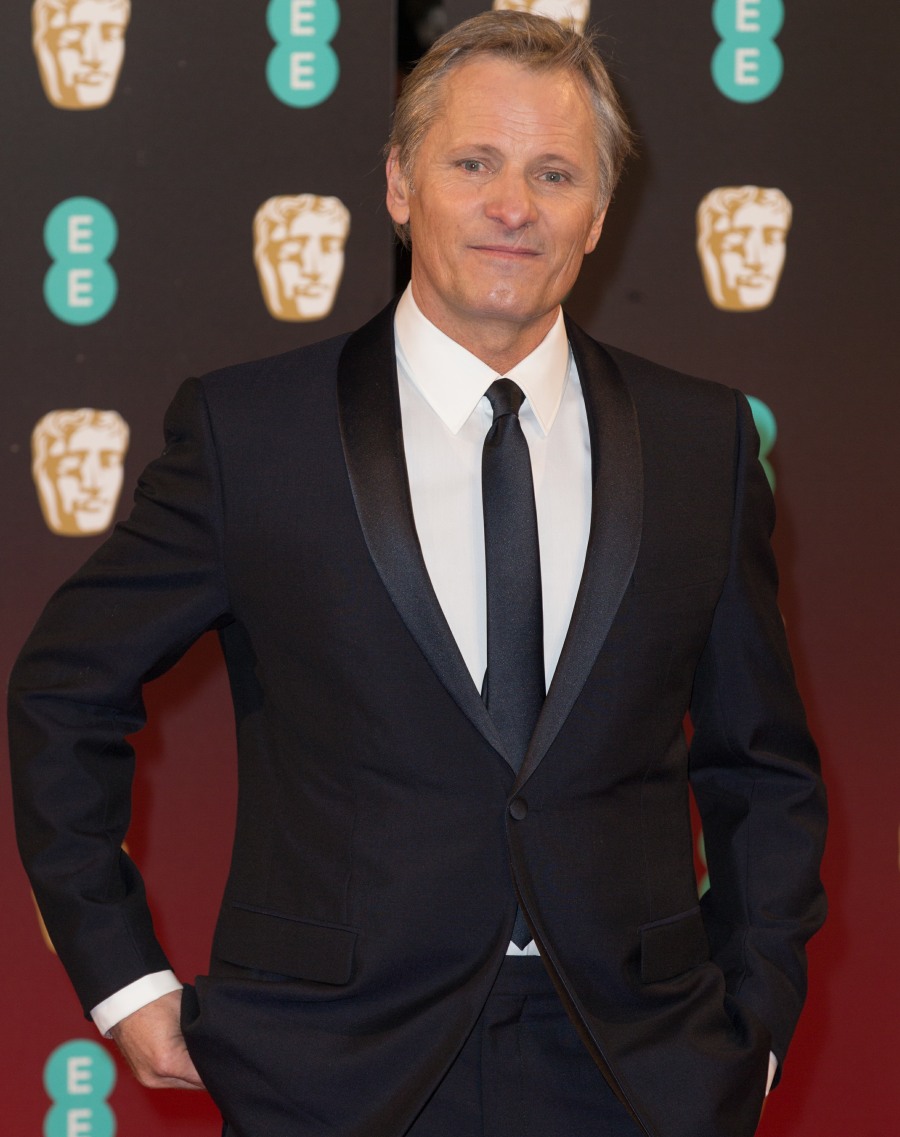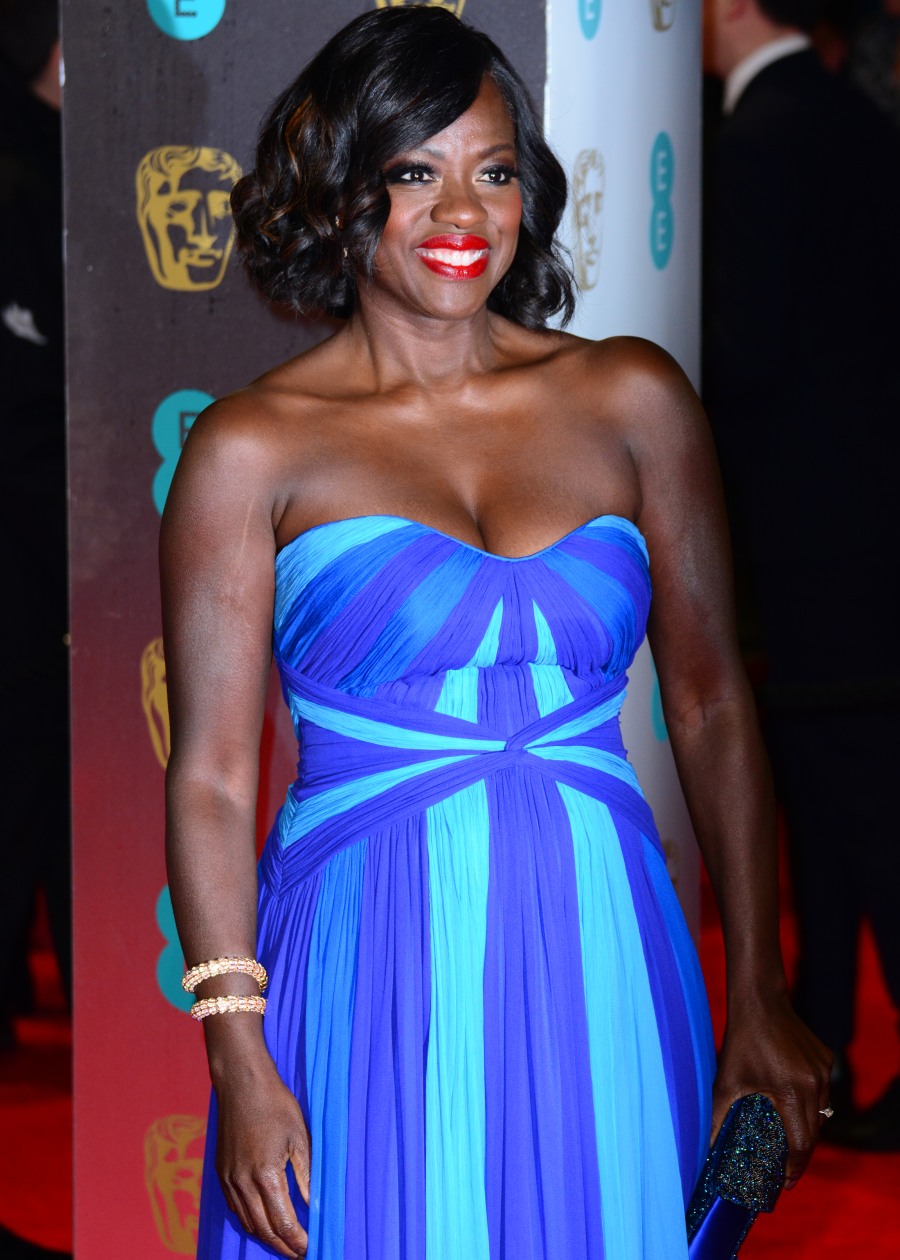 Photos courtesy of WENN.