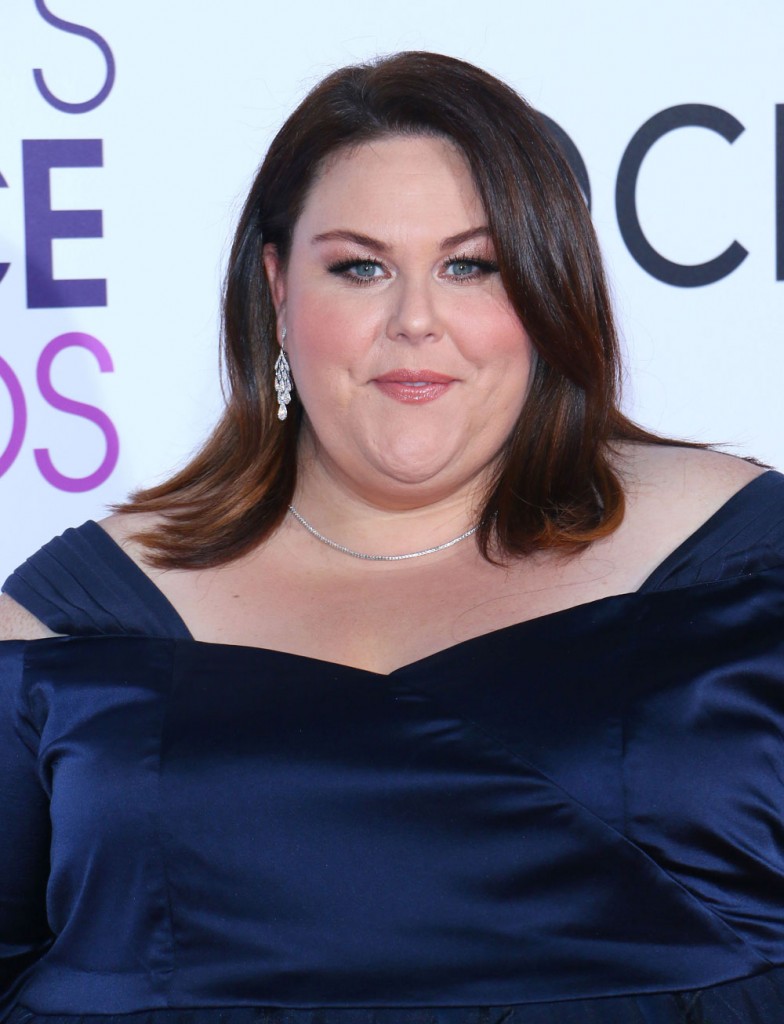 Corey is our resident This is Us fan and she takes the emotional gut punch of that show for the team. You can read her latest recap here. I've been paying attention to Chrissy Metz since I read her heartfelt first person essay about growing up poor and struggling as an actress before landing her role on the popular NBC drama. Chrissy has been open about body image issues and about her weight. She's working to lose weight for health and longevity reasons and she'll tell you about it, while also discussing the need for us to be supportive of each other, no matter our size. In fact she often says supportive things about thin people as allies. In a recent interview on Sirius XM's "Just Jenny," Chrissy talked about people judging her, and thinner people, without really understanding their struggles. She's very inclusive in her message.
When you look at Melissa McCarthy's career, was that important to see?
"Melissa McCarthy, Gabourey Sidibe, Rebel Wilson, all the women who are sort of unconventional or plus-sized if you will or curvy… they're pioneering this way that art is finally catching up to life, and women and people alike are seeing themselves on TV and in movies. I love that Melissa, it's not never an issue about her weight. It's like you're freaking hilarious and talented and let's talk about that.

"Eventually I think that will happen for me and right now I think it's so important that we're having these conversations because when you're knowledgeable about something the fear goes away and so many people are afraid of fat people. It's crazy and I hate to say that, but until we educate people and figure out what the real issue is, people are going to be afraid of it.

"So I'm so happy and grateful that those women and men alike, although it's much more acceptable for men to be overweight…

When you see too-thin models or popstars what do you think?
It's the other side. It's the other side of an eating disorder or issue or problem. It's concerning because it's more about the mental, being unhealthy. I don't know their plight. I don't know their issues. it's very easy to say 'oh she's too skinny' or people saying I'm too fat and hopefully, it's not [always] an issue. I know Kesha was given so much grief about her weight. "She looks great. Leave her alone. If she's healthy, who cares?

On people body shaming Lady Gaga at the Super Bowl
"That made me bonkers, bananas crazy. How is someone fat if they're not fat? I wanna see somebody else get on that damn stage and do what the hell she did.

"What the core of the issue is is that we project all of our stuff and our crap on other people. If we're really, really genuinely happy with ourselves and we love ourselves, you can't talk s— about other people. You can't be hateful because you love yourself."
[From Just Jenny via Soundcloud, NY Daily News, People]
So many people jump on Chrissy for her size but she's not telling anyone that she's fine the way she is or that she isn't going to change. She's not a "health at every size" advocate, she's talking about being accepting and understanding and that being too thin or too large are two sides of the same issue. In fact she's said that women of all sizes can relate to her. I wish people would take her at her word instead of assuming that she's advocating something she's not.
Chrissy's boyfriend is a cameraman from This is Us, his name is Josh Stancil and they met on set. She told People Magazine about how they first got together and it sounds like it developed gradually and naturally. She calls him the "real life Toby" and said he does sweet things like write her little notes of encouragement.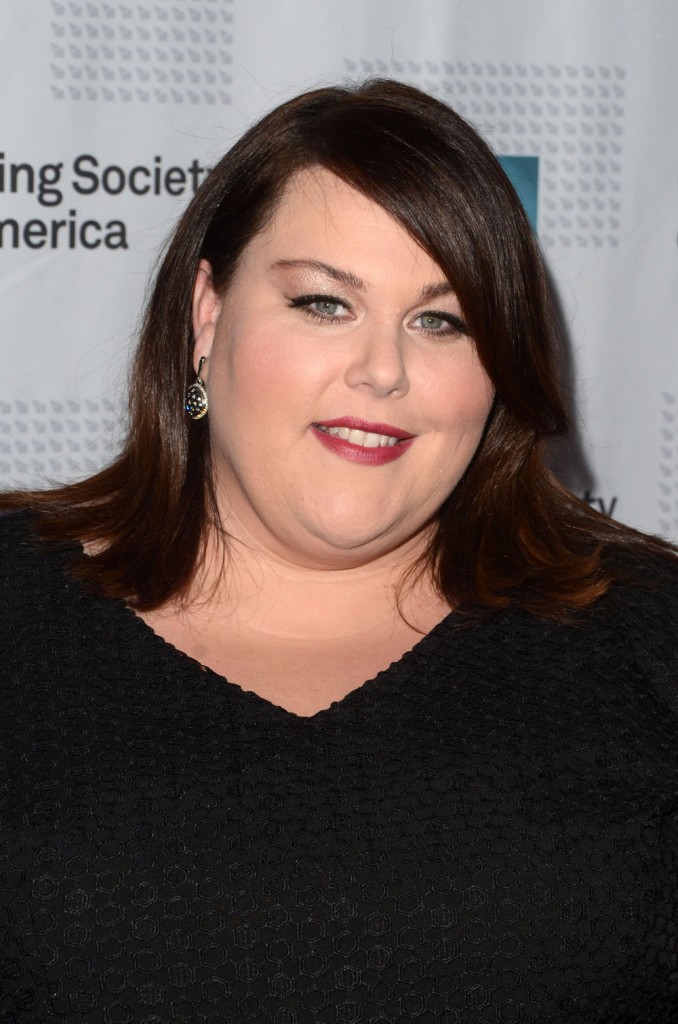 photos credit: FametFlynet and Getty