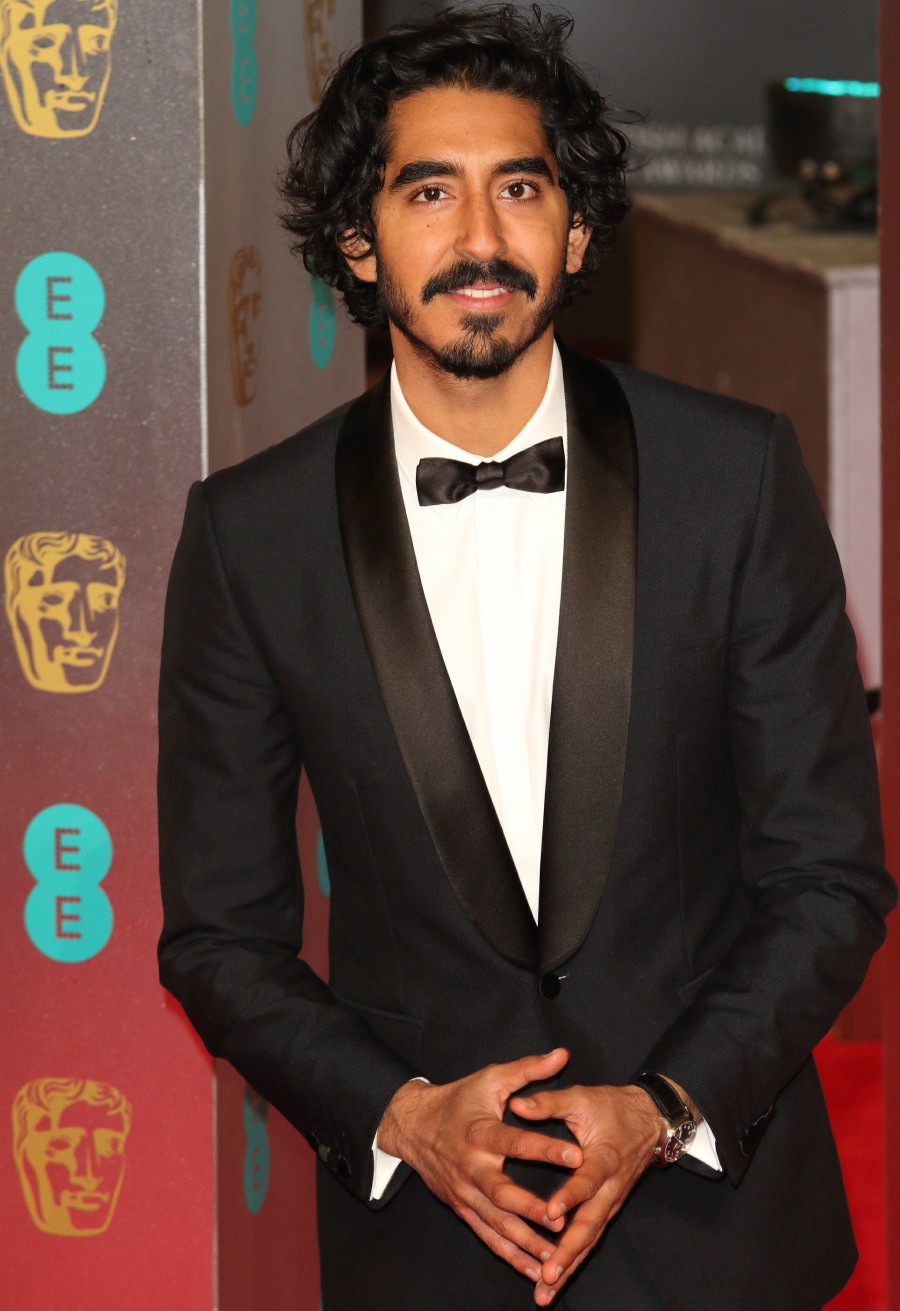 As we've been covering, The Hollywood Reporter has continued their excellent and disturbing Brutally Honest Oscar Ballot series, wherein THR faithfully records anonymous Oscar voters as they fill out their ballots. I previously covered Ballot #1 here and Ballot #2 here. As I tucked in to read Ballot #3, it struck me that these ballots actually give me a lot of angst, and I was like "why do I enjoy this series so much?" I think the answer to that is that because of the anonymity, you get to see Oscar voters' unvarnished opinions about films and it's often a window into how ridiculous the Academy really is. Like, these are process stories and the process is fascinating and disturbing but I would rather know than not know. All of which is to say, Ballot #3 is heavy on the shenanigans and WTF-ery. You can read the full piece here. This Oscar voter is a member of the producers' branch of the Academy. And he actually talks about Dev Patel's "mid-range brown color" and how everyone loves him… for his brown skin?
He didn't like Hacksaw Ridge or Hidden Figures: "I hated Hacksaw Ridge: it's dated; it's two movies — the beginning is like a Norman Rockwell painting and the end is this gore-fest. I didn't like Hidden Figures — it was a great story, but the director made really dopey choices, from the blocking, where they walk down the hall like they're a gang, to the tone. I just hated it.

He voted for La La Land for Best Picture: "I normally go for sort of heavy films like Life of Pi, and I normally don't like musicals, but because everything's so f—ing miserable in the world, La La Land — even though it doesn't end on a positive note — took me out of the moment and found a place in my heart. It was a good distraction. I actually saw it, for the first time, on Thanksgiving Day — I've seen it three times — all by myself, which I don't normally do, but my wife was out of town and I went there and I left with a skip in my step. It made me happy that I live in town. It was wonderful.

Some gossip about Mel Gibson: "I'm not a huge fan of [Hacksaw Ridge's] Mel Gibson, as a person, but setting aside his politics and how vile he is, which is hard to do, he's still lacking as a filmmaker and needs to update his style. He was acting pretty nuts at the official Academy Q&A, playing with his beard and everything; you can take the alcohol away, but that's when the insanity really starts. I'm over him.

He voted for Damian Chazelle over Barry Jenkins: "That leaves [Moonlight's] Barry Jenkins and [La La Land's] Damien. It was close for me. Moonlight is a mini epic, Barry is a real talent and I hope to have other chances to vote for him, but I realize that I may not because this was his personal story — they say everybody's got one story in them, and this may have been his. But the directing was uneven, particularly with the last act of the film… Is that Barry's fault or the casting person's? I don't know, I guess everything ultimately is the director's fault. But f—, I had a really good time with La La Land, so that's why Damien got my vote."

Another vote for Viggo Mortensen: "Casey Affleck didn't play someone I could feel much empathy for — I felt like he was doing scenes in acting class and, in his scene with Michelle Williams on the street, that they were just trying to out-act each other. [La La Land's] Ryan Gosling was fine. But Viggo Mortensen f—ing ruled! It's a fresh part, he's a really good actor and he's come so far — it was transformative, and he feels f—ing nuts! I loved him.

A surprise vote for Ruth Negga, even though the guy has a crush on Emma Stone: "I loved, loved, loved Emma Stone — she's not the best singer or dancer, but in those scenes where she auditions she's just brilliant. I couldn't even talk to her when she sat down next to me at the Chateau Marmont party — I was like, "Uh, uh, uh —" But I voted for [Loving's] Ruth Negga. [Loving's writer/director] Jeff Nichols is my favorite director right now, and she does more saying nothing than the others do with words — and so did [Negga's costar] Joel Edgerton, who got f—ing burned. It is so hard to emote and not talk.

This is the weirdest comment about Dev Patel: "Lucas Hedges was next to go — I don't really think he's the discovery of the century, sorry. Then [Lion's Dev] Patel. He really seems like he's needy as an actor and just wants you to like him, but he shouldn't be that needy — he's grown up to be a really handsome, sexy dude, with this mid-range brown color, so everyone loves him.

He voted for Mahershala Ali: "I gave it to Ali because I've seen Jeff Bridges do this before — it wasn't out of the wheelhouse for him — but Ali transforms. I mean, he looks like a motherf—er on the street, and he really sets the whole movie in motion. He's good in whatever he does — he's just a really present actor, so honest, with a great look, and you believe everything about him. I can see why a young boy would want to be like him. I love him."

Another bizarre racial comment, this time about Fences: "I just love Viola [Davis]. She has no business being in the supporting category [for Fences], but I voted for her anyway because she was incredible. Despite how many times she's played that part, she was totally in it. I mean, that scene where there's snot falling out of her nose? If that isn't incredible acting then I don't know what is. It was touching. To me, that film doesn't just speak about black relationships and how black men go on and have child after child; it was a film about the men in America and the women who support them. I had a troubled childhood with my father and it spoke to me at a very neutral level.
I don't want to do some epic takedown because this is already an incredibly long post, but WTF? I warned you that there were shenanigans "…That film doesn't just speak about black relationships and how black men go on and have child after child…" Did you really just speak those words, dude? That's a giant NOPE. And did you really dismiss Dev Patel because he should be happy to be a loveable "mid-range brown"??? WHAT THE SH-T? I mean, I guess this is what the typical La La Land voter is like???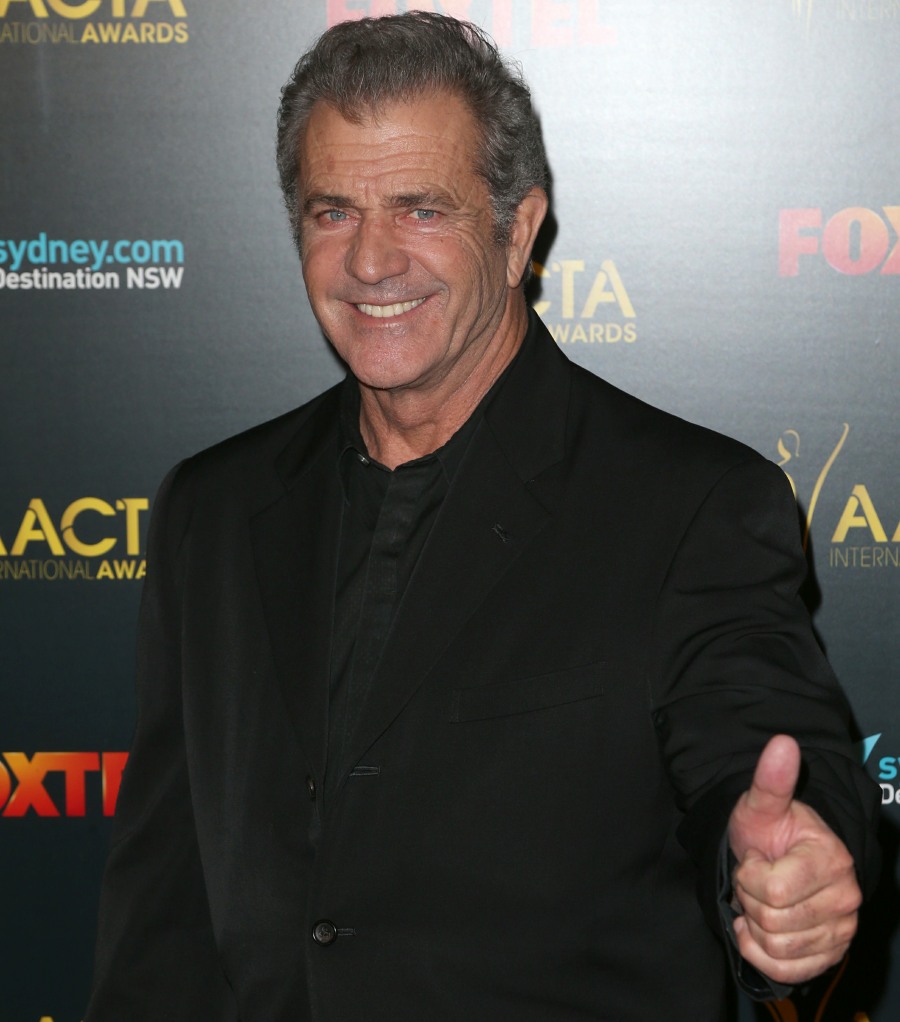 Photos courtesy of WENN.