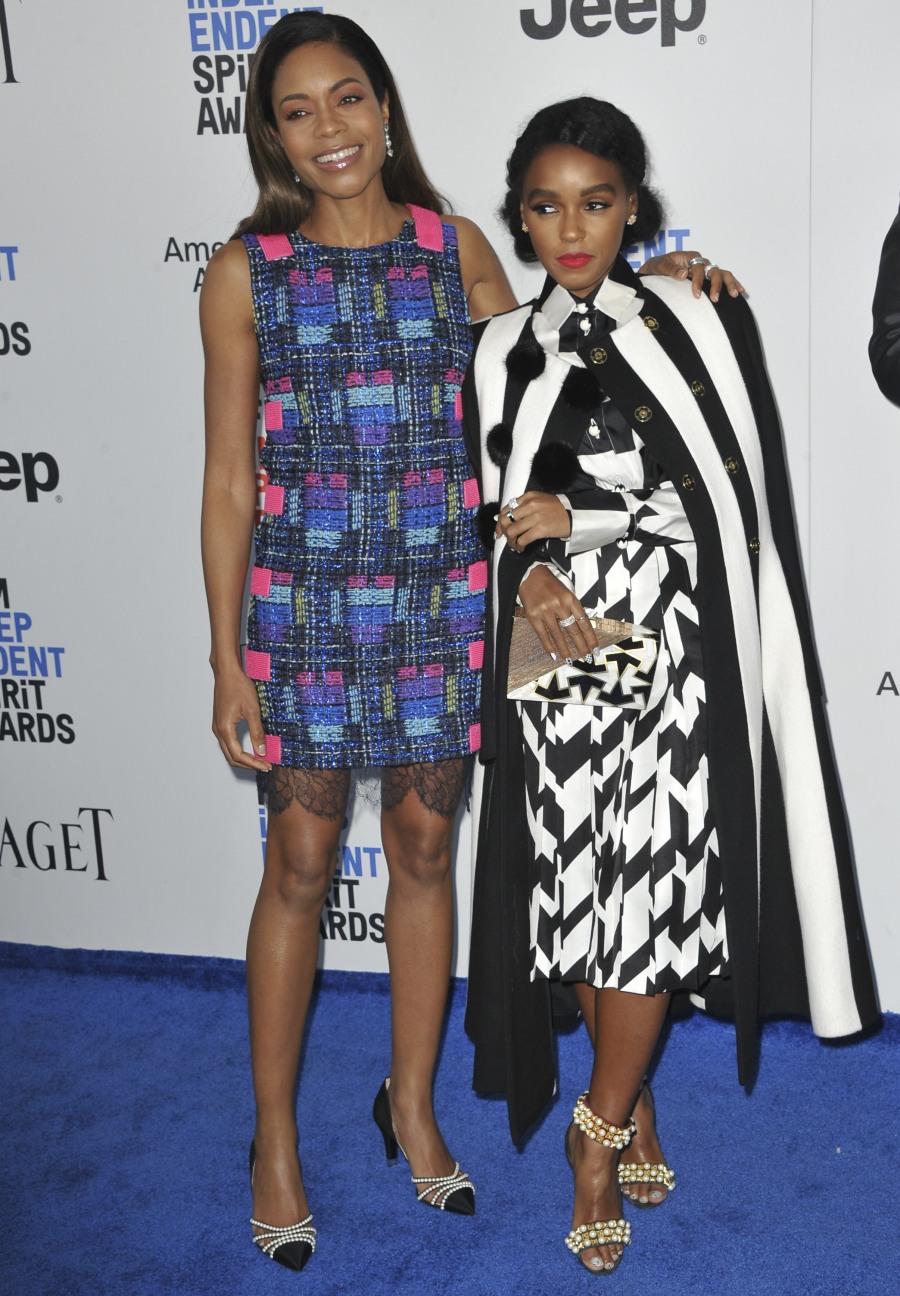 The Independent Spirit Awards turned into "endlessly honoring Moonlight" and I was completely okay with that. Moonlight picked up Spirit Awards for Best Screenplay, Director, Cinematographer, Best Feature and the cast received the Robert Altman Award which recognizes extraordinary ensemble filmmaking in independent film. It was during the Altman Award that the two youngest cast members stole all the hearts in the room:
Same #Moonlight kids. Same. #SpiritAwards pic.twitter.com/B0lqbAbML6

— Jarett Wieselman (@JarettSays) February 25, 2017
As for the ladies of Moonlight, Naomie Harris wore this completely blah nothingburger Chanel minidress, and Janelle Monae wore Salvatore Ferragamo, in her preferred black-and-white. I guess Naomie is saving the best looks for the Oscars and Oscar parties, although who even knows? I have not been impressed with her fashion during this awards season.
I'm also including photos of Barry Jenkins (the director), my love Mahershala Ali and CB's new crush Trevante Rhodes. These photos are like Peak Black Excellence. I'm glad the Spirit Awards honored Moonlight so hard, because I feel like Moonlight will probably only pick up one or two Oscars during the La La Land sweep. Like, I think Barry Jenkins will win Adapted Screenplay and maybe Mahershala Ali for Supporting Actor and that's it.
Also: this doesn't fit anywhere else, but the Spirit Awards' hosts were Nick Kroll and John Mulaney and their opening bit was actually hilarious. Enjoy. Stick around for the end when they do real quotes from real independent directors.
John @Mulaney and @NickKroll at the #SpiritAwards: "These films are, to quote the president, SAD!" pic.twitter.com/YqvgW6FH8i

— Hollywood Reporter (@THR) February 25, 2017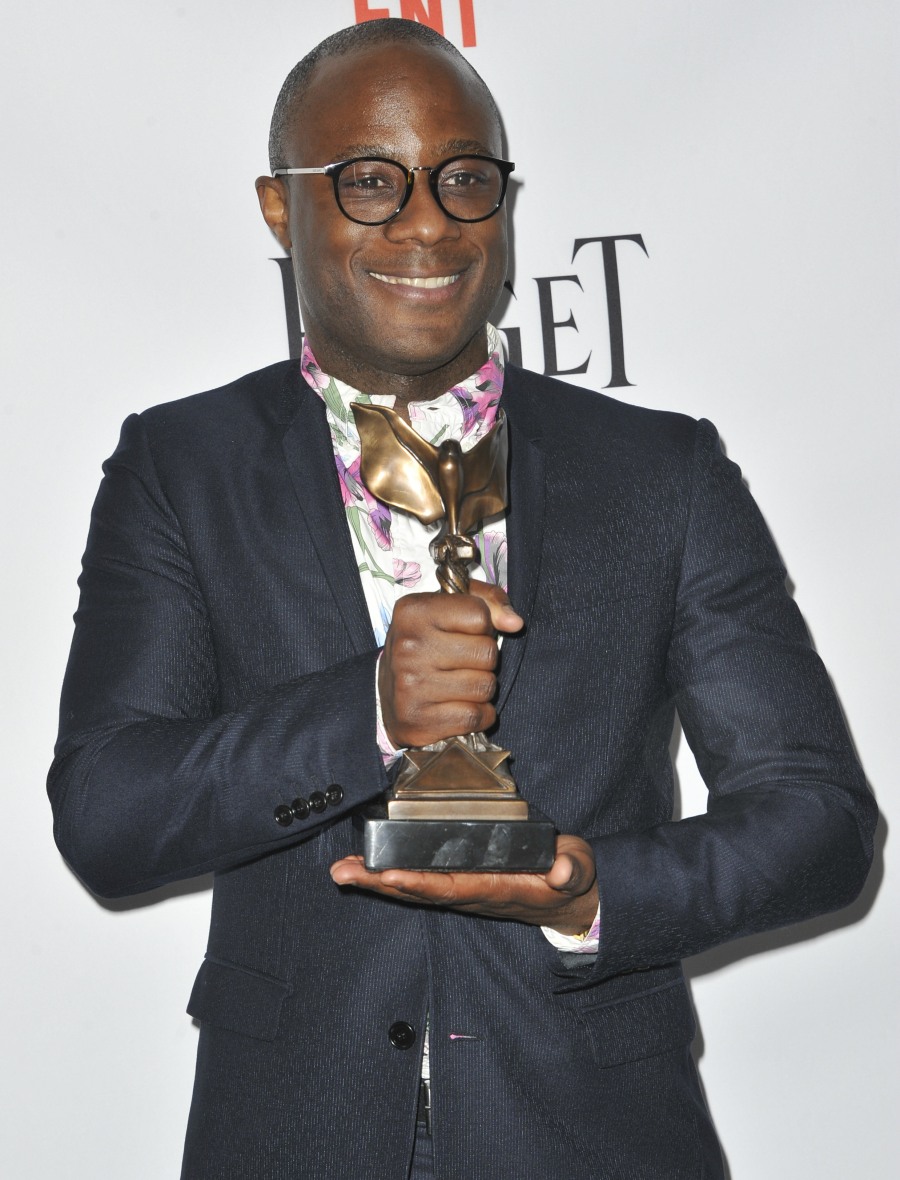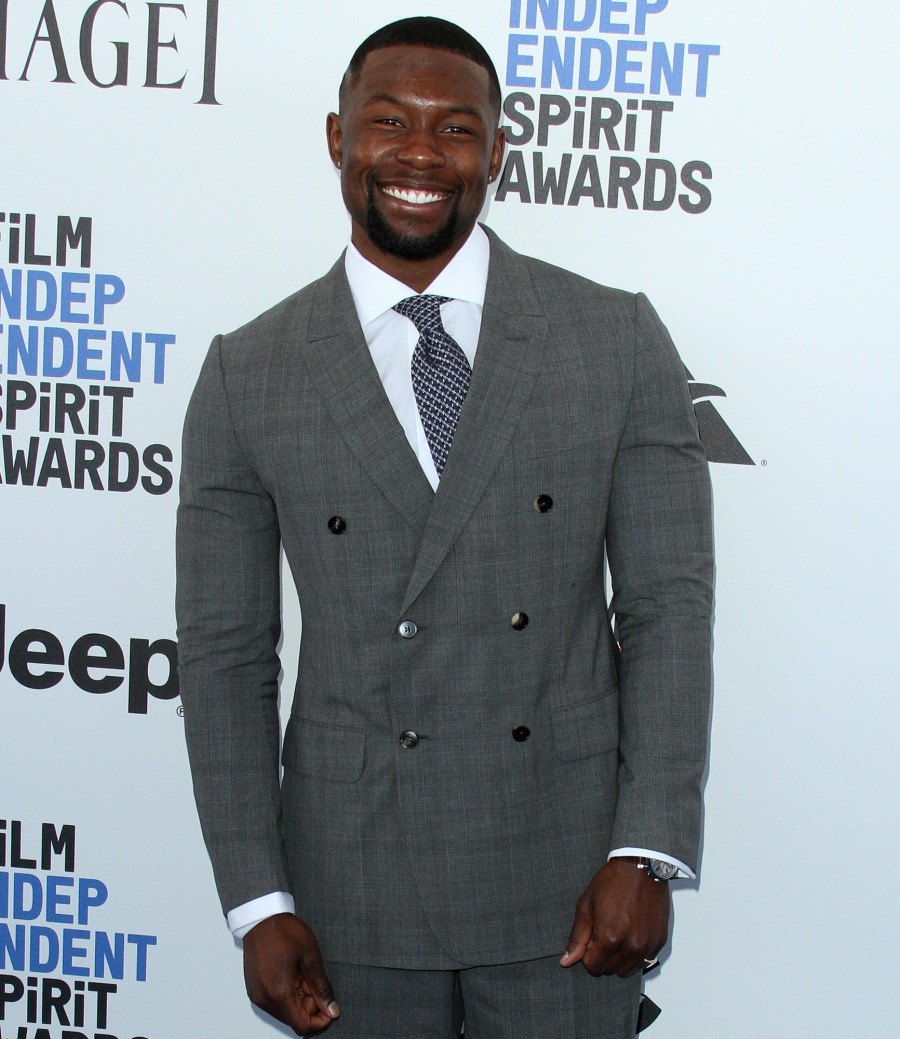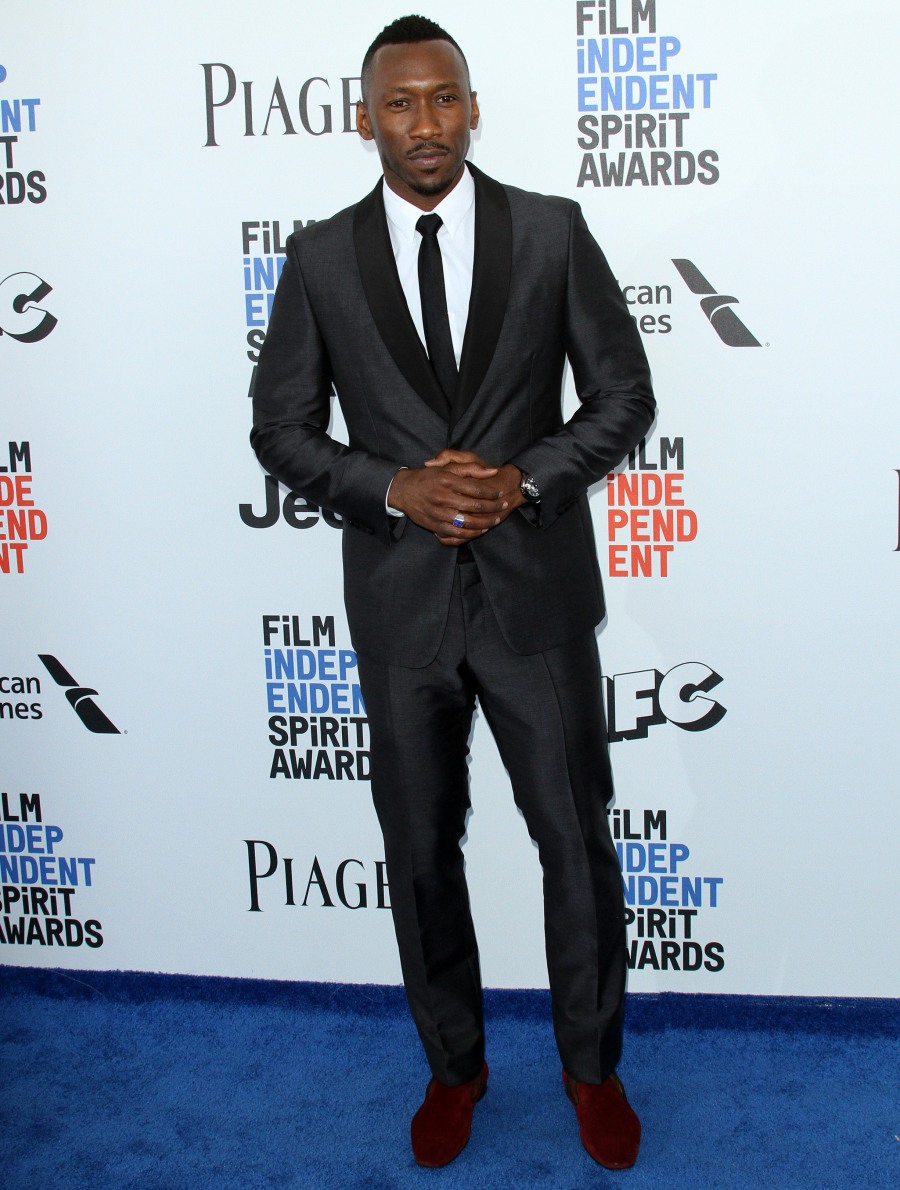 Photos courtesy of WENN.