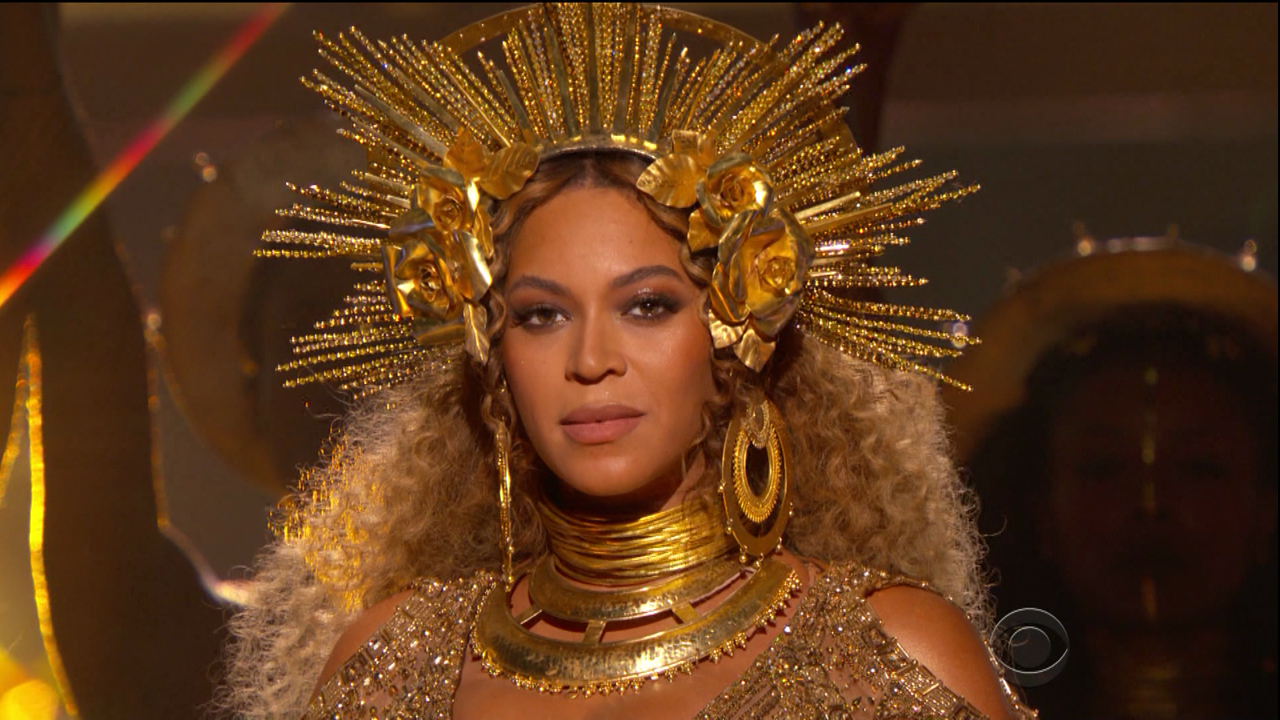 Beyonce withdrew from Coachella, and she supports transgender students, and she has a secret Snapchat. So many Beystories. [LaineyGossip]
Paula Patton & Robin Thicke are still feuding over everything. [Dlisted]
This story is absolutely awful. [Jezebel]
This month's international Vogue covers. [Go Fug Yourself]
This new Charlize Theron movie sounds terrible. [Pajiba]
This does not seem like a good use of one's time and energy. [OMG Blog]
Emperor Baby Fists says unhinged words at CPAC. [Buzzfeed]
Ariel Winter covers up, at long last. [Celebslam]
Christina El Moussa won't stop giving interviews. [Starcasm]
I guess Lisa Rinna has been spreading alternative facts or something. [Reality Tea]
This Patrick Stewart story is so g–damn funny. [The Blemish]
Oscar Weekend Note: We'll have some coverage of the pre-Oscar parties, Cesars & the Independent Spirit Awards on Sunday morning, and we'll have an Open Post for the Oscars in the evening, plus later-evening posts for the big winners. CB and I will be live-tweeting the Oscars red carpet & the Oscars as well (please follow me @KaiseratCB and CB @Celebitchy), and we'll have full Oscars coverage on Monday, starting bright and early!