Jennifer Lopez might be on the market after her relationship with Drake recently hit the skids , but one guy who isn't a romantic prospect for is her ex-husband and father of her twins, Marc Anthony. On the promotional trail for the new season of her NBC cop drama Shades of Blue, Jennifer subjected herself to a little cross-examination by the ladies of The View, who brought up the kiss she shared with Marc at the Latin Grammys in November. (You may recall that Marc Anthony's first wife, Dayanara Torres, told People Mag about that kiss "Such a shame that a moment of so much stature lost quality with everything that came after." As for whether or not the kiss was the prelude to a more serious romantic relationship, Jennifer replied:
Marc and I are good how we are right now. There's a reason we're not together, but we're great friends. And we're parents together. We're even working on a Spanish album together. That has been even better for us. We met working, and that's where we're really magical. When we're on stage together, and so we leave it there. That's it.
Could she be a little more vague? The reason she could be referring to is the fact that Marc wants to devote his time and effort to his career and his kids. I think Jennifer is very career and family-focused too. It's great that they have such a good working relationship, and they seem to have two very happy kids. Could long hours working together in the recording studio change anything between Marc and Jennifer? We will just have to wait and see I guess.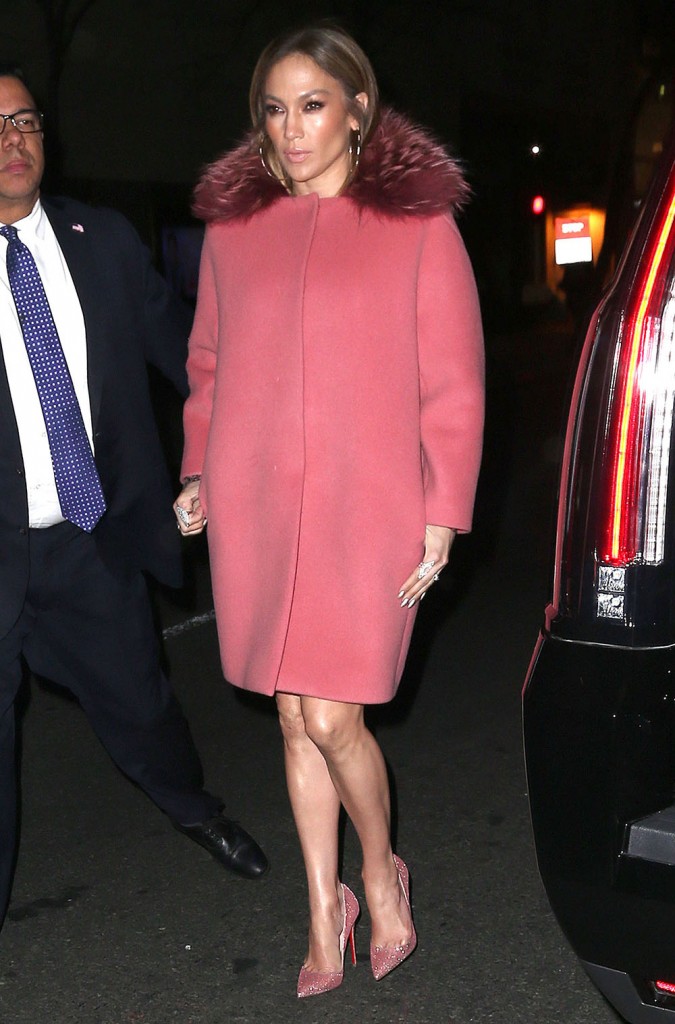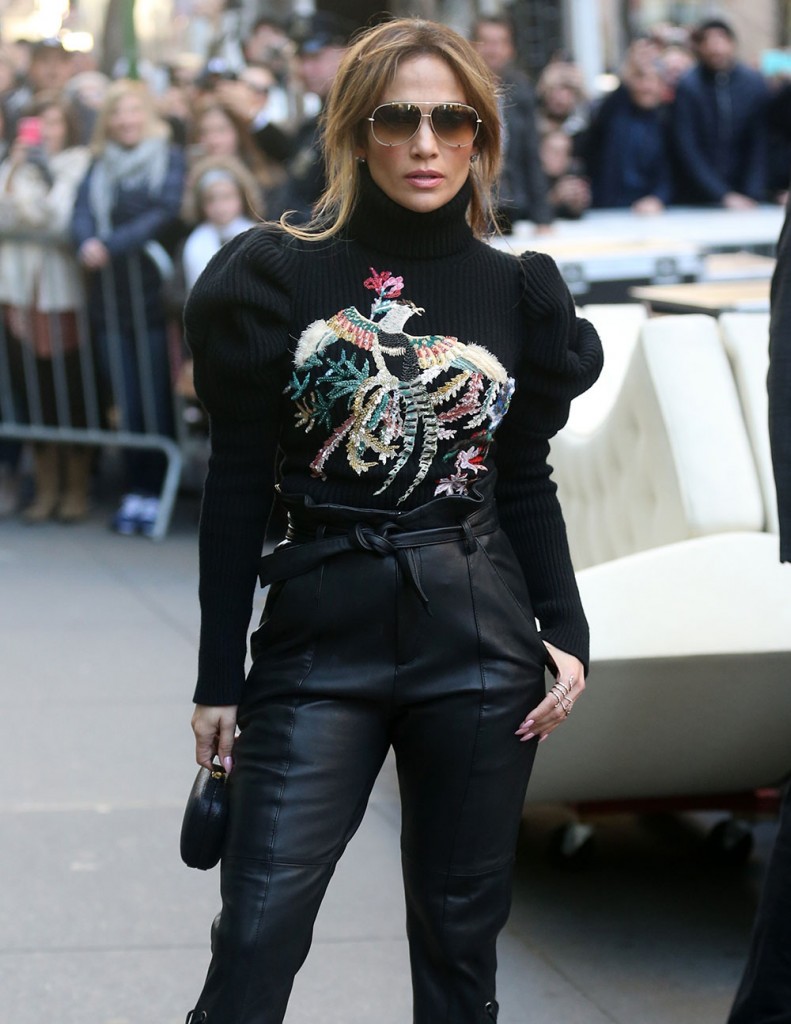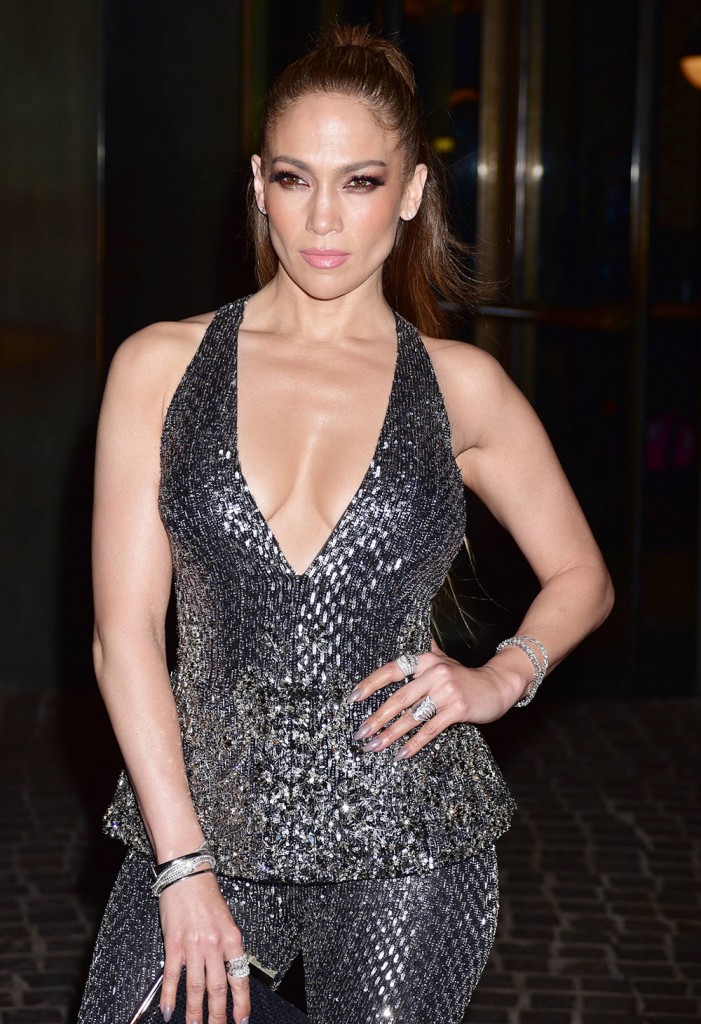 Photos: Getty Images, WENN.com, Fame Flynet