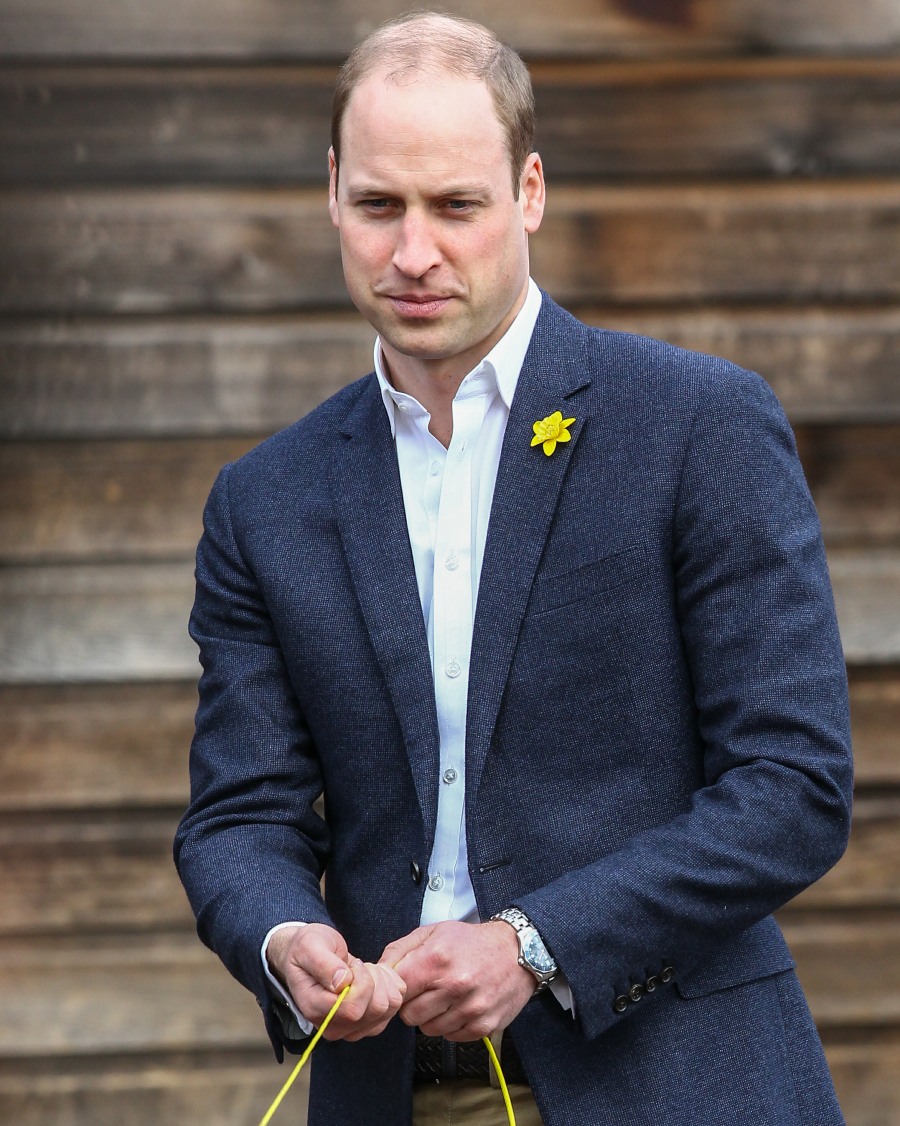 Yesterday was Commonwealth Observance Day, celebrated by many members of the royal family annually. It's a day to mark the Queen's ever-shrinking empire and celebrate the Commonwealth nations which still make up a hodge-podge of the British empire. The Queen has always been focused on bringing the Commonwealth nations closer together, perhaps to the exclusion of keeping Britain in the EU. Prince Charles, Camilla, the Duke of York and more royals were in attendance at the Westminster Abbey service, which I will cover in a separate post.
Interestingly enough, the Duke and Duchess of Cambridge were not in attendance. At first, I thought their absence was about their already "full" schedules, as they head to Paris in a few days and God knows they rarely work for more than three days a week. But as it turns out, William jetted off to Switzerland for a "lads only" ski holiday. He left on Friday and he was still partying on Monday, apparently. With whom was he partying? Lads, obvs. And one attractive blonde model. You can see some photos here.
Work-shy Prince William ducked out of a Commonwealth Day service to go on a lads-only ski holiday. The 34-year-old instead enjoyed a liquid lunch in the Swiss resort of Verbier. He was the only major royal to snub today's important Westminster Abbey service and palace reception. But onlookers joked Prince William was doing his bit for Commonwealth relations by boozing with with Aussie model Sophie Taylor.

Historian and royal biographer Robert Lacey said: "It is surprising."

Wills was snapped high-fiving Sophie Taylor during a lunch washed down with beer, wine and Jagerbombs. Later his group — on a lads-only jaunt — met up with the 24-year-old and her pal at another posh bar where the drinking continued.

One skier said: "If I were Kate I wouldn't be very pleased to see my husband living it up with two stunning girls. William and his pals had skied to the restaurant, while the girls came up the mountain specially to meet them. The boys ate lunch and the girls joined them for a load of drinks. William seemed to be getting on very well with Sophie and they were giggling and laughing. Once they'd finished skiing for the day, they all met up with the girls again at another bar."

William sloped off to Switzerland on Friday with chums Guy Pelly, James Meade and Tom Van Straubenzee. After the meal on Sunday they met up again with Sophie at another restaurant before moving on to a gig at a hotel and club where she works. Revellers said Wills enjoyed dancing to rock band Hussy but looked "very worse for wear" after downing "several drinks".

His uncle Prince Andrew had been in Verbier separately with ex-wife Fergie but ensured he flew back in time for the Commonwealth Day service, followed by a reception at Buckingham Palace. The Queen sees Commonwealth Day, celebrating the culture and ties of 52 member countries, as the most important in the Royal year. She was joined for the service by Prince Philip, Charles, Camilla, Harry, Andrew and Edward.

Historian and Royal biographer Robert Lacey said: "It's surprising he's not on parade at a time when the politicians are saying our Commonwealth links are more important than ever in this post Brexit era. Any British royal has to demonstrate that occasions like Commonwealth Day matter to them, and it doesn't look that way if you choose to go skiing with your friends."

Last night Kensington Palace would say only that his "schedule is private."
Well, that's very interesting. I'm starting to wonder if William has a Ben Affleck-esque self-defeating/self-sabotaging streak. Clearly, William didn't think his little ski holiday would get out, but somewhere along the way, he could have realized that by skipping Commonwealth Day, journalists would actually try to find out where he was and what he was doing? The optics of this could have been easily controlled if William actually gave a sh-t or if he had better people doing his PR. I guess we're supposed to say "Poor Kate," but God knows. William seems to love to leave her at home while he goes off gallivanting with his friends. I'm surprised Jecca Craig wasn't on this trip.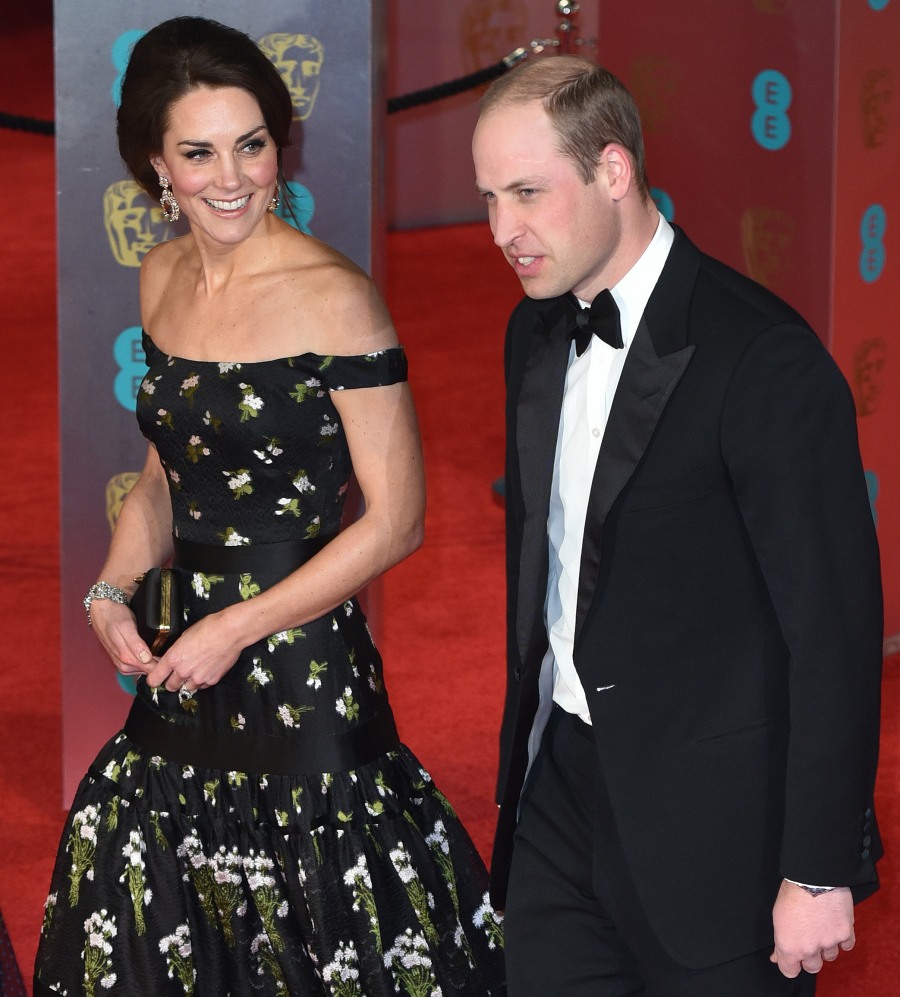 Photos courtesy of WENN.