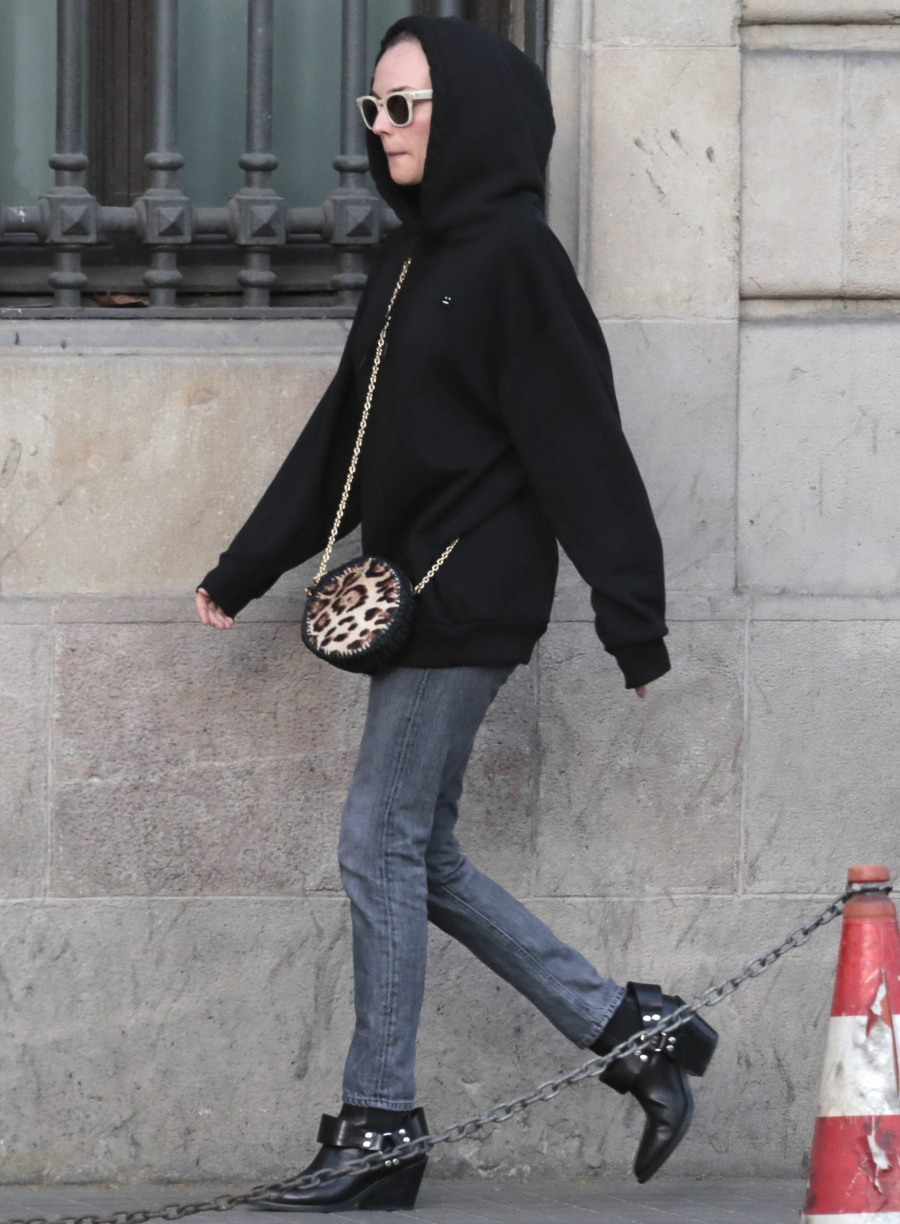 Here are some photos of Diane Kruger and Norman Reedus in Barcelona, Spain. They were not photographed together, but this is what FameFlynet notes in the caption for these pics:
Actress Diane Kruger is spotted out and about in Barcelona, Spain on March 13, 2017. Diane recently flew into Spain to spend time with rumored boyfriend Norman Reedus. Diane checked out the sites around town while Norman was out promoting 'The Walking Dead'.
Yeah. That makes it sound like Diane flew to Barcelona specifically to be with Reedus while he did some promotional work. It sounds like something a girlfriend would do to support her boyfriend, even when that girlfriend is trying and failing to go "incognito" in Barcelona. I'm saying that because… we've known that Diane and Norman have been happening for a while. Diane likely/allegedly cheated on Joshua Jackson with Norman Reedus back in December 2015. Kruger and Joshua ended up breaking up last summer, and Diane and Norman were seen together in low-key moments for the rest of the year.
It would all be pretty matter-of-fact – as in, Diane and Norman are together and dating pretty seriously – except that sources keep insisting that Diane and Norman are "just friends." Some people want to parse that, like Diane and Norman are friends-with-benefits and maybe they're not that serious about each other. Stop it! They're pretty serious about each other. She goes out of her way to fly thousands of miles to spend time with him. She brings him to parties. They go on road trips together. Isn't the easier explanation that Diane cheated on Joshua Jackson and she's going full-throttle with her jumpoff?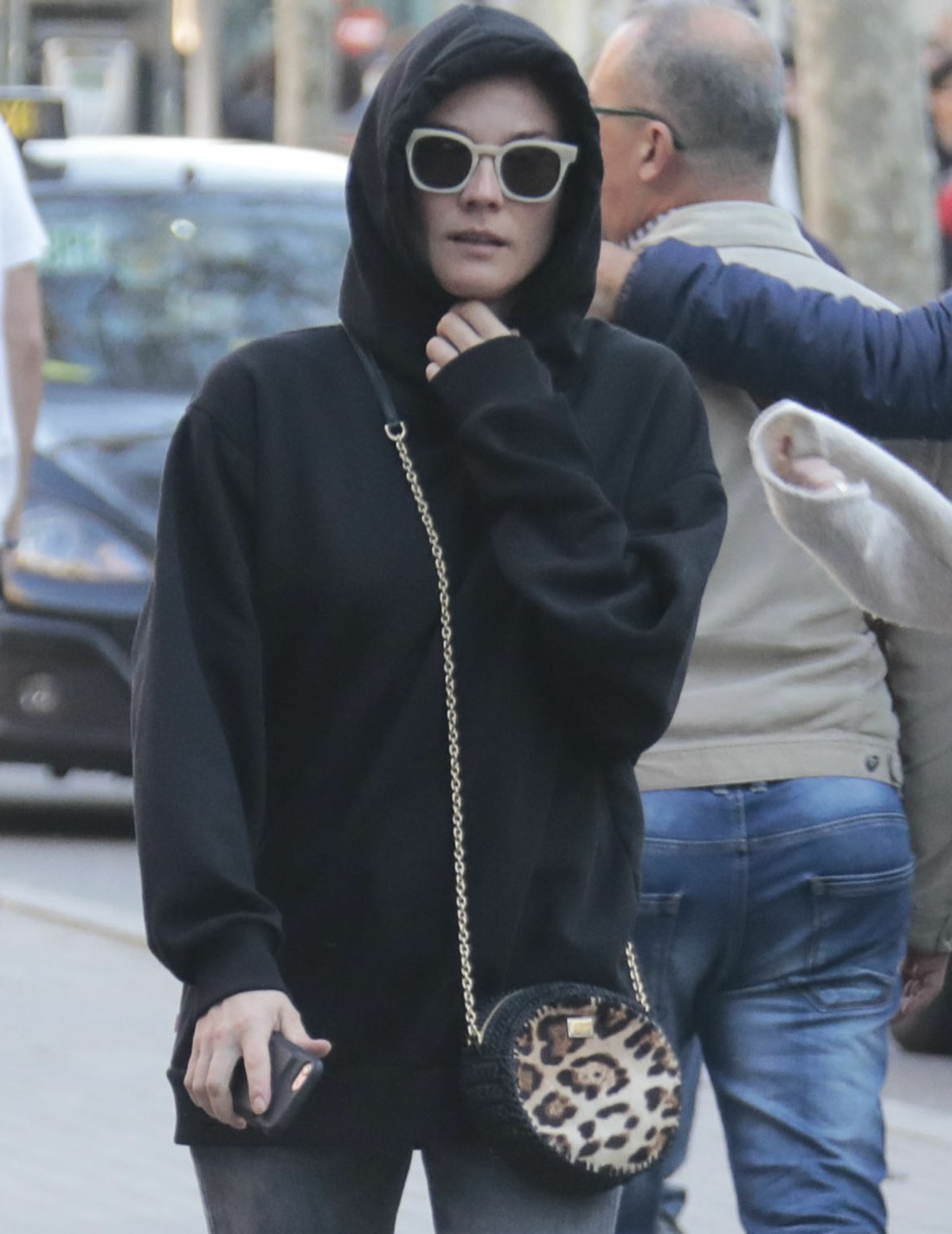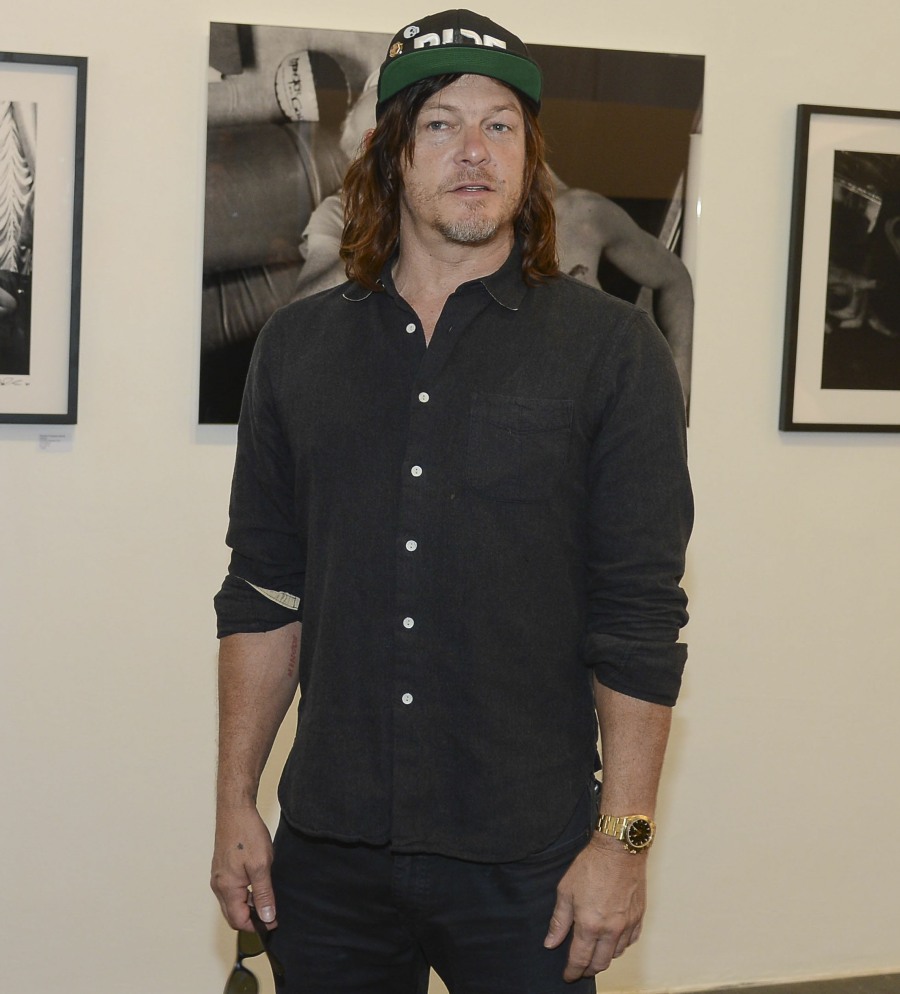 Photos courtesy of Fame/Flynet.