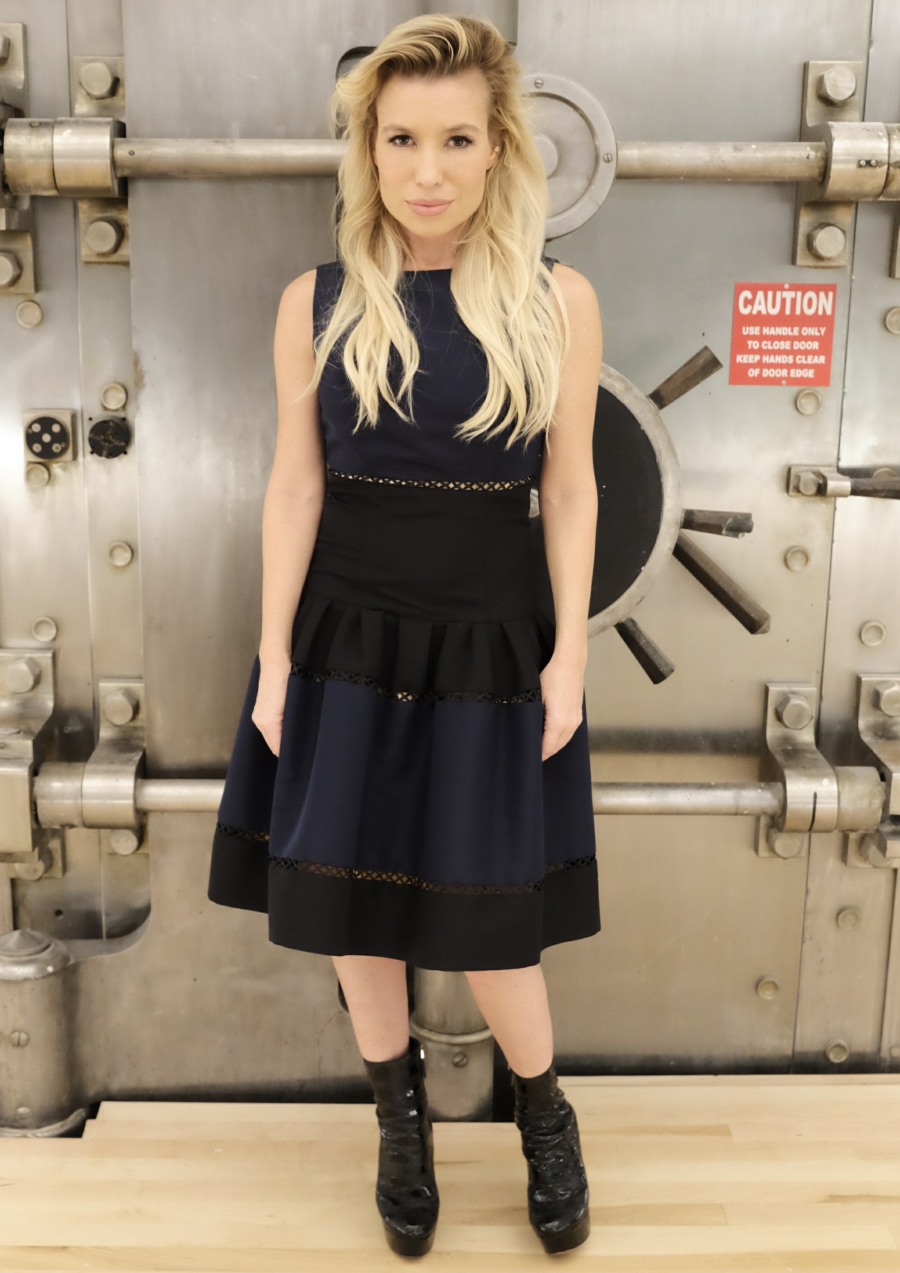 Tracy Anderson should not be allowed to speak to women, much less young women. I obviously believe that Tracy is a fraud, a grifter, and a terrible person who talks sh-t about her clients all the time. She is intolerant of any form of exercise other than her own "method," she criticizes pregnant women for letting themselves go, and she's not above using a national interview to mock her business partner's body. At this point, if some neurotic rich a–hole with more money than sense wants to pay Tracy to say bitchy things to them, so be it. It's their money and whatever, who cares. But here's what makes me sick: Tracy is now using her platform to write a book aimed at teenage girls. NOPE.
Why she wrote her book, Total Teen: Tracy Anderson's Guide to Health, Happiness, and Ruling Your World: "After spending almost 20 focused years helping people find comfort in their own skin, I saw a huge preventative opportunity to make sure teen girls never lose their connection to being themselves and having to find it again. It's hard for teens to show up for their health correctly when we live in such a trendy world."

Don't try to look like the celebrities Tracy trains: "Slow down the noise in your head. It's all a vicious cycle of some editor sitting up in some tower airbrushing people to look like something dreamy. The issue is that teens need to understand that this falls into entertainment and art. It isn't real. When you can take a deep breath and recognize a human form that has been turned into art, versus the true natural beauty of the incredible human you are, you can come to appreciate your own physical self. It would be so boring if we were all the same. Knowing that you are enough and you are who you are meant to be can really calm the noise."

She gained weight one time and it was horrible: "At 19, I gained almost 40 lbs. at school. There wasn't a support system for me to learn what could be happening or identify and heal this imbalance in a healthy way. I felt awkward and ashamed going to class. I felt like I was failing unintentionally, and it ultimately made me feel like the roadblock was too big for me to live my passion successfully and in a healthy way."

Feeling comfortable in your own body: "I feel like this is truly key. There is so much noise about what is 'pretty' or 'healthy' or 'sexy' or 'trendy' with our physical bodies that people don't even know how to own their own body or assess what they even want."
If this was coming from someone who actually seems to have a great figure through healthy eating and smart fitness, I would be all for it. Like, if Jessica Alba was saying this, I would say "go ahead and God bless." But look at the messenger! Nope. I just feel like Tracy shouldn't be allowed to talk to teenage girls. It's like she's the headmistress of a creepy cult in which you have to guiltily recite the handful of times you've eaten M&Ms and after every cult meeting, you recite your goals: marry rich so you can spend all day working out. Tracy isn't about body positivity, she's about body shaming – that's her bread and butter. And if she's only aiming that message at dumb rich women, fine. There's nothing I can do about it. But I draw the line at Tracy pushing her message on teenagers.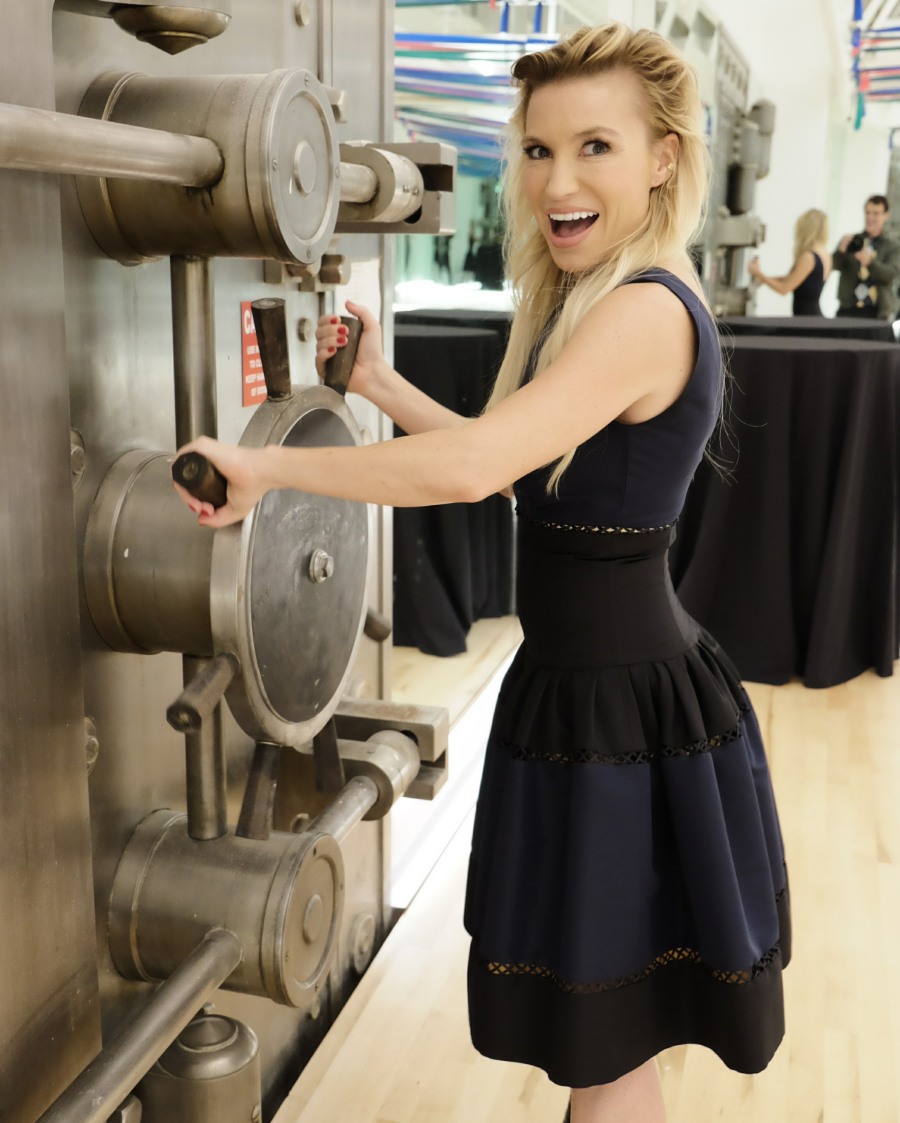 Photos courtesy of WENN.