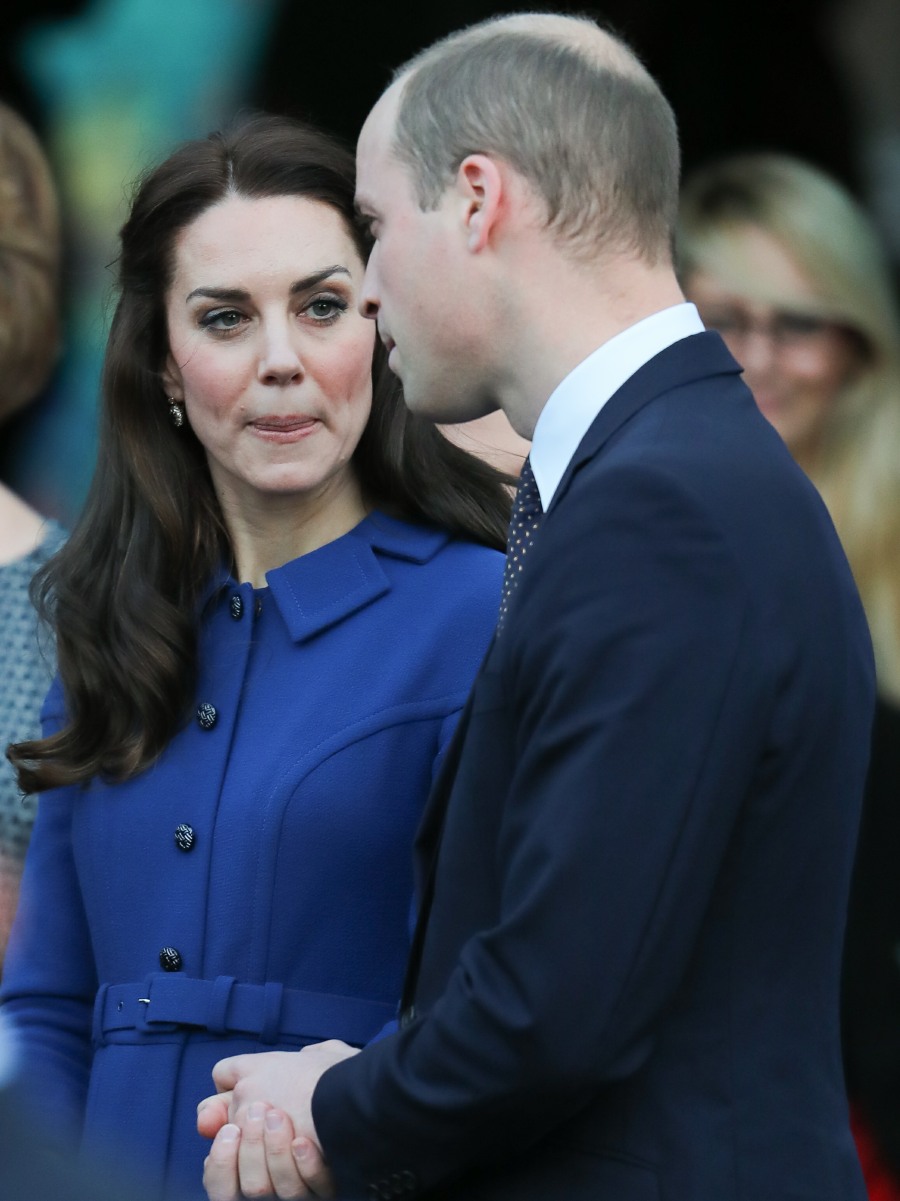 You guys requested this, so here goes. Niraj Tanna is a long-time royal-beat photographer. He ended up getting some very strange exclusive photos of then-Kate Middleton when she was a royal girlfriend, and he got some exclusives after her marriage too. It's been said in some circles that he was – at a time – the official Middleton photographer. I don't believe that's the case anymore. Tanna is on Twitter, and he's been shading for the Middletons for a while. Anyway, he's made a series of tweets over the past few days suggesting that Prince William probably cheated on Kate during Will's lads-only vacation.
Willy's been a bit naughty. I wonder if Carole will be her lovely self with Willy? https://t.co/U83zw6t7Rp

— Niraj Tanna (@IkonPictures) March 15, 2017
I wonder what went on in private… #willy

— Niraj Tanna (@IkonPictures) March 15, 2017
Oh dear. Naughty Willy on the front page of The Sun… again. https://t.co/vmyMiqEZ3u

— Niraj Tanna (@IkonPictures) March 16, 2017
oh dear… kiss and tell on the way?

— Niraj Tanna (@IkonPictures) March 16, 2017
Tanna is following The Sun's lead. The Rupert Murdoch-owned newspaper has been ripping into William all week with a series of exclusives. The Sun was the first outlet to detail William's lads-only holiday, and they've done follow-ups about William's "dirty dancing" with several women, not to mention William's "arrogant antics" being an "insult to the Queen." I take the "kiss and tell" tweet to mean that one of William's dancing partners will likely sell her story to one of the British papers. It's also possible that someone, somewhere will verify that William was not acting like a married man in Verbier.
Of course, it also feels like Tanna is indicating that the whole Middleton family is going to come down hard on William. Which is funny, because it feels like the royal family has washed their hands of Work-Shy Will and now his "real family" (the Middletons) are going to have to put their foot down. Where will Work-Shy turn? Man, Will and Kate's Paris trip is going to be… awkward.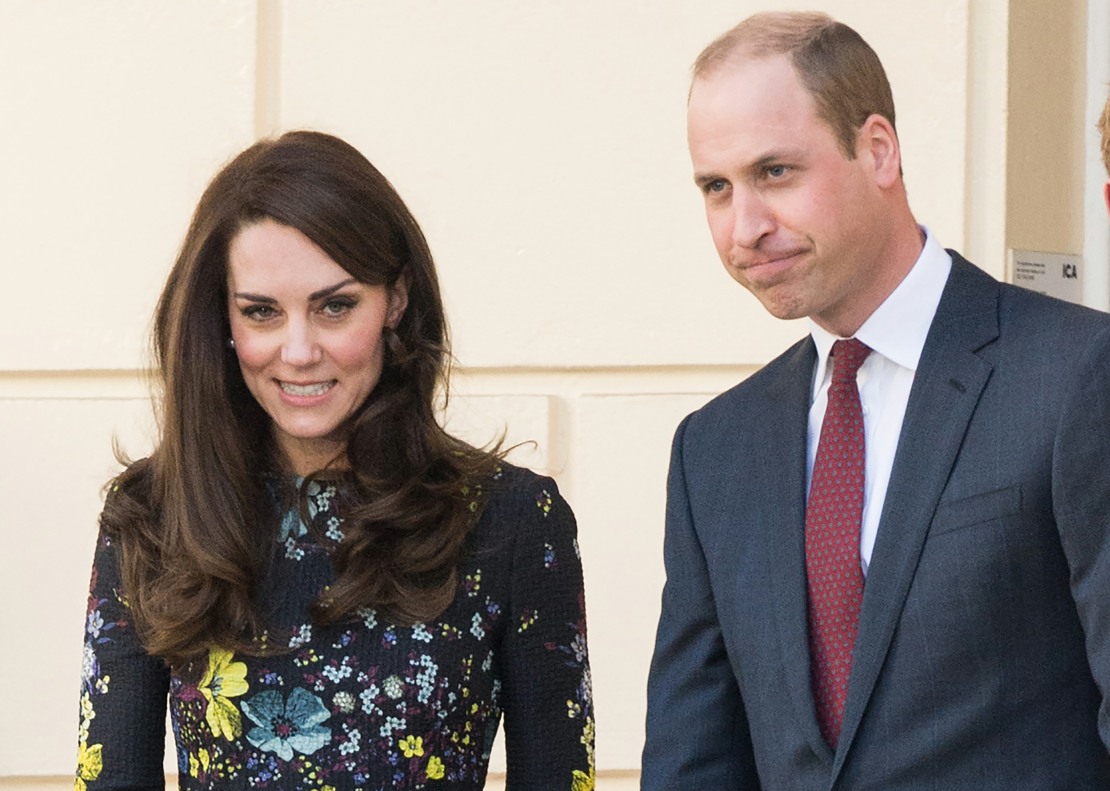 Photos courtesy of WENN, Getty.