There's a change of scenery in store for reality show personality Kristin Cavallari and her family. The Hills alum shared a post on Instagram on Monday telling her followers that she, her husband Jay Cutler and her kids, sons Camden, 4, Jaxon, 2 and 16-month old daughter, Saylor, are leaving Chicago. Why the move? The re-lo is coming on the heels of Jay being released from the Chicago Bears, where he was the QB for the team for eight seasons. Kristin, 30, posted the photo on Monday from the Windy City.
Jay, 33, who has been married to Kristin for three years, was released by the team on Thursday, March 9. Jay played college ball at Vanderbilt and, after getting picked 11th in the first round of the NFL draft in 2006, played for the Denver Broncos for three seasons. He signed on with the Bears in 2009 and in 2014 signed a seven-year, $126 million contract with the team, but played only five games in the 2016 season due to injuries to his thumb and shoulder. The team ended up with a 3-13 record for the season, which we can assume helped lead to his release. He released a statement of his own regarding his release to the Chicago Sun-Times, which read, in part:
Chicago is the city where I met my wonderful wife Kristin. I have been fortunate to have three beautiful children here. Our family will leave Chicago with great memories and relationships on and off the field. We look forward to the next chapter in our lives and wish the best to Bear fans everywhere.
As for where the family is heading next, Kristin has aspirations to make the move to Nashville. While on a photo shoot at the couple's Music City home in June of 2015 for her book, Balancing in Heels, Kristin told Elle magazine, that she'd like to make the Tennessee city her new home, "if all goes according to plan." She added that "Jay hates L.A., and Chicago's just not home."
Well, there are worse places to live. Jay's a free agent, so he could still end up anywhere (unless his support for Trump is keeping the offers away), and Kristin can do whatever it is she does from anywhere (according to her Instagram profile, she's got a new cookbook coming out next spring, so there's that). Weather-wise, I am 100% #TeamNashville. Chicago is gorgeous, but those winters are brutal. To be honest, I'm curious to see where Jay ends up. If he goes back to Denver, the kids are going to enjoy (?) more cold winters. Sorry for all of the football talk, I go into "sports hibernation" from February until August and love to have the chance to talk football whenever I can. Thanks for indulging me.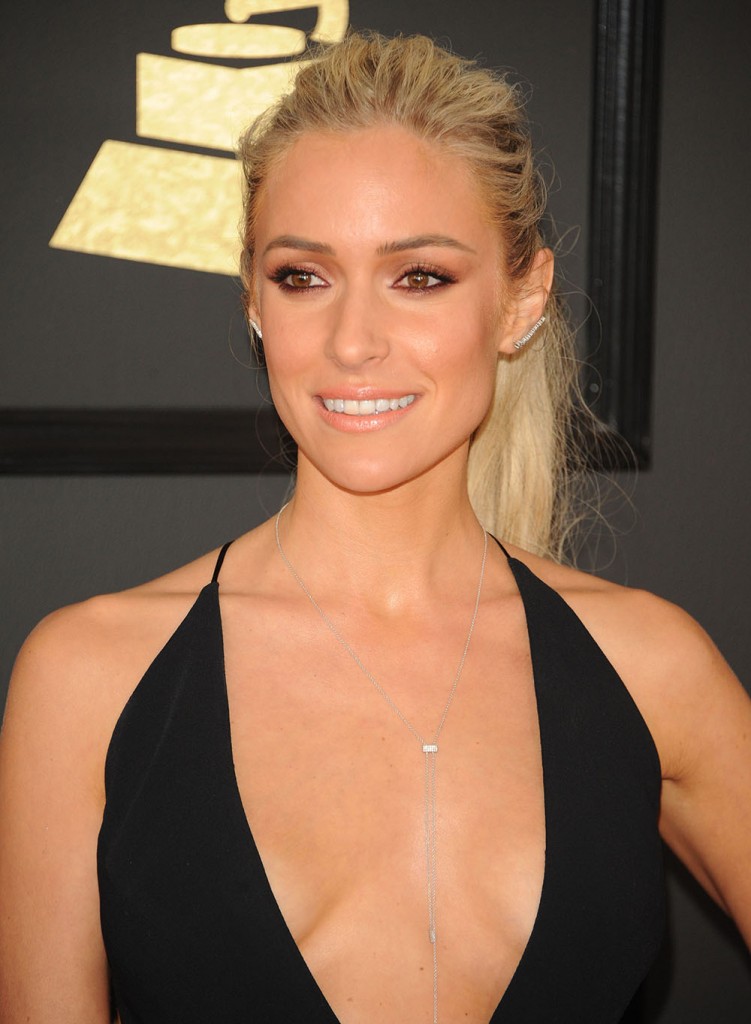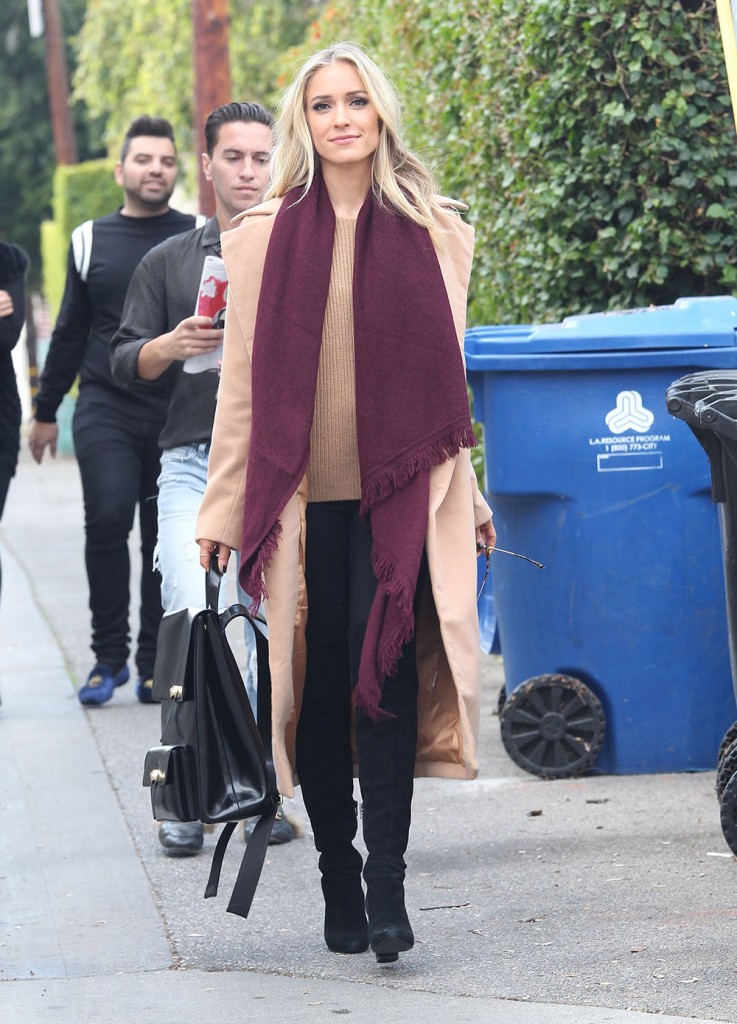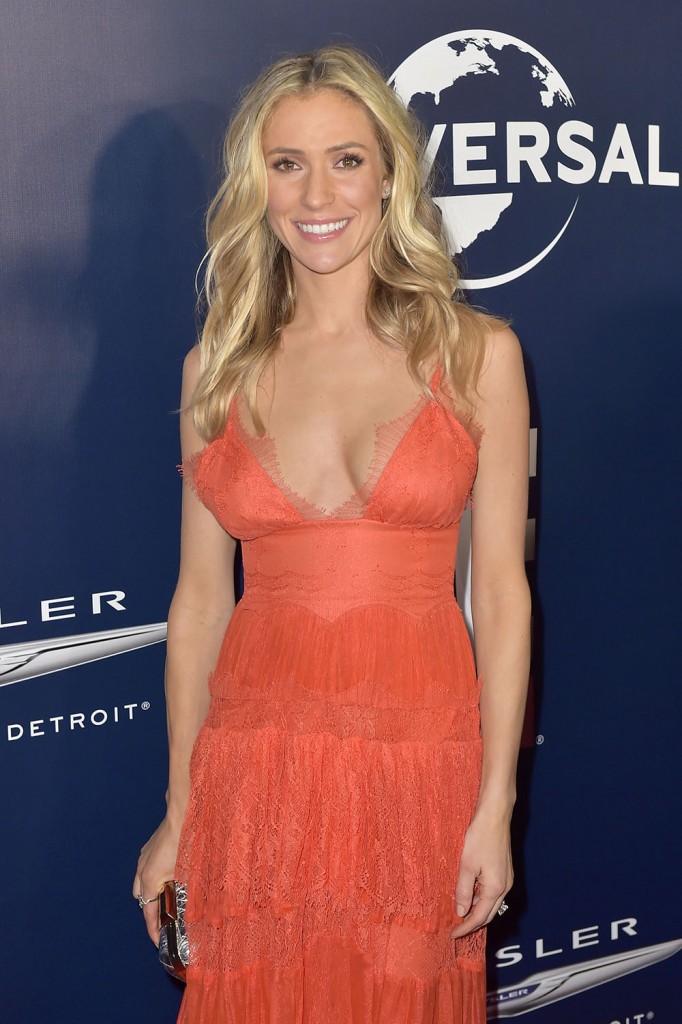 Photos: Getty Images, WENN.com, Fame Flynet