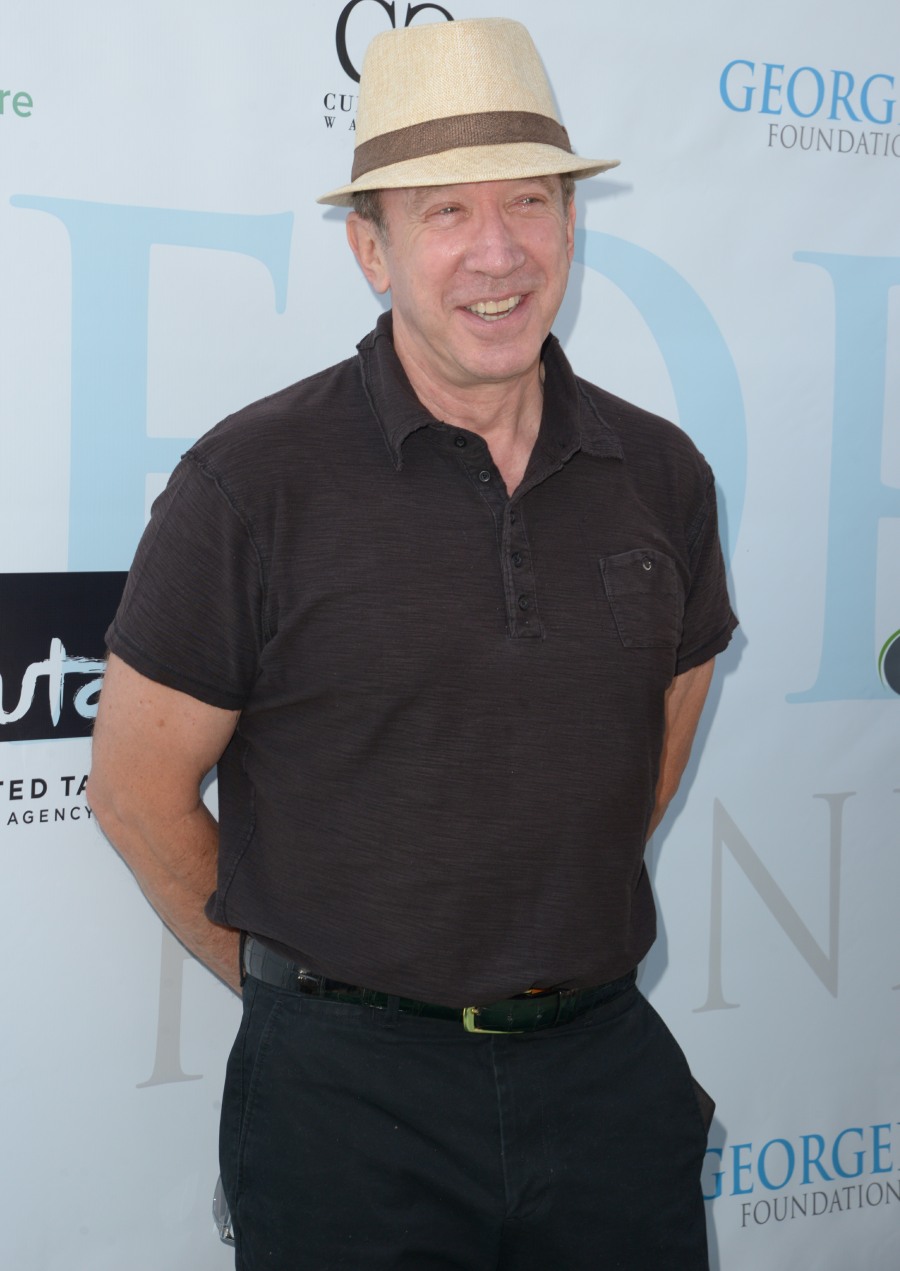 As we discussed a few days ago, Tim Allen tried to do a bit on Jimmy Kimmel Live and the bit fell flat. Kimmel asked Tim about Donald Trump's inauguration, which Tim Allen attended, and Tim got a bit squirrelly about discussing politics. He made a reference to being in LA and "You get beat up if you don't believe what everybody believes. This is like '30s Germany. I don't know what happened." Yes, political conservatives in Hollywood are just like the Jews in Nazi Germany. Exactly!!! Because it's not like Tim Allen, a former cocaine dealer and drug trafficker, isn't ensconced in privilege. He was literally on Jimmy Kimmel Live to promote his popular TV show on network television and his popular stand-up comedy tour. It's like the Holocaust, amirite? So, obviously, the Anne Frank Center for Mutual Respect issued a statement about it:
The Anne Frank Center says its mission is to call out prejudice and discrimination. Its executive director, Steven Goldstein, called on Allen to apologize to "the Jewish people and, to be sure, the other peoples also targeted by the Nazis."

"Tim, have you lost your mind?" he said in a statement. "No one in Hollywood today is subjecting you or anyone else to what the Nazis imposed on Jews in the 1930s — the world's most evil program of dehumanization, imprisonment and mass brutality, implemented by an entire national government, as the prelude for the genocide of nearly an entire people."

Goldstein went on to say: "Sorry, Tim, that's just not the same as getting turned down for a movie role."
Unfortunately, I absolutely believe that Goldstein's statement will just be used as another example of how Hollywood conservatives are being "persecuted." Because that's big with those people – the most privileged people in America are exactly the people who absolutely love to feel martyred. "Someone said something mean about me and asked me to apologize, which proves my point!!"
Speaking of delusional, The Hollywood Reporter published an op-ed by Stephen Galloway this week called "A New McCarthyism in Hollywood?" It's not about how minority actors and people of color face systemic disadvantages in Hollywood. It's not about how women are punished by the system if they dare question the power held by white men. No, the piece is about how awful it is that Hollywood conservatives (white men!) might feel uncomfortable sometimes. Like, Galloway literally does this whole woe-are-Vince-Vaughn-and-Mel-Gibson thing about how Mel and Vince probably felt so uncomfortable listening to Meryl Streep's Golden Globes speech. You cannot make this sh-t up.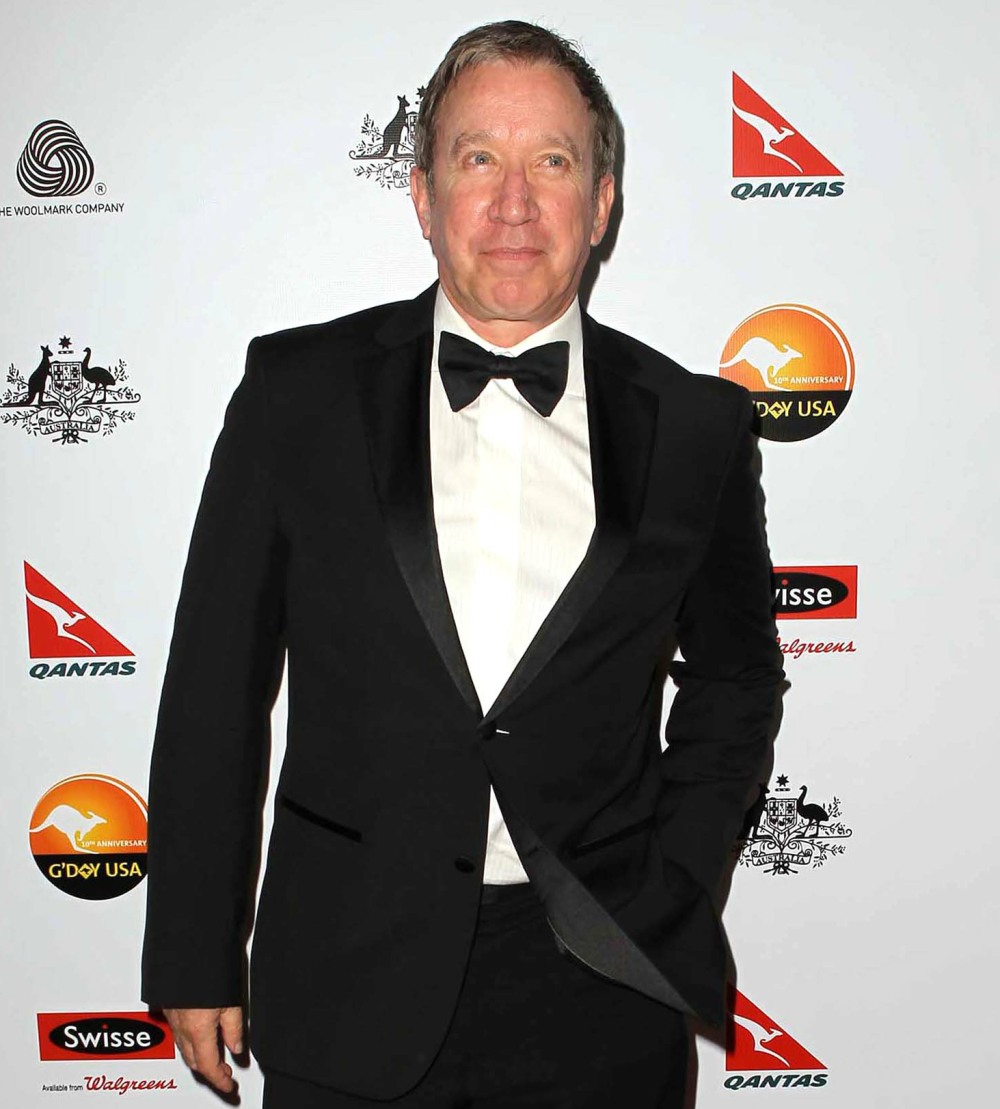 Photos courtesy of WENN.