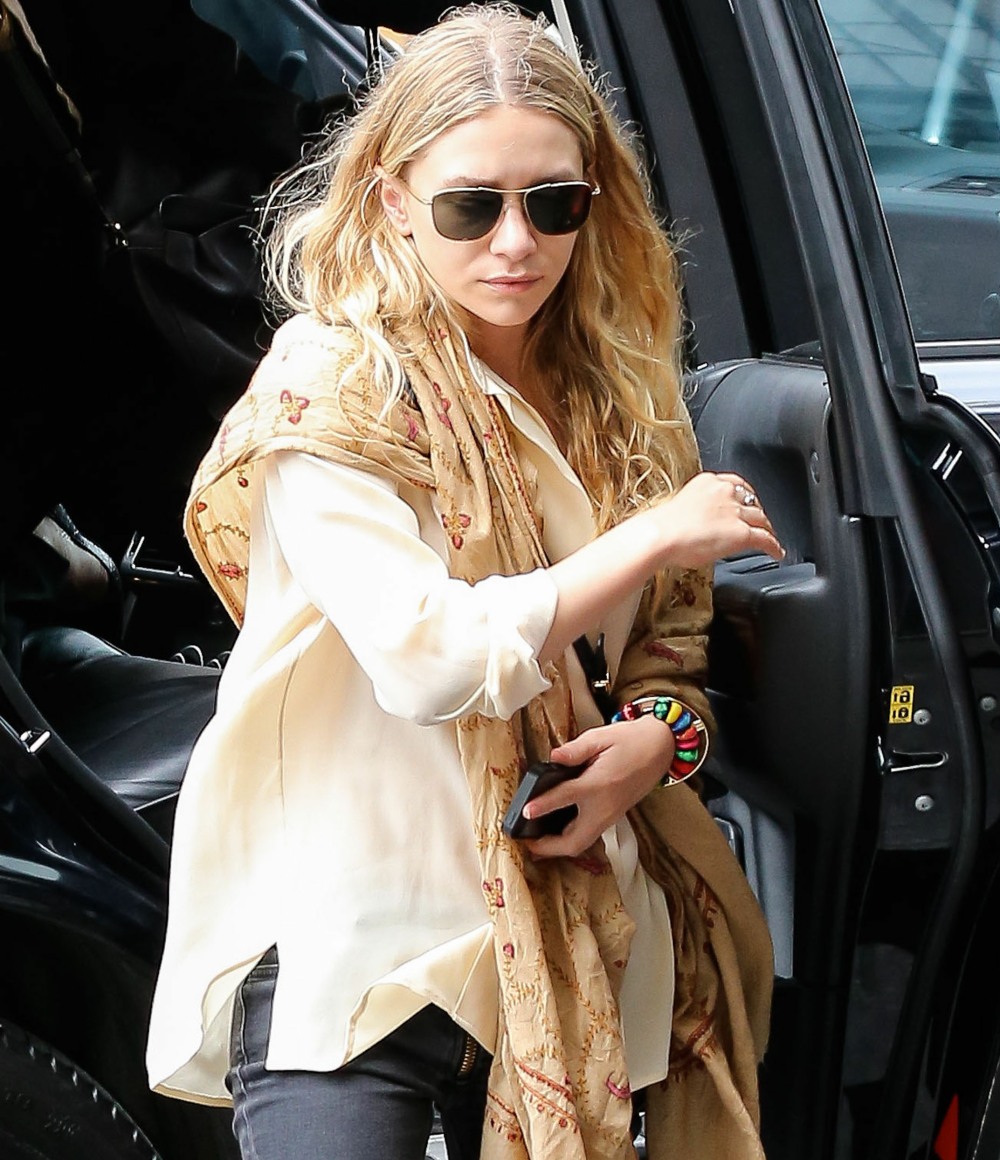 Let's be real: Ashley and Mary-Kate Olsen could probably date anybody. They could date movie stars, they could date models, they could date billionaire tech guys, they could date artists, they could date stockbrokers, etc. The fact that MK and Ashley choose much, much older guys shows me that they actually WANT to date these much older guys. No one is forcing them into these relationships. They're not with rich older men for the money or power. MK and Ashley have enough money and power on their own. So let's just say… their "type" is Older Daddy Figure. MK dated and then married Olivier Sarkozy, and they seem happy enough together, even though he's 17 years older than her and his daughter is closer to Mary-Kate's age. Meanwhile, Ashley was dating a 58-year-old financier named Richard Sachs for about half a year. They just broke up. Hm.
Ashley Olsen has split from financier Richard Sachs. The 30-year-old actress-turned- fashion designer and the 58-year-old financier ended their five month relationship earlier this year, according to UsWeekly. A source told the site they broke up because the former Full House star wants to focus on her fashion empire. The two have remained friends and even went out to lunch together as recently as March 12 in NYC's Chinatown.

The couple looked very happy in January when they vacationed in St Barts with her twin Mary-Kate and the star's husband Olivier Sarkozy. It was speculated that Richard could be 'the one' for Ashley.
She broke up with him… because she wanted to focus on work, not because he was almost twice her age. Her boyfriend before Sachs was George Condo, another dude who was twice her age. I'll admit it, I don't really get it. If I had all of that power, money and access, I would aim to date someone really sexy, just for the fun of it. Granted, I know people will say "maybe she finds those guys sexy." Different strokes, etc. But still… it's so strange to me that both twins date these daddy-types.
Their lips are sealed https://t.co/RvIusbC4kG

— Daily Mail Celebrity (@DailyMailCeleb) March 13, 2017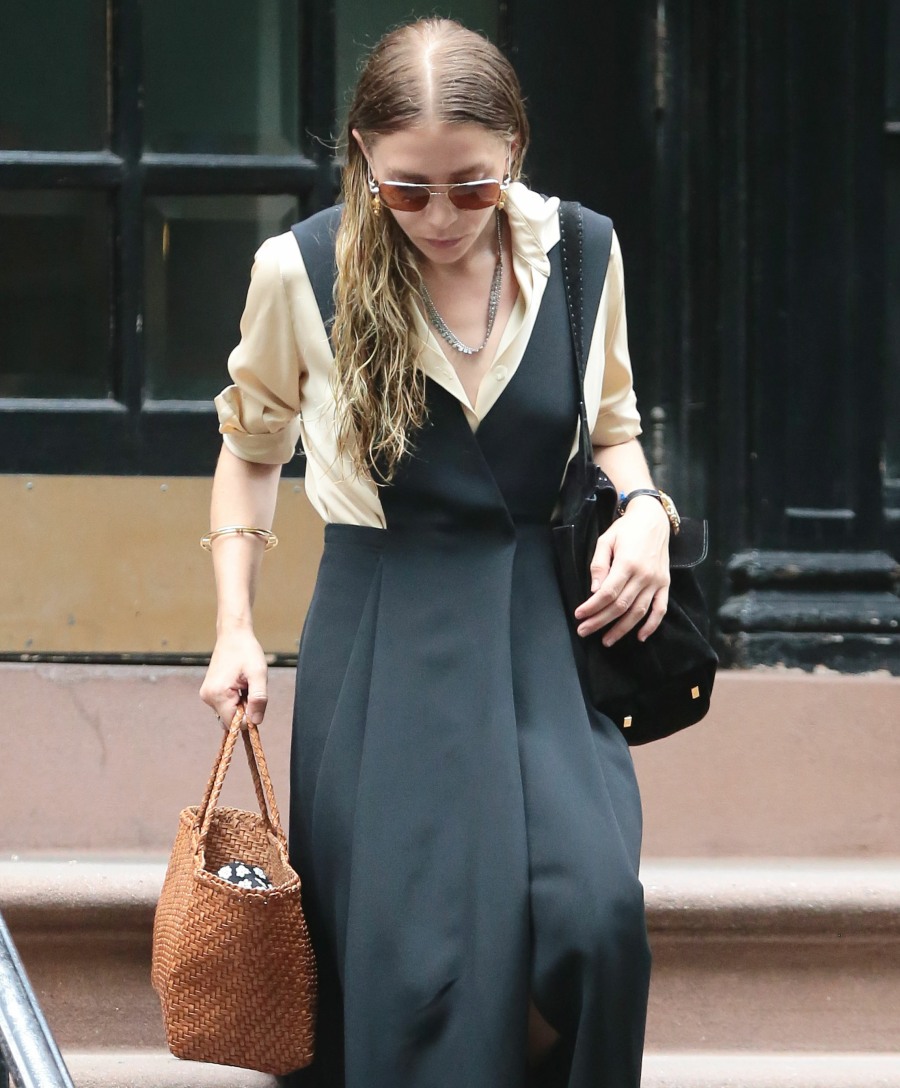 Photos courtesy of Fame/Flynet.