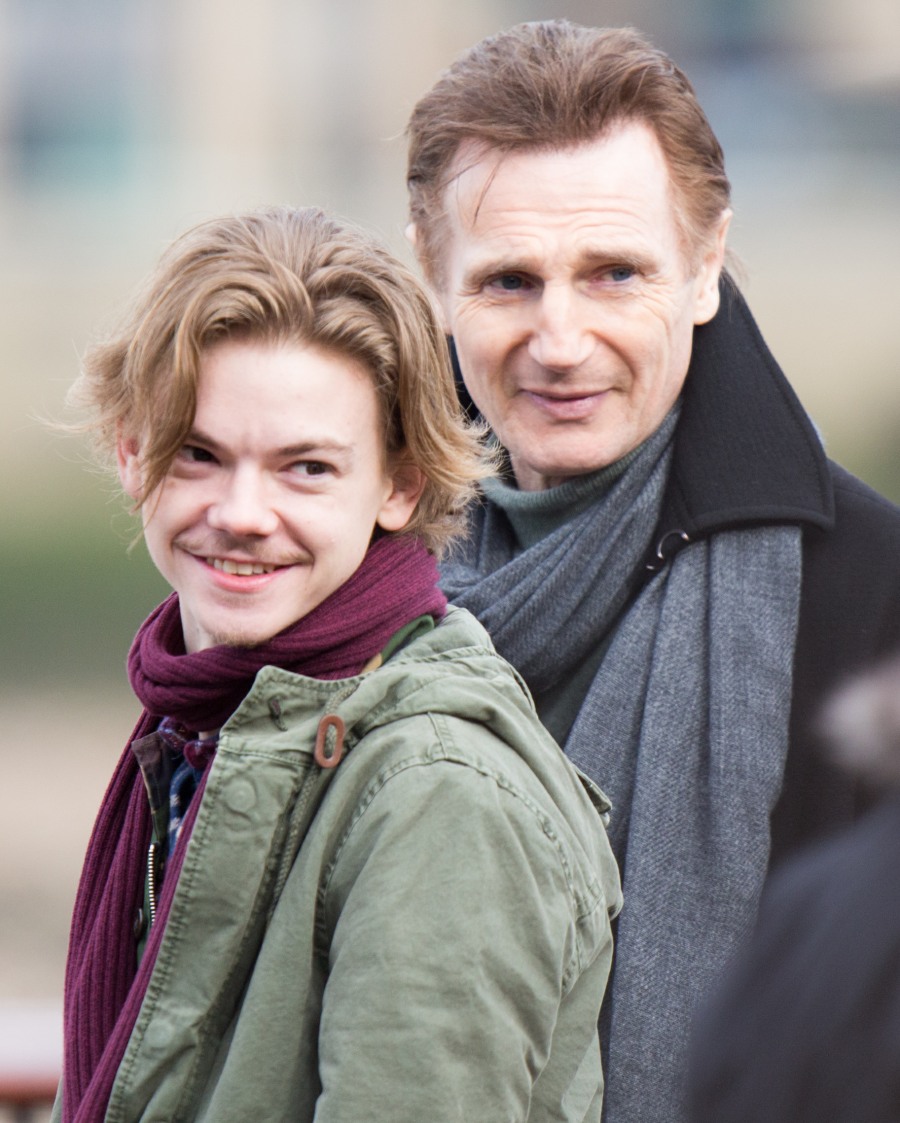 I saw these photos when they came out last month. I've actually been keeping my eye on all of the photos from this "film shoot," even though I haven't written about it before now. I think I've avoided covering it because I find it slightly depressing. I know the "cool" thing nowadays is to have a hipster hate-on for anything slightly twee or sincere. It's "cool" to hate on Love Actually. Personally, I think of all Richard Curtis's scripts and films, Love Actually actually holds up. Have you watched Notting Hill recently? It doesn't hold up. Four Weddings and a Funeral seems incredibly dated now. But Love Actually still packs some gut-punches, like Emma Thompson crying to Joni Mitchell, or Colin Firth declaring his love in broken Portuguese, or basically everything at the Christmas concert. I sincerely love the film.
So imagine my feelings when I learned that they were making a one-off mini-sequel for the Red Nose Day, for charity. While I think it's cool that so many of the old cast members came back to shoot for a few days at a time, I also feel like… NO, if you're going to show us these characters, it should be an actual, honest-to-God SEQUEL. It's not. But they're promoting it like it is. Here's the trailer for Love Actually 2: Red Nose Day.
I actually squealed a little when Chiwetel Ejiofor came on-screen. GAH! Is he still married to Keira Knightley? Why did they use the music from that compilation of Keira Knightley's beauty shots? And then I squealed again when I saw Bill Nighy!! Honestly, THAT IS THE SEQUEL. Just give Bill Nighy's rock star character a spinoff sequel and call it a day.
Ugh. Why did they never make a proper sequel to this and now they'll just give us a brief taste and then it's f–king over?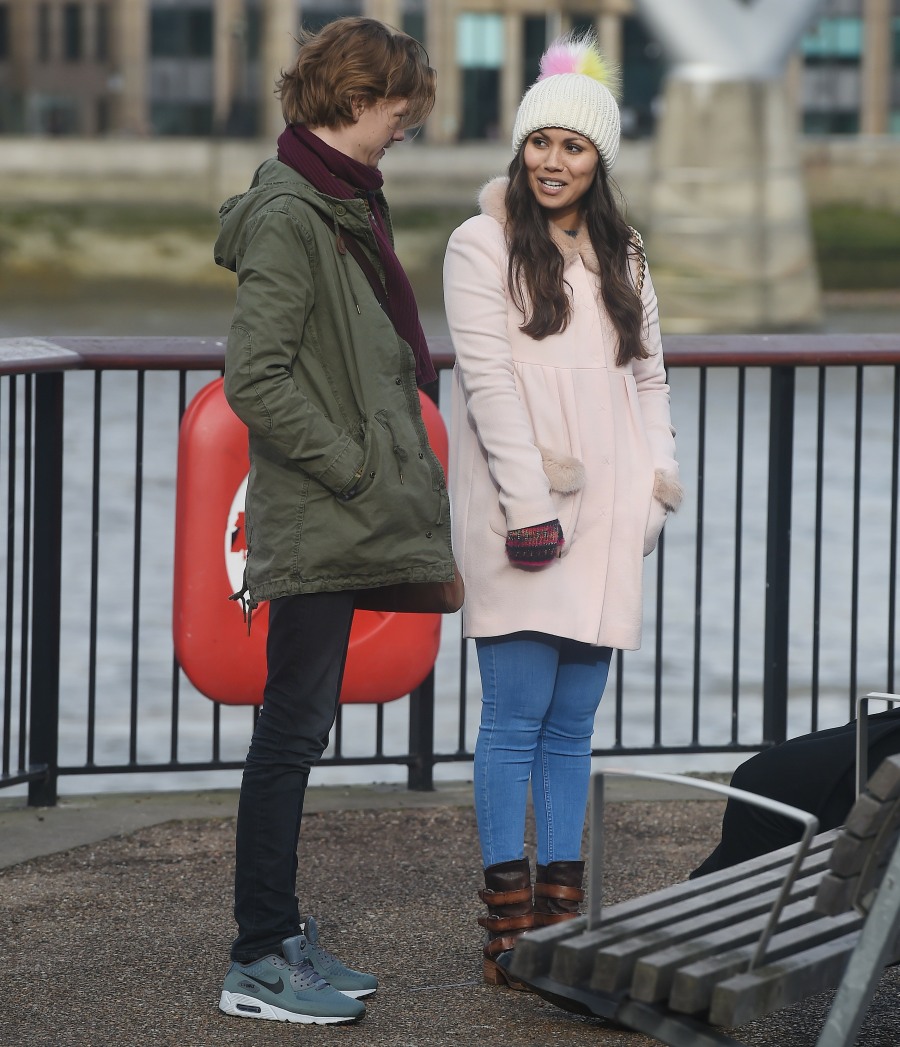 Photos courtesy of WENN, Fame/Flynet.