I don't know if this classifies as an admission or a confession but I have never watched Downton Abbey. I cannot for the life of me figure out why because I love the cast, costume dramas, soap operas and stately English manors. That has virtually nothing to do with this post other than my subject is Jessica Brown Findlay who played Lady Sybil Branson on Downtown Abbey. She is also starring in Harlots, which begins tomorrow on Hulu. That one I will definitely be watching. It's already on my watchlist.
Jessica spoke to The Telegraph recently about an eating disorder she's had since she was 14. Fortunately, therapy has helped her overcome the disorder but chose to speak about it because when she was suffering, she felt alone in her struggle. Without specifying which disorder she had specifically, Jessica said she wants to reach out not only to start the discussion but to remind people that your size has nothing to do with your abilities.
Jessica Brown Findlay, who is starring in Hulu's new drama "Harlots," is opening up about her eating disorder that she's suffered from since she was a teenager.

"I've had an eating disorder since I was 14," the 27-year-old "Downton Abbey"star told The Daily Telegraph. "And I think that we can feed certain ideas of what beauty is and what success is, and I just feel there has to come a time where those aren't the rules anymore, and then we can have a mature conversation about what that is about, and about depression."

"I felt so alone for so long, and I just hid," she continued. "And then I started talking and held my head up, and instead of saying 'sorry' decided to tell myself that I matter."

She explained that when she started going to therapy, she realized it was good and healthy to talk about her issues.

"It's about learning to stand up and say, 'This is me, and that's OK,'" she said. "I'm not going to be a better actor if I'm a dress size smaller. It's nothing to do with my brain."
I appreciate the way Jessica is going about this, it really doesn't matter what she suffers from, it's that she brings light to the ED umbrella to destigmatize it. EDs abound much more than is understood. They are still spoken about in hushed tones. And men bury theirs even more than women. It is because they are so easy to hide that they remain hidden. I very much support bringing the subject to the forefront. Not only to educate how to spot signs and how physically damaging they can be, but so those who are looking for help will not be afraid to ask for it.
In addition, I like Jessica's comments about separating your body image from what makes you up as a person. I am not naïve enough to think it is that simple, of course, but it is a good point. I once had a friend tell me how surprised she was at the cleanliness of another friend's house. When I asked why she assumed Friend B's house would be messy, Friend A explained, "Because of her size." Friend B dresses really cute and her hair is annoyingly perfect all the time. But because she is a little larger, Friend A's perception was that Friend B was a slob. I was stunned. That was so offensive and we need to chuck this archaic measuring stick. Kudos to Jessica for talking about this.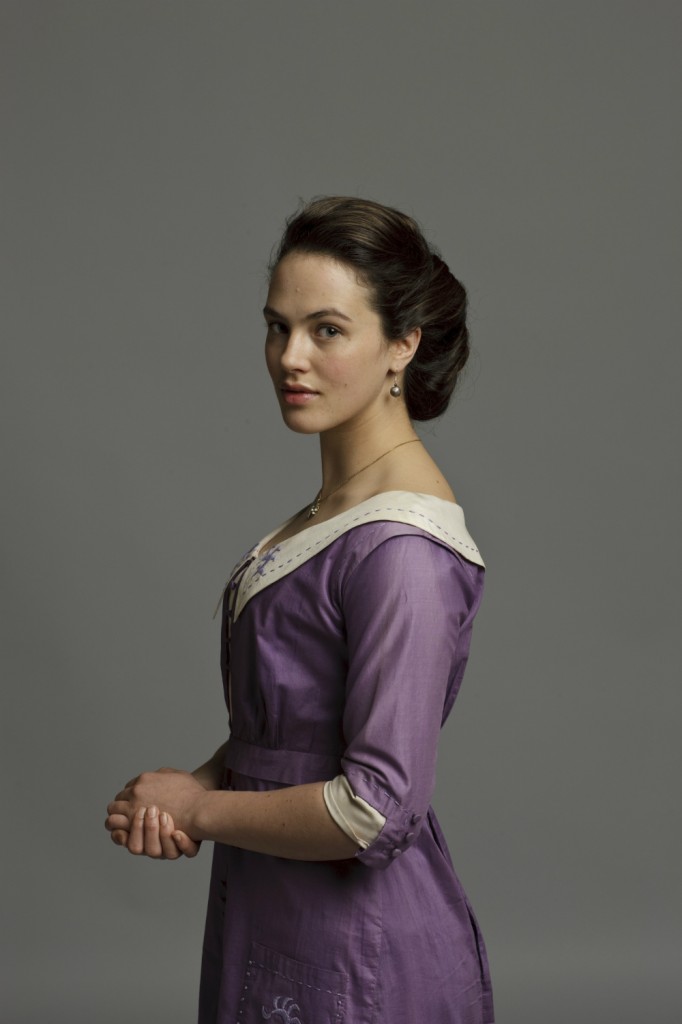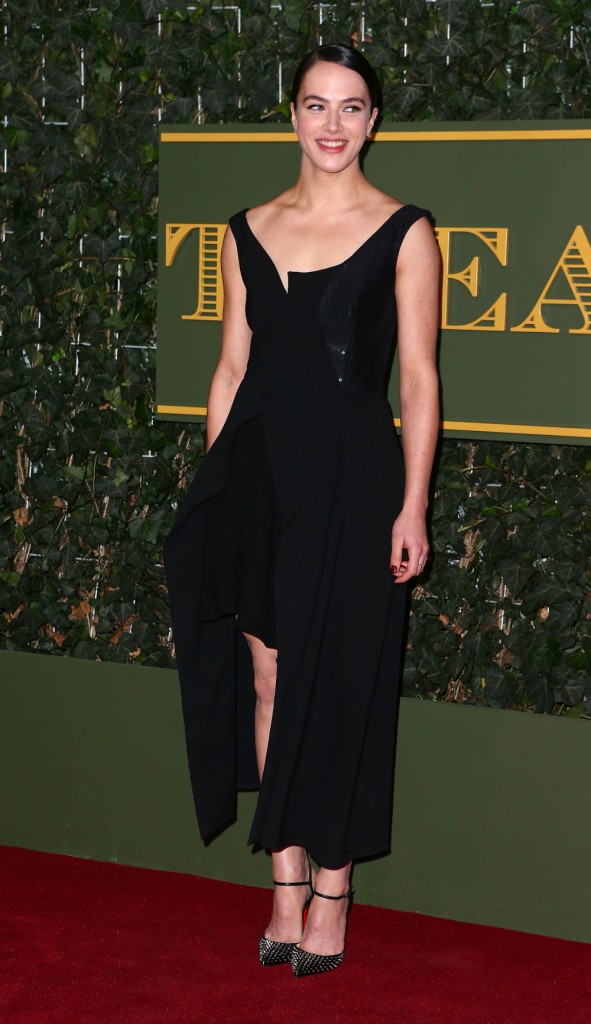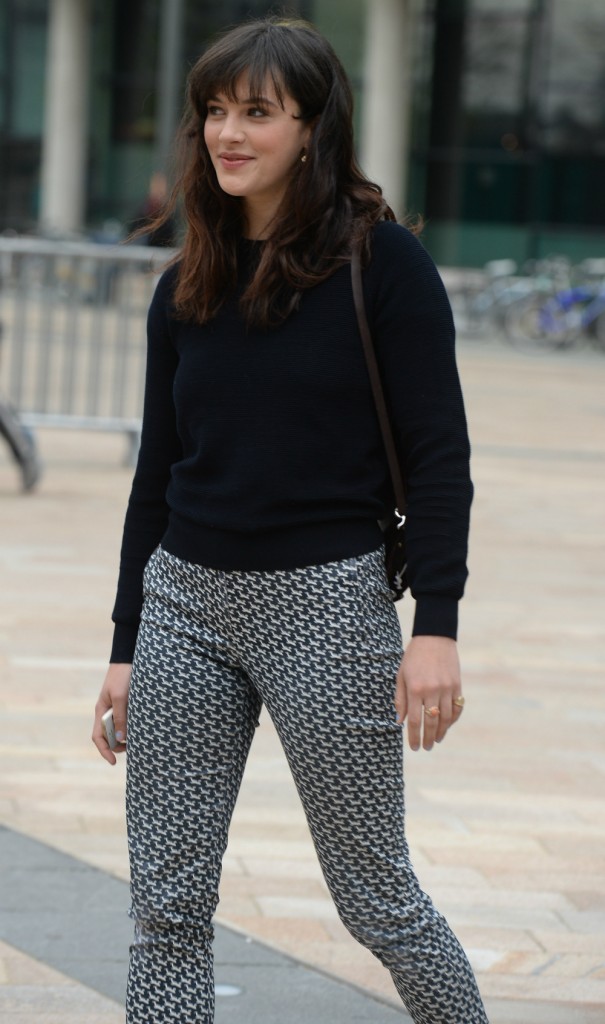 Photo credit: WENN Photos