Randall is ripped, y'all! This is Us star Sterling K. Brown is bringing his talents to the big screen in a reboot of the 1987 Arnold Schwarzenegger action/horror flick Predator. Like many actors working in action films, he has gotten into tip-top shape. Thankfully for us, the 40-year-old actor posted a photo on Instagram on Sunday showing that his hard work at the gym has really paid off.
Sterling, who is often in a suit for This is Us and while playing O.J. prosecutor Chris Darden on American Crime Story, posted a photo showing off his six-pack abs with the caption "So, I've been working on @the_predator_movie with the wonderful @_trevante_ , & try as I might to believe otherwise…that brother reminds me everyday that I'm 40 years old! Even still…thanks for the inspiration young man. It is greatly appreciated!" The Trevante Sterling refers to is Moonlight star Trevante Rhodes, who is also no stranger to showing off his physique. Thank you from the bottom of my heart for that.
Trevante and Sterling are co-starring in The Predator, which is being billed as a sequel to Ah-nold's movie. This new project also stars Keegan-Michael Key, Olivia Munn and Yvonne Strahovski. I'm glad that Sterling is making the leap to the big screen (in this and also Marvel's upcoming superhero flick Black Panther), but why does the world need yet another Predator movie? They already made a sequel, Predator 2, back in 1990 and then, in 2010, we had Predators with Adrien Brody, which I actually just attempted to watch (and fell asleep during) this past weekend. And don't even get me started on those Alien vs. Predator movies. Those were awful. Maybe Trevante and Sterling can give the franchise a much-needed shot in the arm. But, as much as I love these guys, I don't think the world was really clamoring for another Predator movie.
And, not that it needs saying, but it's probably a good thing that Sterling has been weight training, as he going to need some arm muscle to gather up those awards you know he's going to get for his work on This is Us. Speaking of which, Sterling gave TMZ a scoop last week and said that, to the best of his knowledge, we'll find out how Jack dies in season 2. Get the tissues ready, I'm sure you're gonna need 'em.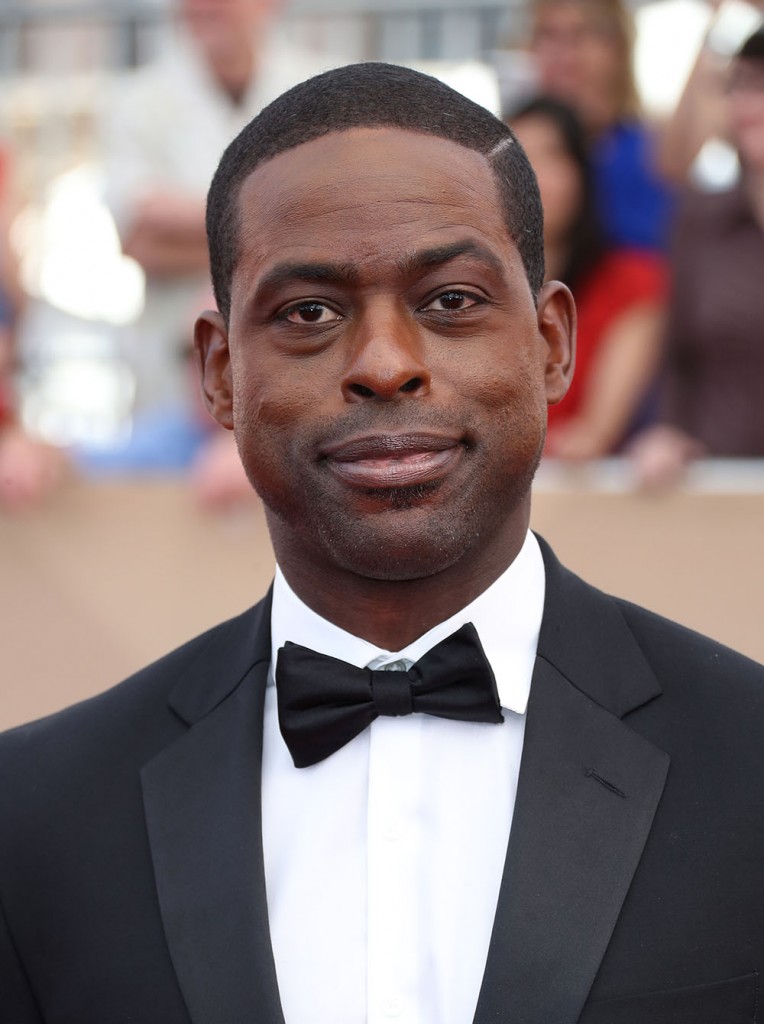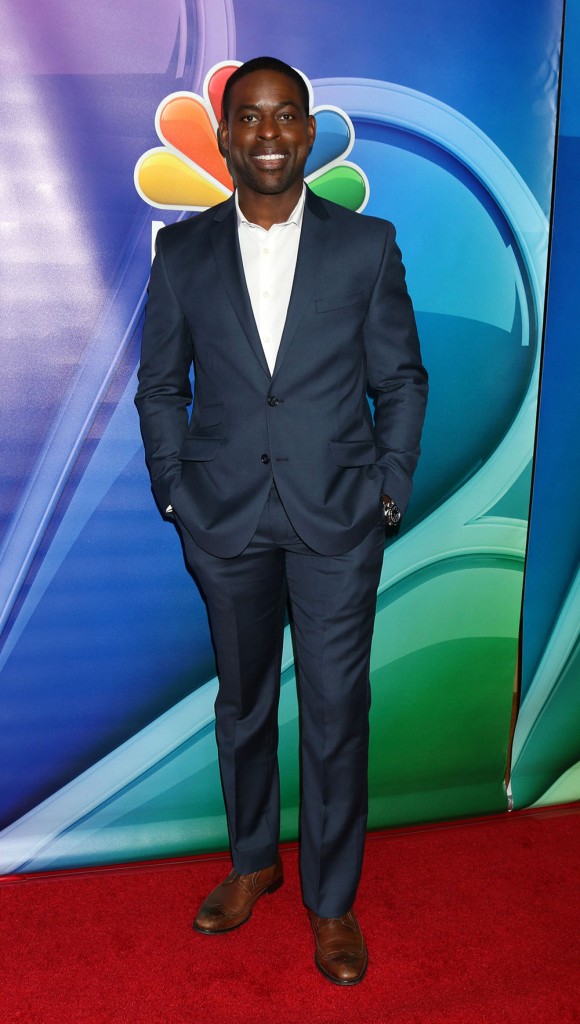 Photos: Getty Images, WENN.com