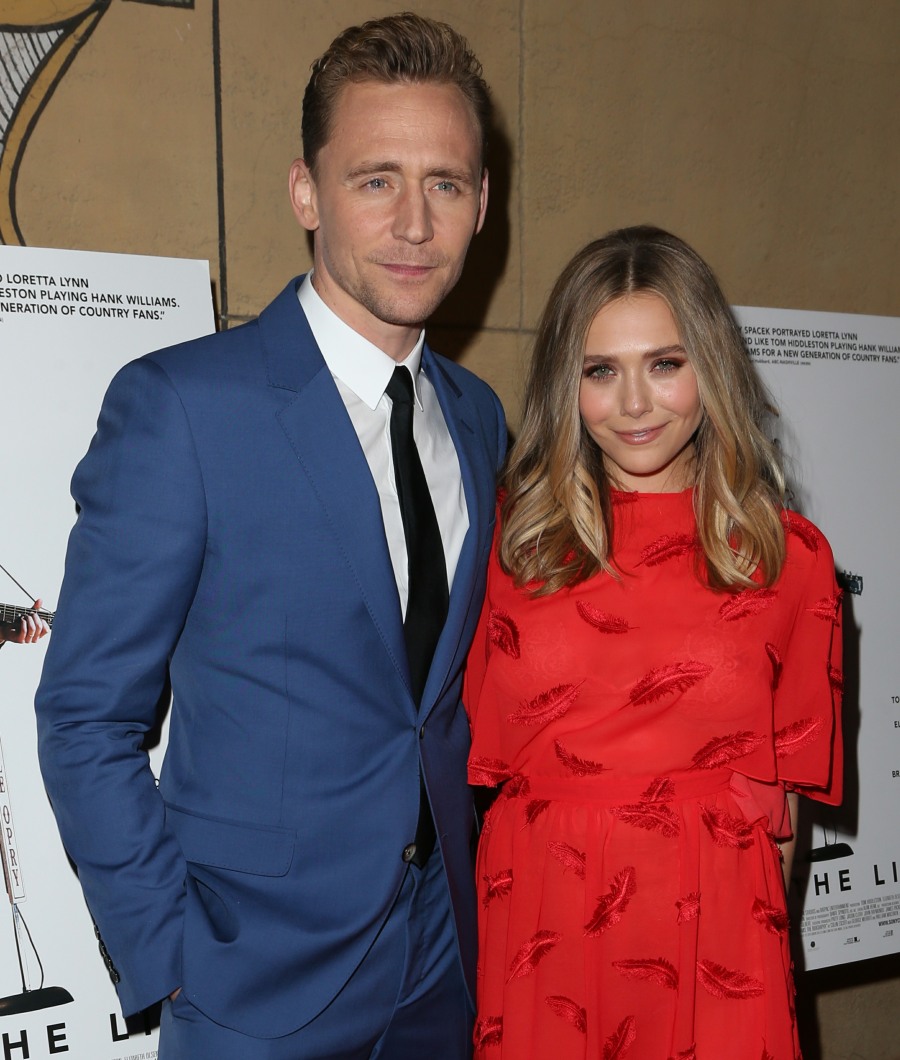 It's almost magical how this story cropped up just a few days after Elizabeth Olsen strutted around New York with her new (hipster?) boyfriend. Last week, I pointed out that super-private Elizabeth Olsen seemed absolutely fine with doing a little boyfriend-rollout with her new guy. We discussed how different that seemed from her game-playing (if not outright lies) with her relationship with Tom Hiddleston a few years ago. Well, guess what? The National Enquirer says that Tom Hiddleston wants Olsen back! According to their sources, Tom dumped Elizabeth for Taylor Swift and now he wants Elizabeth back, probably because she's so private and now he is too, people.
Gun-shy from his sensational tryst with Taylor Swift, Tom Hiddleston is yearning for a comeback with his former love — Elizabeth Olsen! The 'Thor' hunk hooked up with Elizabeth in 2015, but Tom sent her packing when megastar Taylor sang sweet nothings into his ear last summer. The three-month, headline-hogging affair was way too much for Tom's tastes – but it was Taylor who called things off at the end of September.

"Frankly, it was karmic payback — he got dumped by Taylor just like he dumped Elizabeth!" dished a source to The National ENQUIRER. Now pals believe Tom's seen the error of his ways. He knows he was a fool for ending what they had together to chase after Taylor.

"Tom desperately wants to wash the bad taste out of his mouth when it comes to Taylor," spilled the insider. And while Tom's been begging Elizabeth to take him back, friends said the 'Avengers: Age of Ultron' beauty prefers to stay in the 'friend zone' for now.

"She still has a warm place in her heart for him, but he has a lot of work to do to win her back," added the spy.
He's not going to win her back because she already has a new boyfriend. But does he want her back? I do think there's some kind of media strategy at play for Hiddleston following the Tiddlebanging Extravaganza and how it blew up in his face so spectacularly. I think he realizes he has to be single for a while (publicly single, at least) and then his next relationship better be a lot quieter. At least, I hope Tom knows that now. Taylor's new album is probably coming out later this year, which means blind item songs, which means Tom will be getting dragged into this mess yet again. He might need to be in another relationship by the fall. And not with Elizabeth Olsen.
Also: "Tom desperately wants to wash the bad taste out of his mouth when it comes to Taylor…" God, that's harsh.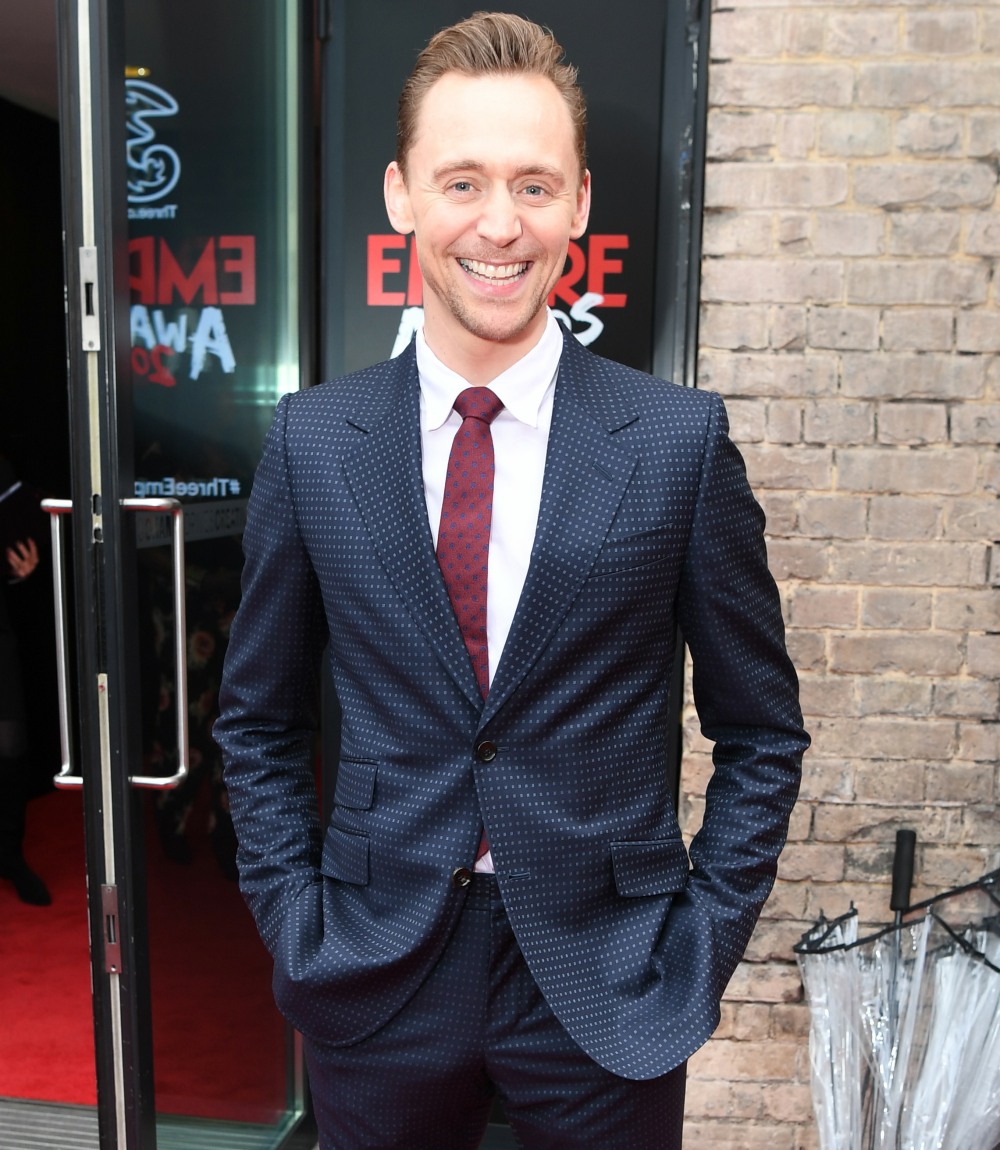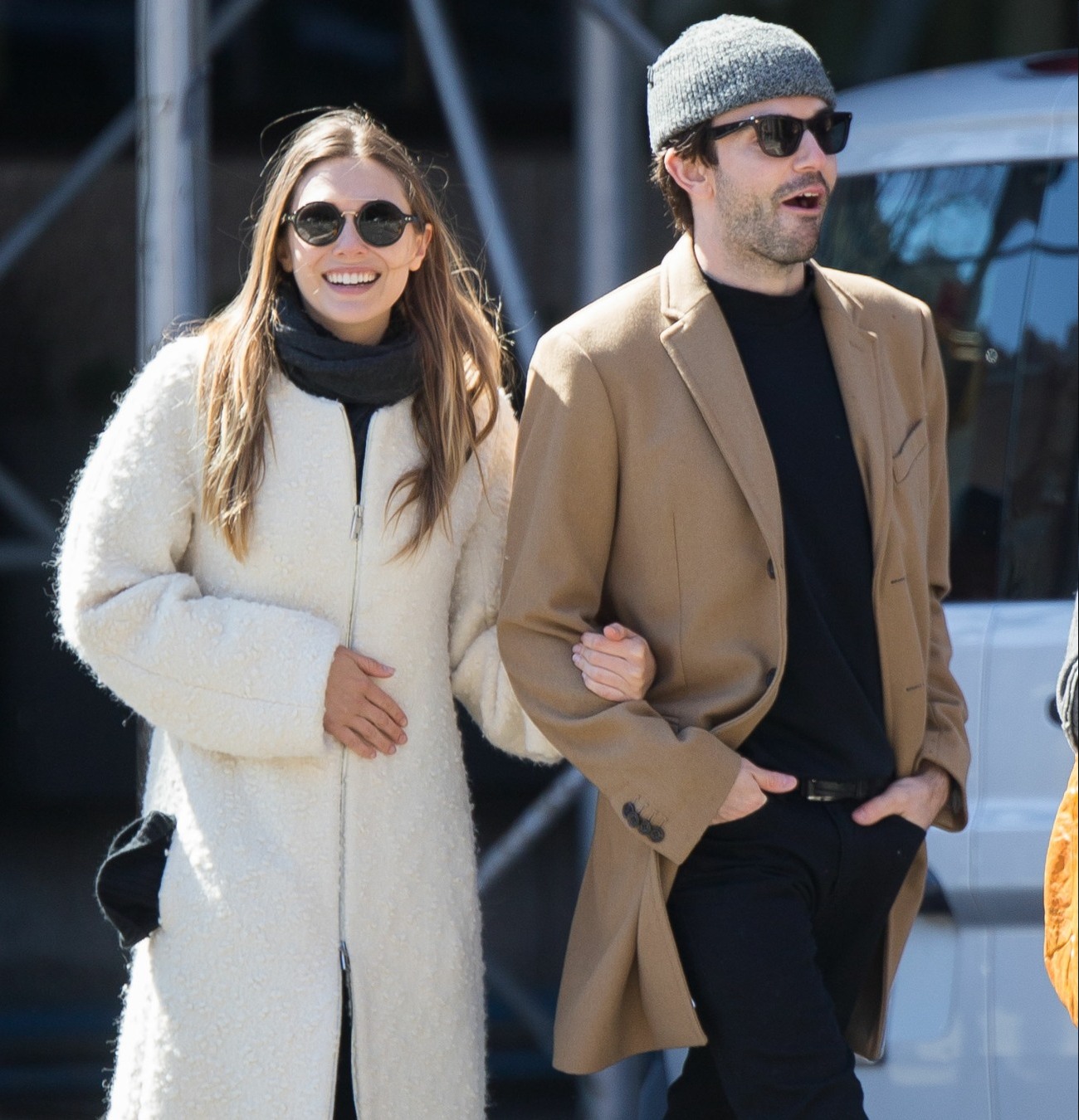 Photos courtesy of WENN, Fame/Flynet.