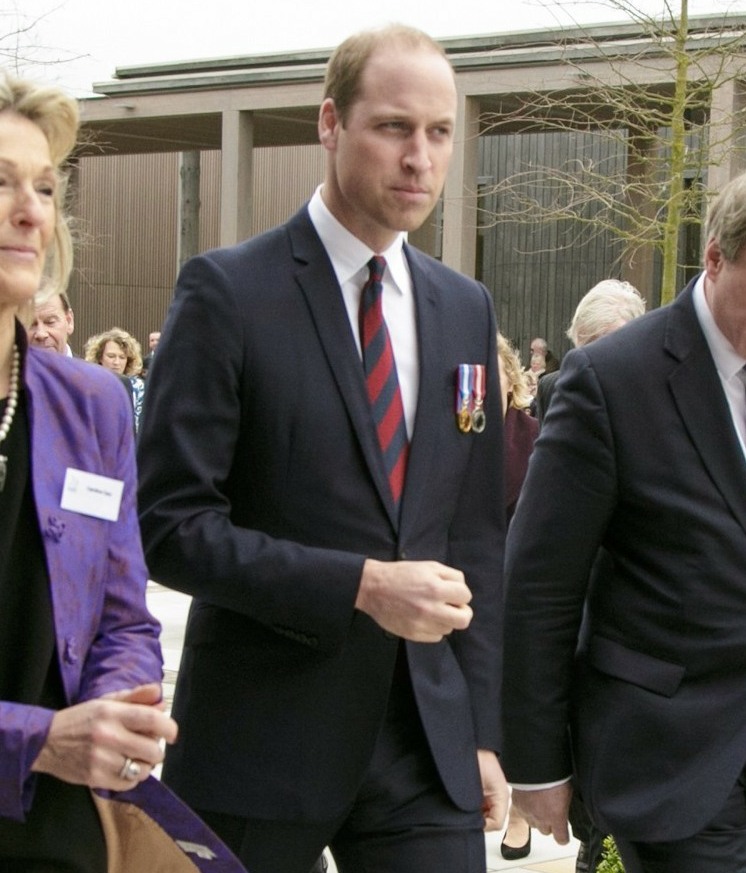 I feel like Prince William is really trying to change the narrative around his royal life this year. Swiss chalet shenanigans aside, William wants to be seen as someone very Serious, someone with Very Important Things To Say. Which is not unlike Prince Charles, actually. Charles always wanted to be seen as someone very thoughtful and intellectual, and I would argue that Charles actually IS a very thoughtful, intellectual, dry sort of person. I would argue that William is not that guy though. William seems more like a brat who is used to stomping his feet and whining when someone doesn't agree with him. He doesn't seem like the go-to guy for thoughtful, detail-oriented debates. So, funny story. This week, William summoned a government minister to Kensington Palace to basically lobby the minister on the subject of the ivory trade.
Prince William has summoned a Government minister Andrea Leadsom to Kensington Palace for a private meeting over an issue close to his heart. The Environment Secretary has become the first minister to be invited for talks with the Duke of Cambridge, as he seeks to use his position to pile pressure on the Government over his thoughts on ivory trade. The pair were both in Vietnam last November to attend the illegal Wildlife Trade Conference.

Andrea Leadsom announced last month she would allow ivory carved antiques from before 1947 to be continued to be sold. This is despite a Tory 2015 election promise to "press for a total ban on ivory sales". And now critics, including the second heir to the throne, are worried this will encourage illegal poaching of the African elephant.

Prince William has been campaigning over the endangered African elephant for some years. During a Hanoi Conference on Illegal Wildlife Trade in November last year, he said: "We need governments to send a clear signal that trading in ivory is abhorrent."

He also spoke about ivory trade at a Time for Change in September last year. The Duke said: "We have the chance to say that ivory is a symbol of destruction, not of luxury, and not something that anyone need s to buy or sell."

A Prime Minister spokesman added: "We will seek views from all parties on how and when we introduce the ban on ivory."
I think the ivory trade is deplorable too, and the whole thing is such a huge tragedy for the African and Indian elephants. But! William's family has a collection of ivory pieces. Lots of people (myself included) have ivory pieces which are pre-1947 (I inherited mine). I get that ivory traders will use the "pre-1947" loophole to sell new ivory, and that's what William wanted to discuss. So… I mean, I guess we should say "good for him for using his influence for something." But I also sort of hate the optics of this: William making a government employee come to his palace so he can pontificate about how ivory is bad.
Also: Page Six reports that some American families are disappointed that William and Kate are sending George to Thomas's Battersea in the fall. People expected George to go to Wetherby, which has an American campus and some Americans thought that by enrolling their kids in the NY school, they would have a royal connection. Oh well.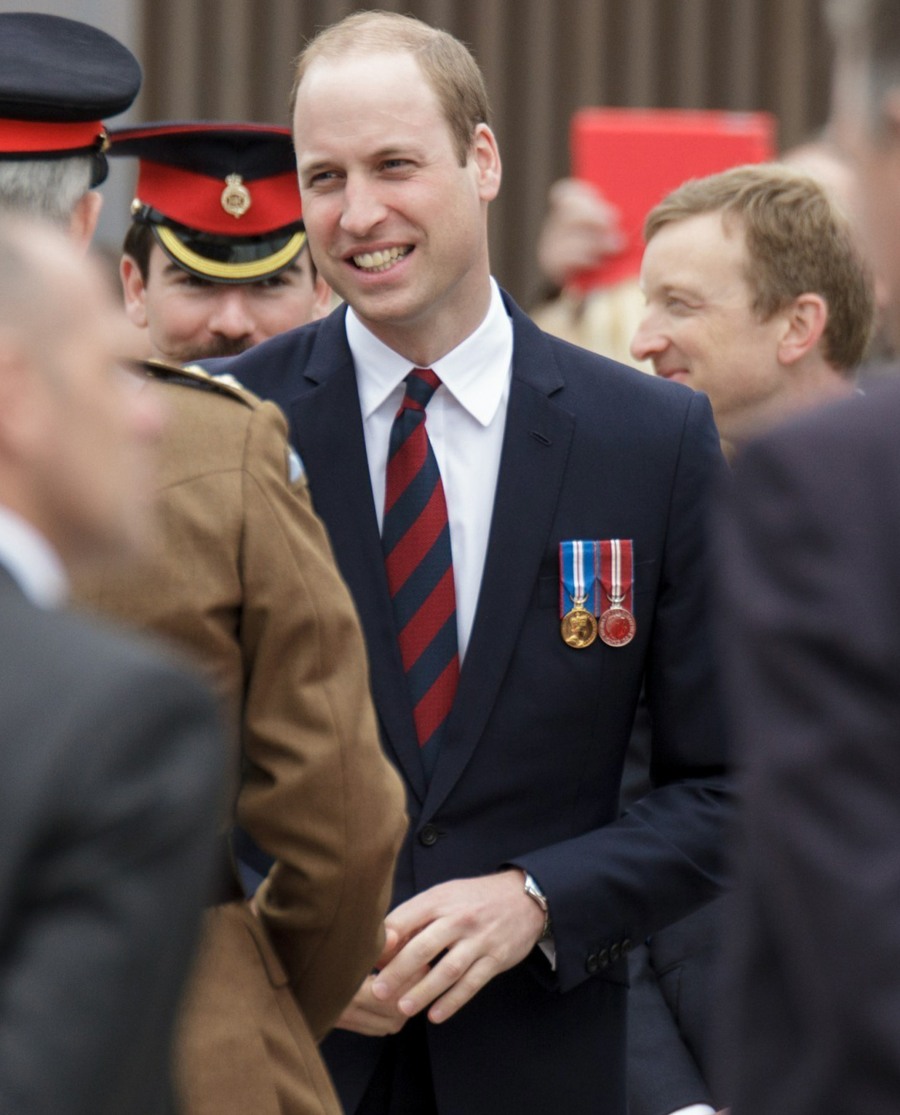 Photos courtesy of Fame/Flynet.