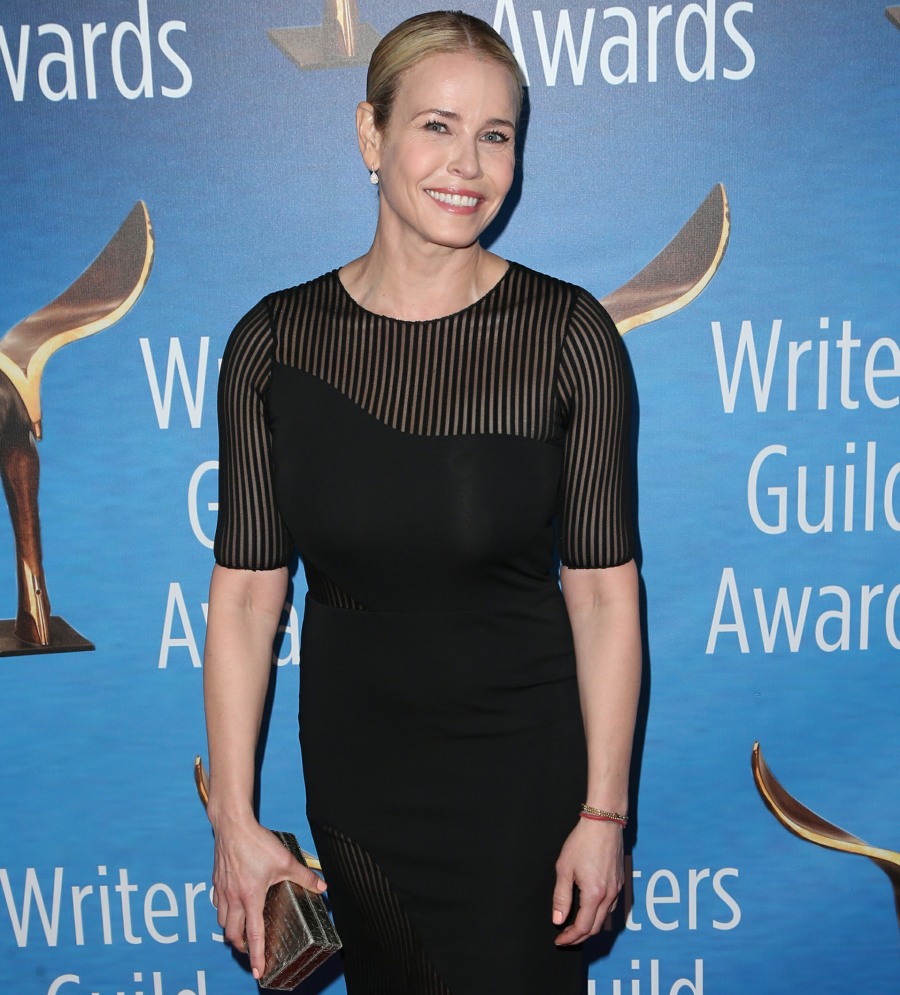 Chelsea Handler's Netflix talk show has a new season – go here to see the trailer. Basically, it just seems like her old E! show, but now she curses at minor political figures AND celebrities. I always believed that Handler would have loved a bigger platform and to be taken seriously as a political comedian, but no one was buying it except for Netflix. Like, she wanted to do something like The Daily Show but all she could get was a Netflix show that few people watch. So, keeping with her continued attempts to rebrand herself as a political comedian, Chelsea has been talking a lot about Emperor Bigly and his wife, Empress Bigly. Handler actually mocked Melania Trump for not being 100% fluent in English and for speaking with an accent which… is the least offensive thing about Melania Trump. Anyway, what else does Handler have to say?
She always watches Sean Spicer's daily briefings: "Sean Spicer is my favorite person on the planet. Every press briefing, I mean, I miss my morning meeting now because the press briefing's at the same time. I'm like, 'You guys, I'm sorry — I gotta be with my spicy baked potato and watch him have diarrhea as he mounts that dais. I mean, what a mess. He is a disaster! It's like, what are you doing? This ship is sinking. You better jump off."

She doesn't watch Fox News: "I don't watch Fox News too often because sometimes it makes me really angry."

She thinks we're witnessing the last days of Bigly: "Watching this administration go down and fall apart at the seams is one of the most enjoyable times of my life. Because he's such a bad person and the people who are around him are so bad. To watch bad people get their comeuppance is a really, really satisfying feeling."

She's worried that Trump will be impeached before her season is over: "I kind of don't want it to end too quickly, do you know what I'm saying? Now I'm like, 'Wait, wait, wait, wait — I don't want it to be over so soon.' We've gotten so spoiled."
Such a wit, right? I get that political comedy is difficult, but why would anyone look to Chelsea Handler for topical political humor when John Oliver, Seth Meyers and Samantha Bee are in the world? I also feel like she's celebrating The Demise of Bigly way too early. Like, I don't think he's going to make it a full year in office, but I'm so focused on the daily rage of this administration to ever brush it off, like, "Oh, I hope he doesn't get impeached this summer, the comedy is so good!" I'll take a functioning government over good political comedy any day.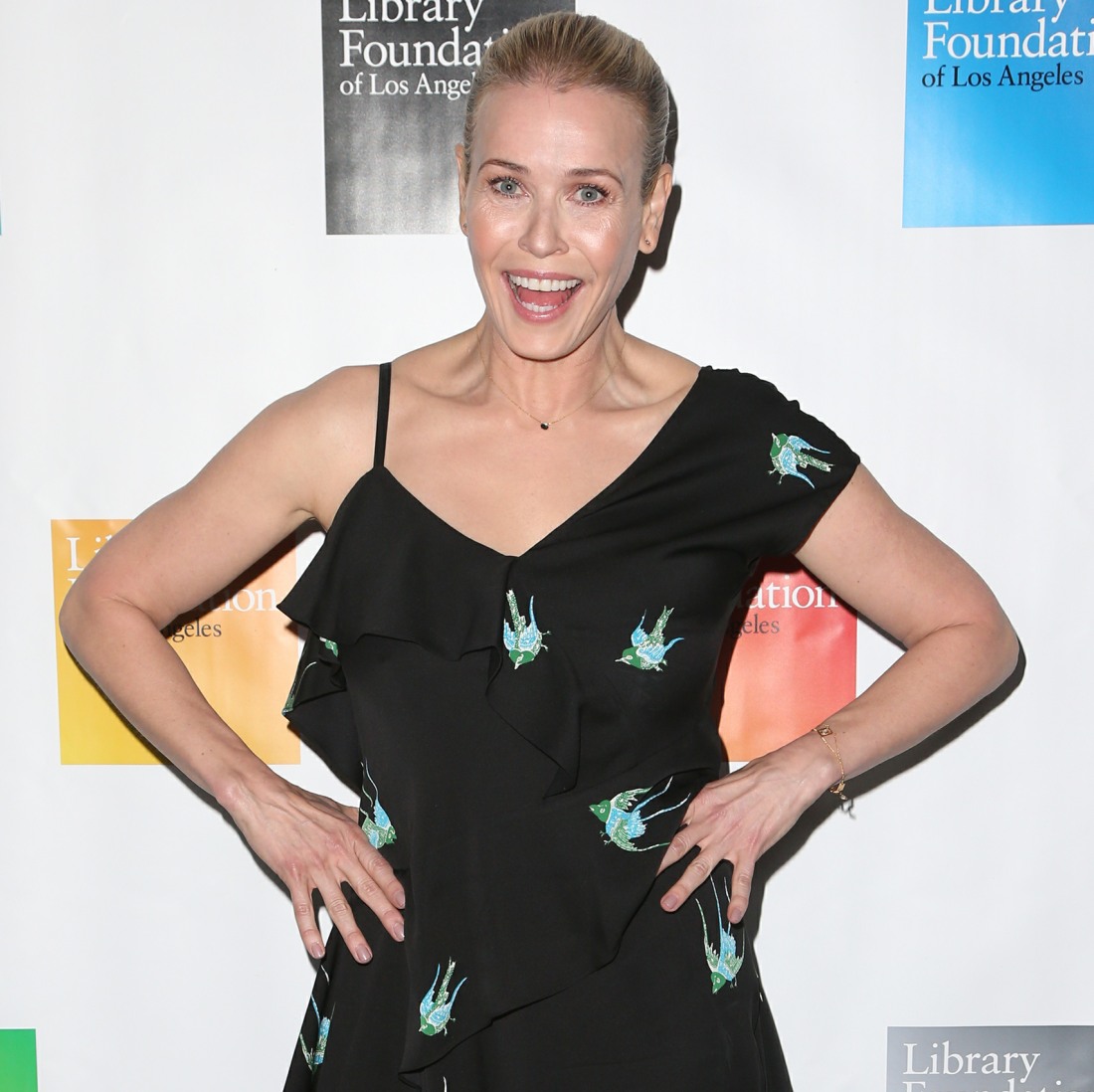 Photos courtesy of WENN.