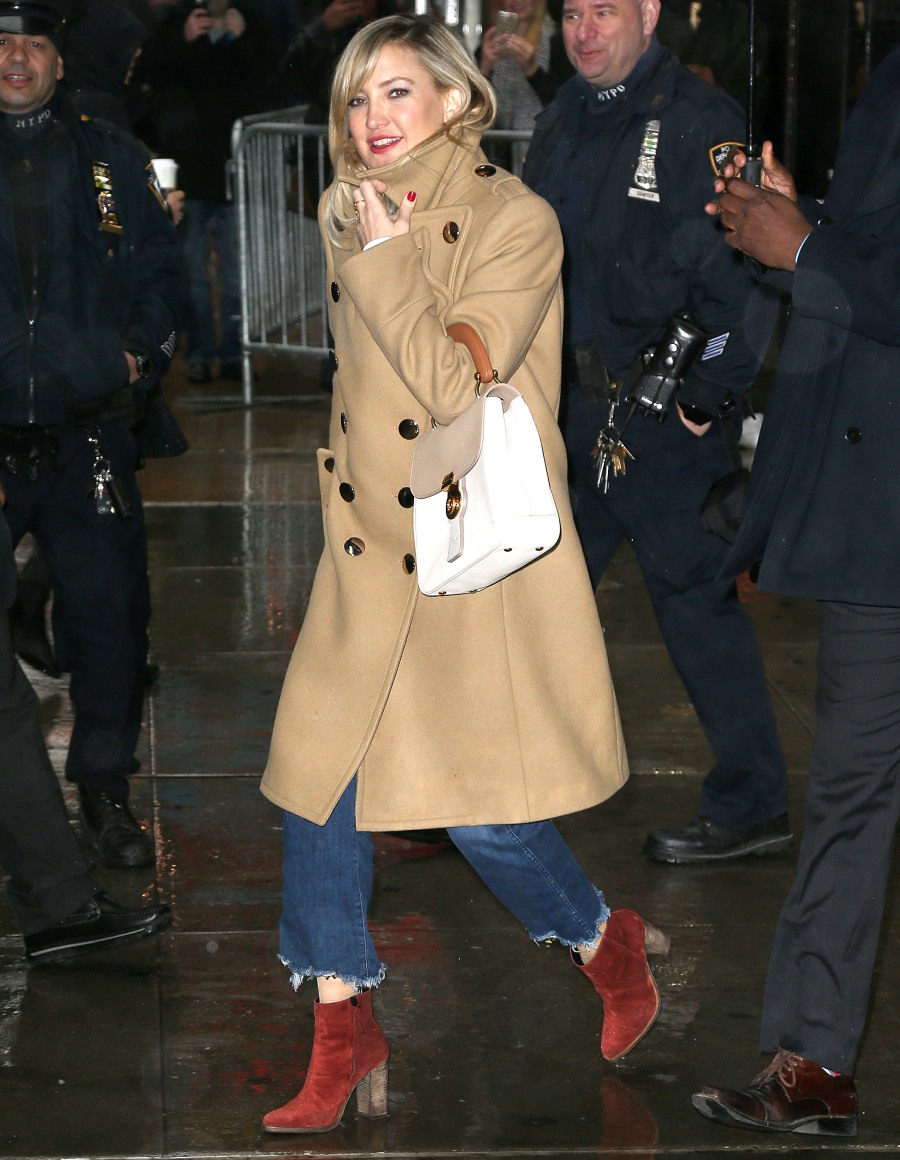 As many of you know, I'm sort of a Kate Hudson Apologist. I actually really like her for all the ways she isn't Gwyneth Paltrow (although in real life, the two women are friends). Where Gwyneth is all smug arrogance, fake science and judgment, Kate just seems to be more about body positivity, do-what-makes-sense-for-you and no-judgment. Kate gave an interview to Vogue to mark the expansion of her Fabletics line, which will now include sizing from XXS to 3X. Which is something Gwyneth would never do – try to sell anything to women who are larger than a size 6. You can read Kate's Vogue piece here, and here are some highlights:
Increasing the sizing: "For us, it's a natural progression of what the brand really is. The world of health and fitness and wellness should be inclusive to everyone. My whole thing is bodies are so different. We all set these standards of what we think is the perfect body, but we should be changing the dialogue to what makes you feel good. Everybody's got to figure out what is meaningful to them."

The mind-body connection: "It's just scientifically proven that when we are active, the healing aspects for our brain are huge. Obviously as you're working out, you're strengthening your heart, but your brain has to work with all of it. Now, if you want to talk about longevity, you can't not talk about exercise.

The busy-ness of life & finding that balance: "I think it's more about tuning into what you need vs. the actual workout. If you're super busy and stressed out, you might need more sleep than the treadmill! The 10,000 steps thing is a great thing to think about. There are so many different ways that you can be active during the day that aren't necessarily some hard-core workout. Take the stairs—all that stuff."

Her inspiration for body positivity: "I'm going to give the really obvious answer to that, which to me is Oprah. I just think she is forever, that woman. You want to do the healthy thing, but you know what? Women fluctuate. We give birth to children and carry them and breastfeed them, some of us. We are busy and we're trying to work. Women's bodies are very different than male bodies; the way that we store fat is different, and the way that we lose fat is different. We're always trying to keep up—and then some of us give up, which is what we don't want to do."

Skincare & veganism: "My skin, like my body, it fluctuates. I'll have three [good] days, and then boom, I've got pimples showing up. I've had a hard time figuring it out. When I went vegan last summer, my skin was the best it's ever been—skin tone, pores, everything. Then I did Paleo, and what was interesting about Paleo was my skin wasn't as good, but your weight drops. Food's so good when it's naughty, but the truth is, you've got to eat healthy! Sugar's the worst—I wish it wasn't, but it's so brutal. Basically I don't eat gluten, I don't eat that much sugar, and I really don't eat dairy. But then if I happen to be at a restaurant and they send out a dessert, I'm going to eat the dessert. And if Mario Batali whips up a pasta, I'm not going to say no!"

There is no perfection: "Actually my therapist said, "There's two great little phrases in the world: 'so what' and 'oh well.'" I love that. It doesn't mean that you don't keep moving forward. [It means] shake it off. The small stuff is the stuff that is killing us. It's like, "Okay, oops, I didn't reach my goal this week. Oh well. I'm going to keep going."
She went vegan, then experimented with Paleo, and now she does a diet very light on gluten, dairy and sugar. What I like about that is that at no point is she like "I found the answer, this is what everyone should do!" She's talking about what works for her and I don't feel like she's judging me for needing gluten and hating Pilates. As for her skin being better while vegan… I'm not sure about the connection, but I feel like this is a popular statement with celebrity vegans. Like, it's the new thing: veganism = fewer pimples!
I also agree with her about the mind-body connection and how working out makes your mind function better. Maybe it's the endorphins, but I always feel sharper after a workout.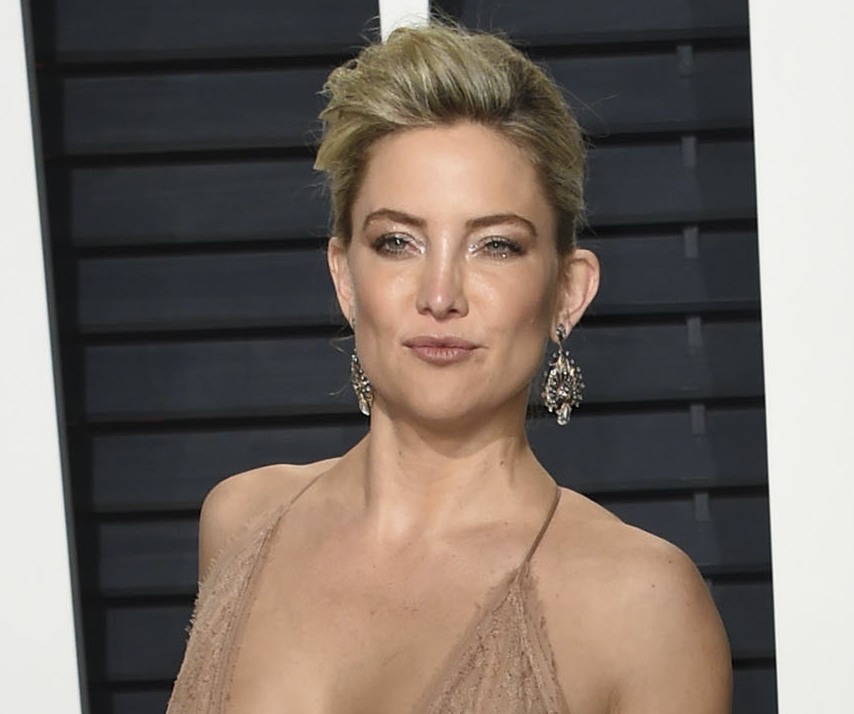 Photos courtesy of Fame/Flynet.