It seems that Wendy Williams is actively working to get on everyone's bad side. First, she earns the ire of the LBGTQ community (more on that in a bit), and now she has made some comments aimed (seemingly) at the main audience she serves. Not smart, lady.
In an interview with CNN Money this week, Wendy, who calls herself the "ultimate working mom" with a "family first" mantra, boldly declared that "Women can't do it all. And we can't do it well." She went on to add, "Something is going to suck. Something is going to be ehhhh." The 52-year-old DJ-turned-talk show hostess, who said that she'd be a "totally different person without love in my life," went on to say of women, "If you're lucky, there's one thing you do really great. I don't know if that one thing would be being a mom. Being a working person. Or what."
She went on to slam stay-at-home moms, stating, "It is a misnomer that because you're a stay at home mom, it makes you a good mom." I'm not a mom, stay at home or working, but these are fighting words, am I right? This is a woman who tells of meeting her husband of 20 years, Kevin Hunter, with the introductory sentence "We met at the club…" I am kind of shocked they're still together. Kevin is Wendy's manager, and took on the role because Wendy felt he was "one of the smartest men I know." She asserted, "I'm not one of those girls who needs a man, but I recognize the value of a man. Especially if he's going to help you out and support you." If Kevin cleans out her bank account and runs off to to a tropical island, I would not be mad at him.
Full confession, I am not a fan of Wendy Williams. I was already cranky about her after she was selected to host VH1's live RuPaul's Drag Race viewing party, dubbed Fierce Fridays. Many of the former Drag Race contestants took to social media encouraging fans to contact VH1 to get Wendy taken off the show, due to a negative run-in with a drag performer in the audience of her talk show back in 2009 and some comments she made regarding Caitlyn Jenner. Drag Race alum Detox shared a Facebook post by New York drag performer Stephanie Stone, who shared the story of drag performer Erick Atoure Aviance, who was threatened to get kicked out of the audience during the taping of an episode of her show in 2009 if he attempted to appear on-camera or otherwise draw attention to himself. Detox added that Wendy is "NOT an ally. She is transphobic. If anything, she is an ENEMY. An enemy profiting off of our community."
Later, Alaska, who won season two of RuPaul's Drag Race All-Stars, called Wendy out for insensitive remarks she made about Cailtyn Jenner on her show. Alaska had this to say to blog Unicorn Booty (yes, I'm sourcing a blog called Unicorn Booty):
Frankly, I think the decision to make Wendy Williams one of the hosts of the weekly spots framing commercial breaks for RuPaul's Drag Race's weekly broadcast is tone deaf, untimely and incorrect.

I used to watch Wendy's "Hot Topics" daily, and some of the things she said during Caitlyn Jenner's very public transition were beyond questionable.

At that time, much of the nation was learning to navigate trans visibility for the first time and needed guidance and clarity from the media. But instead Wendy repeatedly spouted ignorance and transphobic rhetoric to a daily audience of millions.

I don't watch her show anymore.

And I certainly don't think she is the right person to be hosting our community's flagship television program.
Who does this woman think she is? If she alienates women and the LBGTQ community, who is she going to have left? It makes me sad that in this day and age, a seemingly successful woman would have such negative things to say about her fellow women – and the LBGTQ community, both groups who are fighting huge political battles right now. I am beyond fed up with you. Sashay away, Wendy.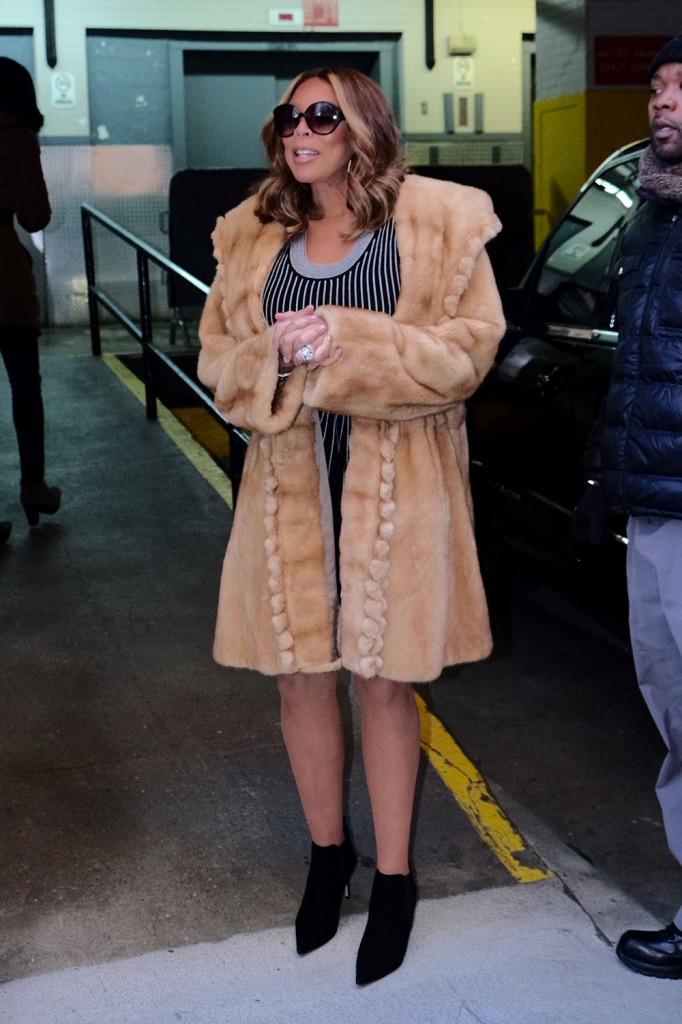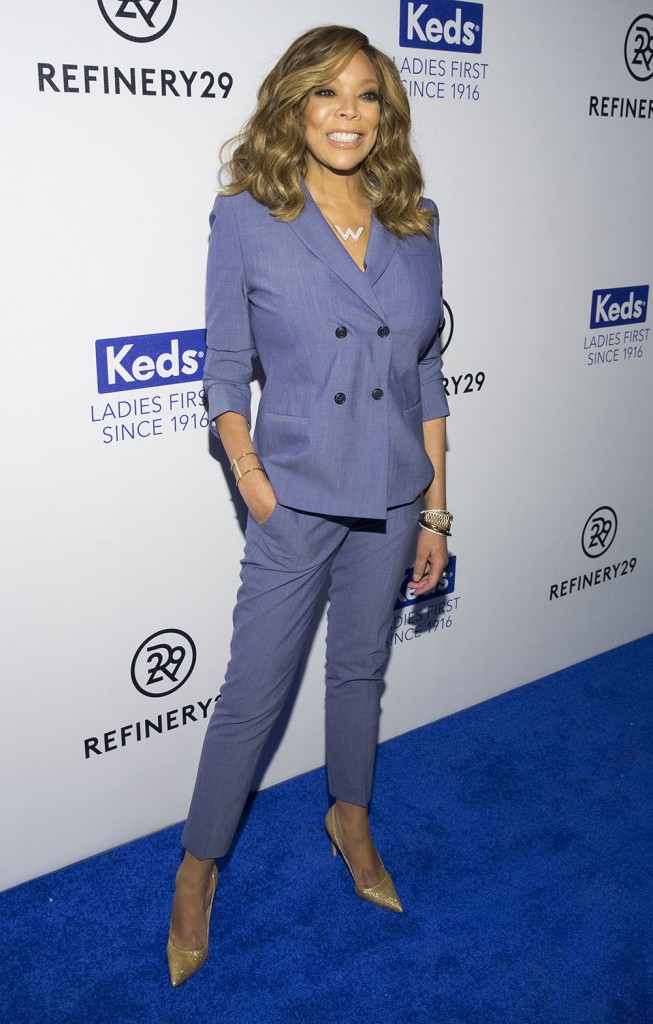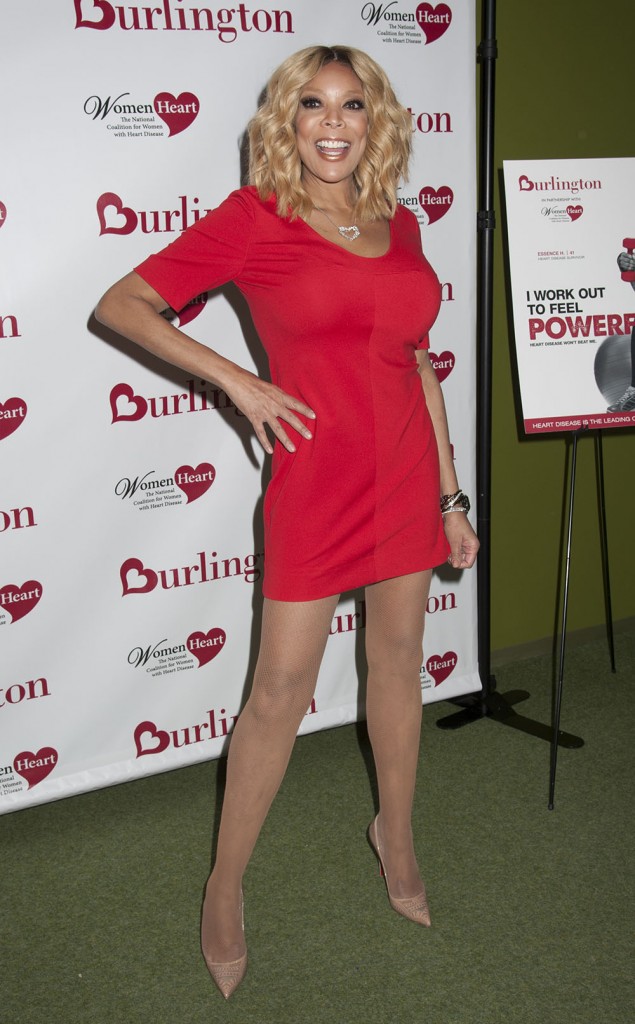 Photos: WENN.com, Getty Images