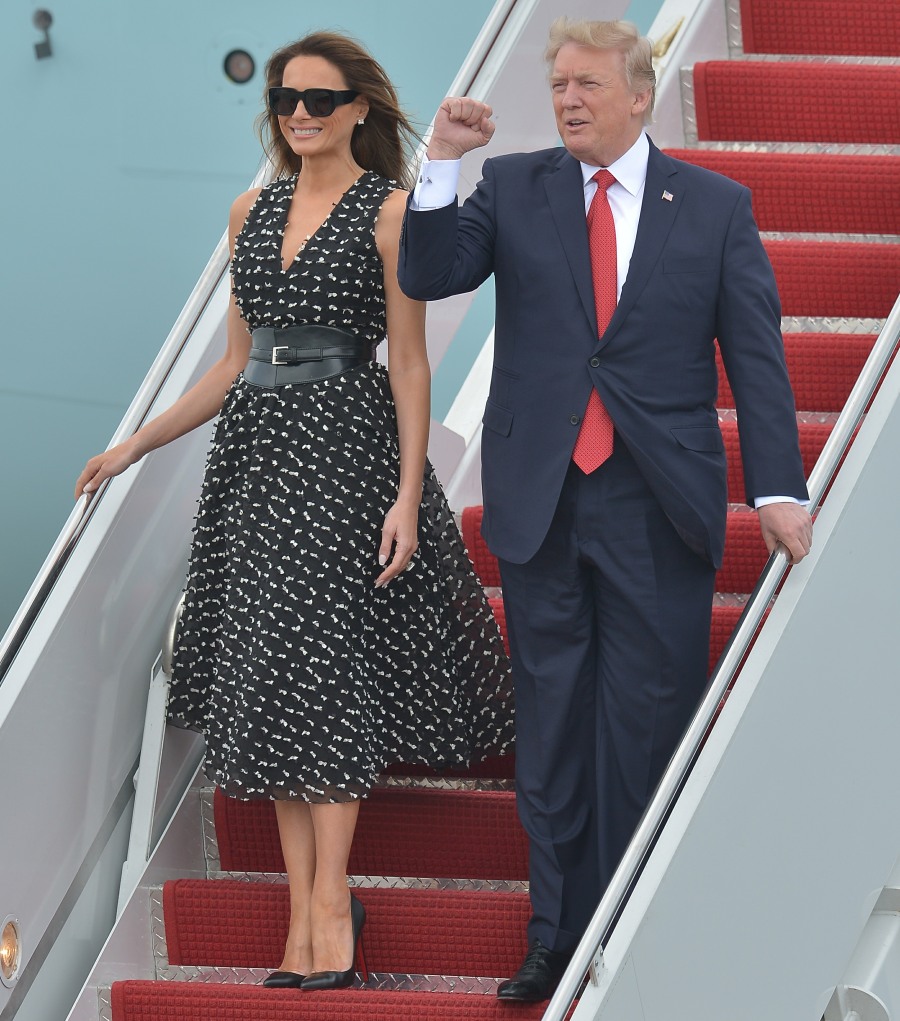 I really have no interest, at this point, in talking about Melania Trump's style choices. I believe Melania really cares about the statements she's making with the clothes she chooses for various events, but I think that's all there is. Melania and the Duchess of Cambridge are stuck in a similar trap: people feel like they can only really talk about their style choices because there's not much "there" there, and their style choices are the only really noteworthy things about them. So, much like Kate, Melania chose to wear a red dress when she met with the Chinese delegation at Mar-a-Lago on Thursday. There's your style update.
Meanwhile, Page Six reports that Vanity Fair is possibly/probably working on some kind of critical article about Melania. She isn't speaking to VF, but VF is interviewing people around her.
Melania Trump is expecting to be pilloried in Vanity Fair, even though her friends either refused to talk to reporter Evgenia Peretz or said only good things about the first lady. Melania declined to be interviewed for the piece, but a White House insider said it was clear from the questions Peretz asked others and the fact-checking being done that the story will be "mean-spirited."

Peretz is said to have talked to two mothers with kids at Columbia Grammar and Preparatory, where Barron, 11, goes to school, and where, Vanity Fair reported in November, "some parents are freaking out."

"[The other moms] have all been running as far away from Peretz as possible," a source said. But a magazine insider said the polite and professional Peretz was introduced to a third mother.

Vanity Fair declined to comment. One Melania associate who was interviewed on the record is Paolo Zampolli, whose modeling agency represented Melania when she first came to New York. It was Zampolli who introduced Donald Trump to the Slovenian stunner. Zampolli, who recorded the interview to guarantee that he would be quoted accurately, spoke glowingly about his "friends." But he isn't expecting the story to be flattering.

"How can you expect a nice story from Vanity Fair?" he wondered.
Remember when Vanity Fair was supposed to do an exposé of Gwyneth Paltrow? That's what this reminded me of. We heard about it for months and there were so many high hopes that VF would really take down Gwyneth. Graydon Carter ended up canceling the Gwyneth exposé after she called him, basically. I doubt a potential Melania exposé will have a similar fate though – Graydon Carter is really disgusted by the Trumps, and I suspect he will give Evgenia Peretz all of the time and resources needed to make this into a great article. Like, there are still so many question marks around Melania, but people rarely talk about those questions anymore… because we're all too busy worrying about Emperor Bigly Fists. Melania has largely gotten a pass.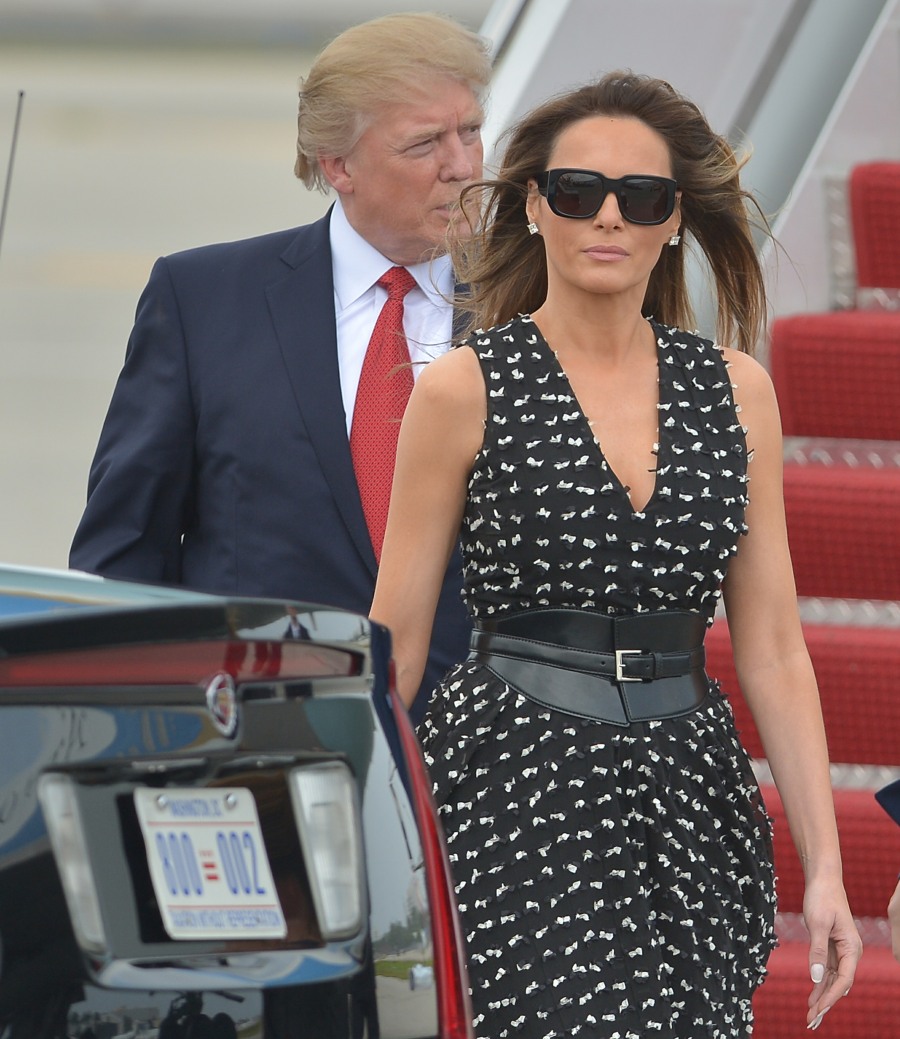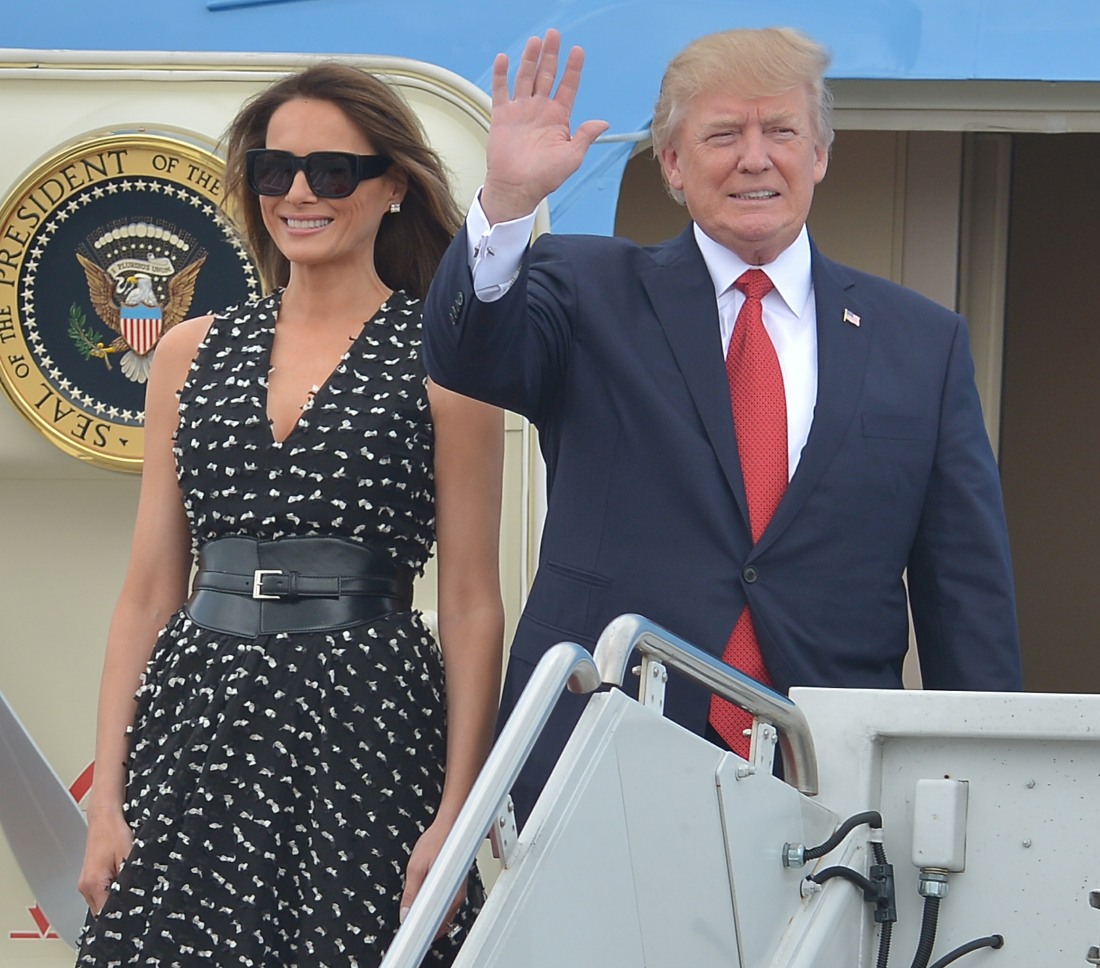 Photos courtesy of WENN, Fame/Flynet.