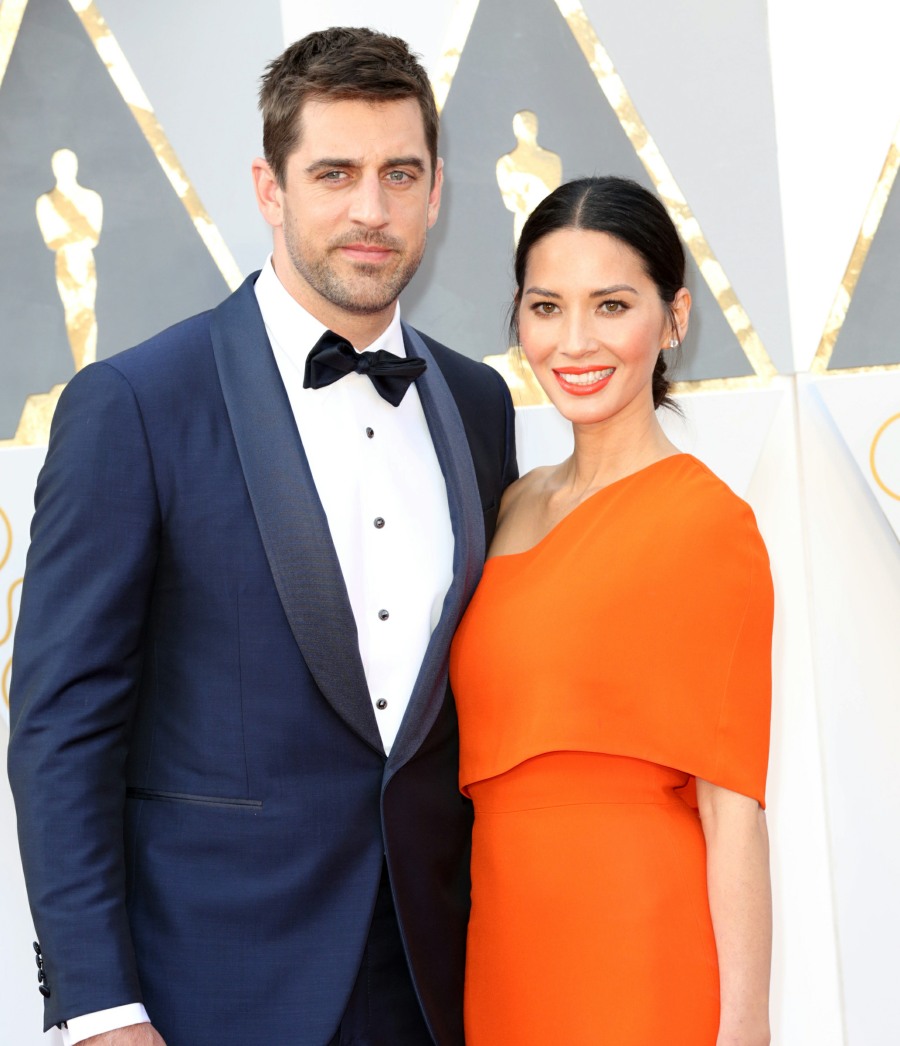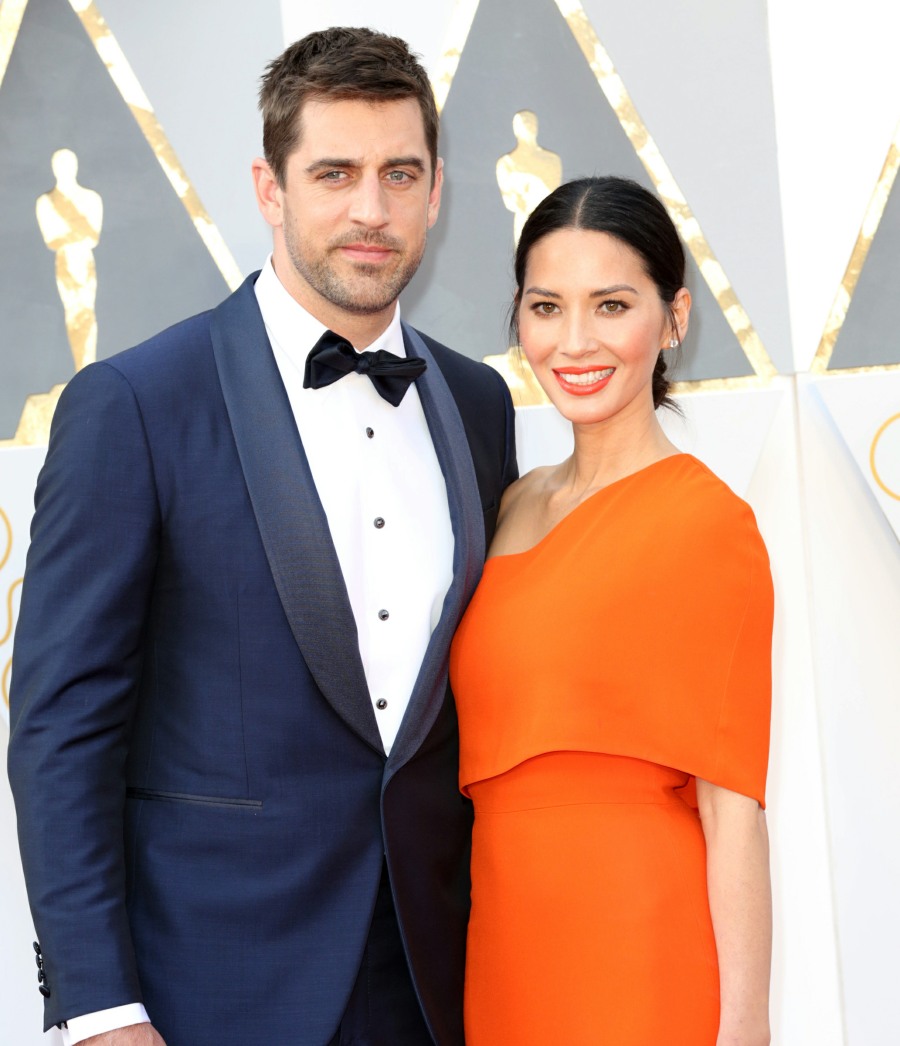 Olivia Munn and Packers QB Aaron Rodgers got together in 2014, back when Olivia's face hadn't changed so dramatically from "potatoes." I actually thought they were a really weird couple from the start but I never thought that they would end up dating for nearly three years. Here we are though – they lived together, they faced down tons of drama together, and now they're done.
Olivia Munn and Aaron Rodgers have split.

"They have amicably ended their relationship of three years," a source close to the situation confirms to PEOPLE exclusively. The source says the couple "remains close friends and wish nothing but the best for each other moving forward."

The actress, 36, and Green Bay Packers quarterback, 33, began dating at the end of 2014. Munn and Rodgers' breakup comes two months after the couple fueled engagement rumors in January when she was spotted wearing a diamond sparkler on her left-hand ring finger. Throughout their romance, Munn had often supported and cheered on Rodgers' NFL career. And while the athlete rarely addressed his relationship in public, he did defend her after it was speculated that she contributed to his strained relationship with his father and younger brother Jordan, who competed on JoJo Fletcher's season of the Bachelorette.

"Olivia doesn't really have anything to do with it," a source previously told PEOPLE. "This is not her issue; this is the Rodgers family issue. Aaron has never wanted want to air this out in a public forum. He will deal with his family issues privately."
Yes, they apparently dealt with a lot of sh-t from his family and Olivia absolutely got "blamed" for the Rodgers' family estrangement. I can buy that his family was iffy on Olivia and that she was part of the reason for the estrangement, but I always thought there was a lot of other stuff going on too. Which is probably one of the reasons why Olivia and Aaron are breaking up now – he has some stuff he needs to work on. Maybe she does too. In any case, they made it a lot longer than I thought they would, so let's count that as a win.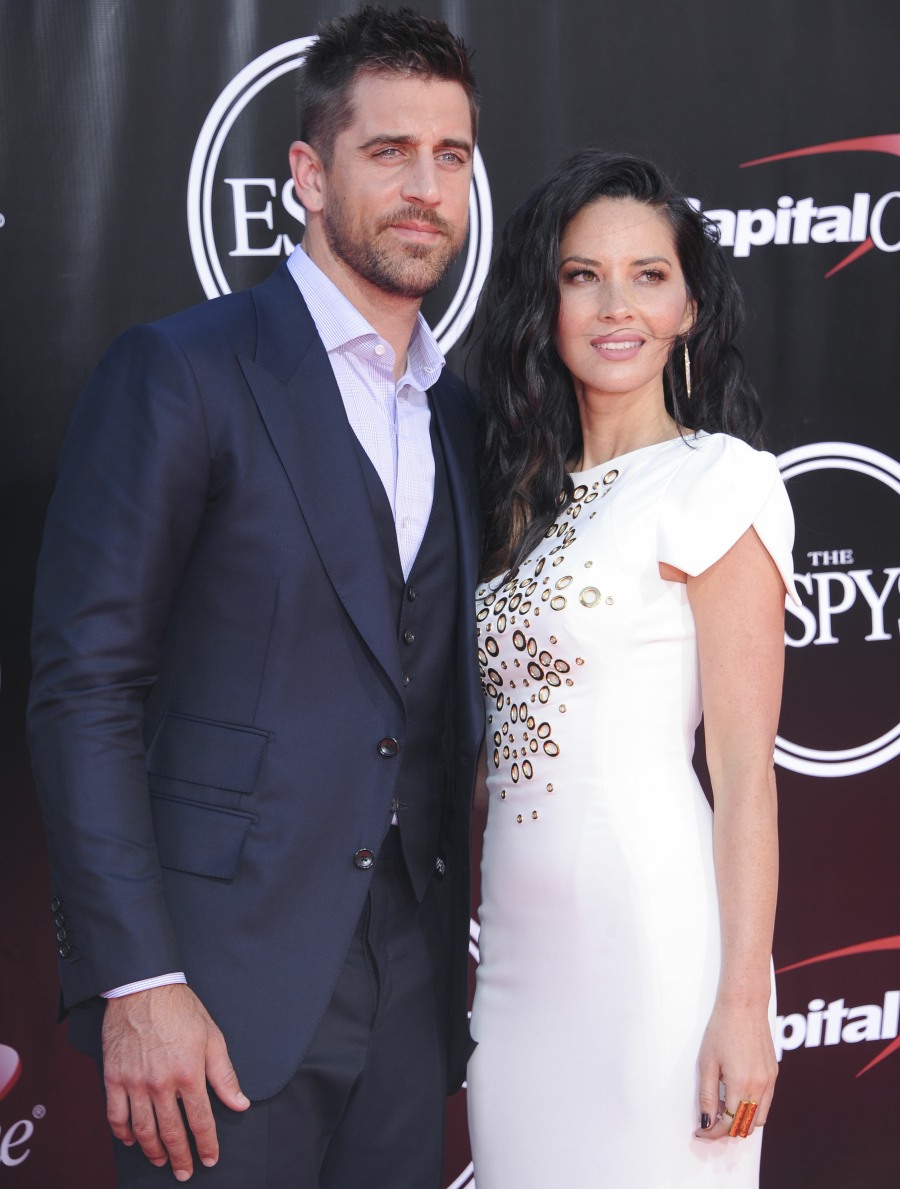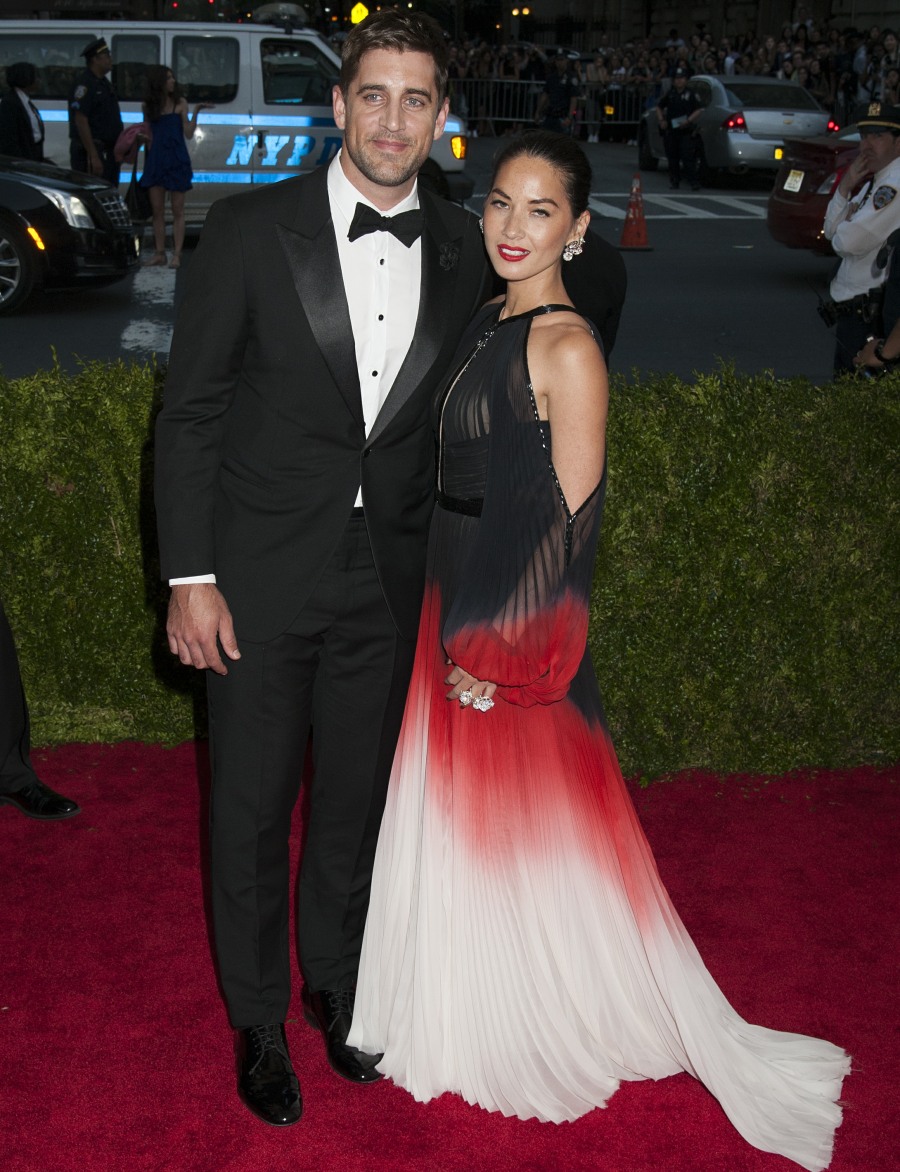 Photos courtesy of WENN.