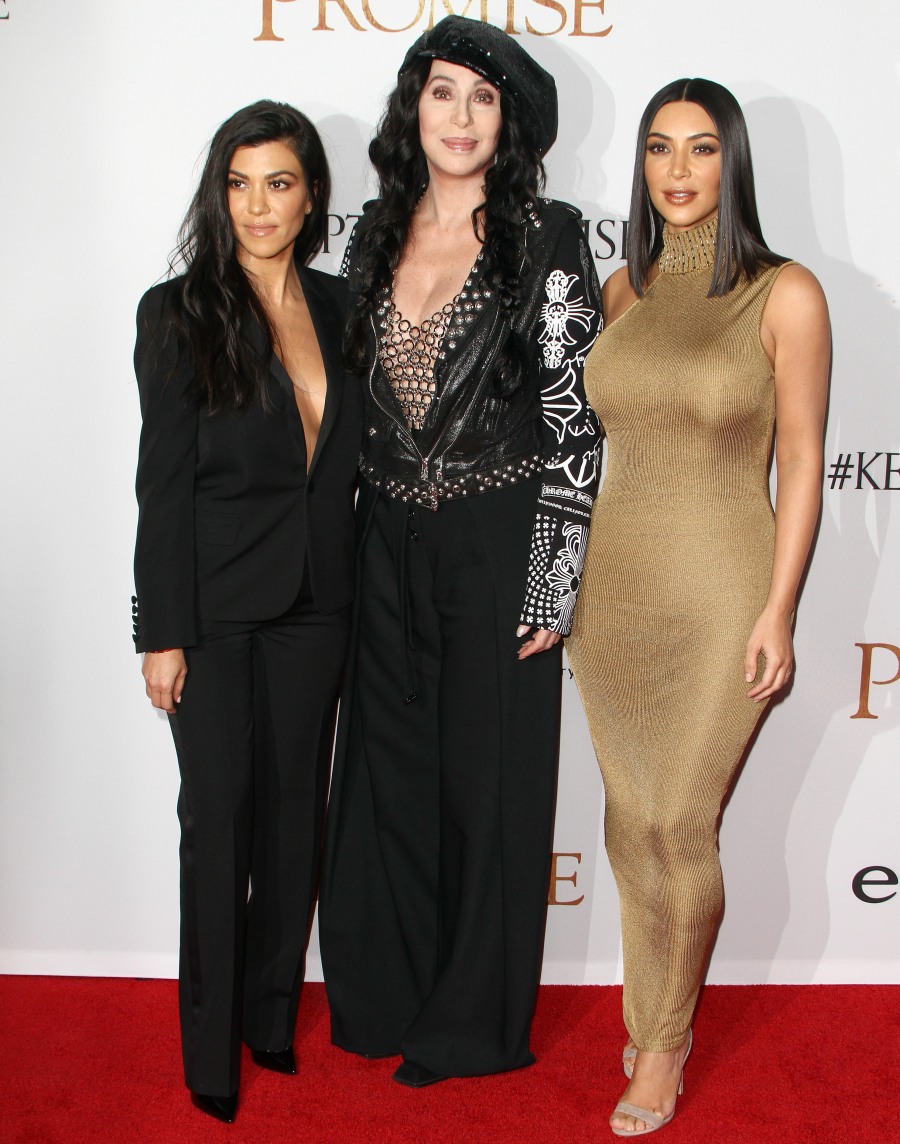 Have you seen the trailers and ads for the new movie The Promise? That's an awful film-title, isn't it? With a name like The Promise, I would expect it to be one of those super-churchy films, but it's not. It's about the Armenian genocide. Or, let me be more specific, it's a love story set against the backdrop of the Armenian genocide. I think this was supposed to be a bit like The English Patient, only the trailers make me feel… like this is sort of miscast? No offense to Oscar Isaac and Christian Bale, but… I don't know. Here's the trailer:
Anyway, the LA premiere was last night and Oscar Isaac wasn't there (or he was not photographed at all if he was there). Christian Bale was there with his wife. But Bale barely got any attention, because the most famous Armenian-American in the world came out to the premiere: KIM KARDASHIAN. We are living in a world where Kim Kardashian goes to the same premiere as Christian Bale… and she gets more attention than Bale. Which I actually think Bale is probably fine with?
There was another famous Armenian-American in attendance: CHER! I actually didn't know that Cher is part Armenian, but there you go. Cher happily posed with Kim and Kourtney Kardashian on the red carpet. Movies about the Armenian genocide: ON FLEEK. Speaking of on fleek, I don't really have much to say about the fashion here. I don't think that color complements Kim, but Kourtney's suit is pretty great. Cher looks like Cher. Like the Ghost of Kim's Future Faces, actually.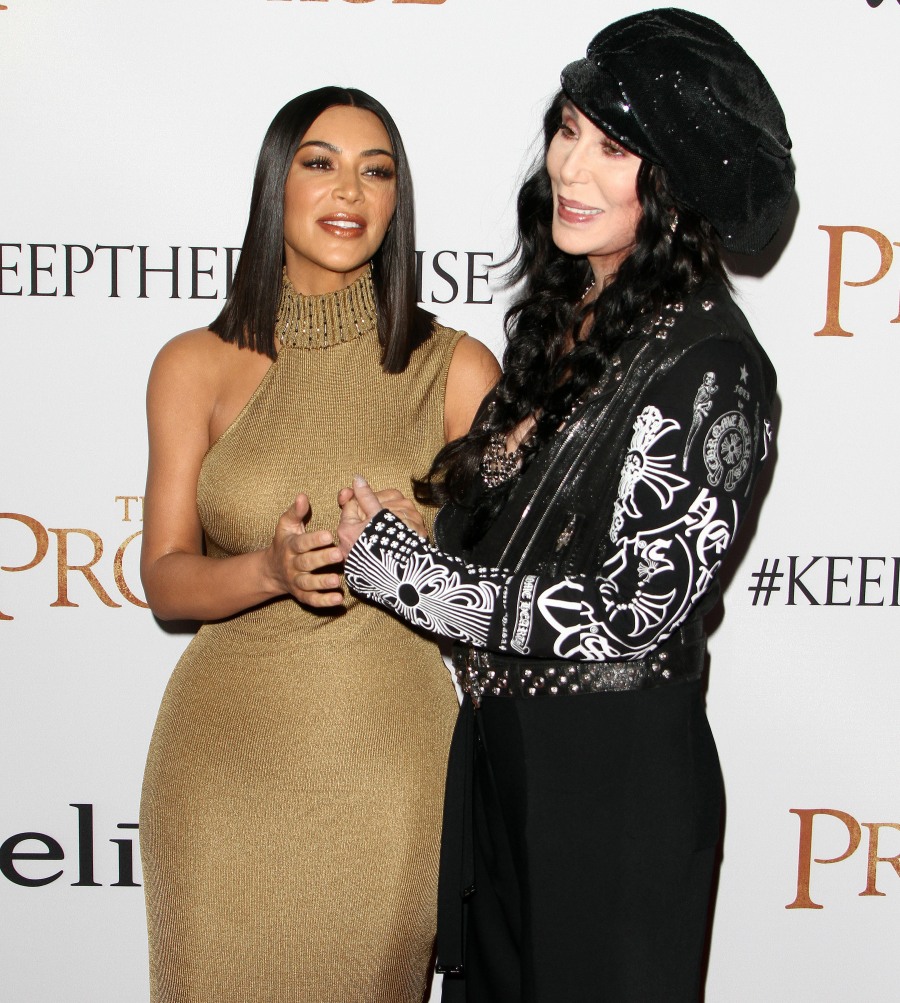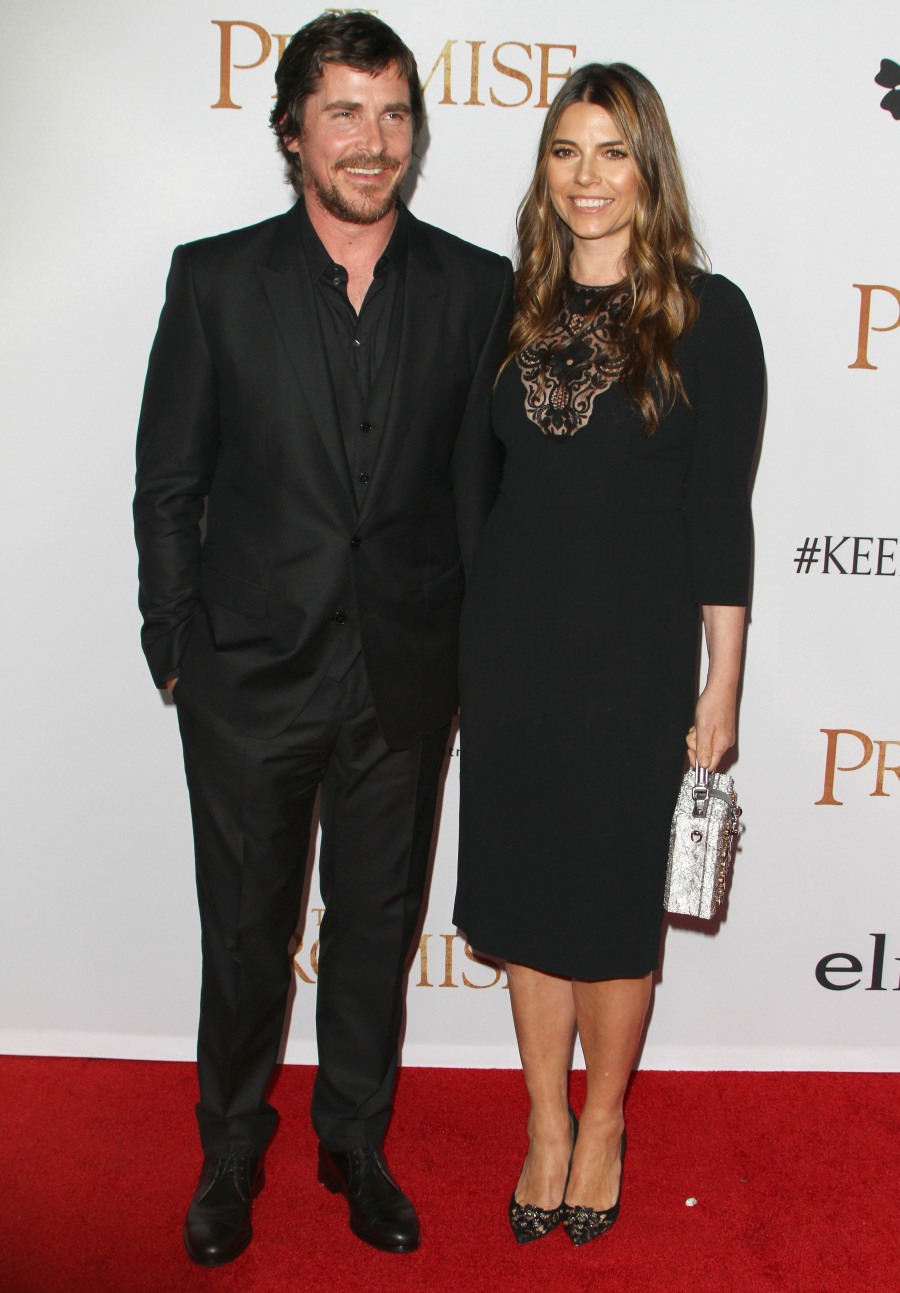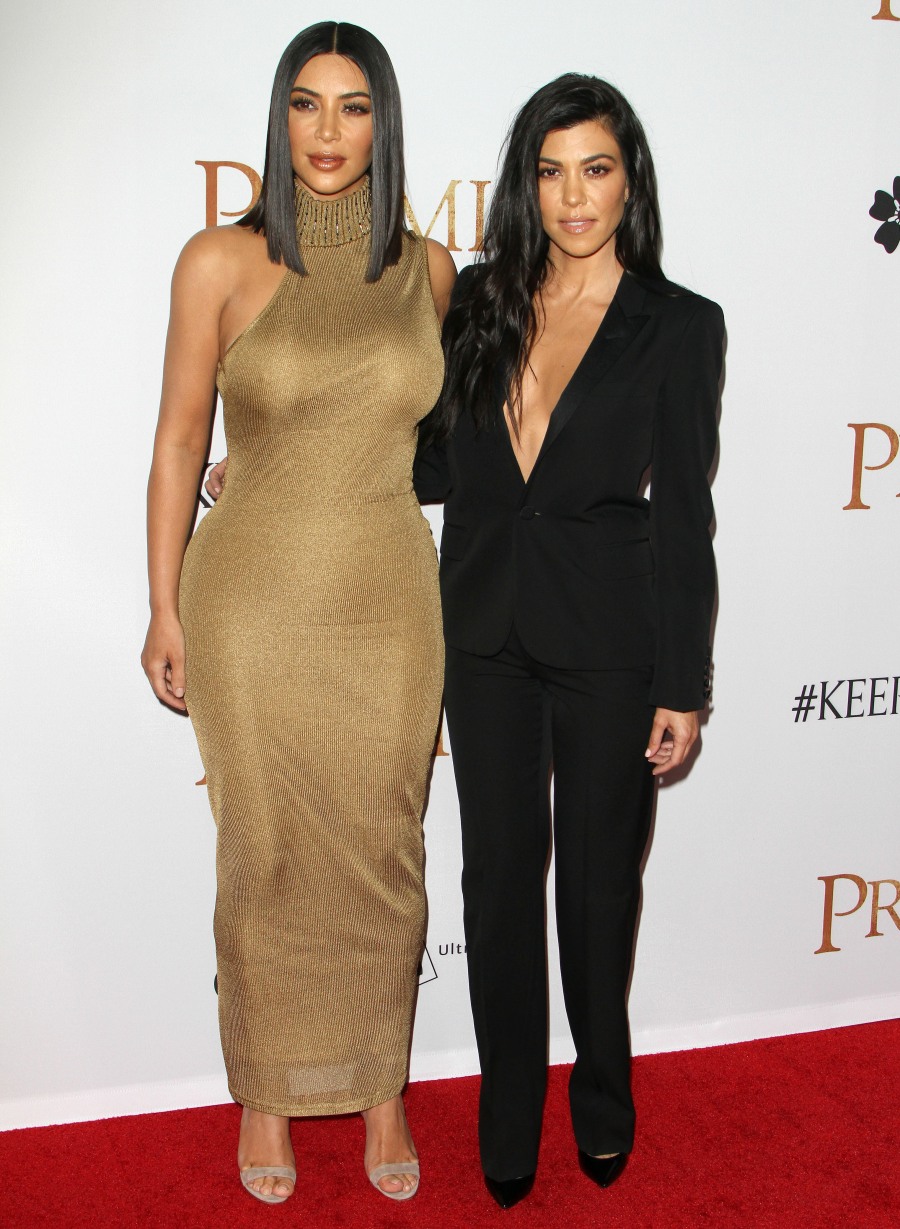 Photos courtesy of Fame/Flynet.