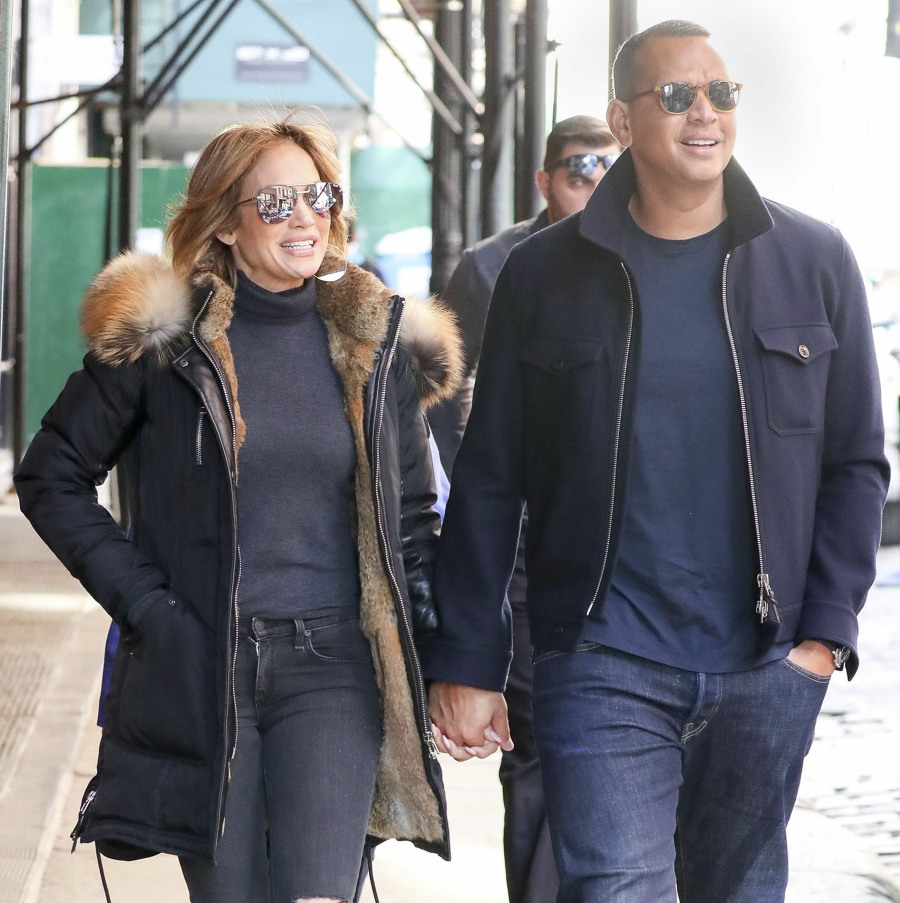 Jennifer Lopez and Alex Rodriguez are still happening. No surprises there. Many people believe that A-Rod is going to be J-Lo's fourth husband. What surprises me a little bit about that is… A-Rod is into it. He always struck me as that classic divorced guy who never wanted to get married again, but I think he maybe-probably wants to marry J-Lo. I also find it surprising because Jennifer hasn't dated someone over-40 in years. Anyway, A-Rod and J-Lo spent Easter in the Dominican Republic… with her ex-husband, Marc Anthony.
For such a famously divisive character in baseball, Alex Rodriguez is surprisingly popular with one very specific demographic: ex-husbands. A-Rod — who memorably partied with Google guru Sergey Brin while dating Brin's ex-wife, Anne Wojcicki — was hanging out with current squeeze Jennifer Lopez and her ex Marc Anthony over the weekend. Rumors were swirling that Lopez had rekindled her relationship with Anthony — whom she divorced in 2014 — after they performed together on Saturday night at Casa de Campo in the Dominican Republic. But then A-Rod, J.Lo and Anthony were spotted having a ball together on the dance floor at an after-party later in the evening.

Lopez and her slugger-turned-sportscaster boyfriend brought their kids from their previous marriages along to the Dominican Republic for Easter weekend. The hot new couple, who have been dating for a little more than two months, even put together an egg hunt for their kids. E! reported, "Their kids have also really bonded and become good friends. A-Rod's older daughter, Natasha, is like a big sister to J.Lo's twins [9-year-olds Max and Emme]."

A-Rod recently said about Lopez on "The View," "It's obvious [that] we've been having a great time. She's an amazing, amazing girl, one of the smartest human beings I've ever met, and also an incredible mother."

Lopez put on a show at the Altos de Chavón Amphitheater at the $10,000-a-night Casa de Campo resort owned by sugar magnate José "Pepe" Fanjul. Anthony — with whom Lopez is recording a Spanish-language album — was a guest performer, along with Cuban duo Gente de Zona.
Even though Marc Anthony has a new girlfriend who is basically a fetus, I still believe he's in love with Jennifer. I think she loves him so much too, and while she's dumb-in-love, she's made up her mind that there's no going back to Marc. He's just too controlling, too angry, etc. But they can love each other and raise their kids in harmony and Marc can try to be "friendly" with Jennifer's boyfriends. I imagine that Marc and Alex were trying to out-alpha-male each other, but who knows? Maybe everyone behaved with maturity and grace.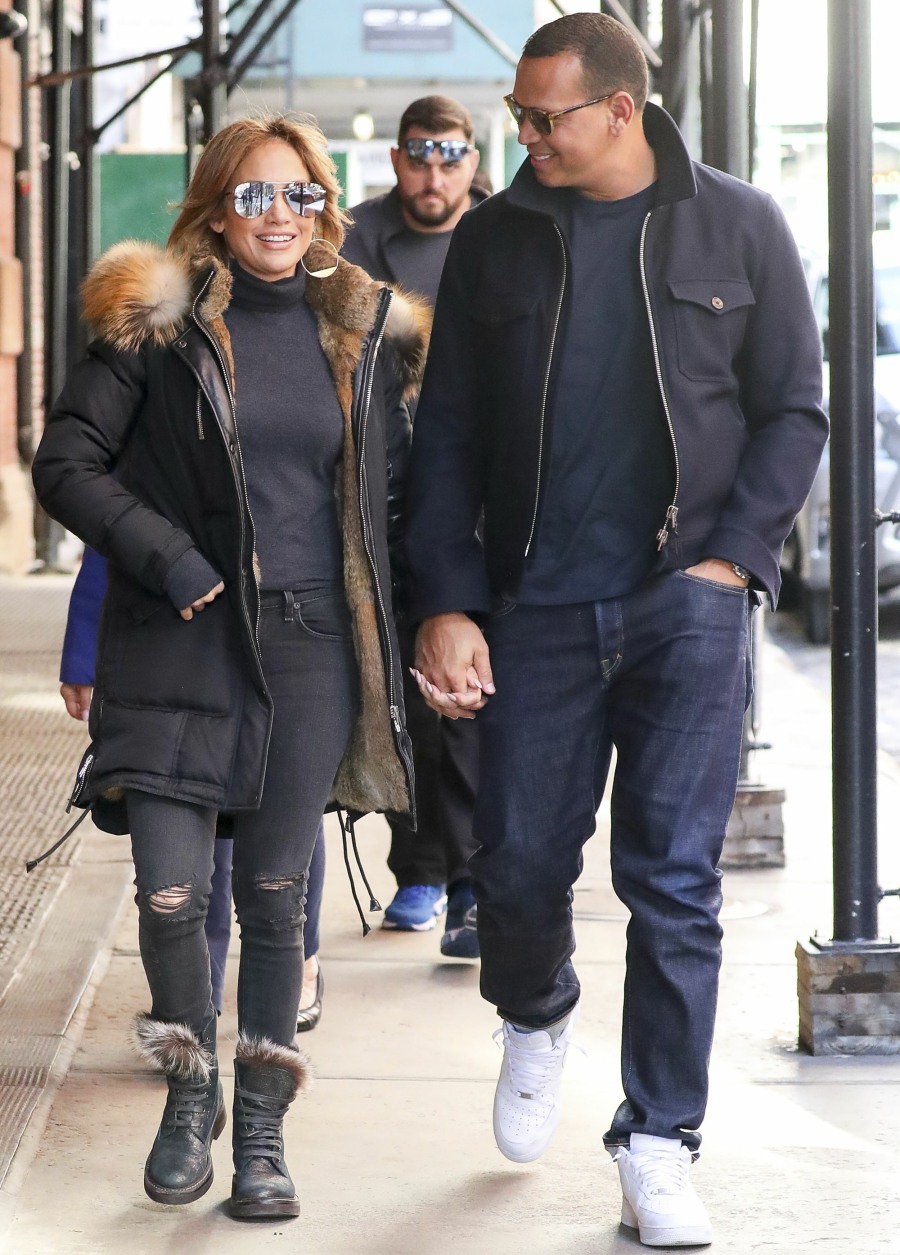 Photos courtesy of Fame/Flynet.