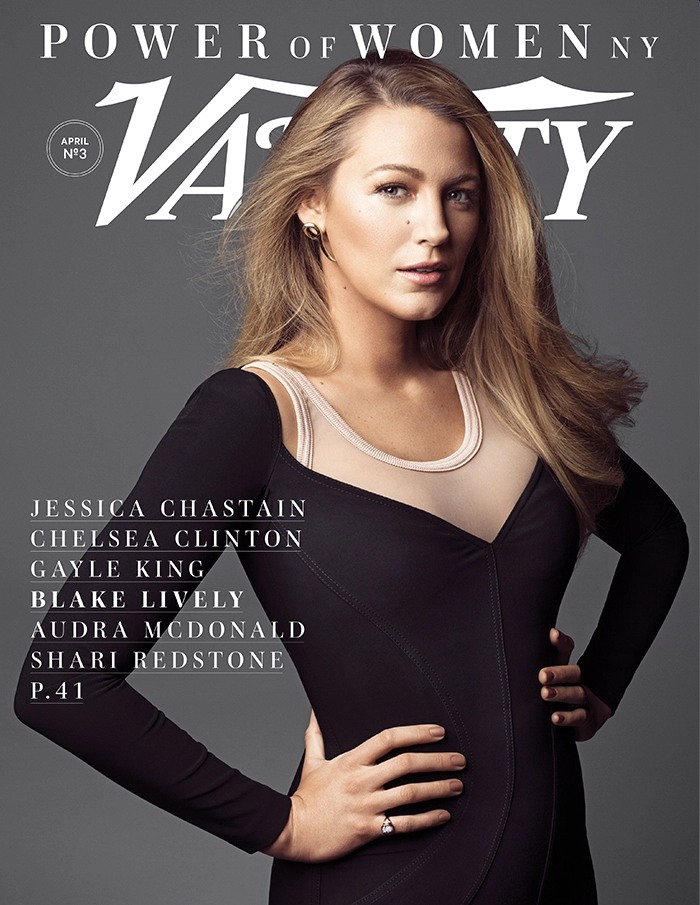 Can I complain about something? I'm actually all for industry media outlets like Variety and The Hollywood Reporter devoting special issues to "the Power of Women" and "the state of women in the industry," that sort of thing. I think until women achieve pay equity and until women are more widely accepted in powerful roles (director, producer, director of photography, cinematographer, etc), we need to keep assessing and celebrating those women with a voice.
Variety's current issue is one of those special editions devoted to The Power of Women. And one of their cover girls is… Blake Lively. Okay, so that was always going to be a problem. But then the profile isn't even about her CAREER. It's not "this actress made a small-budget movie, The Shallows, and it was so successful." It's not "Blake tried to launch an online lifestyle shop/site and failed and here's what she learned." The Power of Women, it seems, is not in their career achievements or what lessons they learned from failing. The Power of Women is in their charity and advocacy work. That's the message, because Blake's Variety profile is all about her work with the Child Rescue Coalition. It's a good organization and I'm sure they were happy for the attention and the boost in fundraising. But is this representative of "the Power of Women"?
As for the profile… Blake is "working with the Child Rescue Coalition on promoting a groundbreaking technology that flags the IP addresses of people who share and download sexually explicit images of minors." According to the CEO of the non-profit, Blake used her celebrity to get the organization a meeting at a technology summit at Facebook. For Blake, it's about saving children, but it's also about people being mean on the internet. She told Variety: "I have [Googled myself] before and it's just ended in full depression. So I think it's a good rule of thumb not to Google yourself because the Internet is not nice." Yeah, internet criticism of celebrities =/= child p0rn.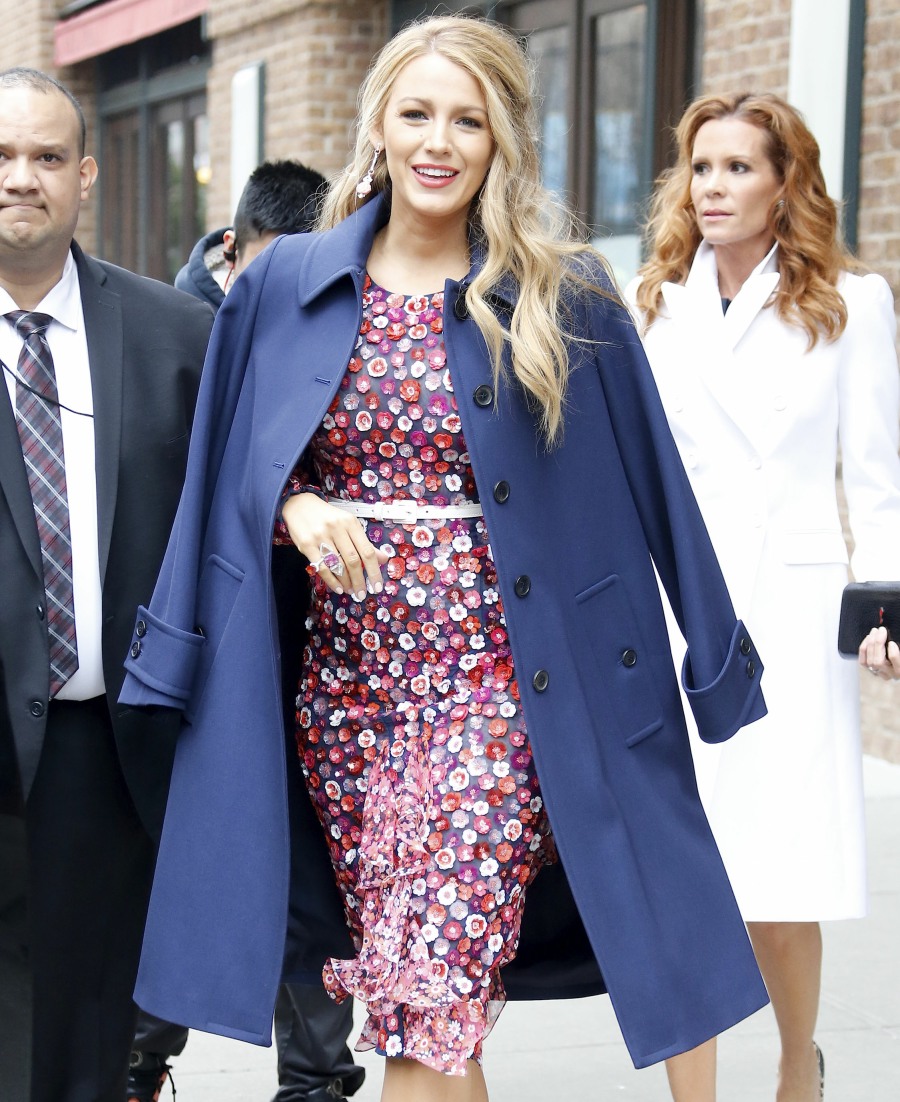 Cover courtesy of Variety, additional photos courtesy of Fame/Flynet.