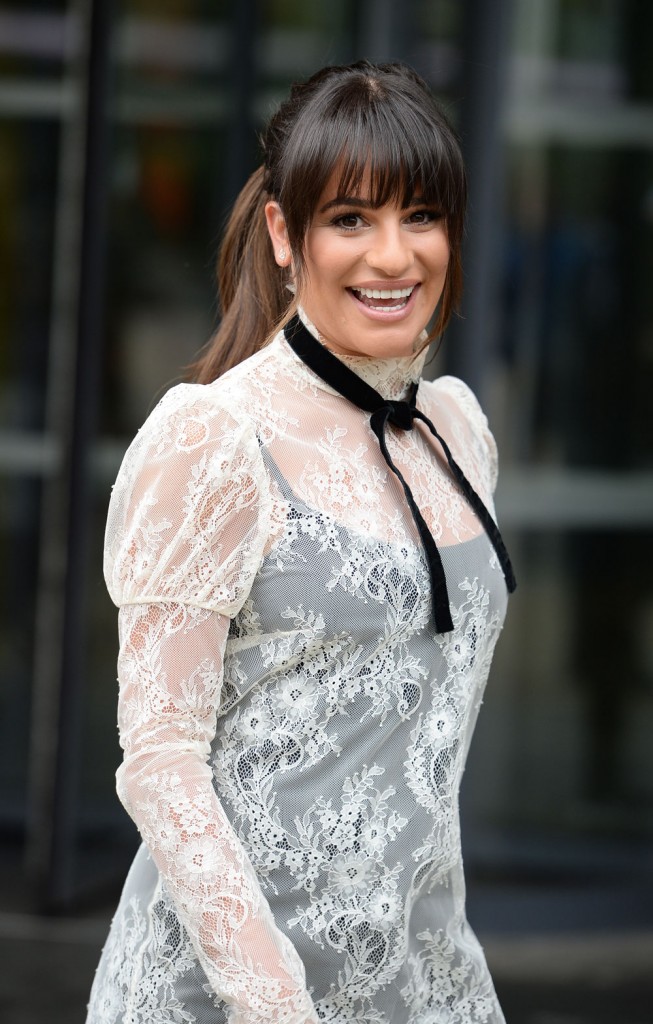 Lea Michele has a new interview with E! and she's promoting her upcoming second album, Places, which is out this week. I just listened to the first single, "Love is Alive," and it's so syrupy yet serious. I'm not a fan. E! has a video of their talk with Lea up on their site and it's interesting to see how quickly she talks and to hear her voice. She repeats a claim that she's made before in which she says she works out to eat whatever she wants and that she doesn't limit herself, however she then says that does not include any fast food or candy.
"I love working out. I work out to feel good but also so I can eat whatever I want," she admits. "I want to be able to enjoy myself. I'm Italian. I like to eat big meals. I love red wine. And you know also when you're traveling and stuff like that I like trying new restaurants and going on adventures, so I can't limit myself."

Like any healthy lifestyle, however, Lea has foods she tries to avoid. "I'm good in the sense that I've never eaten fast food. I do not drink soda. I don't eat candy," she shares. "Like my house is healthy, so when I'm saying I'm eating a lot it's like good food that's worth it."

In addition to feeling her best, Lea shares she's also living her best. "I feel like I'm in such an incredible place in my life right now, and there's definitely those personal songs on the album and especially my concerts," she says of her music. "I break down the songs and I tell everyone what they're about, so that's where I get really personal and that's where I open up."
She continues, "I try to keep my life as private as I can, but my music is where I really open up, and maybe we'll Taylor Swift a few people left and right."
I don't see how it's eating whatever you want if you don't eat fast food or candy. I surely have a sugar addiction but candy is the best. Also a little fast food won't derail your diet if you eat less calories than you burn. She's never had it ever? Lea sounds like one of those people who has a lot of rules around food but still think they're letting loose because they eat full-ish meals. One of my favorite youtube trainers, Jessica Smith, recently published a balanced article against food moralizing. It really captured my approach to eating. Smith writes "To me, terms like 'clean eating' or 'cheat days' imply that there are good and bad foods or right or wrong ways to eat. Personally, I don't subscribe to any specific method or way of eating. I just like to eat." She also adds that it's a personal decision, which is of course true, and that she ascribes to moderation. This is just common sense to me but so many people think there are "forbidden" foods. When celebrities say things like "I eat healthy, I don't keep any junk in the house," it puts a value on certain foods as good or better than others. There's some truth to that, some foods are more nutrient dense, but I don't think any foods should be off limits unless you're limiting them due to allergies or personal philosophy.
Kudos to Lea for using "Taylor Swift" as a verb though.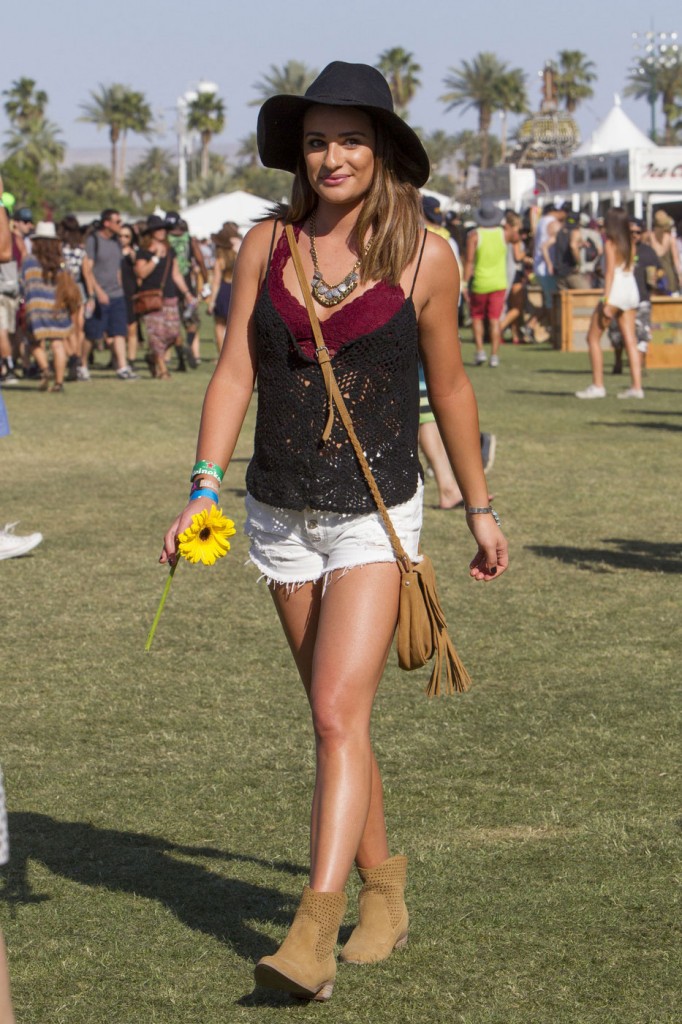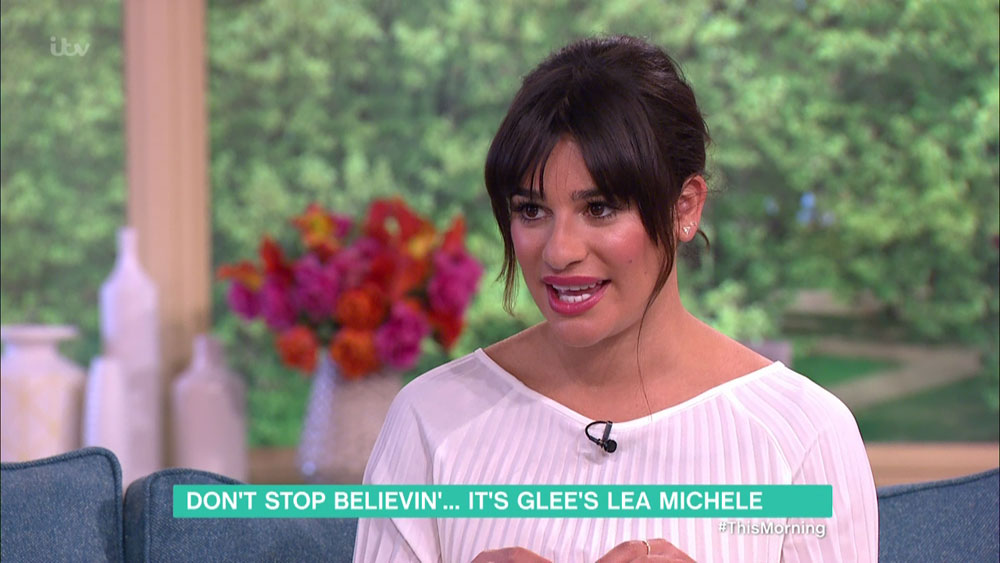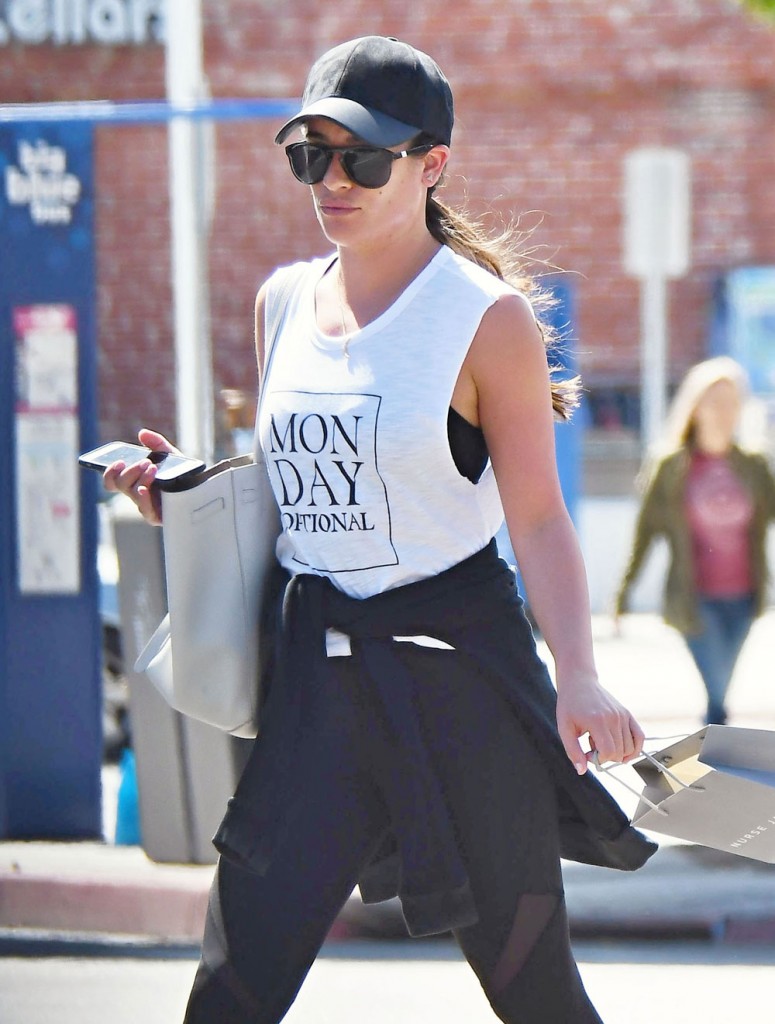 Photos credit: WENN, FameFlynet and PCNPhotos