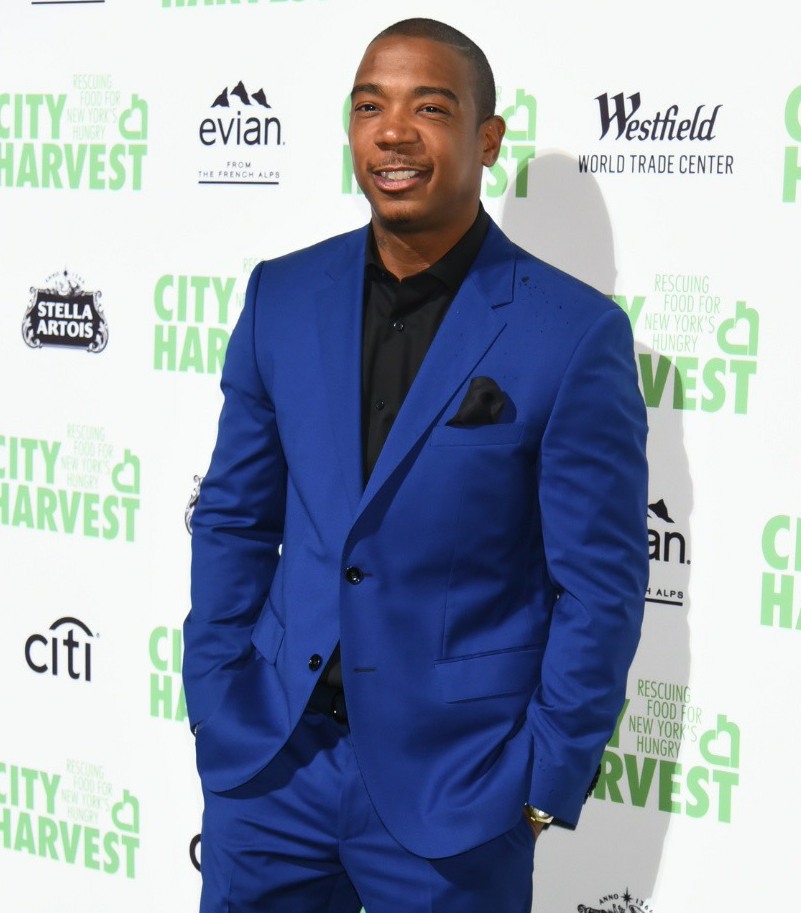 It's difficult for me to feel sorry for anyone who ponied up six figures to attend the Fyre Festival, which was billed the most elite, exclusive, amazing music festival to ever festival. If the festival had gone absolutely perfectly, it still wouldn't have been worth that kind of money, let's be honest. So, what happened? Here's what I can figure out: Ja Rule and promoter Billy McFarland decided to put together a musical festival in the Bahamas. But unlike lesser festivals – Coachella? – they decided that this would be the most elite music fest ever, with no peasant riff-raff. So they hired models like Kendall Jenner, Bella Hadid, Emily Ratajkowski, Hailey Baldwin, Chanel Iman to promote the festival and encourage their fans (??) to spend that kind of money on a musical-festival experience.
The festival experience was supposed to include fancy meals, lux accommodations and amazing music, all in the presence of those Instamodels and A-list celebrities. Except none of that panned out. The lux accommodations were little more than gross, muddy FEMA tents, with no beds or Port-o-potties or sheets. The food was a cheese sandwich. No A-listers showed up. Worst of all, many of the attendees felt like they were being held hostage – once they arrived at the venue, they couldn't leave. You can read an expansive account of what went on here at E! News.
NY Mag also ran a hilarious first-hand account from one of the people hired to help "organize" the event, and she's like "I knew it was going to be a disaster from the very beginning." Apparently, A-listers were forewarned: calls went out to modeling agencies and agents telling them not to send their clients to the Bahamas. Funny how the same courtesy was not extended to the ticketholders, eh?
Ja Rule tweeted this: "I'm heartbroken at this moment my partners and I wanted this to be an amazing event it was NOT A SCAM as everyone is reporting. I don't know how everything went so left but I'm working to make it right by making sure everyone is refunded."
The model-celebrities who were paid to promote the festival on their social media are getting a lot of backlash too. Bella Hadid even had to tweet a half-hearted apology:
❤️… pic.twitter.com/5XqHXBGIn9

— Bella Hadid (@bellahadid) April 29, 2017
And if you want to laugh, check out all of the tweets on #FyreFestival. Some of my favorites:
This whole #fyrefestival thing, where rich white millenials are stuck on an island w/o power & food is like a beautiful Banksy installation

— Pascal Cremer (@b00giZm) April 29, 2017
the best #fyrefestival discourse yet pic.twitter.com/7Lw9l3MfDm

— Elyse Explosion 💣💥 (@elyseexplosion) April 29, 2017
Blessed be Comrade Ja for not only creating a gulag, but getting the rich to go and pay for it. Truly we have much to learn #fyrefestival

— Reid Elsea (@ReidElsea) April 29, 2017
Black Mirror will never be the same again #fyrefestival pic.twitter.com/5hUoUTQ264

— Kieran Glennon (@DrNightdub) April 29, 2017
Photos courtesy of WENN, Instagram.