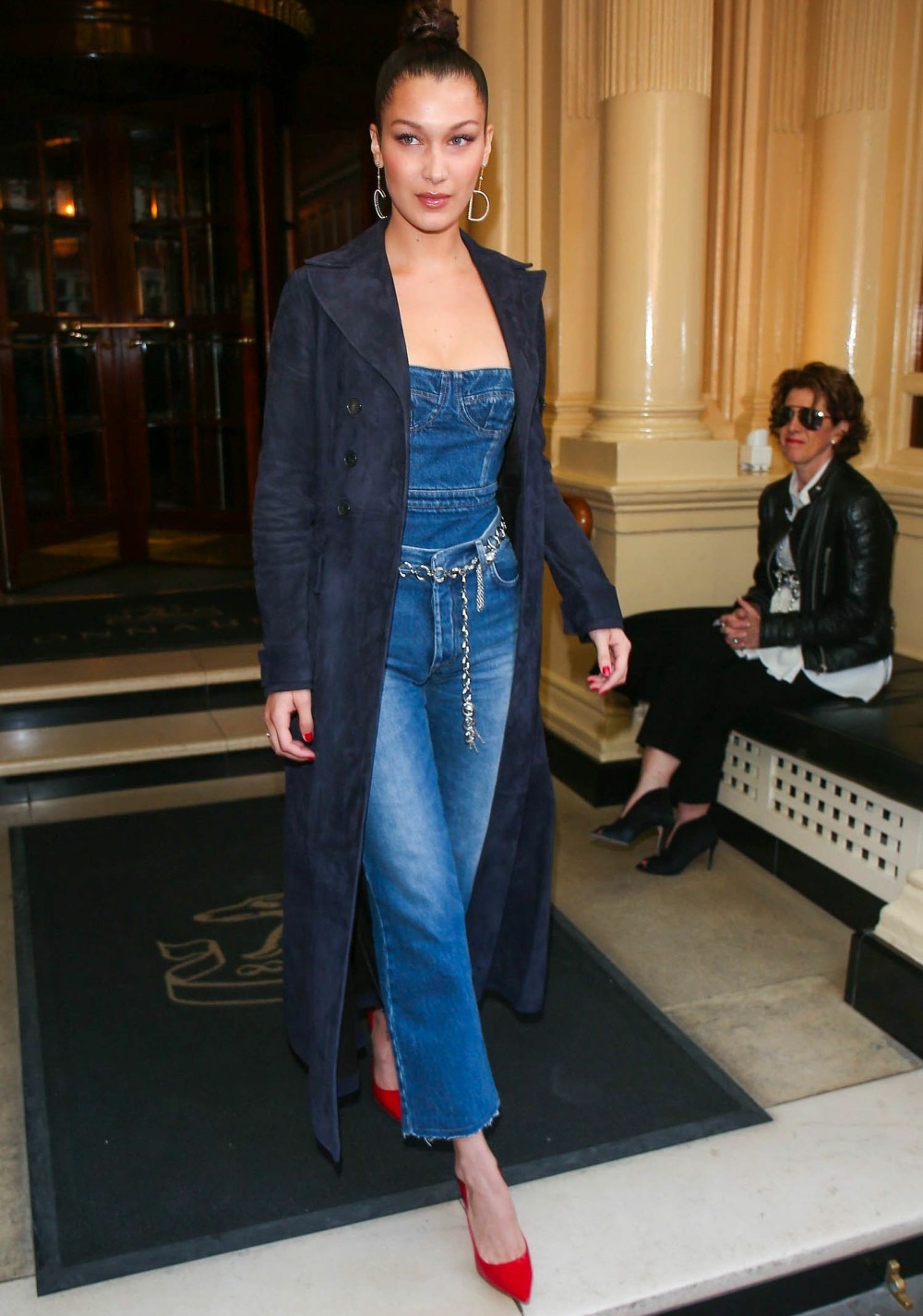 Bella Hadid has a new interview with Hello Magazine, and I can't help it, I sort of enjoyed it. She's got dead eyes, bad movement and an epic nose job… but I also sort of like her. Bella is promoting her contract with Dior Beauty, which means that she name-drops Dior products throughout the piece. Can Bella's biggest fans – tween and teen girls – really afford the Dior Hydra Life Fresh Jelly Mask that she name-checks? Let me look at the price… oh, it's not that bad. It's $69 for a small pot. Of course, my Olay night cream costs about $12 for the same size, so…. I guess my question is: is Bella the best face for Dior Beauty and does she really appeal to their core customer base? Eh. You can read the full piece here. Some highlights:
Her beauty & makeup inspirations: "All of the 90s supermodels – the most beautiful girls in the world. Make-up has always been super-sensual to me… Always bringing out the cheekbones, around the eyes and a good brow – that's always what I looked up to.

Girly-girl or tomboy: "I was definitely more of a tomboy growing up – I grew up being at the barn from 6am 'til 8pm and so make-up was never a big deal.

Her style icon: "I mean, Rihanna – I think she's all of our style icons!"

How her style differs from Gigi's: "Growing up, Gigi was always wearing a lot of colour, and a lot of florals, you know? She was definitely our Malibu girl. I was always wearing leather and dark things, and I think I am still like that. Red is my favourite colour and the only pop of colour you will see from me…. We share shoes but she gets mad at me when I steal her things. She will deny until the death of her that she has my stuff, but then I realise I probably left it at her house and then feel bad for yelling at her about it!

How she deals with pressure: "I try to keep the people around me who have known me since I was a kid because they don't care about who I am or what I do. They're just like "don't be a bitch today." I try not to take things too personally and make more time for myself.

Her family just bought a farm with horses: "Anywhere with my family as that's what keeps me calm and makes me happy. We just bought a farm, and it's the kind of the place where we're going to be able to feel relaxed and just be together. We're going to get some more horses and start riding again – I'm excited about that!
Bella often says that thinking about her horses gets her through tough days, and she was a competitive rider for years, so I'm sure she's actually really thrilled about the farm and buying more horses. So, yeah, I sort of believe her that she was a "tomboy" growing up. She was all about horses. This made me laugh too: "They're just like 'don't be a bitch today.'" Like, she has to be told that? It's something I honestly tell myself some mornings: try not to be such a raging bitch today, girl. And then I think, "Haha, yeah, that will stick."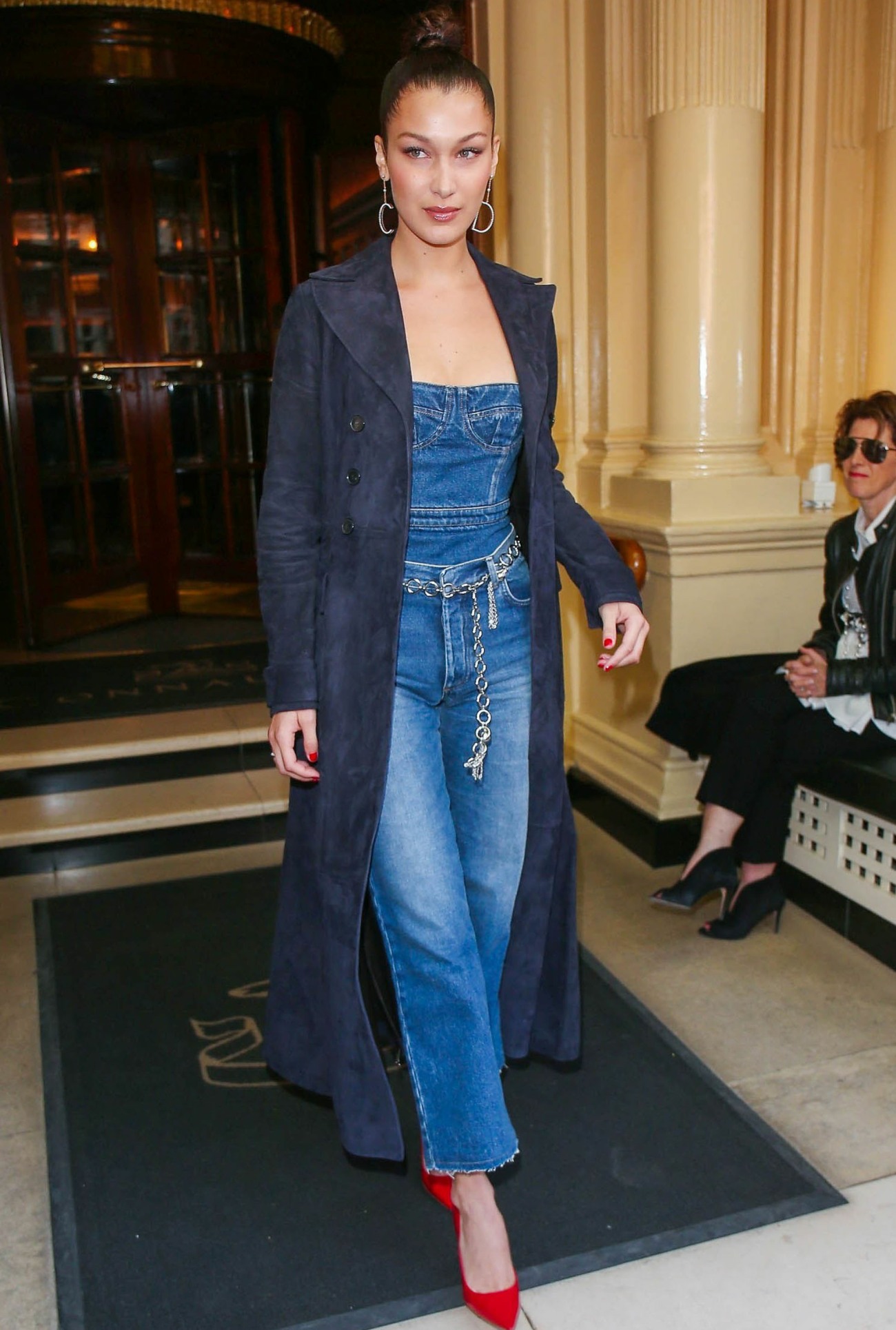 Photos courtesy of Fame/Flynet.