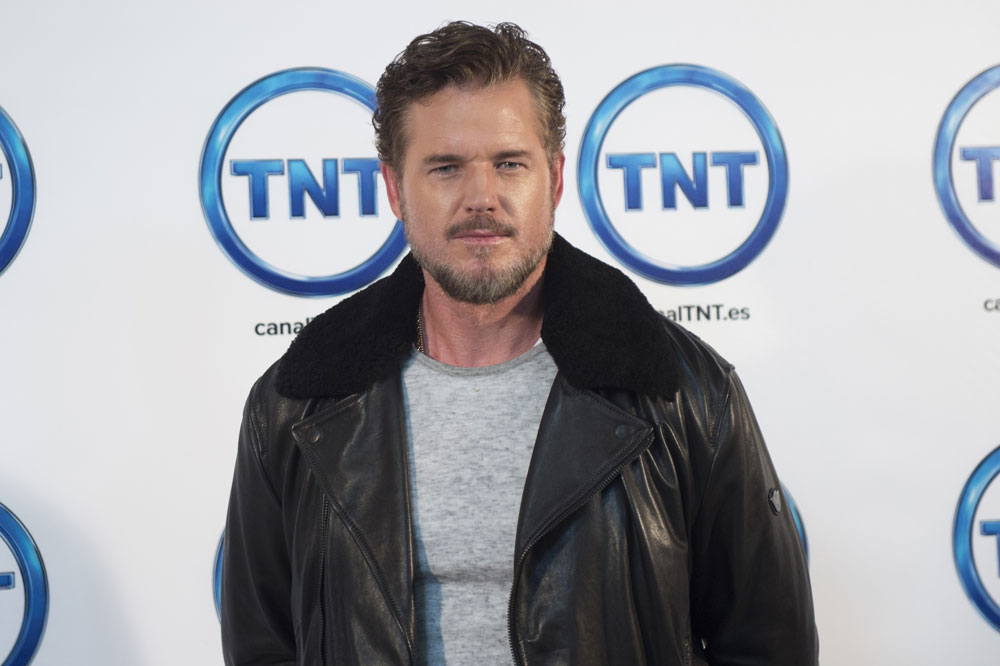 Eric Dane, 44, has been starring on TNT's post apocalyptic drama, The Last Ship, since 2014. There have been three seasons so far and it's been renewed up until the fifth season, with this next season to premiere over the summer. Production has been put on hiatus though until Memorial Day thought (it's May 29th) as Dane is suffering from depression. According to Variety this shouldn't affect the fourth season at all because it's already been shot and is in the can. The fifth season was being filmed at the same time. Here's more, from Variety:
Production on TNT's "The Last Ship" has been temporarily shut down at the request of star Eric Dane, who suffers from depression, Variety has learned.

The series, which is set to debut its fourth season this summer, is going on a production hiatus through Memorial Day, sources say.

"Eric asked for a break to deal with personal issues," a rep for Dane tells Variety. "He suffers from depression and has asked for a few weeks of downtime and the producers kindly granted that request. He looks forward to returning."
As Variety points out, Dane went to rehab in 2011 for a painkiller addiction which developed after he suffered from a back injury. I hope he's still sober and that he's getting the help he needs to take care of this. Depression can be isolating and devastating and it's sometimes hard for people to understand. I wonder if Dane will open up about his battle with it, similar to how Jared Padalecki described his struggle after he realized he was suffering. Production on Supernatural was similarly shut down for a week in 2015 so Jared could get treatment. Back then Jared described depression as hitting him "like a sack of bricks" despite all his success at a young age, and told other depression sufferers to "keep fighting" through the tough days and to celebrate the small victories. It helps people to hear that even celebrities we assume are on top of the world suffer from depression too.
Eric has been married to actress Rebecca Gayheart since 2004 and they have two children together, Billie, 7, and Georgia, 5. We heard they were having problems over five years ago, back when he went to rehab and they had a mild scandal, but we haven't heard much about them since and they seem relatively solid.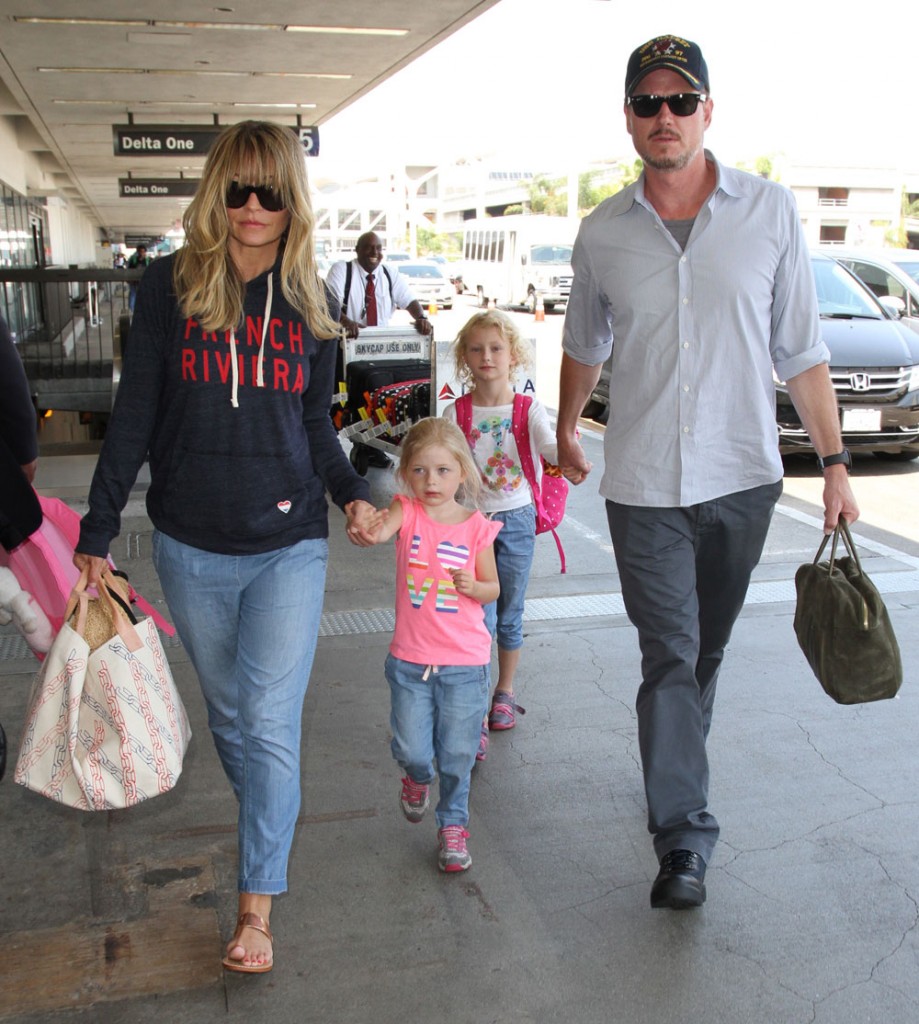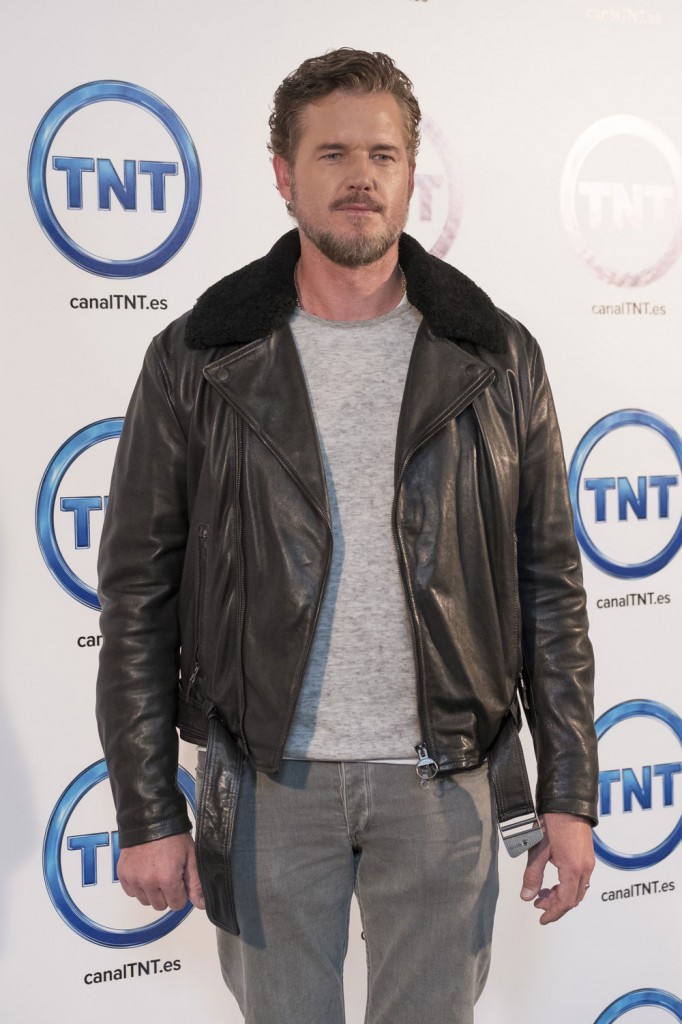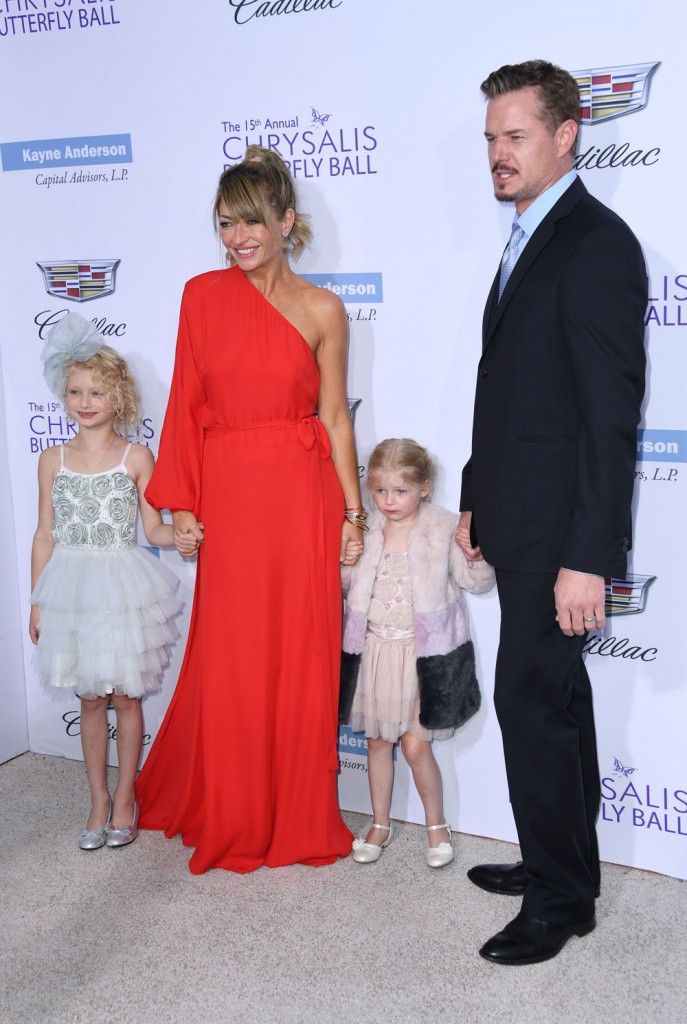 Photos credit: WENN and Fame