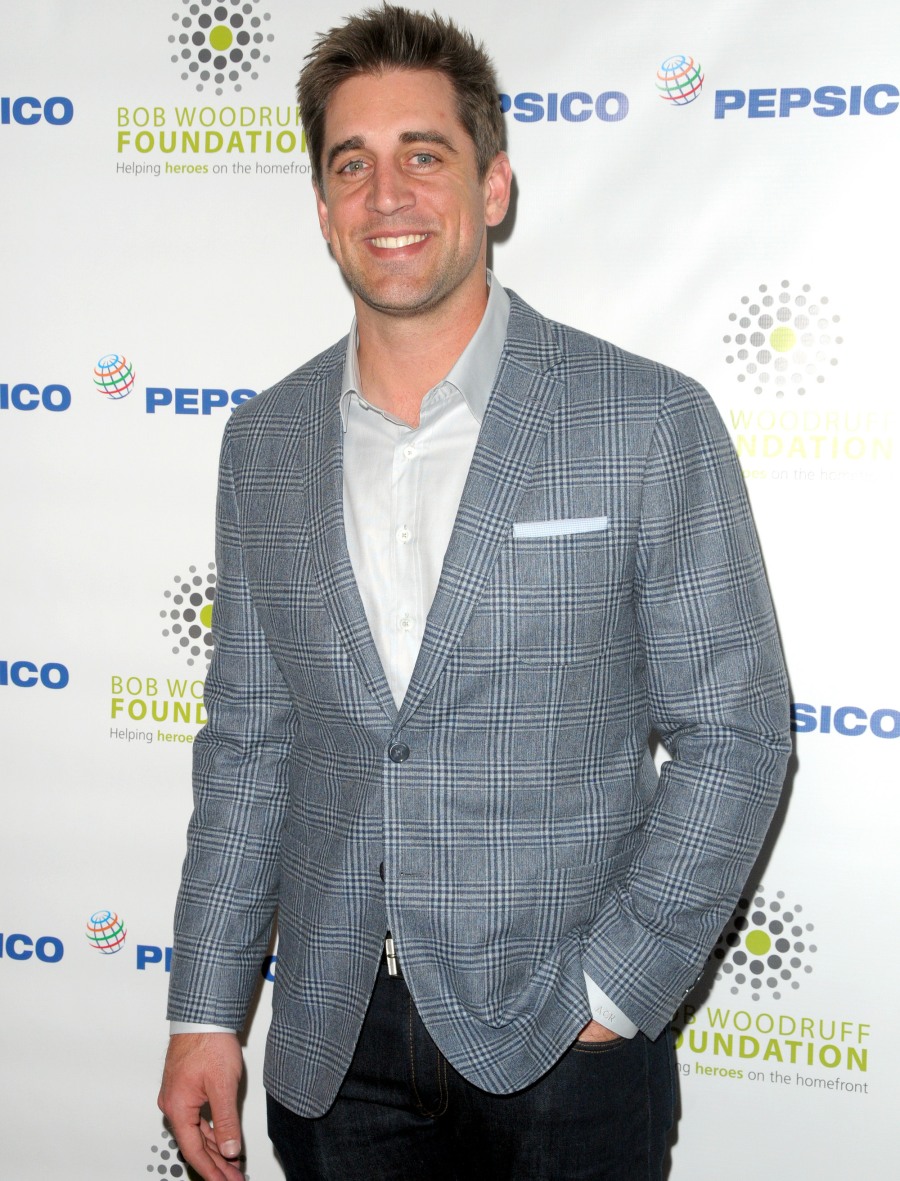 When we last checked in on Aaron Rodgers and Olivia Munn, they had broken up at some point in March, and then there were some shady quotes here and there, with both of their camps trying to make the other person look terrible and gross. Personally, I believe Olivia is probably already moving on or (at the very least) she's got her eye on someone new. But Aaron Rodgers has won the first round of "the ex who officially starts dating again post-breakup." His choice of a new lady friend is interesting too: he's apparently going out with Kelly Rohrbach, best known (by me) as the model who dated Leonardo DiCaprio a few years ago. I also remember her for having one of the most obvious publicists in all of Hollywood.
Well, that was fast. NFL star Aaron Rodgers allegedly has moved on to Sports Illustrated swimsuit beauty Kelly Rohrbach, not so long after his surprising split from his girlfriend of three years, actress Olivia Munn, earlier this month.

In a photo exclusively obtained by Terez Owens, the Packers quarterback is seen with a blond woman walking the course at the Westchester Golf Course in Los Angeles. A source confirmed to the site that Rohrbach is the woman in question.

Though Rodgers recently revealed he cut back on golf to focus more on his fitness, it seems he's willing to make an exception for Rohrbach, the model-turned-actress who appears in the upcoming "Baywatch" movie and previously dated Leonardo DiCaprio. Rohrbach, 27, played golf on the college level at Georgetown.
You can see the photo evidence here. I mean… this seems like something that was thought up by a movie studio. Baywatch is coming out soon, and a lot of people are interested in seeing if Kelly follows in the Kate Upton path from vague modeling credentials to vague movie stardom. So what does the studio do? They got her a high-profile athlete boyfriend, of course. For what's it's worth, Hollywood Life claims that Kelly and Aaron met for the first time back in February, right around the time when Aaron and Olivia seemed to falling apart. Eh.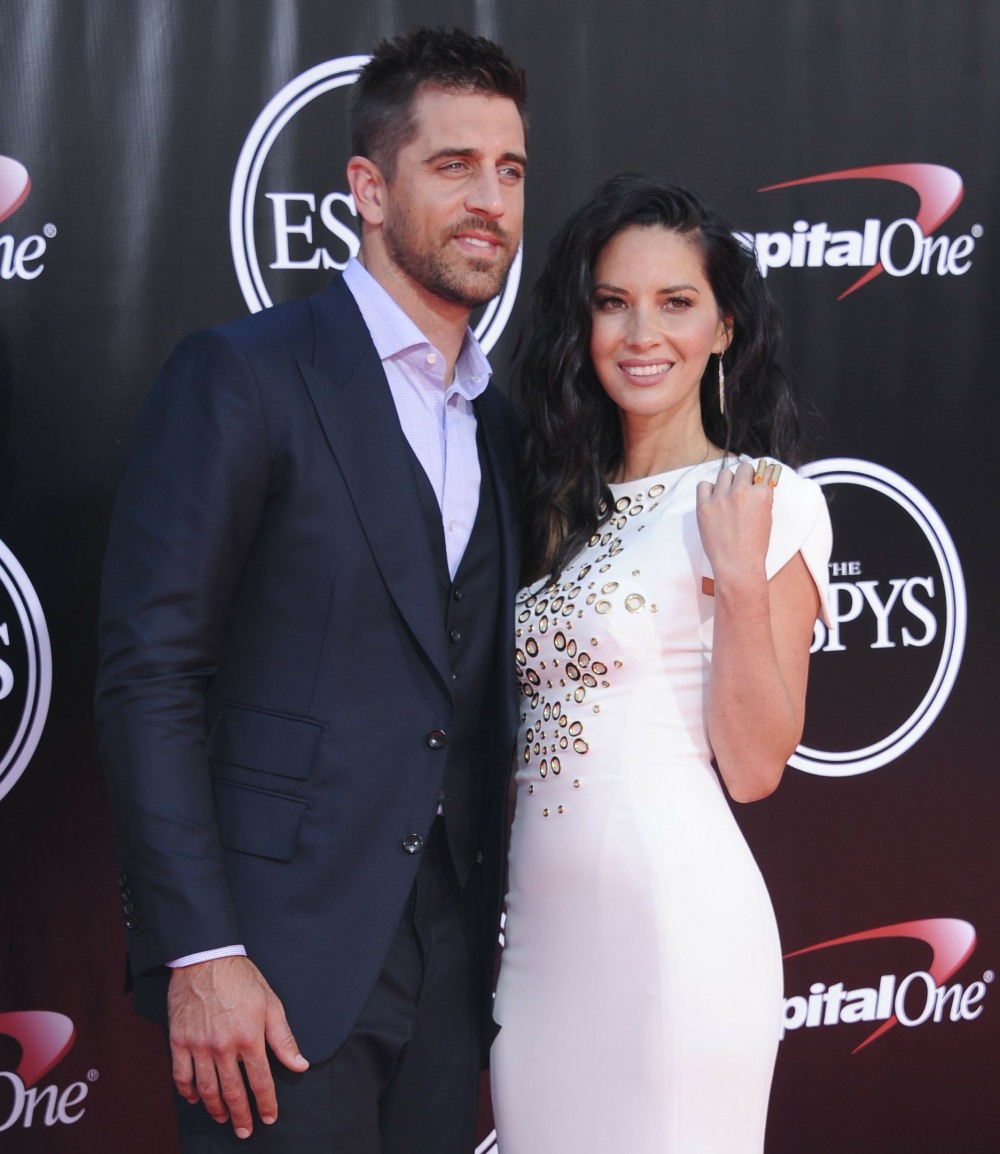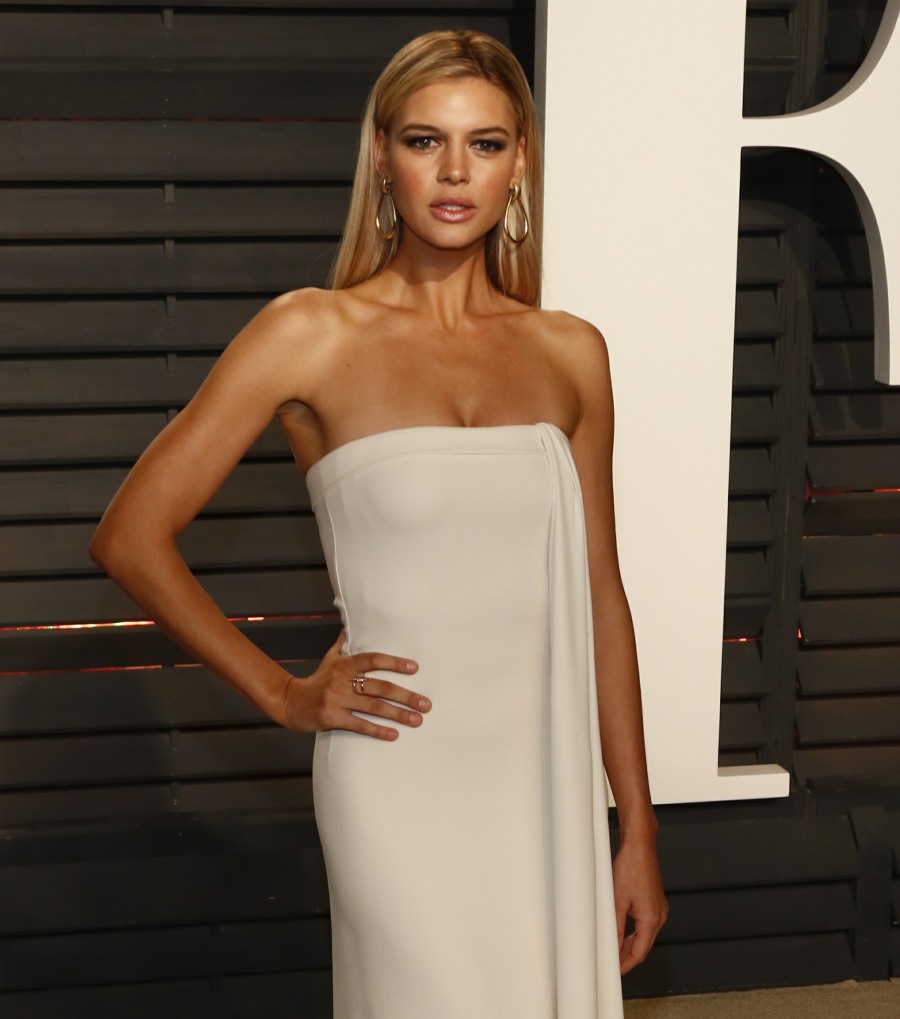 Photos courtesy of WENN.