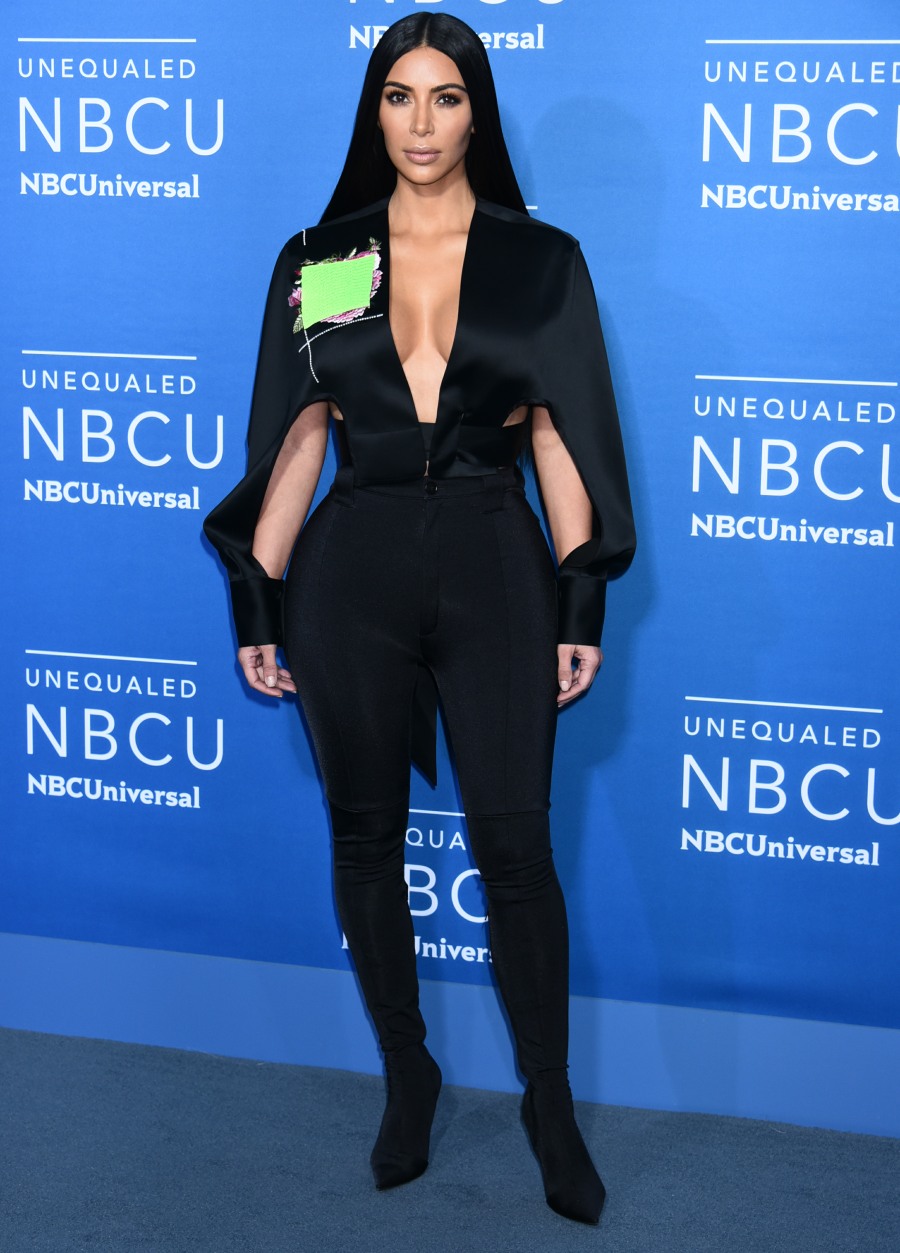 It was really weird to be on Twitter last night. At the same time everyone was freaking out about the Washington Post's story on Trump, the network upfronts were happening. E! News had live coverage of stars like Jennifer Lopez and Jenna Dewan talking about their shows as America descended into another self-inflicted crisis. It was the most bizarre counterprogramming. So, here are some photos of Kim Kardashian and Khloe Kardashian at the NBC Universal Upfronts yesterday. Both of them look like plastic dolls, so whatever (the internet has been calling them "waxworks"). Interestingly enough, sources claim that we could be seeing a lot more of Kim going solo in the months to come. British tabloids claim that contrary to the Kardashian-narrative, Kim and Kanye West are having big problems.
Next week will be Kim Kardashian and Kanye West's third wedding anniversary, and instead of posting luvey-wuvey couple shots all over social media like they would normally, the pair are set to spend the day 1,000 miles apart. In fact, heat magazine , out today, reports that the couple, who got married on 24 May 2014, could be preparing to split up.

"Right now, things are very tough for their marriage," a source tells heat. Last week Kanye , 38, left LA for a remote mountain top in Wyoming, to get to work on his new album. He also deleted his beloved Twitter and Instagram accounts. Kim, meanwhile, is still in LA, posting on Instagram as usual – but she hasn't posted a picture with Kanye in four weeks.

The Keeping Up With The Kardashians star even attended the Met Gala without him. An event they've been together at for the past four years. Heat's source says the singer – who suffered a breakdown and was hospitalised in November – disappearing to the mountains is less about his music, and more about escaping their problems. They say: "We're all concerned that this could be a sign their marriage is on the rocks and that they want time apart. Kanye is in a very odd place in his life right now, so he's happy to take a break. Kim convinced him that this was the best solution for him, as it would allow him to take time out of the spotlight.

And Kim, 36, is apparently enjoying the space too.

"I think she's enjoying the freedom to do what she wants, knowing Kanye's out of the city and has a good crew around him."
I know the sourcing on this is crap, but it feels truthy, doesn't it? Kim and Yeezy were having big problems late last year and Kim was reportedly considering divorce. They allegedly worked through their issues, but Kanye has been largely MIA this year. I believe he's off, working on a new album. I believe that Kim feels more relaxed without Kanye around. And I believe that this is probably some kind of trial separation.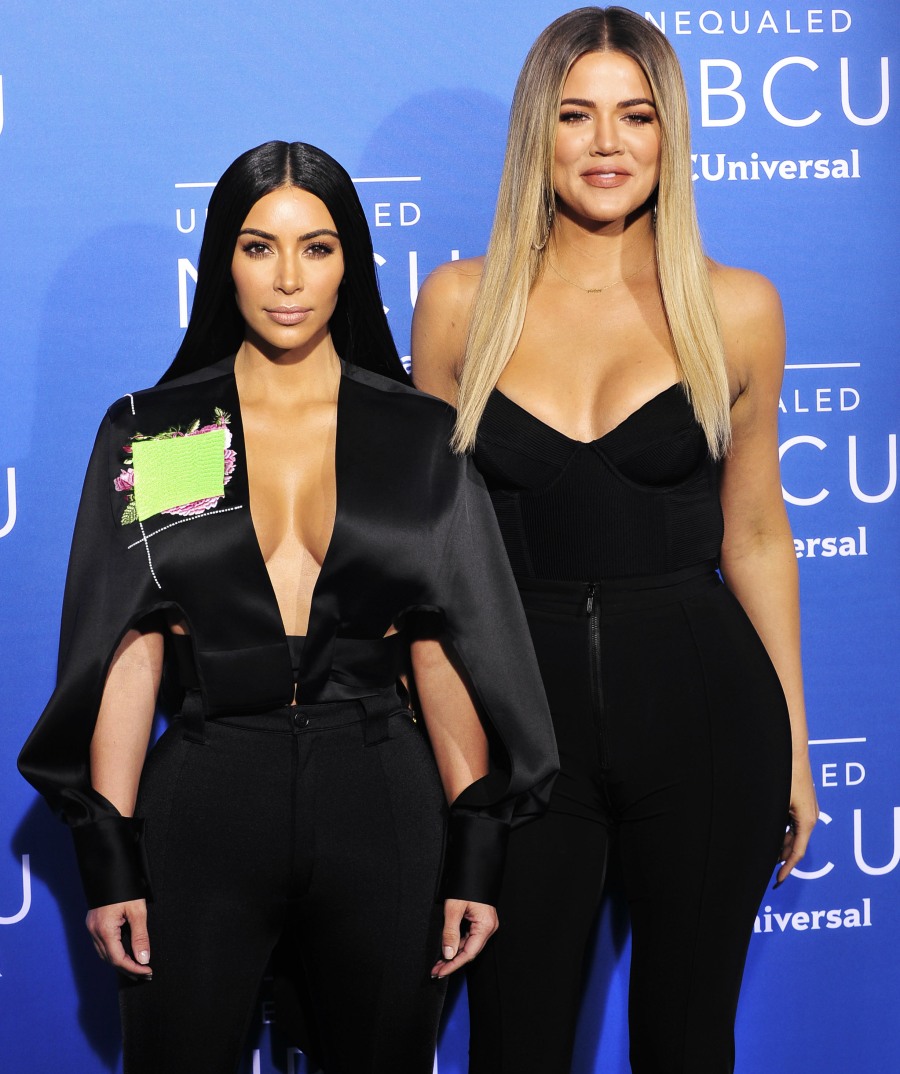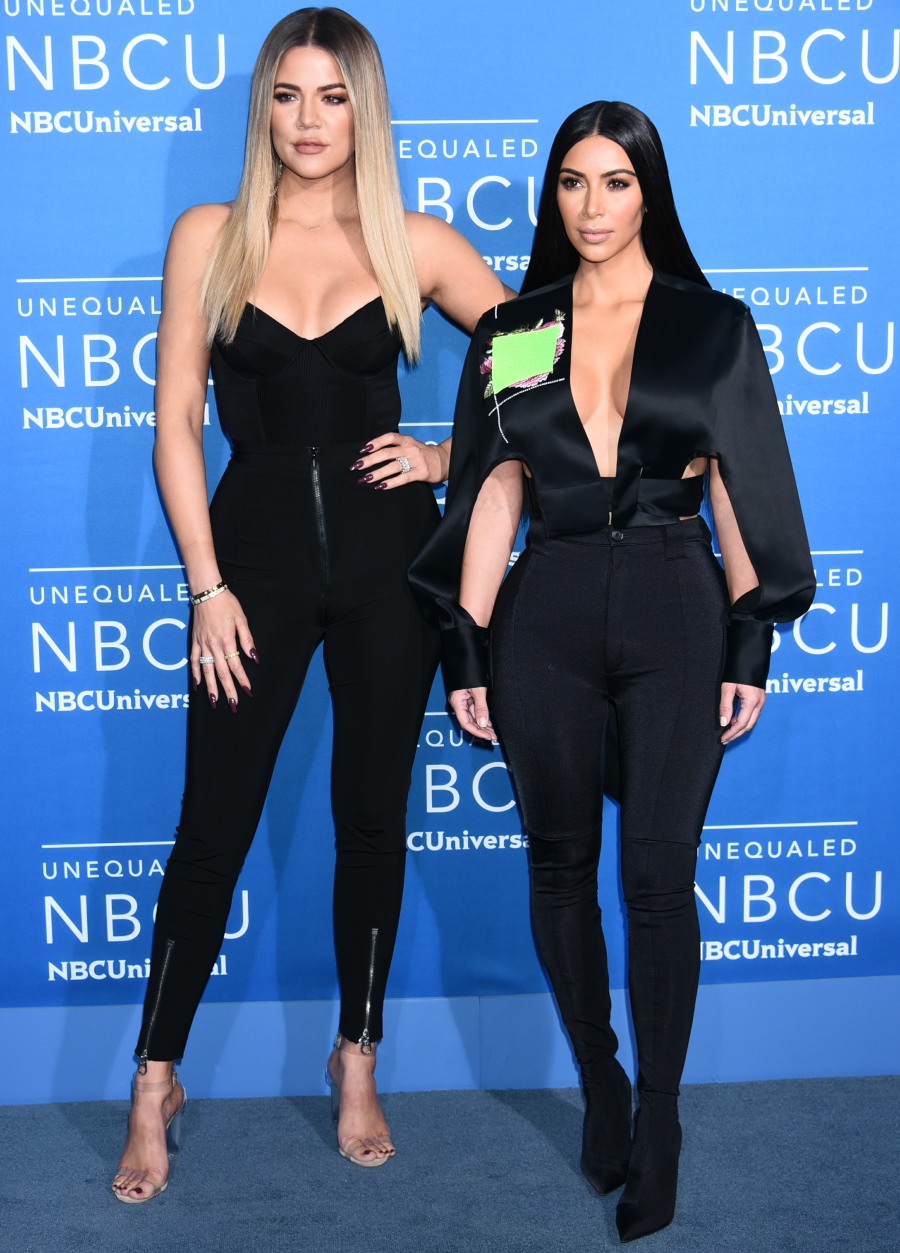 Photos courtesy of WENN.