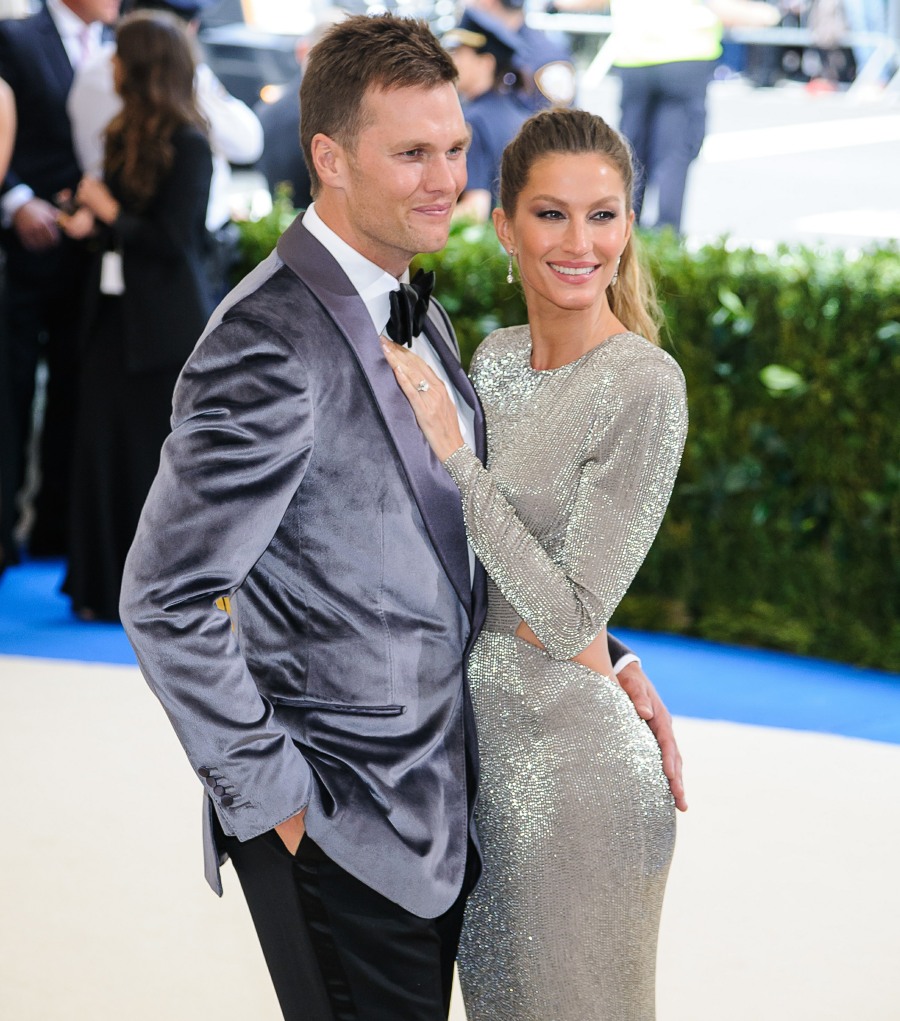 I watch ESPN while I'm at the gym, and yesterday afternoon, ESPN was freaking out about Gisele Bundchen. Gisele gave an interview to Charlie Rose at CBS This Morning, and I think she was there to talk about her sh-t, like modeling and her crazy diet – which she says she makes Tom Brady adhere to – but Rose asked her about Brady's career. Brady has said previously that Gisele wants him to retire, and Gisele admits to Rose that yes, of course she worries about her husband and she wants him to be okay. But she goes a bit further when she talks about how Brady has concussions "every year." This is what she said:
"I just have to say, as a wife, as you know (the NFL) is not the most, let's say, unaggressive sport. Football, he had a concussion last year. He has concussions pretty much every…I mean we don't talk about it. But he has concussions and I don't really think it's a healthy thing for your body to go through. You know, that kind of aggression all the time, that cannot be healthy for you. I'm planning on having him be healthy and do a lot of fun things when we're like 100 I hope."
Here's the video. You can really tell that Gisele realizes halfway through her answer that she wasn't supposed to say this:
Brady spent part of 2016 on suspension for Deflategate, which meant that he sat out the first four games of the Patriots' season. But Brady never reported – and the Patriots never reported – any of Brady's concussions. What's more likely, that the Patriots and the NFL worked to cover up Brady's concussions, or that Gisele was entirely mistaken? Hm. Anyway, Gisele opened up a can of worms and now the NFL is in ass-covering mode, and they're "gathering more information" about Brady's alleged concussions.
I also wonder if this is perhaps an explanation for Brady's support of Donald Trump??
Tom Brady is giving interviews and clearly showing off his "Make America Great Again" hat #TFM #GOAT🐐 pic.twitter.com/W8hoslAnWR

— Ethan Huckaby (@EthanHuckaby) January 7, 2016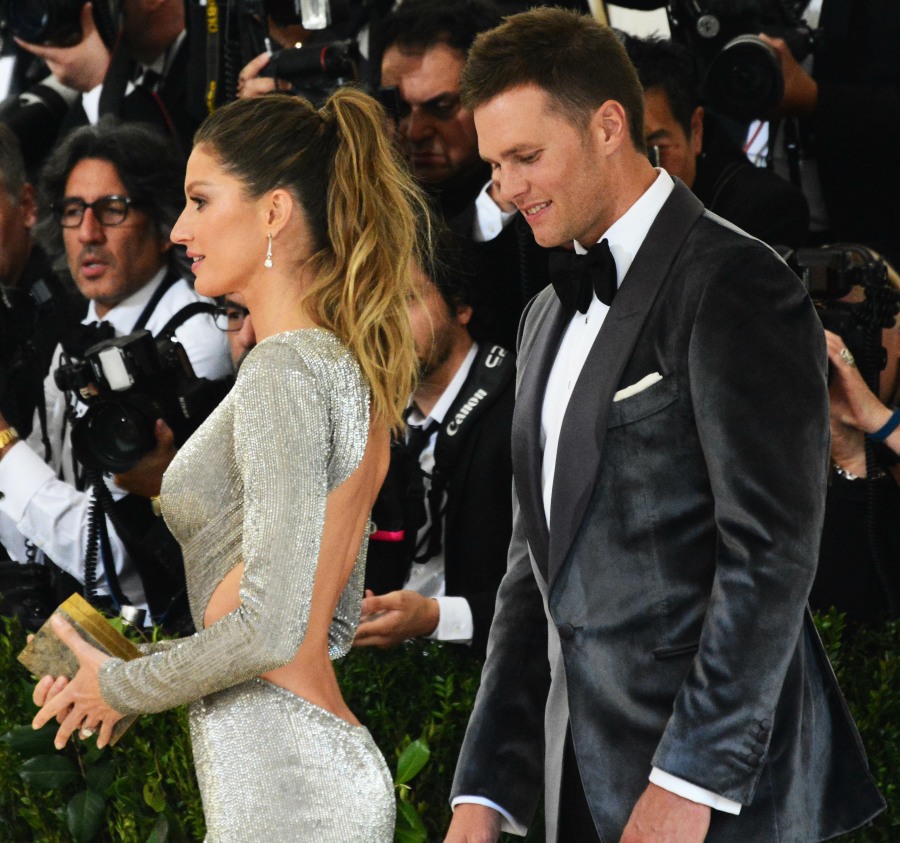 Photos courtesy of WENN.