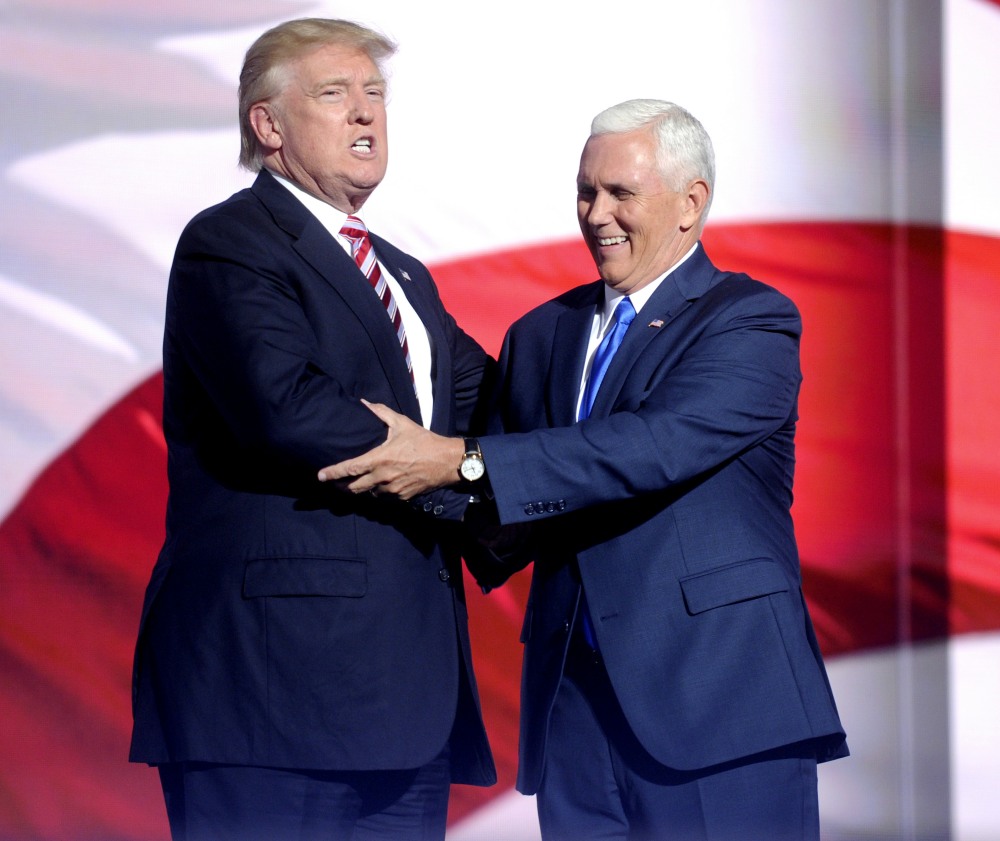 I've been trying not to allow myself to get excited about the #TrumpImpeachmentParty, mostly because I feel like actual impeachment is still months away and I need to conserve my energy. If and when it happens, we'll have President Mike Pence. Pence has been biding his time for months now – any fool could see the writing on the wall, and Pence is a smooth political operator who knows how Washington works. He just sat there, eating his fruit plates and watching Trump eat chocolate cake and two scoops of ice cream and he plotted. It's also been said that many in the White House have made the effort to keep Pence "clean" of scandal, relatively speaking. It's true that it's rare to read any article in which Pence comes across as unhinged or someone who makes terrible political arguments, but that's mostly because he's standing next to an orange baffoon who literally sh-ts the bed every day. So here are some things to keep your eye on about Mike Pence:
Politico says there are whispers of President Pence in the air. The whispers are coming from Republicans who would rather work with Pence than deal with Trump.
He just formed his own PAC. Because he knows he's going to be running for president in 2020.
The Enabler. This is an excellent piece about how Pence has "enabled and affirmed" everything Trump has done thus far. Pence does not have clean hands. Yes, he's not a deranged madman like Trump, but he's enabled a deranged madman with every breath.
Pence was in charge of Trump's transition team. The same transition team that knew that Mike Flynn was being investigated by the FBI for working as a foreign operative on behalf of Turkey. Flynn informed the transition team about this investigation as he was being vetted for NSA. What's worse is that Pence lied about his knowledge repeatedly, including this Fox News interview:
Here is Mike Pence lying two times about not knowing Mike Flynn was a foreign agent. He knew. The campaign knew. pic.twitter.com/eRR5kdkvN2

— Michael Skolnik (@MichaelSkolnik) May 18, 2017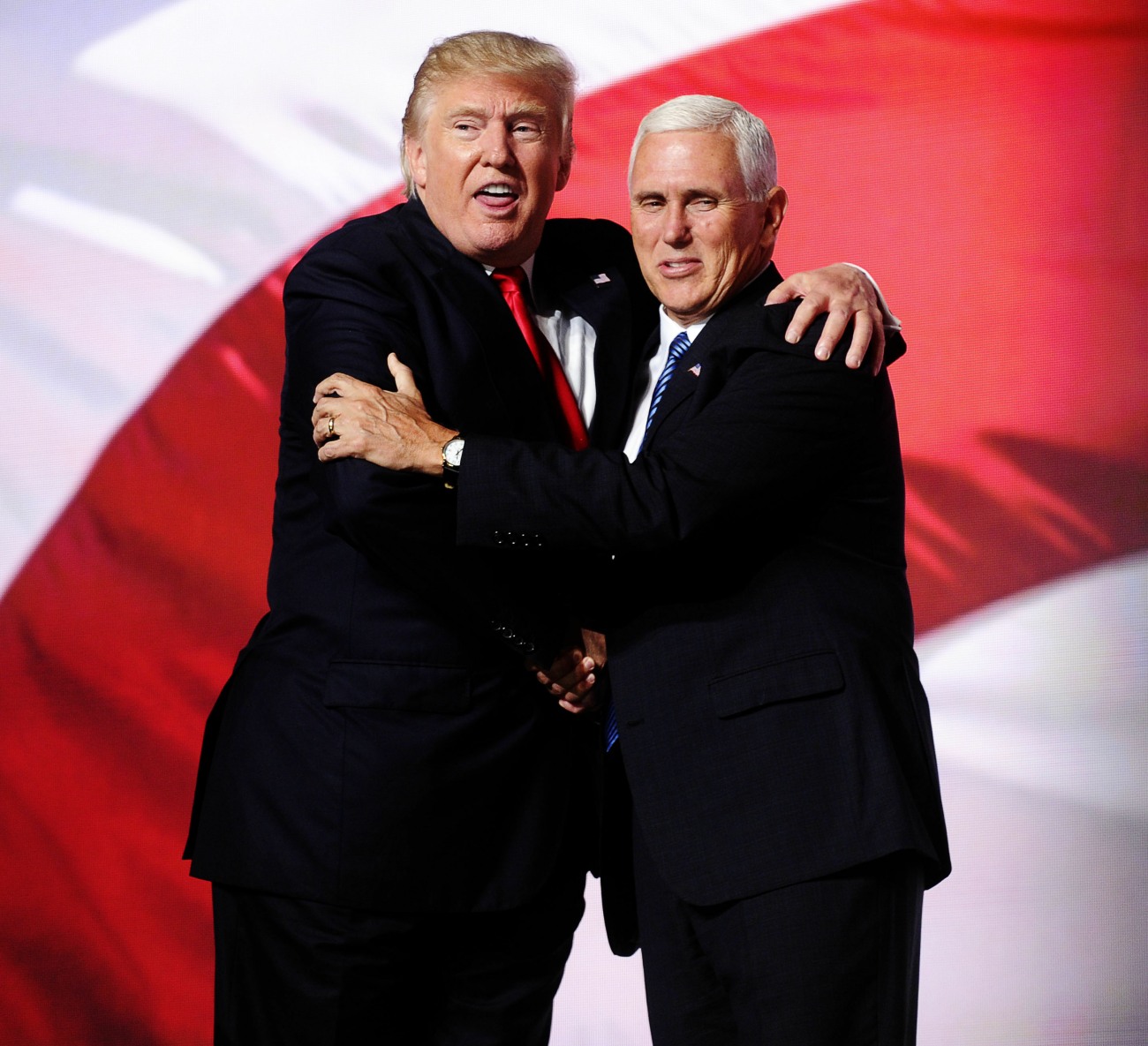 Photos courtesy of WENN.