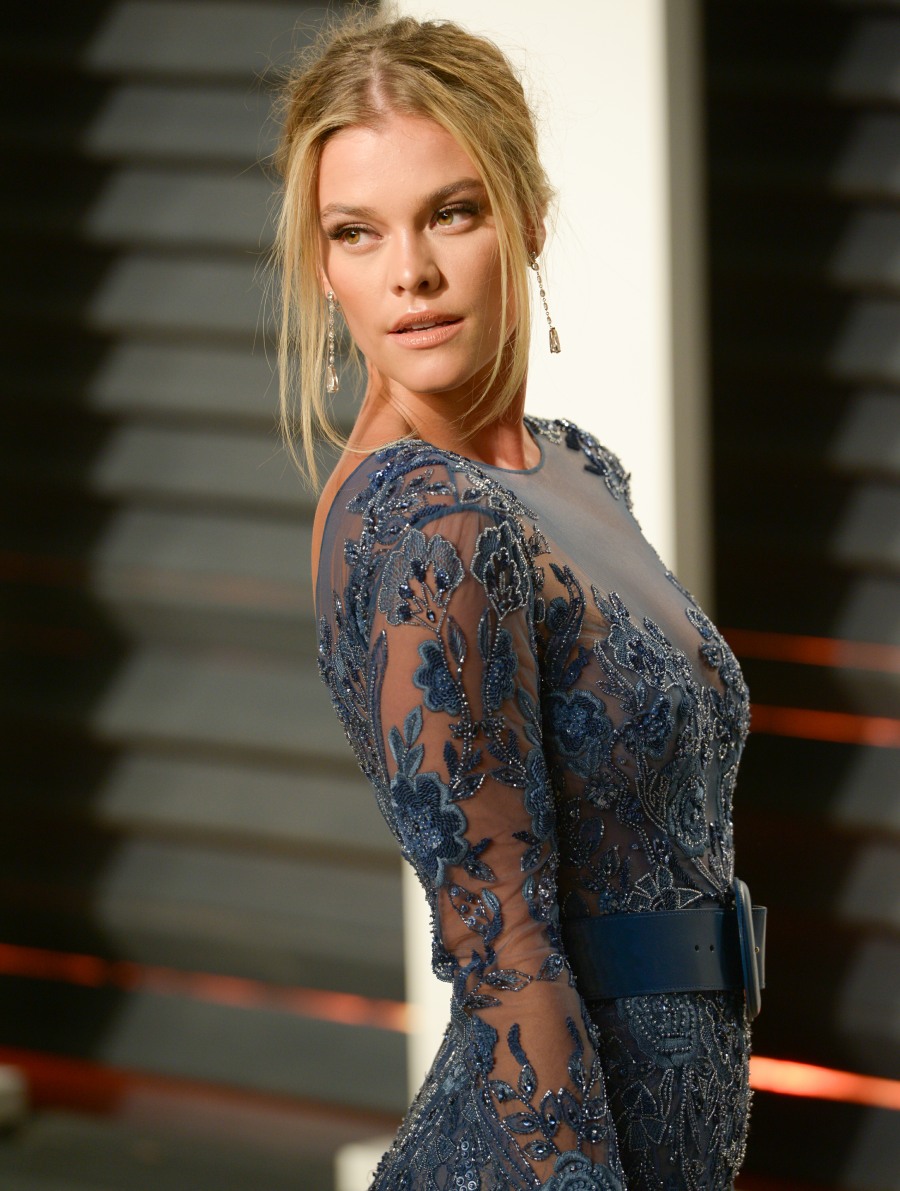 Leonardo DiCaprio and Nina Agdal are over. They dated for something like a year, but I personally don't think they were exclusive for months into their relationship, or perhaps they were never exclusive. Also, here's something important to note: Nina Agdal turned 25 years old on March 26th. So her time was coming. I'm actually shocked that Leonardo DiCaprio still continued dating her for another seven weeks after her 25th birthday. The Leo D Girlfriend Experience comes with a lot of benefits: yachts, access to Leo's penthouse apartment, bike rides through New York, increased exposure as a model and some lovely vacations. But there are also bad things about the Leo D Girlfriend Experience: making small talk with smarmy Tobey Maguire, having to pretend that Jonah Hill is funny, and having to hide your driver's license so Leo doesn't find out that you secretly turned 25 on his watch.
Leonardo DiCaprio is single once again. The actor and his girlfriend, model Nina Agdal, have called it quits.

"They broke up a couple of days ago" according to a source close to the couple.

"Nina and Leo have parted ways. It is amicable. They remain friends," the source adds.

Oscar winner DiCaprio, 41, and Agdal, 24, were first spotted together in May 2016, and a source confirmed to PEOPLE in July that the pair were hooking up. The two began spending more time with each other, though — from a beach day in Malibu to a yacht party in Ibiza. By last October, a source told PEOPLE that the coupled seemed "more serious."

"Leo seems very into her," the source said. "He constantly holds her hand and kisses her. Nina seems to enjoy Leo's company too. She acts very giddy around him. She has great energy and seems to make Leo very happy."

The source added, "Whenever they spend time together, Leo acts very happy. For Leo, Nina seems like a breath of fresh air."
I included those unnamed-source quotes because, really, no one thought Nina and Leo were going to last forever. I've read interviews with Nina and she seems like a nice person, but she has the personality of a piece of toast. This always seemed like a placeholder relationship for him until he found his next big relationship with some 21-year-old Victoria's Secret model. Also: LaineyGossip theorized that Leo just wanted to be single for Cannes. That's probably true too, but don't discount the "she turned 25" thing either.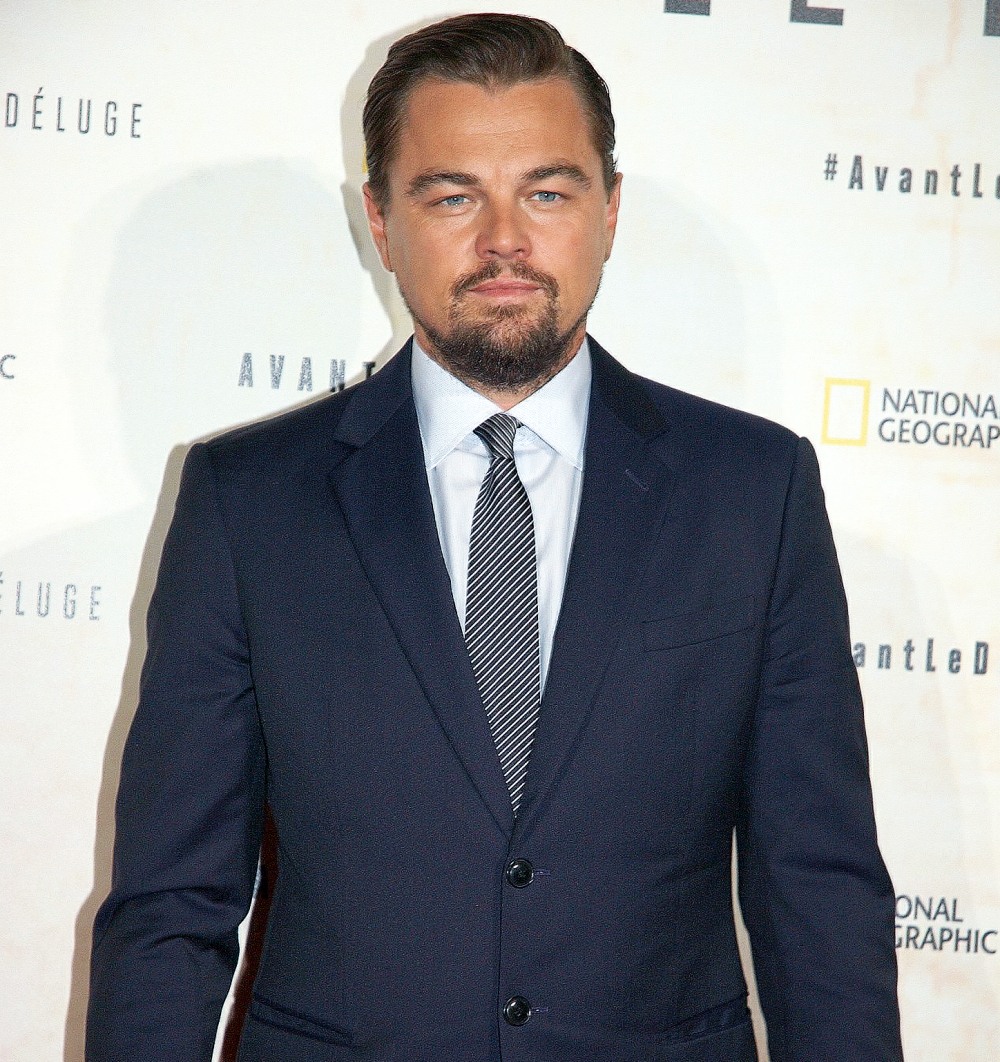 Photos courtesy of WENN.