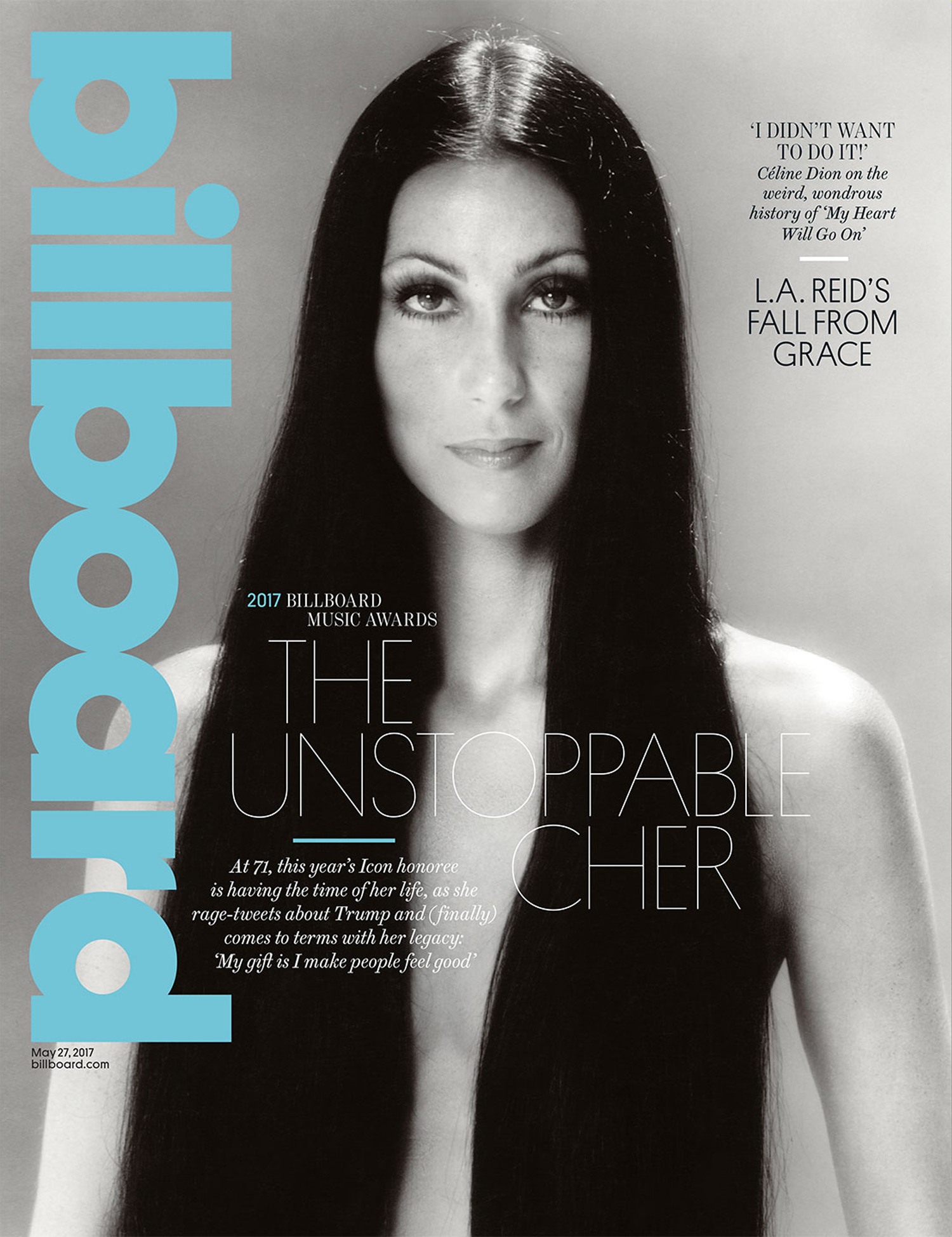 Cher covers the latest issue of Billboard. You know why? Because she's receiving the Icon Award at the Billboard Music Awards. What's surprising about that is that it's taken this long for her to receive it, right? She sat down for a pretty amazing and "over it" interview. She even says, flat-out, "Icon is a stupid word." You can read the Billboard piece here – she comments about her music and film history but it's nothing new, really. Most Cher fans know her history like the back of their hands. Here are some highlights:
She wanted to be a rock star in the 1970s: In the '70s, her Hollywood friends — Geffen, Warren Beatty, Jack Nicholson, Joni Mitchell — were making great art; Cher felt ashamed of her songs. She wanted to sound like Bob Seger, Bruce Springsteen, Mitchell or, especially, the Eagles. Anything but Cher. "I'm not a Cher fan," says Cher. "I just don't think my aesthetic taste lies in her direction."

She lives with her son in Malibu: She lives in a Malibu mansion with her son, Elijah Allman, 40, a musician and painter ("He's talented, but he won't buckle down," she frets). Chaz completed sex reassignment surgery in 2009. "My relationship with my kids is great right now," she says with a big smile. "Let's freeze this moment, because God knows what'll happen tomorrow." She's single, and has been "for a while. I loved all the men I was with, but I seem to have a two-and-a-half-year sell-by date." She explains this with a quip: "My mom once said, 'You should marry yourself a rich man.' I went, 'Mom, I am a rich man!'"

She has to fight the urge to tweet about politics 24/7: "Since Trump was elected, I have to hide my telephone, because I'm so outraged. Twitter is like a drug. It creeps into your life, and you have to say, 'Time to put a stop to this. I'm a grown-up.' [But] The president is cheating and getting away with it, and using the White House to make money, and he's going to take health care away from people, and people are going die. It's outrageous. You feel like you're screaming 'Fire!' and no one's listening."

On the Democrats: "The Democrats f–ked up so bad in their message, and how old [the leadership] is. You've got to pray that old people die before young people can get involved with the party. I told Hillary [Clinton] she should have a group of millennials give their ideas about government."
While I agree that it wasn't a great image to have Bernie Sanders – who is 75 – and Hillary Clinton (69 years old) as the standard-bearers for the Democratic Party in 2016. I do think a lot of younger people tuned out because Bernie was like everybody's crotchety old grandpa and Hillary was like everybody's mom who just learned to text. Then again, people actually voted for a 70-year-old orange man who sounds like every racist old coot in every mob movie, so maybe it's not about age? And I think a political campaign infused by millennials' ideas sounds horrible.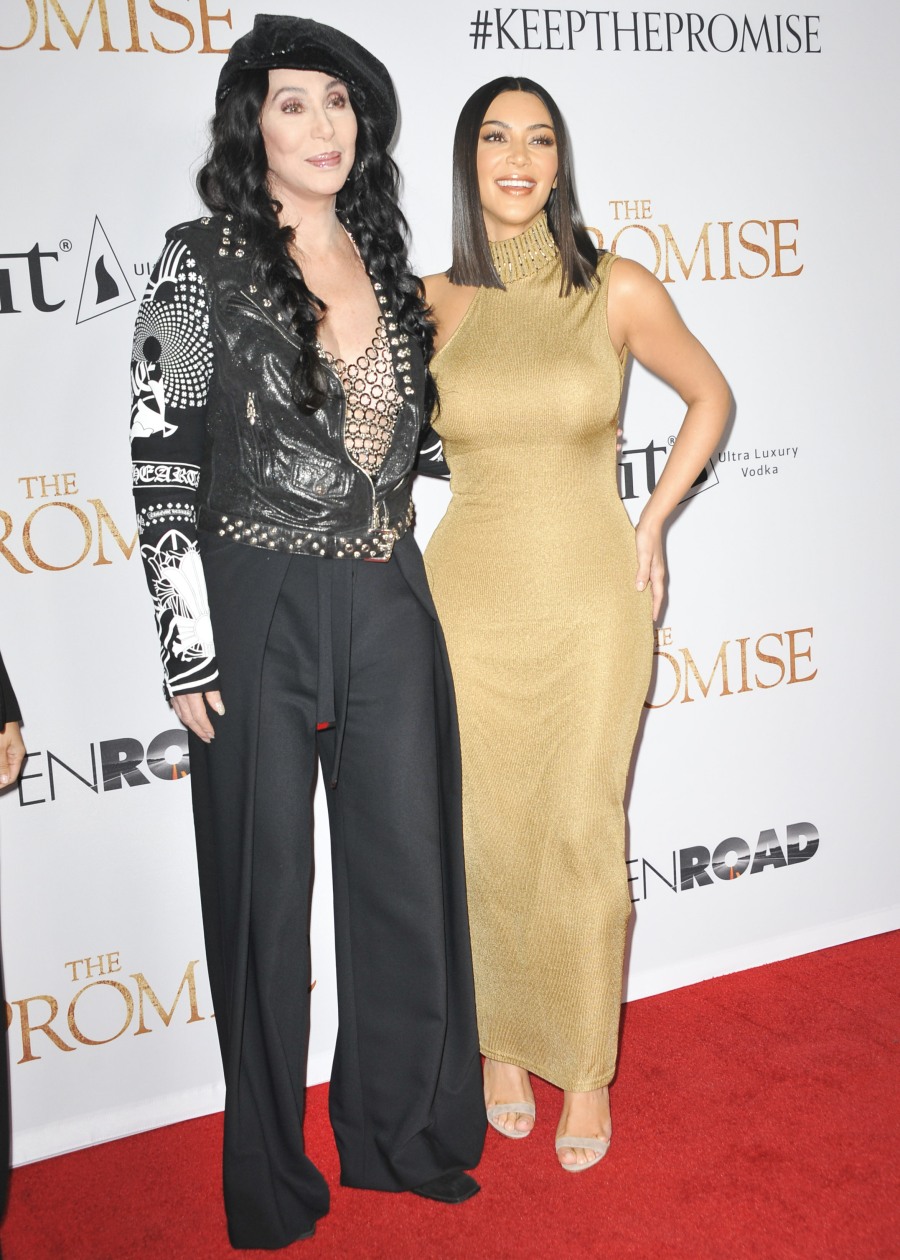 Cover courtesy of Billboard, additional photos courtesy of WENN.