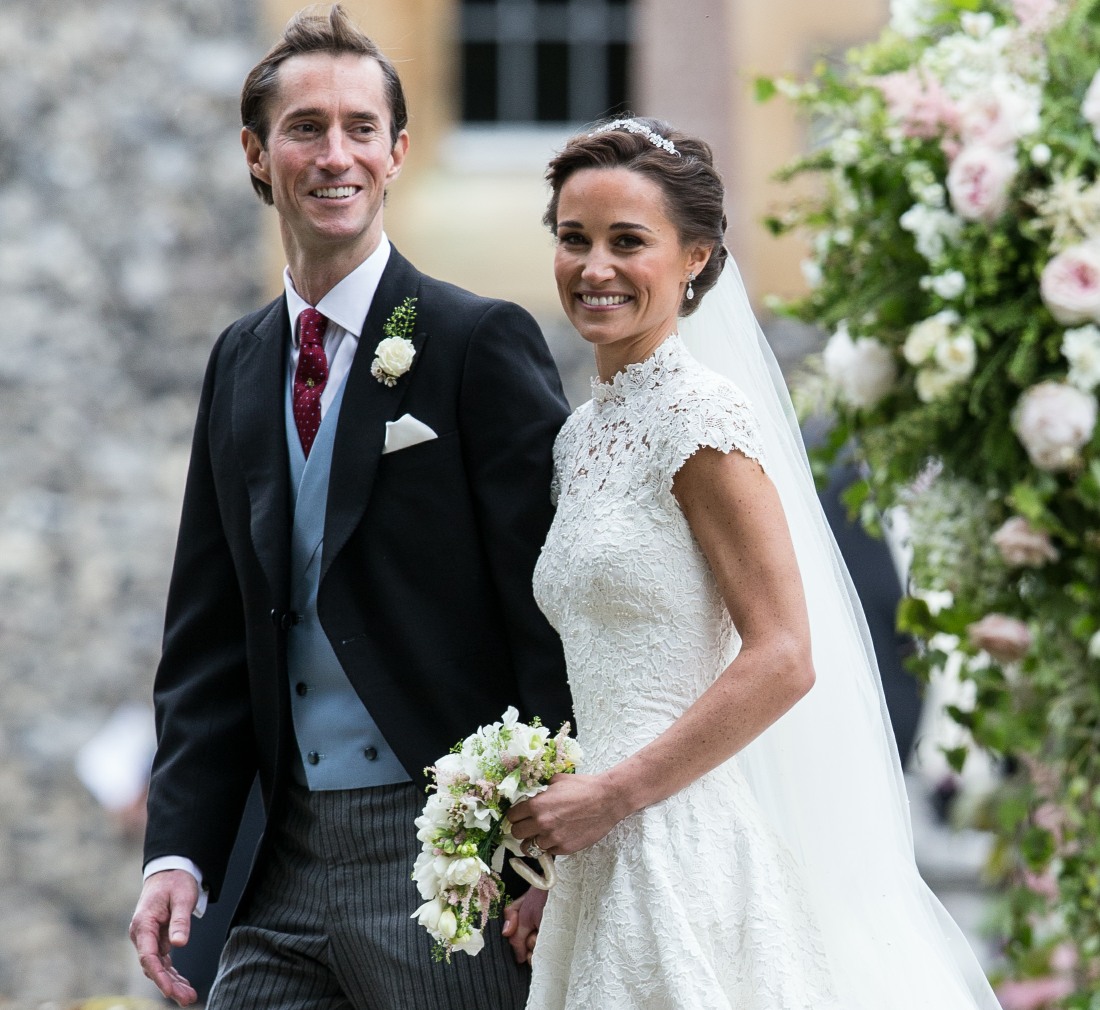 I'm still catching up on all of the gossip from Pippa Middleton's weekend wedding, which some people are really trying to make into "the wedding of the year." Apparently, no expense was spared, there was "£40,000 Russian caviar, supped magnums of expensive Champagne and some even enjoyed a game of ping-pong with seven-time Wimbledon champion Roger Federer." Pippa also enforced a strict "no photos" policy for the reception, so we probably won't see social media photos popping up, although my guess is that Pippa has already sold a bunch of exclusives to Hello Magazine. The Daily Mail broke down the alleged costs of the wedding – it probably set the Matthews family and the Middletons back something like £500,000, not including the rings.
As for the continued gossip about Meghan Markle's appearance, sources tell The Sun that Meghan likely decided not to attend the church part of the wedding because of Prince Harry's general fondness for Pippa…? Sources told The Sun: "Harry is extremely fond of his sister-in-law. They had a wonderful time at Kate and William's wedding. He knew this was all about Pippa's big day and he and Meghan jointly decided they didn't want to upstage her. Harry went all the way back to London to get Meghan and bring her to the party."
Sources also claim that Meghan made a "fashion faux pas" by wearing "a long black dress to the wedding with a white jacket." As in, she wore black to a wedding (reception). Which… is that a problem? I don't see why that would be a problem. There are also some sources claiming that for the formal dinner part of the reception, Pippa arranged the seating charts so that couples would not be seated next to each other. Meaning, Meghan and Harry didn't get to sit next to each other? I've heard of that rule for events like state dinners, although the Obamas changed that rule when they were in office, and they allowed couples to be seated with each other. For a wedding though… I'm sorry, you should be allowed to sit with your date! Jesus.
Oh, and the Daily Mail now says that Harry did not in fact drive back to London to pick up Meghan. Their sources claim that Harry and Meghan drove to Berkshire together on Saturday morning and rented a suite at Engelfield House, the same place where Pippa's "wedding breakfast" would happen. Sources claim that Harry simply drove to Engelfield House to pick up Meghan and take her to the reception. Which would make a lot more logistical sense.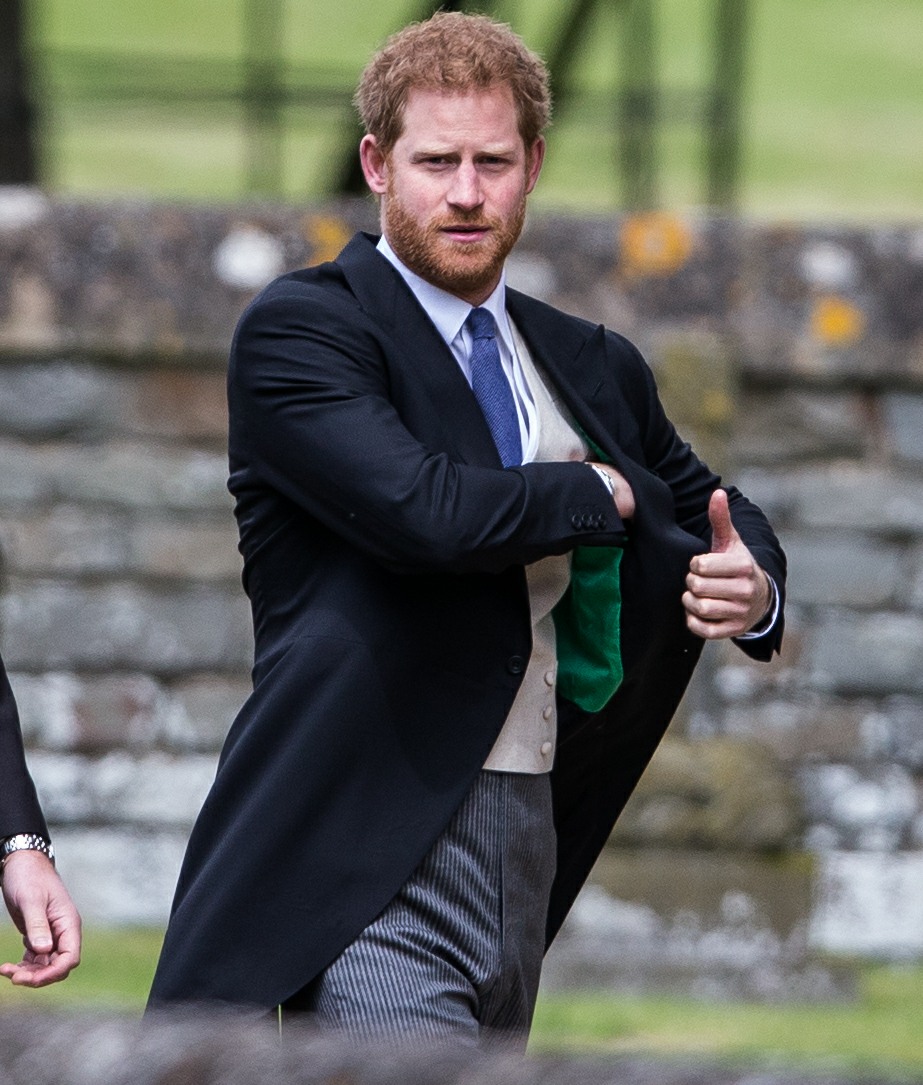 Photos courtesy of WENN.