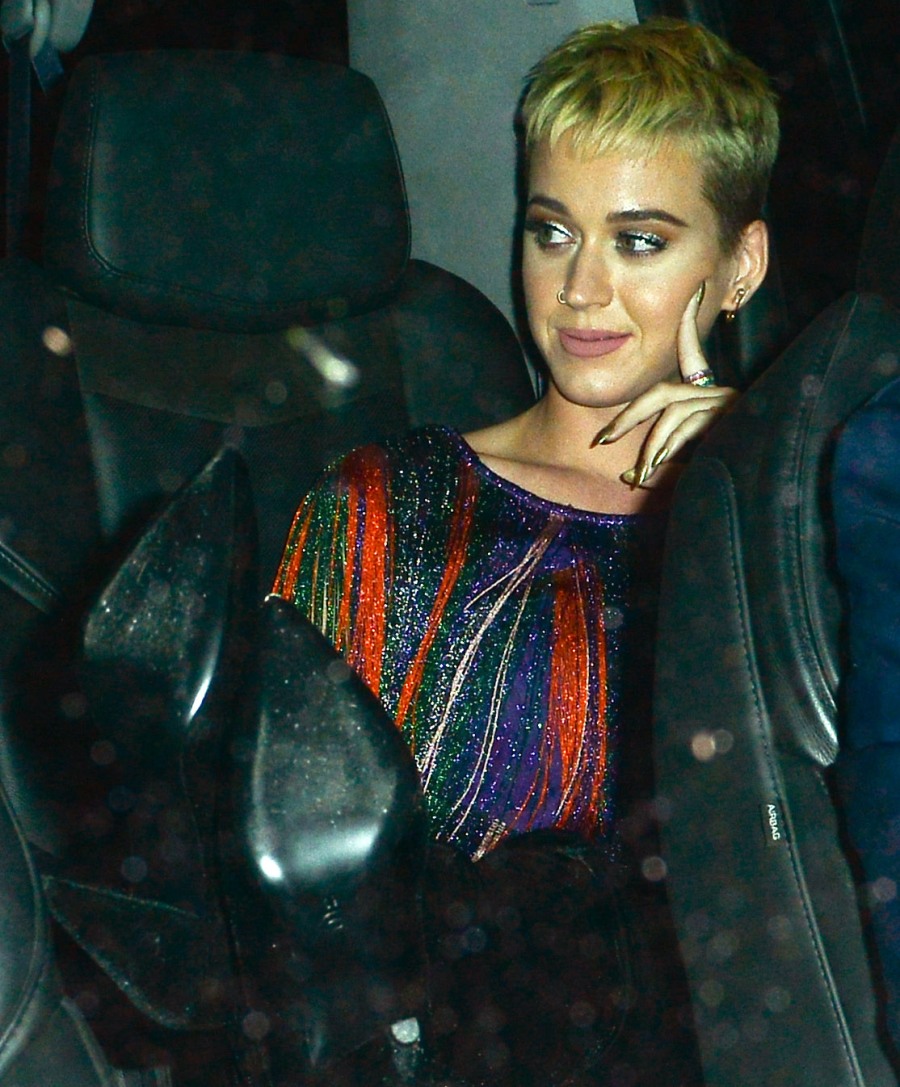 Katy Perry is still Swish-Swish-ing. That's the name of her latest single, "Swish Swish," which is totally about Taylor Swift, let's be real. After Taylor devoted 1989 to her bad blood with Katy, people have been waiting to see if Katy would respond musically. And her response was this not-great song. Personally, I don't think "Swish Swish" is the worst, but I have a high tolerance for vapid pop music, plus the lyrics are actually kind of funny in a stupid, juvenile, middle-school-beef sort of way. Anyway, last Friday, Katy appeared on the Tonight Show to chat about her album (and promote her appearance on SNL), and Fallon asked her flat-out if the song is about "anyone we know"? Katy replied:
"I think it's a great anthem for people to use whenever someone's trying to hold you down or bully you. It's a liberation from all the negative that doesn't serve you."
Here's the video:
Did Taylor Swift "bully" Katy Perry? I'm really asking, because I can't decide. I take issue with the word "bully" in most situations involving adults, so I think my problem is mostly semantic. What Taylor did to Katy was rude, it was juvenile, it was stupid and it was Taylor's little promotional storyline. I truly believe that people like Kendrick Lamar and Karlie Kloss should actually be ashamed of themselves for participating in "Bad Blood." But was it bullying? Eh.
Also: Ruby Rose thinks Katy is the real bully! Dear Ruby Rose: this is not your fight. Just stop.
Being mean doesn't suit me and leaves me feeling dirty. Truth is being mean leaves more leaks in your camp than the titanic and I ..

— Ruby Rose (@RubyRose) May 20, 2017
Get so triggered when I think bullies don't get held accountable and it makes me think I should say something.. but it's not place.

— Ruby Rose (@RubyRose) May 20, 2017
I have always believed strongly that Karma exists and the truth always surfaces however I'm not god and I can't decide when or how that is.

— Ruby Rose (@RubyRose) May 20, 2017
Clearly comes from being bullied in school & wanting to stick up for the underdogs. However I shouldn't stoop because then the msg is mixed.

— Ruby Rose (@RubyRose) May 20, 2017
Melodramatic much? Also: are we ever going to get to a point where we don't treat like Taylor Swift like she's the most innocent blonde white child in the world? I really want to know.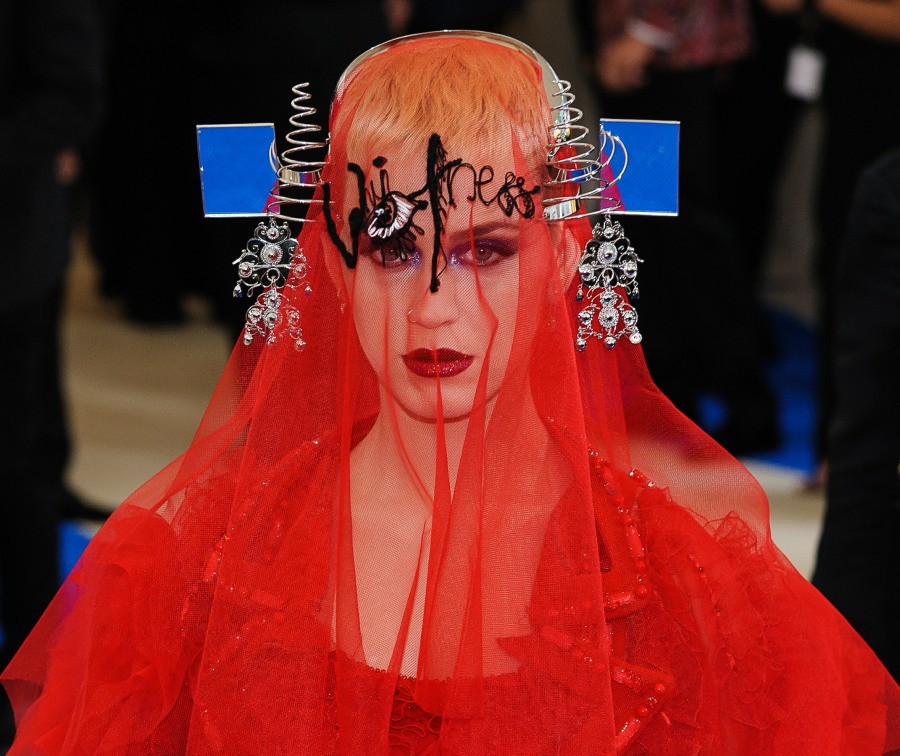 Photos courtesy of WENN.